Airspace World more than 75% booked
More than 75 per cent of the available exhibition floor space of Airspace World is now reserved, just over two months after bookings became available.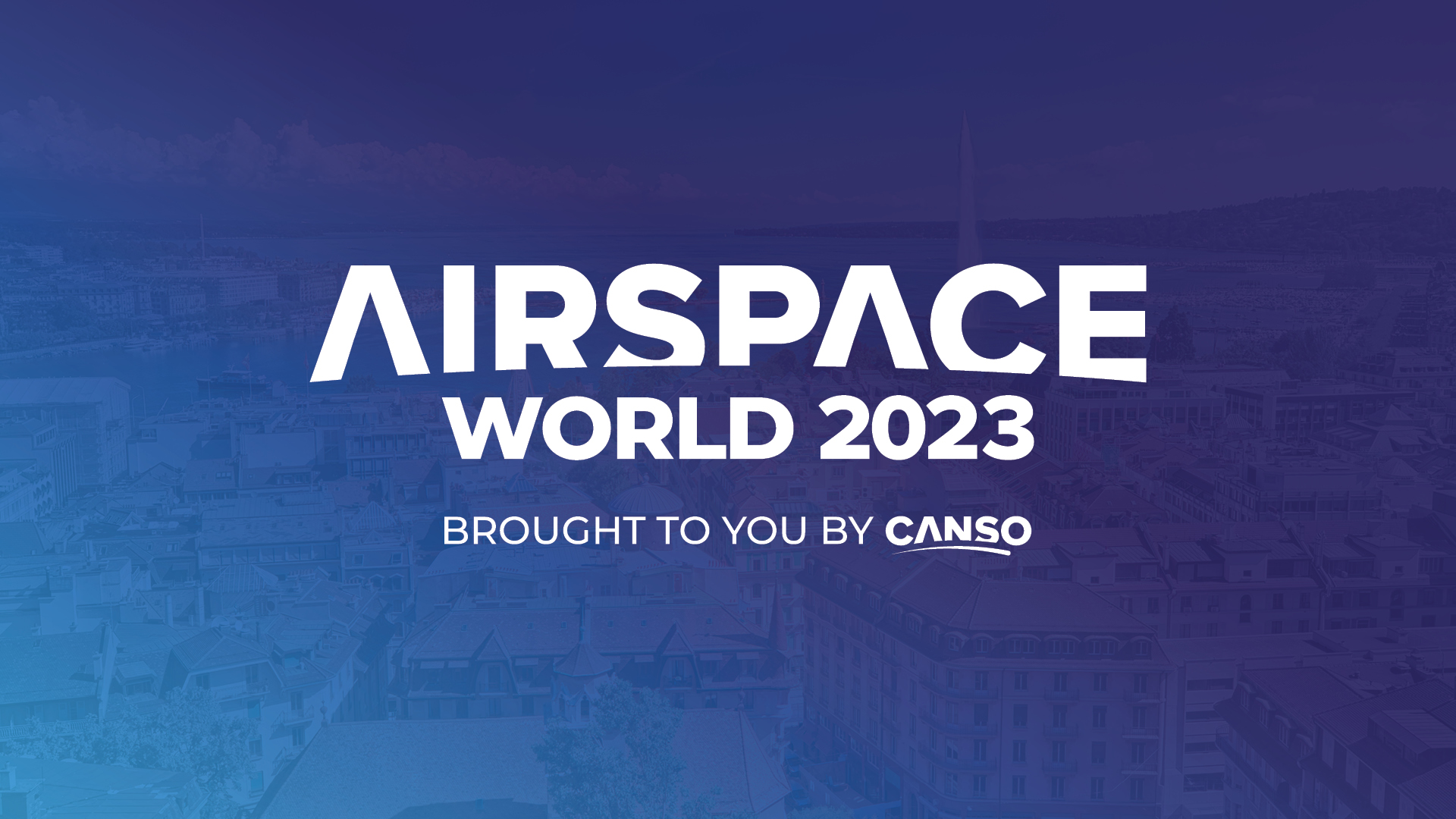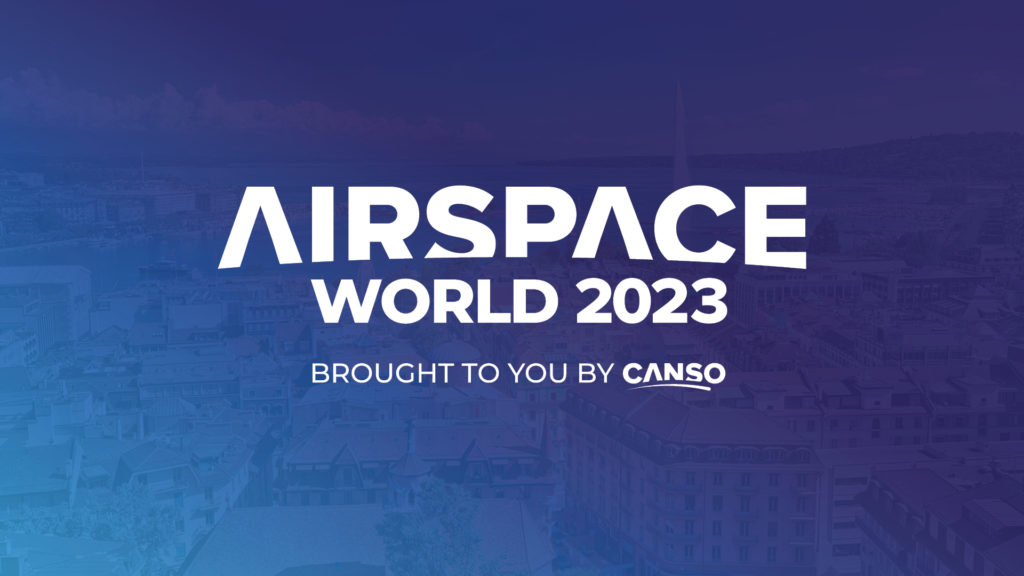 Among those booking their space are many of CANSO's Air Navigation Service Members, including NATS, Airways New Zealand, DFS, and skyguide. They are joined by other Associate Members including Searidge Technologies (the first company to sign a letter of intent to exhibit), Aireon, Frequentis, Boeing Global Strategic Initiatives, Inmarsat, Leidos, Thales, and more than 35 others.
Mike Treacher is CANSO's VP Airspace World Sales. He said: "I'm really pleased with the start we have made to making sure Airspace World represents the breadth of our industry and, in doing so, create the space where we can really help shape our future skies.
"We still have some space available for those who haven't booked to exhibit yet, but it is going fast and I expect to have signed up our 100th exhibitor in the next week or so."
Airspace World takes place on 8-10 March 2023 at the Palexpo Centre in Geneva, Switzerland. It represents a new era for CANSO, and builds on its success of delivering global Air Traffic Management events, including the award-winning World ATM Congress, for the past 16 years, as well as at regional events around the world.
Mike added: "In Geneva we'll have the key players in the manned and unmanned aviation industry coming together to collectively work on our blueprint for the future, and showcasing the solutions and technology that we'll need to deliver it."
Exhibitor registration is still open, with attendee registration scheduled to launch in November.
Find out more at www.AirspaceWorld.com