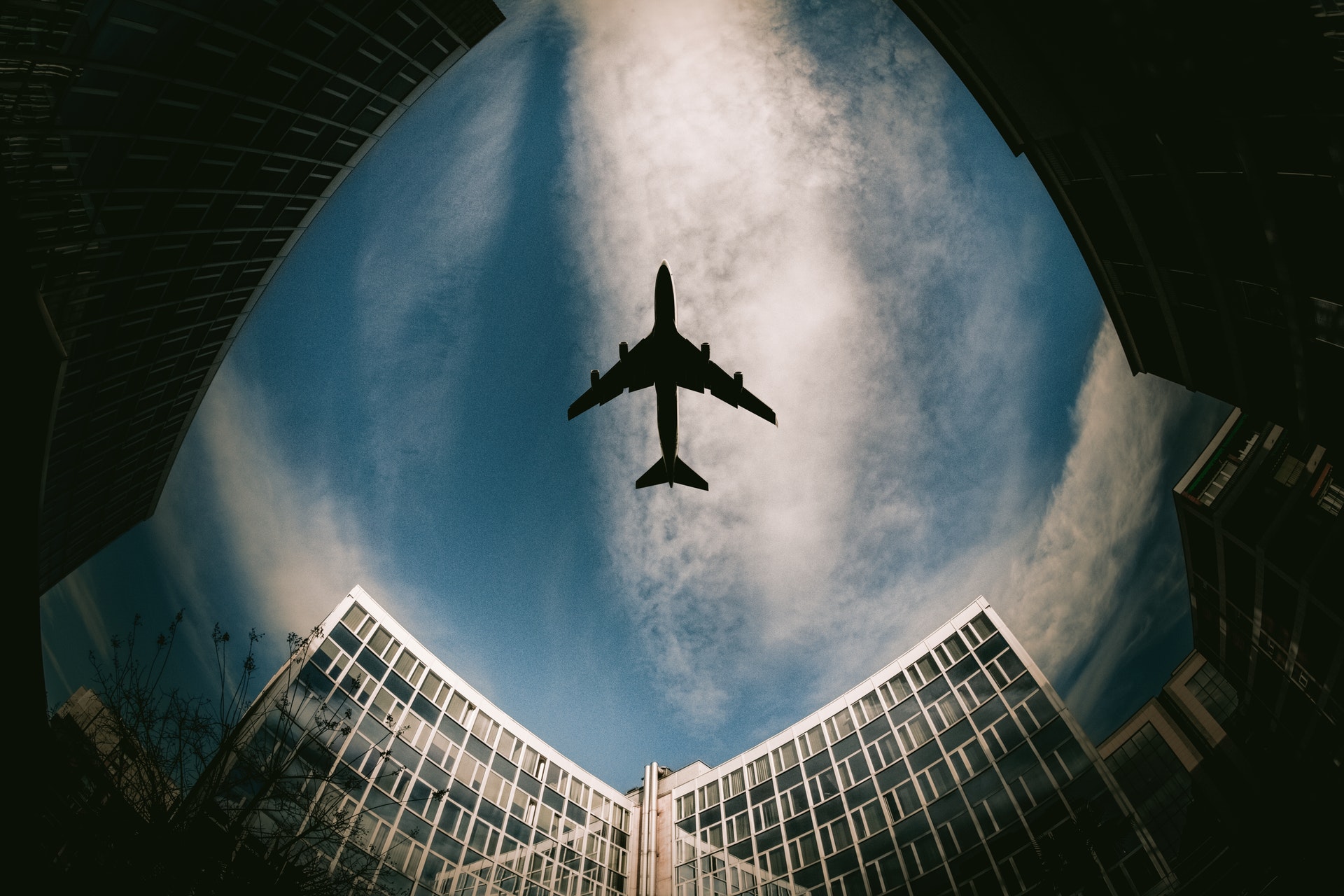 Opportunities
CANSO offers members a range of platforms to reach key audiences in the aviation industry worldwide. We tailor these for specific expertise or focus areas and can advise on which opportunities will best meet your business needs.
Events
CANSO brings together key international experts at our virtual and face to face meetings. Sponsoring or exhibiting with CANSO allows you to raise your profile, make invaluable business contacts, promote new and existing products and generate sales leads. Get in touch to learn how to join our future virtual and face-to=face exhibitions.
Webinars
CANSO offers webinars on a range of topics that allow members to share expert advice and knowledge with a diverse group of aviation professionals. Members are invited to use this platform to host their own webinars to showcase expertise, educate the market and grow business leads.
Product showcase
CANSO members can publish news and information about new products, as well as updates and success stories within the industry.
Tenders
Members are invited to take advantage of the online tender platform, available exclusively for CANSO members. Tenders can be placed free of charge and are included in the ATM News bulletins.
Job board
CANSO member vacancies can be placed free of charge on the digital job board and are included in the ATM News bulletins.
airspace
airspace is CANSO's global magazine for ATM and its key players. It is written by industry experts and features interviews with top managers and thought-leaders. It explores important industry issues related to safety, operations, policy and technology, and provides readers with unparalled insight into the latest issues and developments and in-depth analysis.