airspace magazine
Welcome to the new look
Delve into our new digital experience offering unparalleled insight into the latest issues
and developments in ATM through features and interviews, animation and video.
What's on offer
In the first digital edition, hear from experts and peers in aviation on what matters most – from navigating COVID-19 and championing innovation like remote towers, UTM and space travel and surveillance, to sustainability, skills and partnership.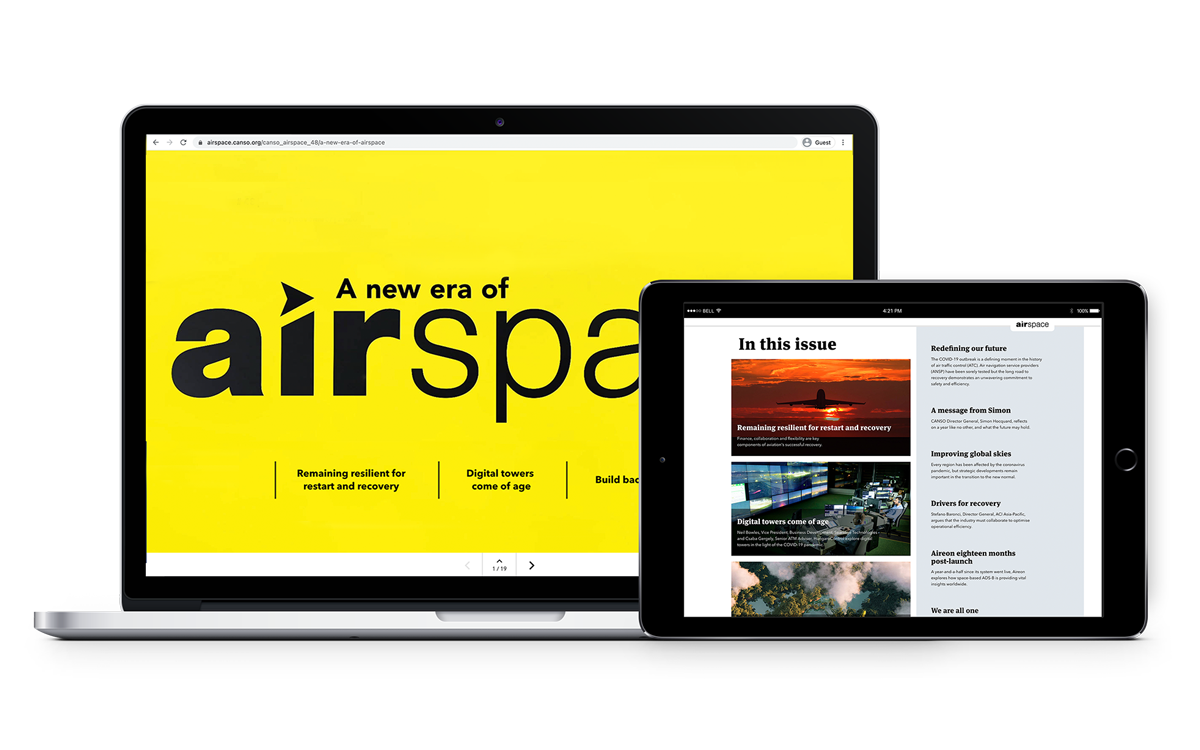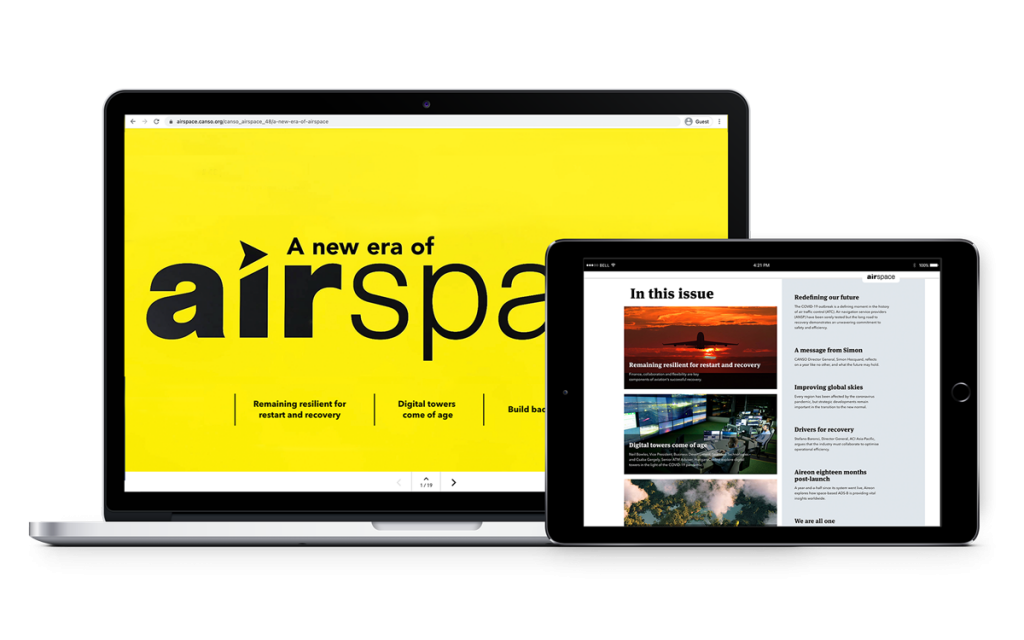 Testimonials
In the latest issue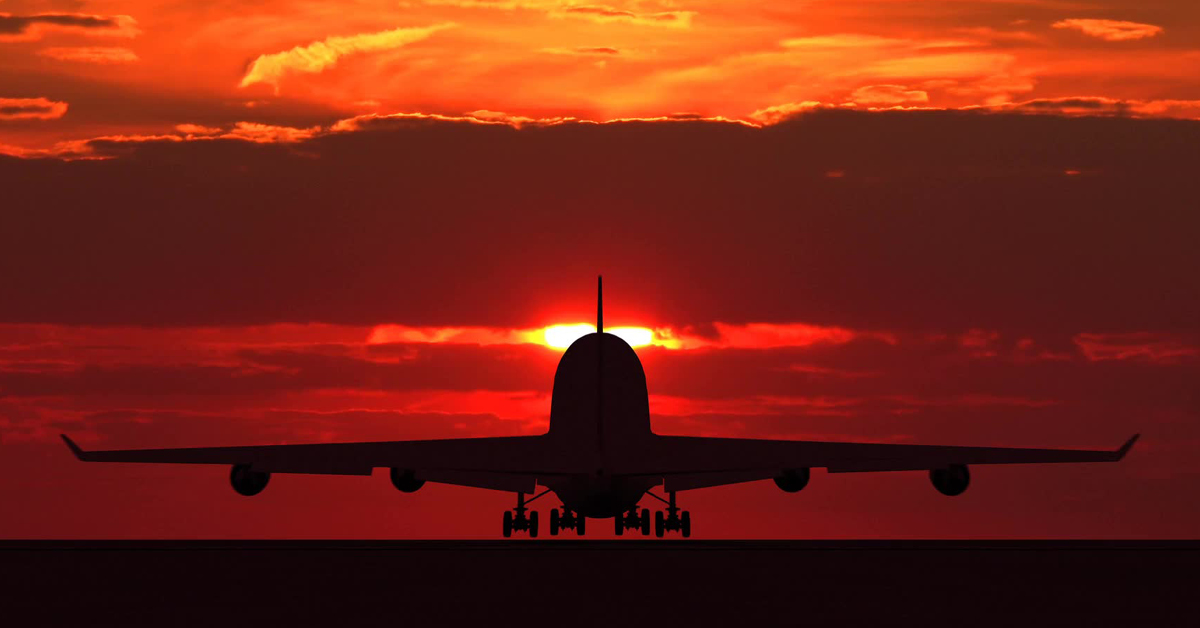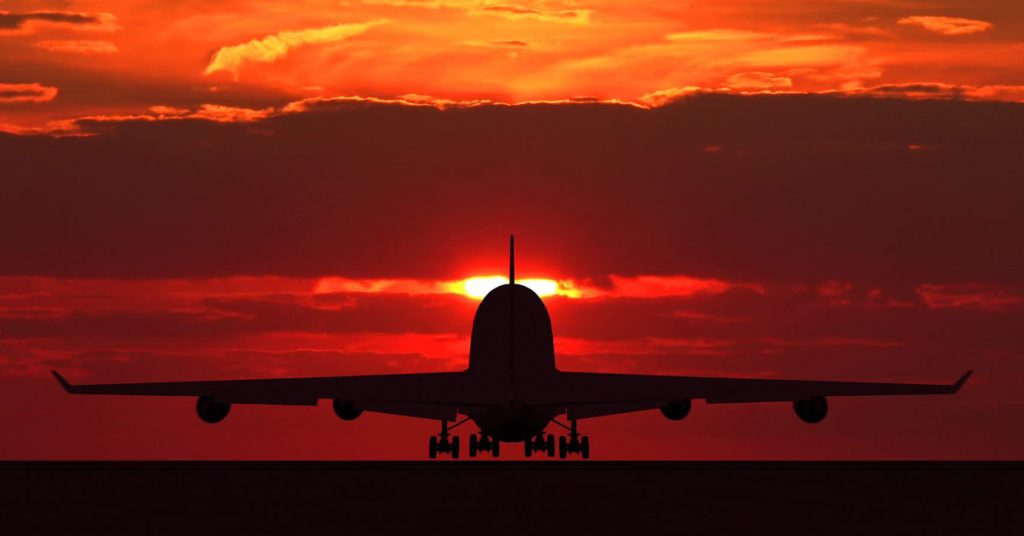 Remaining resilient for restart and recovery
Finance, collaboration and flexibility are key components of aviation's successful recovery.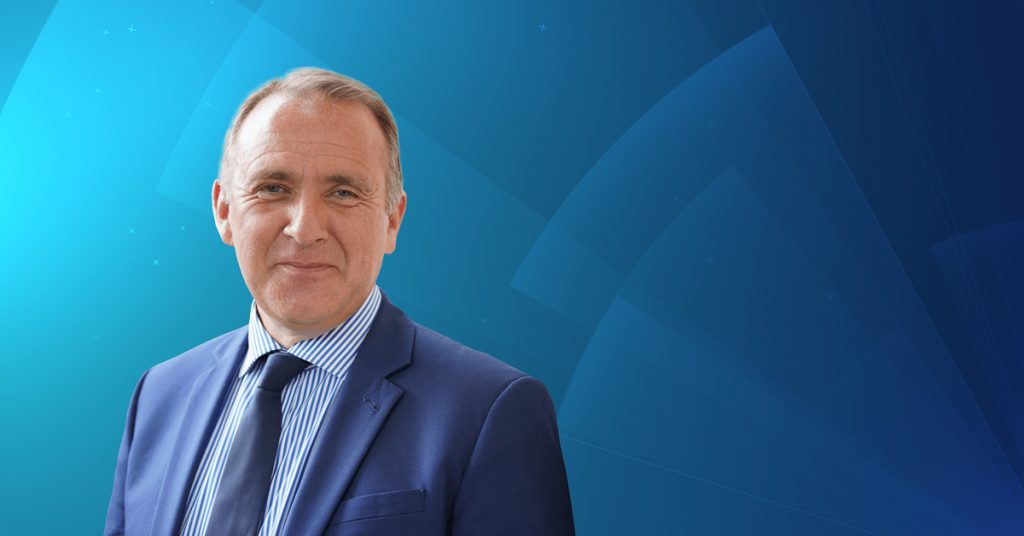 A message from Simon
CANSO Director General, Simon Hocquard, reflects on a year like no other, and what the future may hold.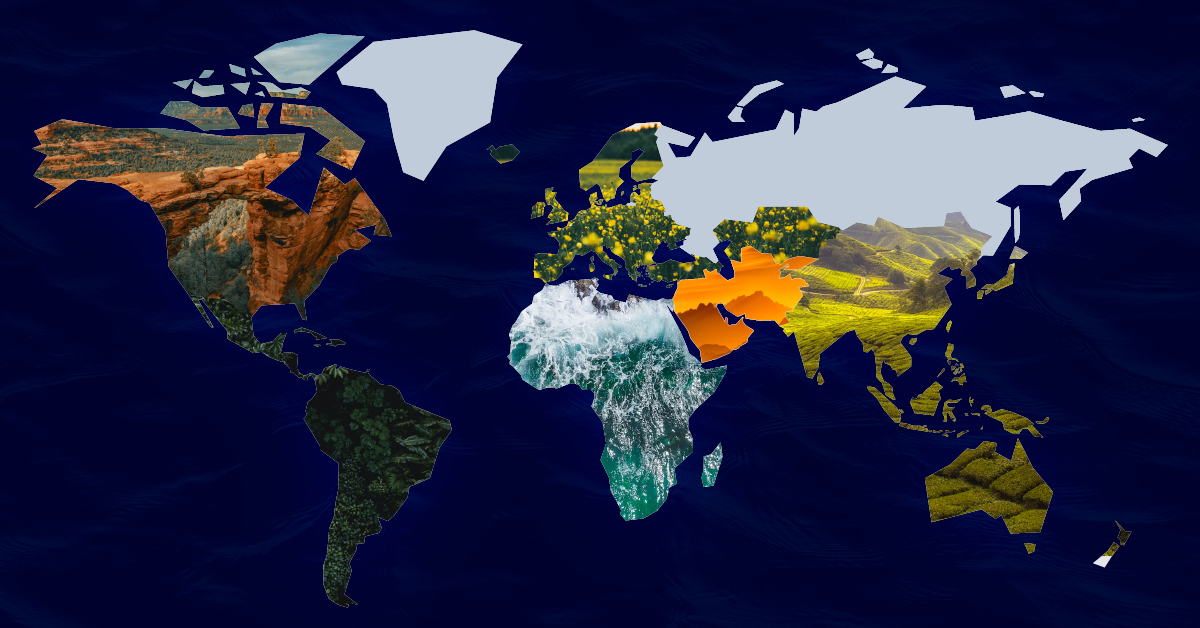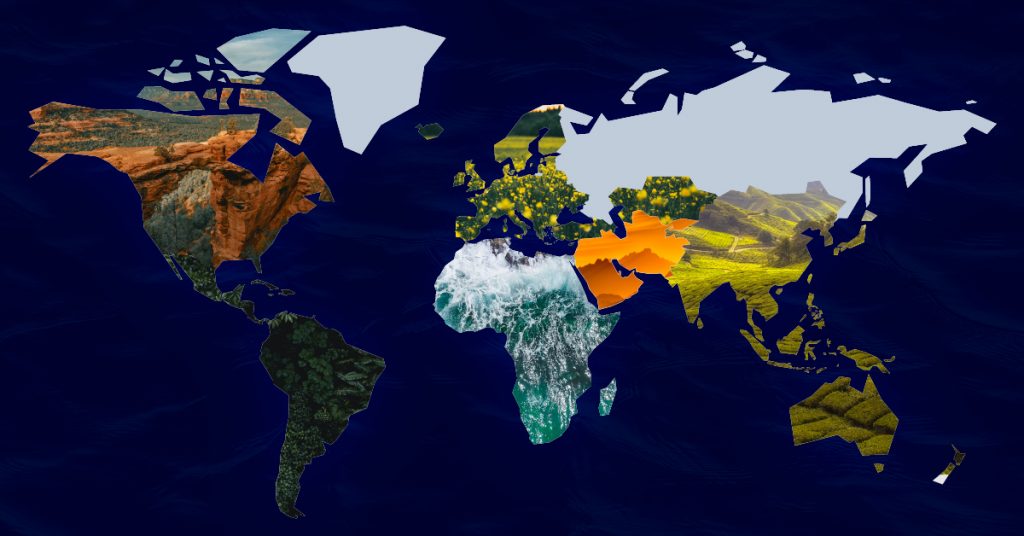 Improving global skies
Every region has been affected by the coronavirus pandemic, but strategic developments remain important in the transition to the new normal.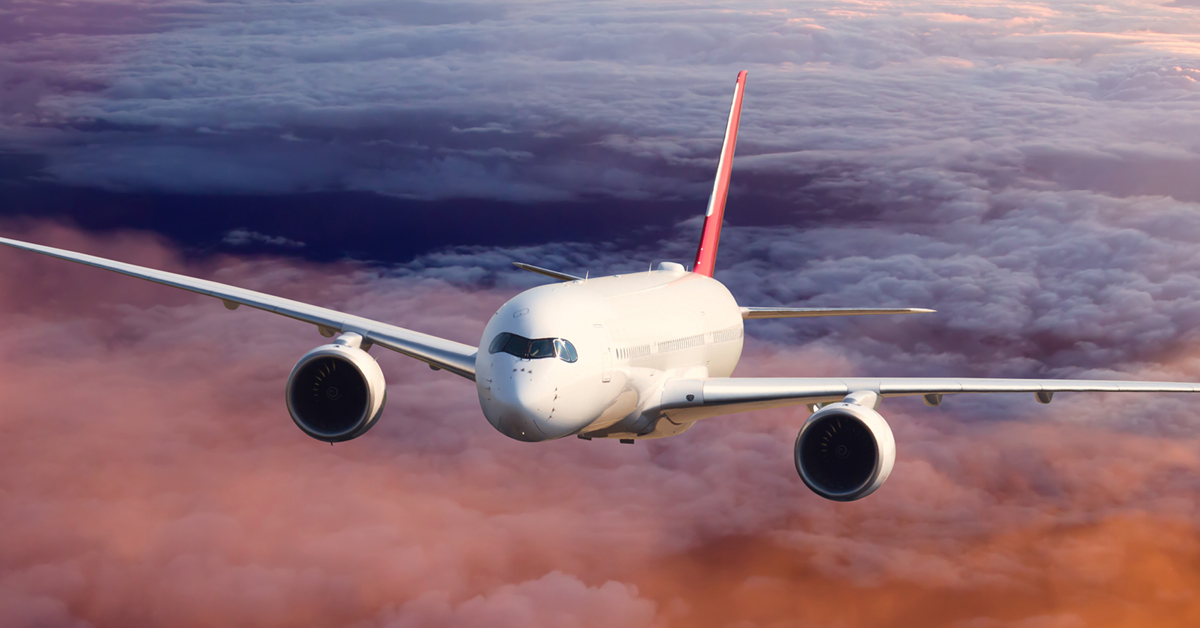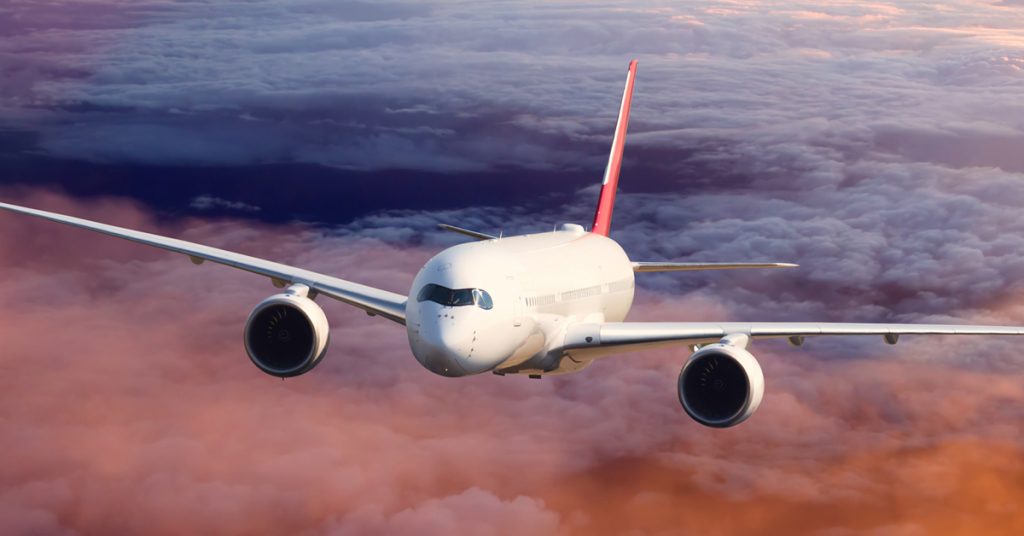 Drivers for recovery
Stefano Baronci, Director General, ACI Asia-Pacific, argues that the industry must collaborate to optimise operational efficiency.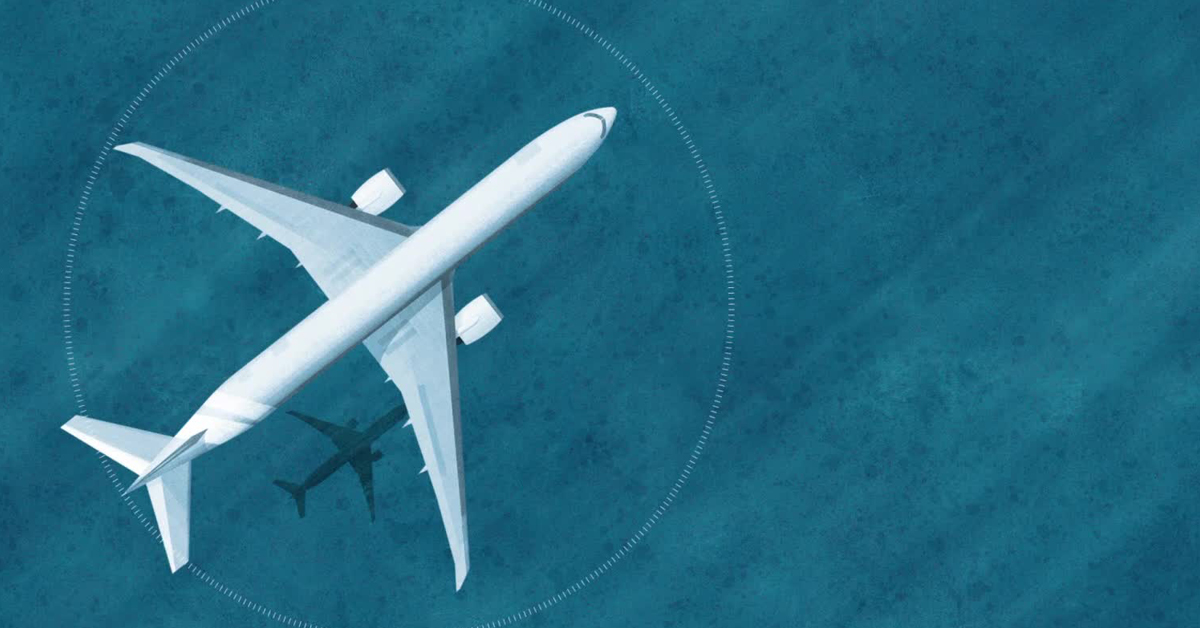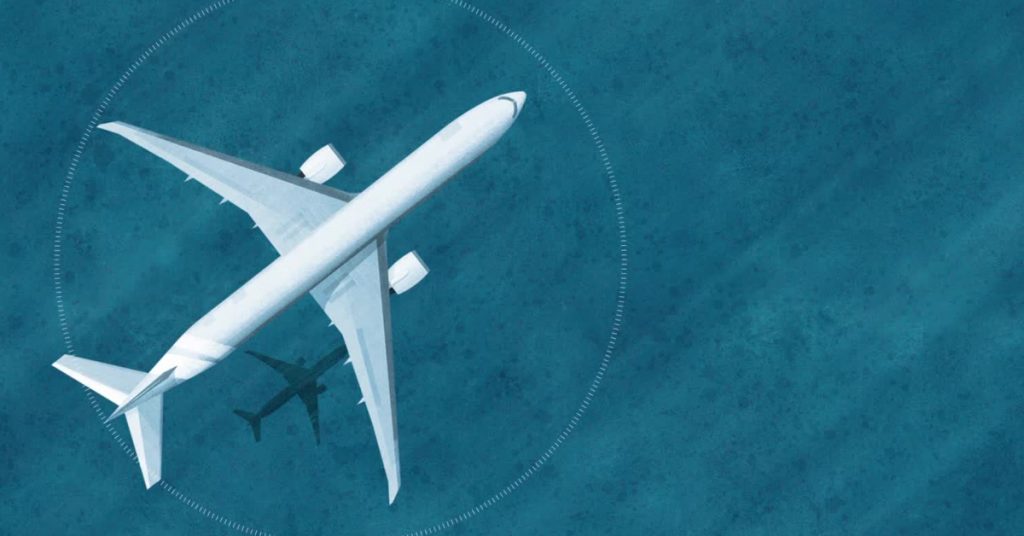 Aireon eighteen months post-launch
A year-and-a-half since its system went live, Aireon explores how space-based ADS-B is providing vital insights worldwide.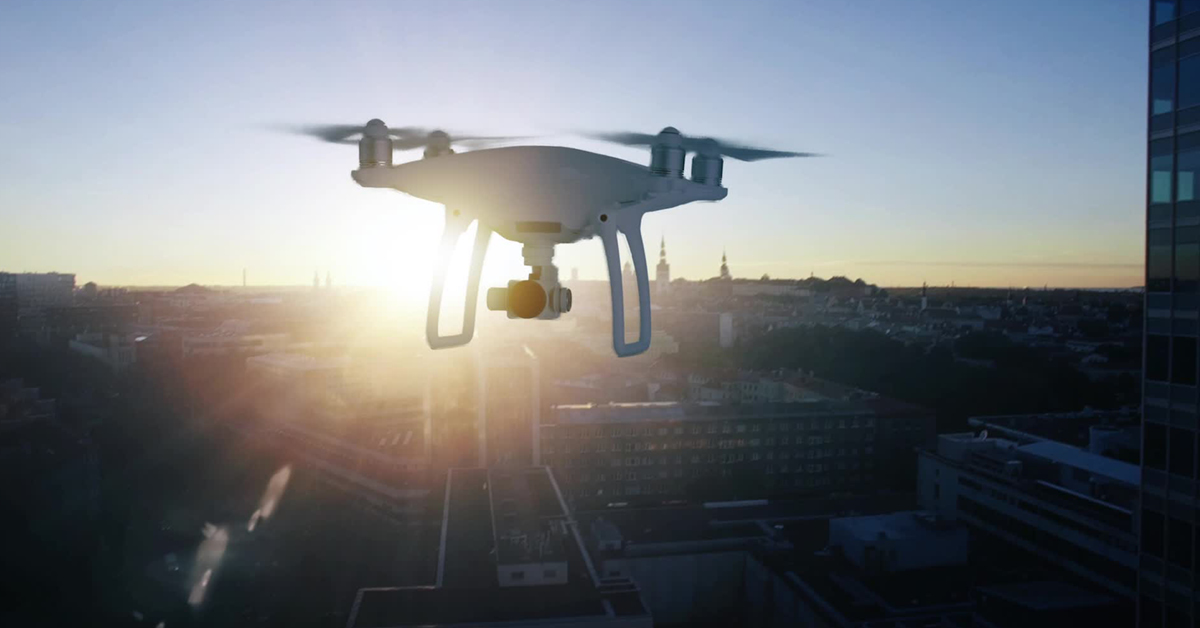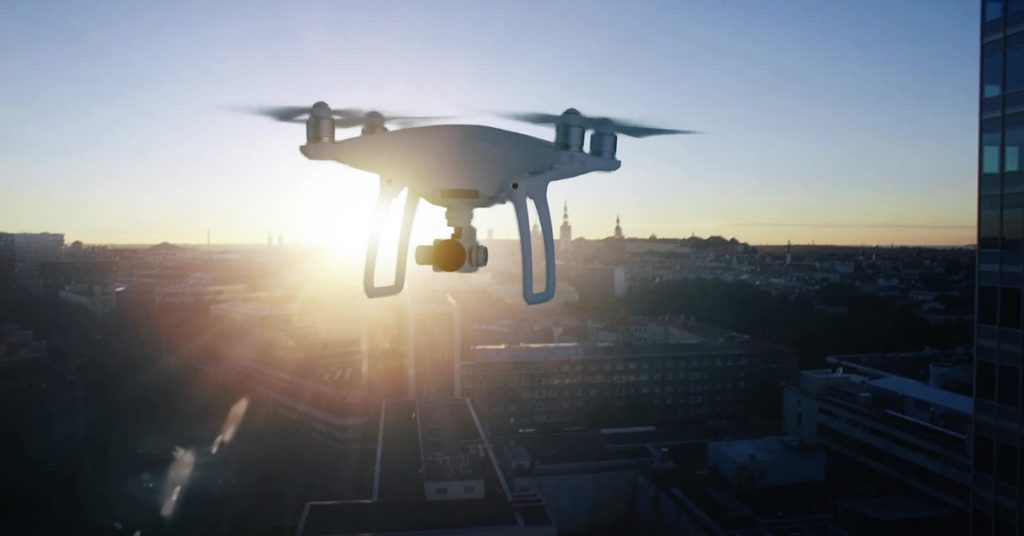 We are all one
As the world transitions following COVID-19, the use of drones is likely to accelerate.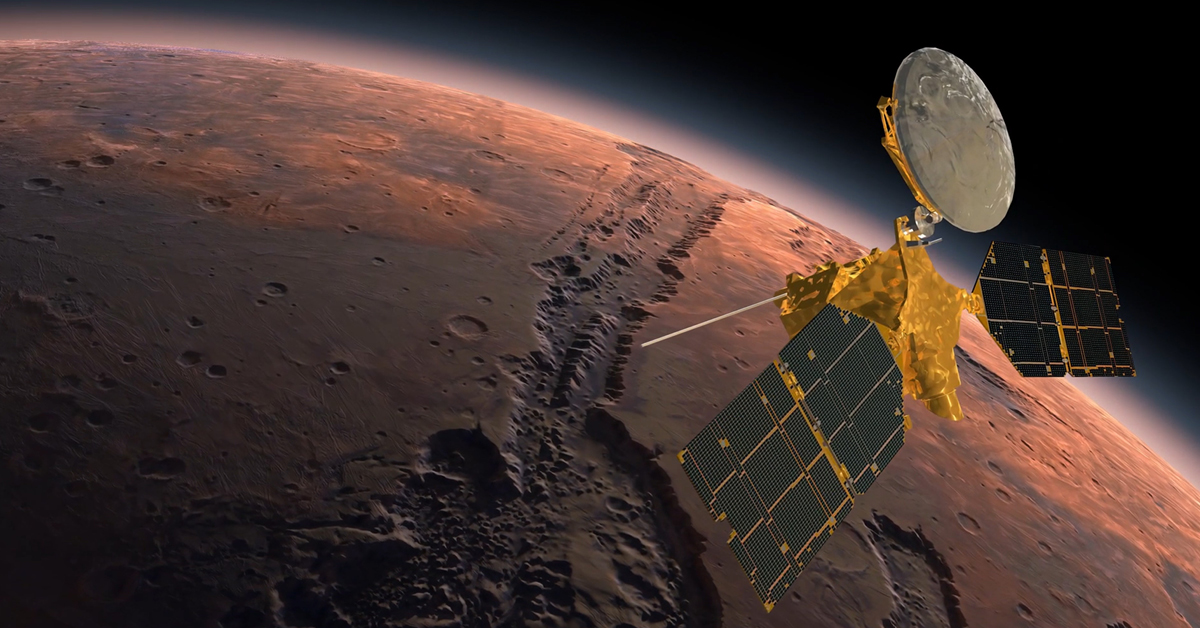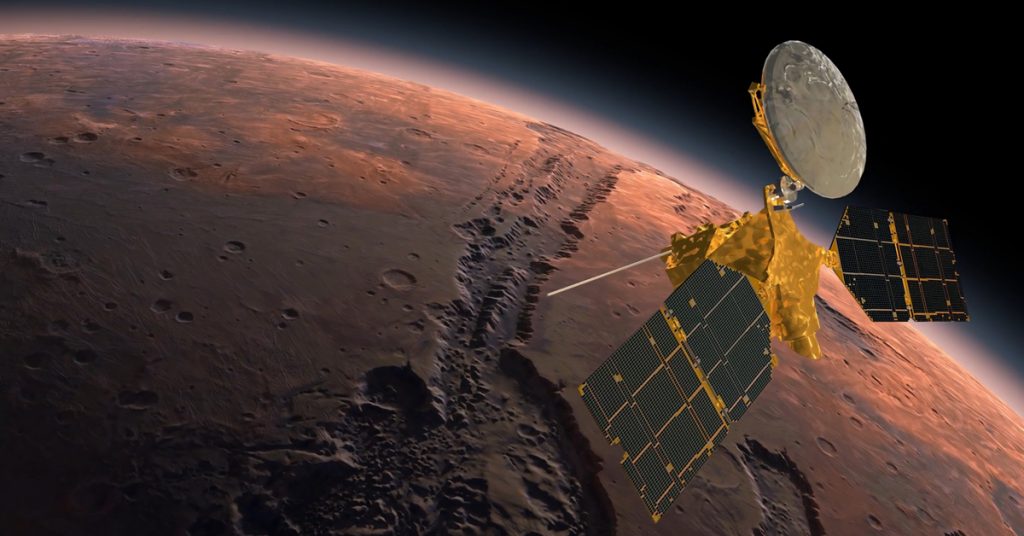 Flying high
Clarity on the legal frameworks for suborbital and orbital flights will bring greater integration to the industry's new normal.