airspace magazine
---
airspace magazine is free to read on all devices.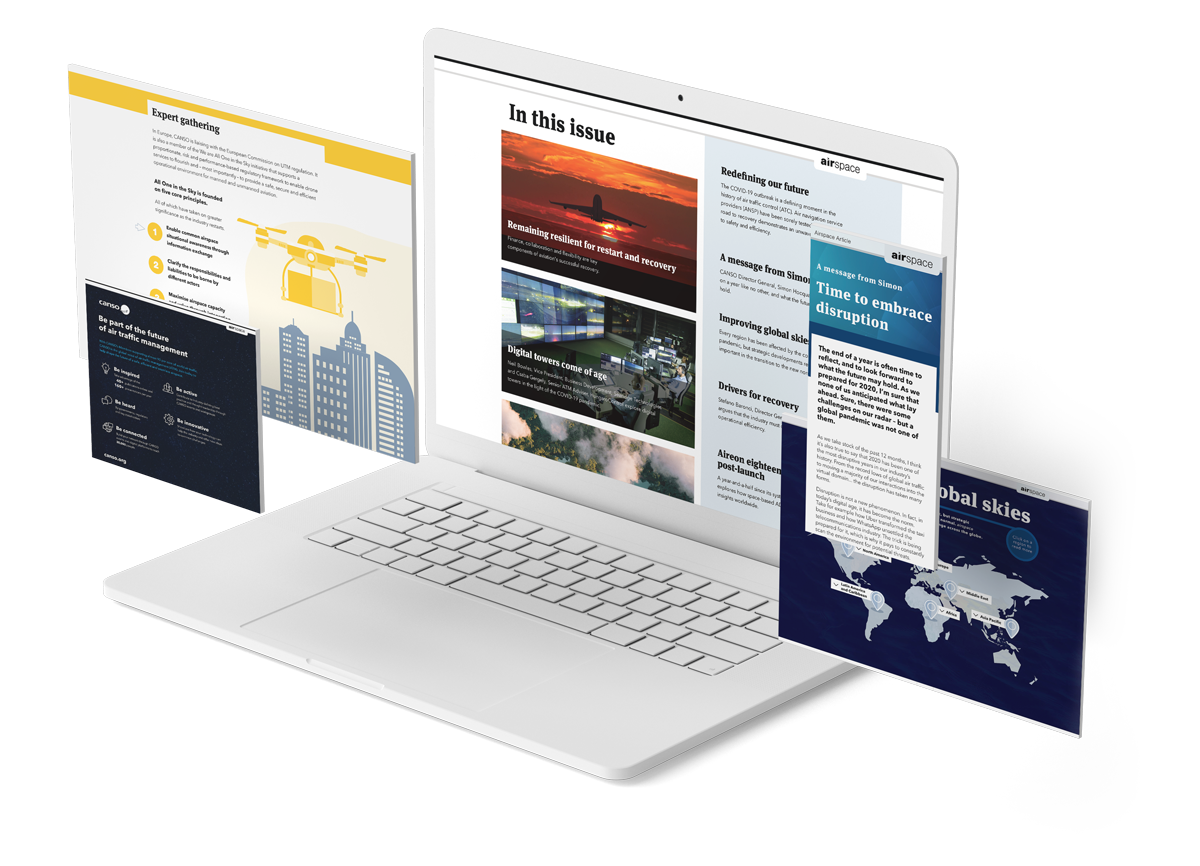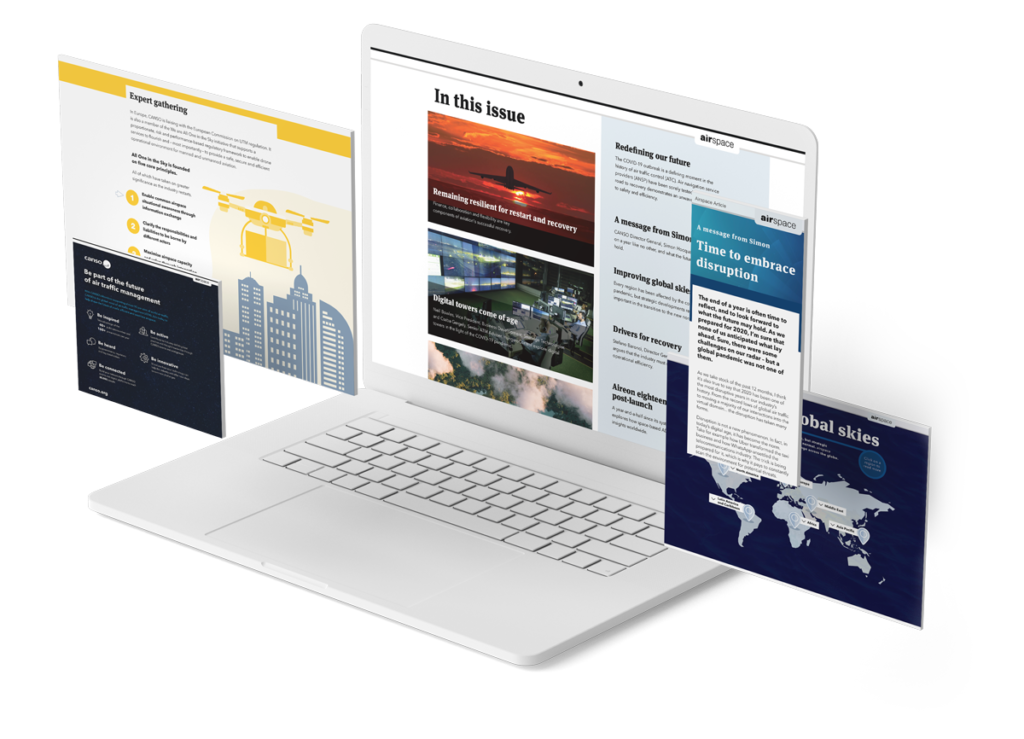 Explore airspace
airspace is CANSO's magazine for ATM and aviation's key players, and includes perspectives from key decision-makers and thought-leaders, and technical insights from industry experts and partners.
airspace is read in over 100 countries by around 21,500 industry professionals.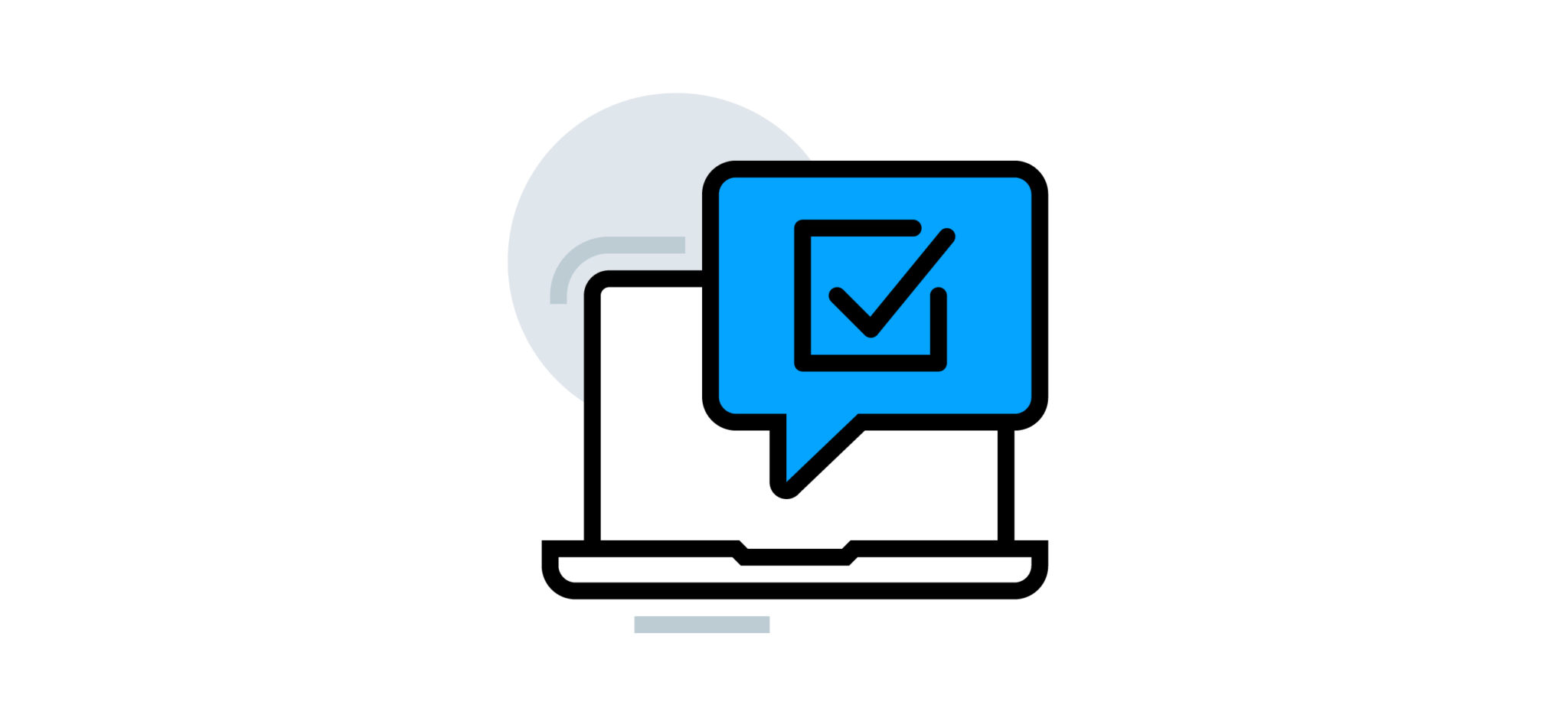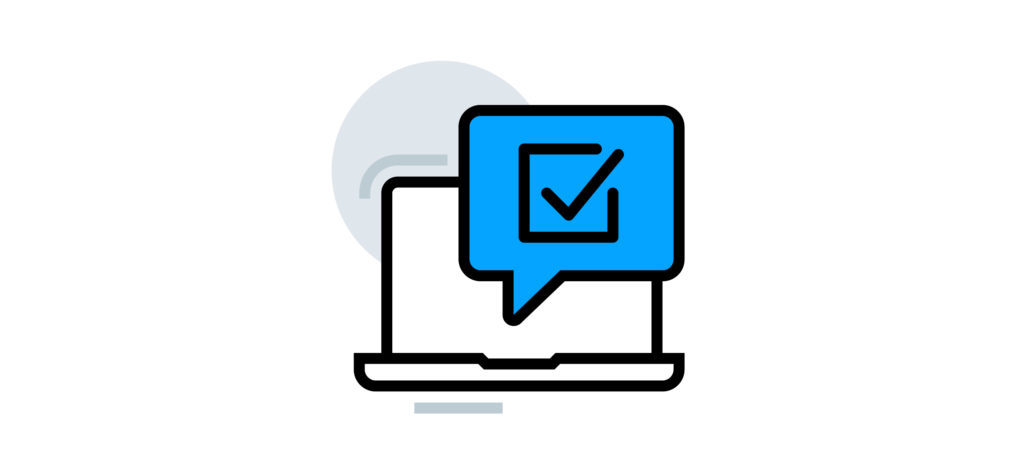 Take a short 5-minute survey and help us develop airspace.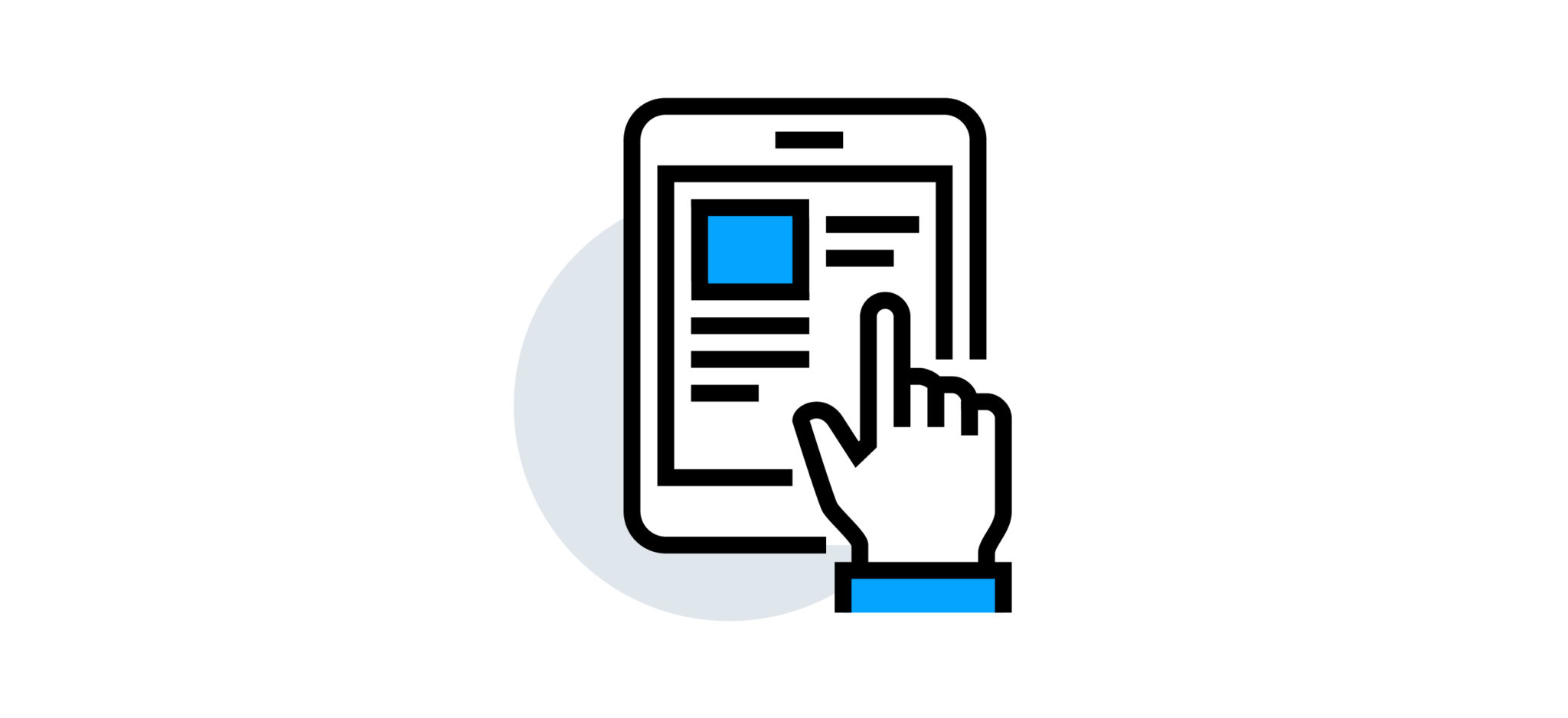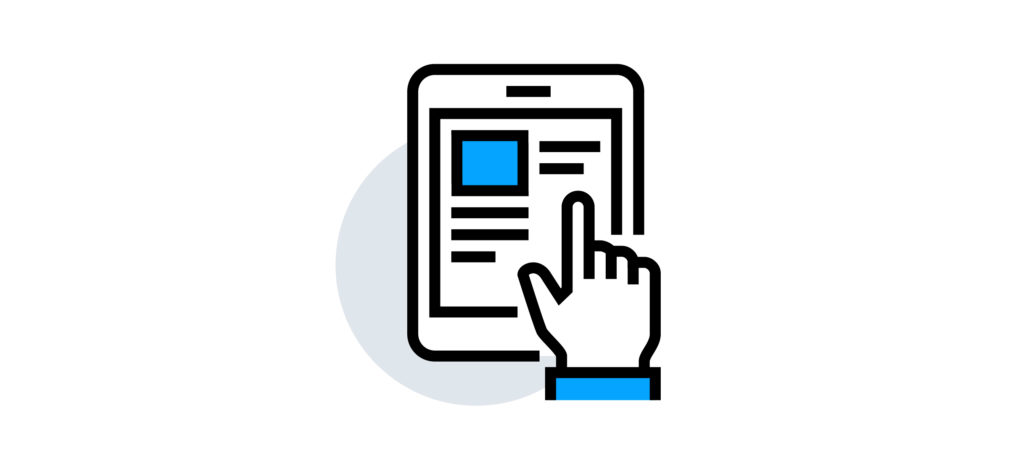 Share your perspective with the industry.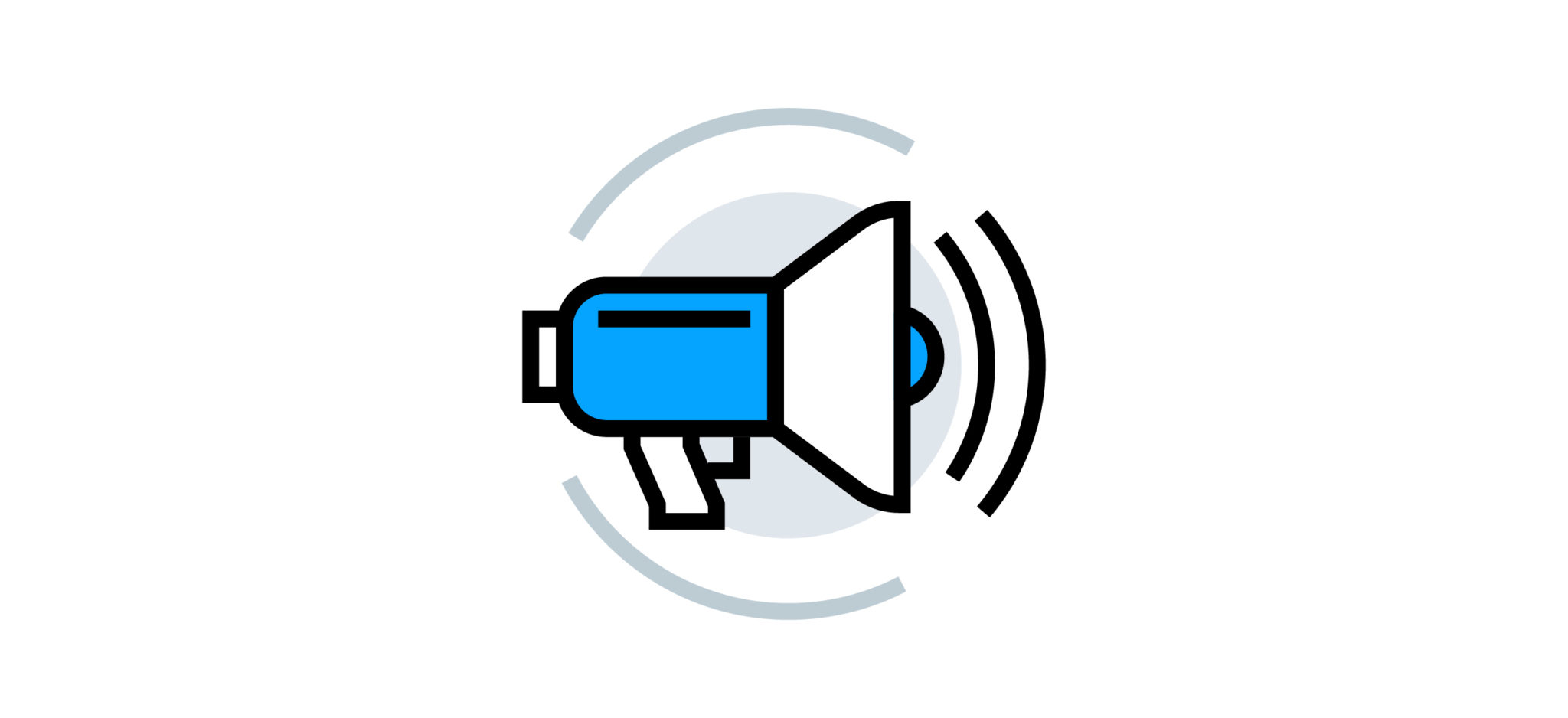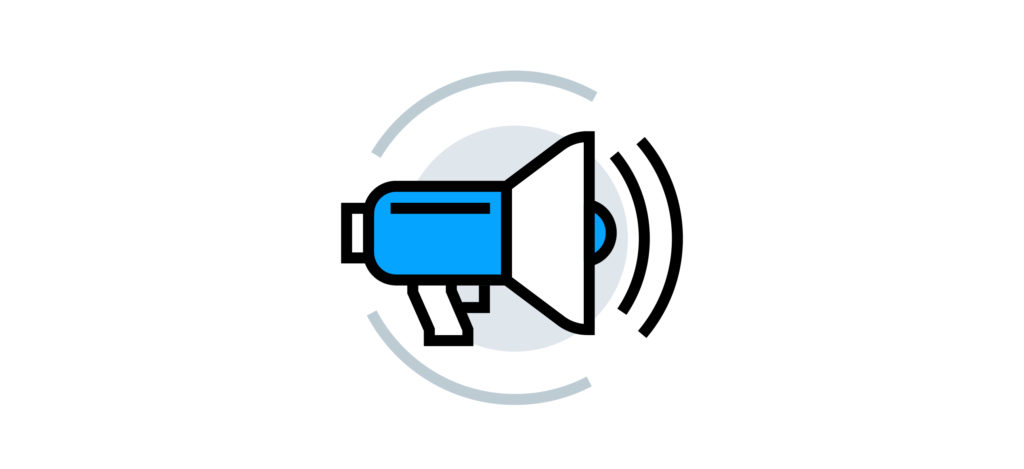 Boost your brand through advertising opportunities.
---
In the latest issue
What's on offer
In this 54th issue of Airspace Magazine.
Collaboration is vital to meeting many of the challenges aviation faces in the post-COVID-19 world, says Simon Hocquard, CANSO's Director General. That's especially the case when it comes to managing the impact Air Traffic Management can have on the environment.
That theme is picked up by Kok Juan Han, Director General of the Civil Aviation Authority of Singapore (CAAS) who says collaboration is key to both prosperity and sustainability.
We also look at how the transformation of air traffic management will be guided by the industry's first 360◦ document, produced by the CATS Global Council, while Johnny Pring, Manager for Policy and Advocacy at CANSO Europe, explains how air navigation service providers (ANSPs) addressed the revival of passenger numbers in Europe.
And with Airspace management in mind, you can also read about the impact and benefit of Long Range Air Traffic Flow Management, and about improvements to air space management being introduced in Latin America and Caribbean.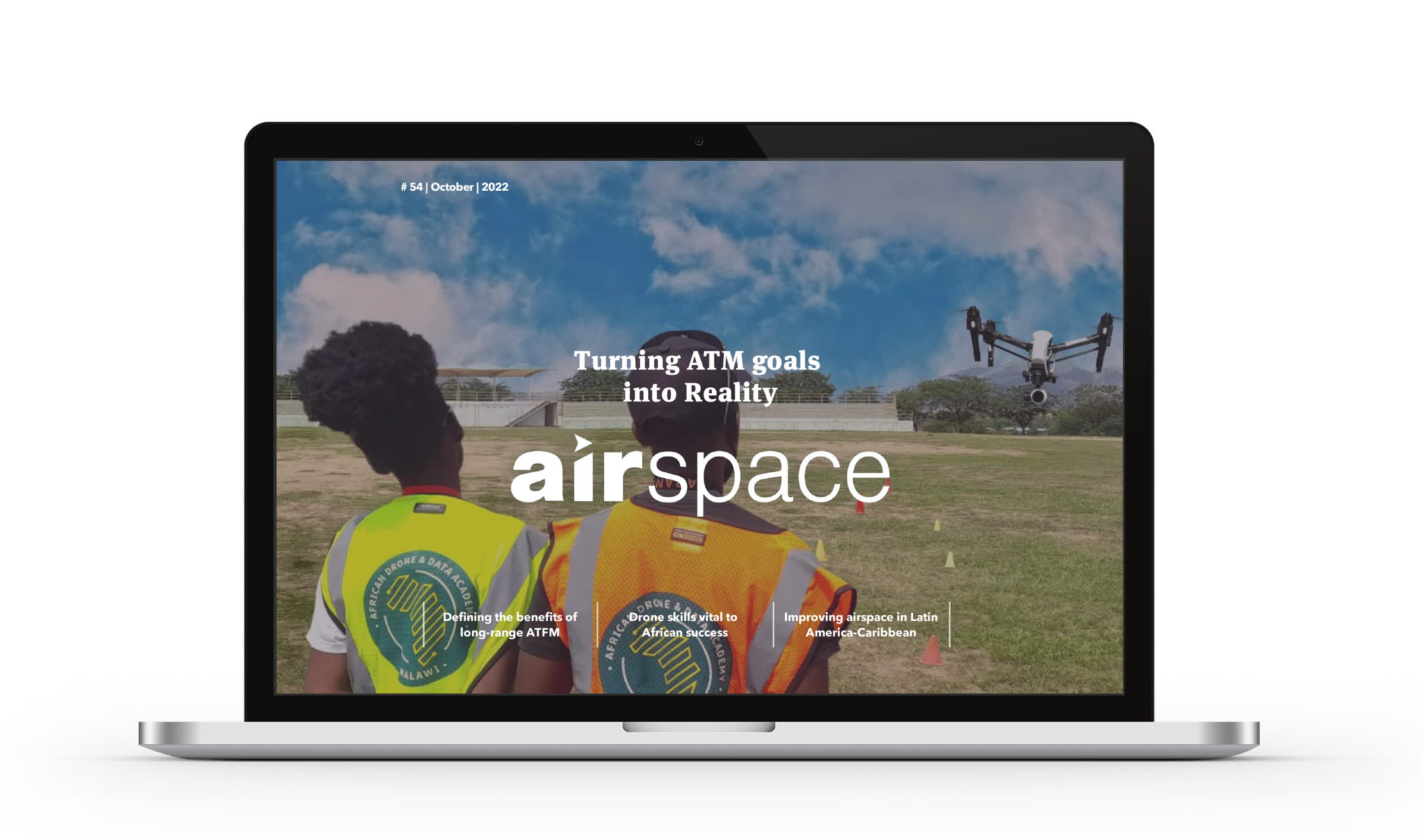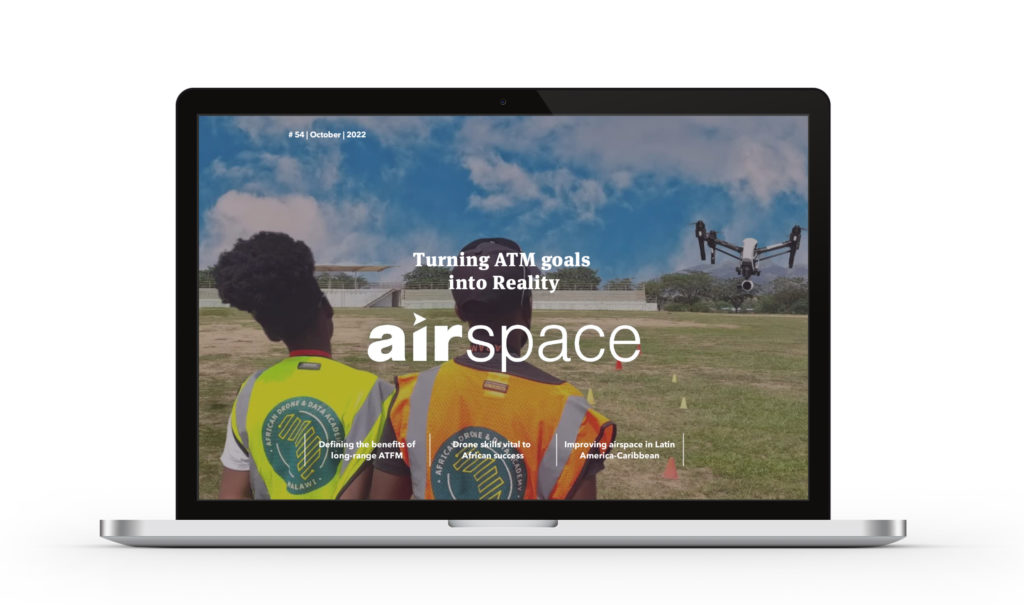 airspace digital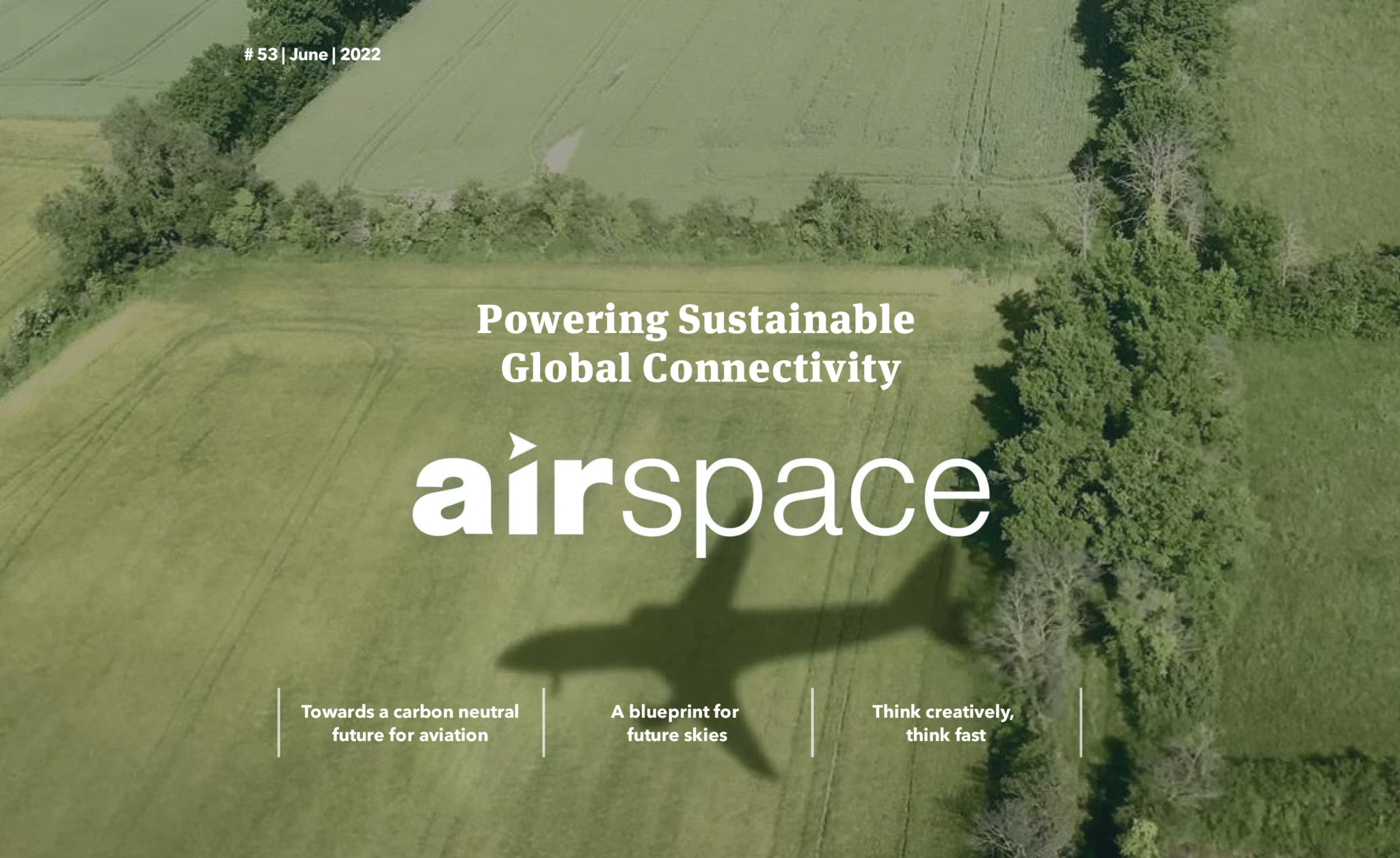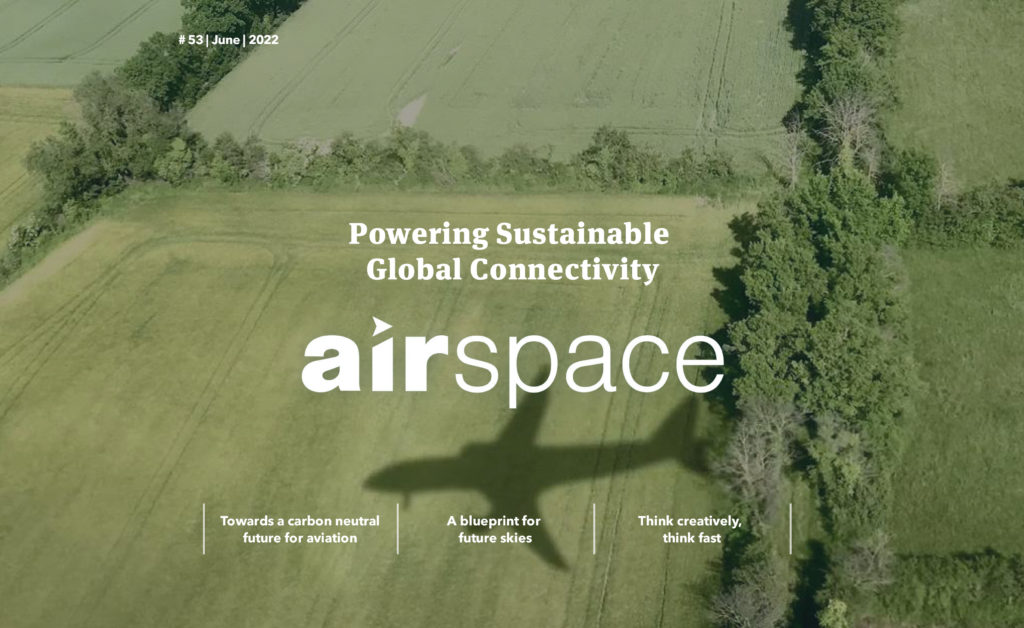 Issue #53
In this 53rd issue of airspace we're looking at how Air Traffic Management can power global connectivity, especially as the world recovers from the pandemic, in a sustainable way.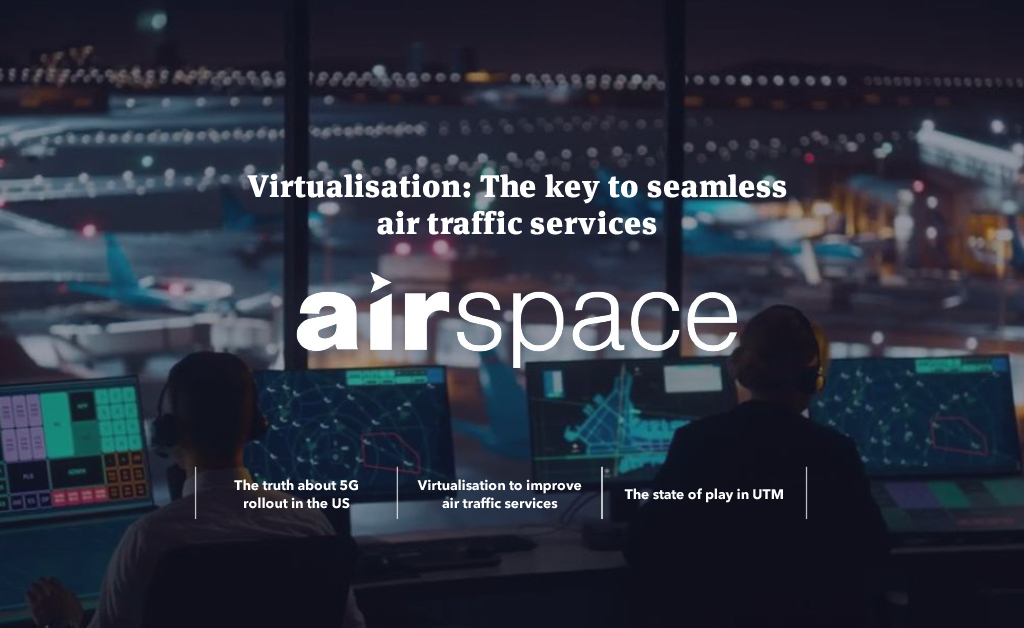 Issue #52
In this 52nd issue of airspace you can read about how virtualisation is critical to ANSP forward planning as all the necessary technologies are available today.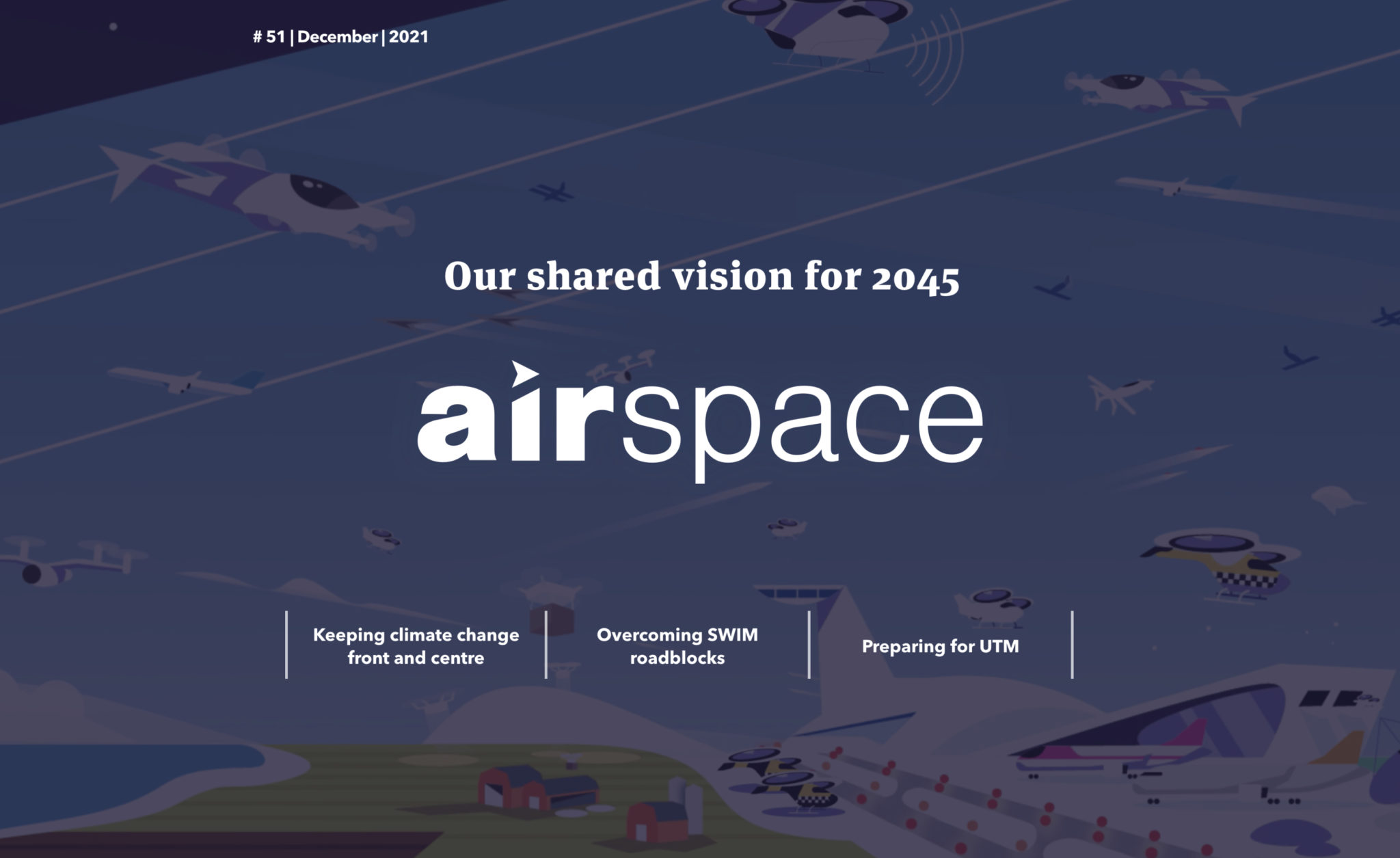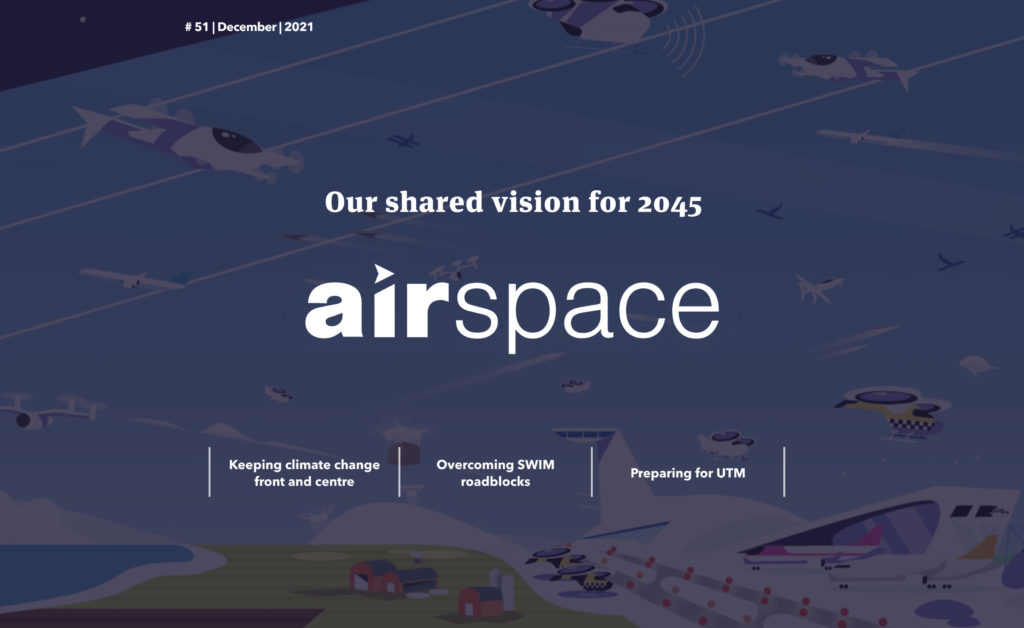 Issue #51
In this 51st issue of airspace you'll find out more about the Complete Air Traffic System Global Council's vision for the skies of 2045.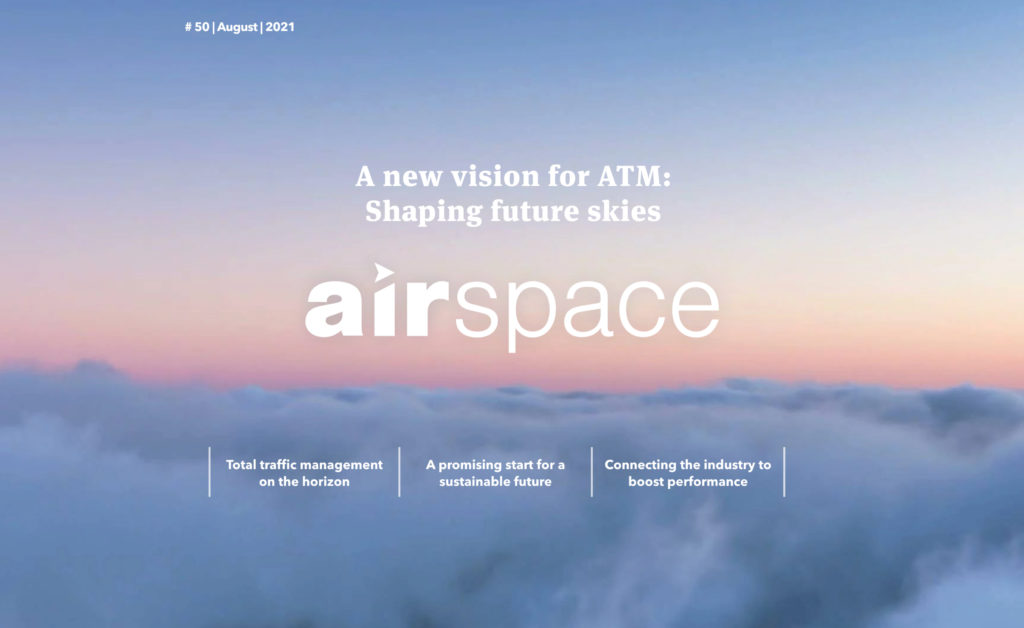 Issue #50
Inside the 50th issue of airspace you'll find out more about our vision for total traffic management and sustainable aviation, and how we're connecting the industry to boost performance.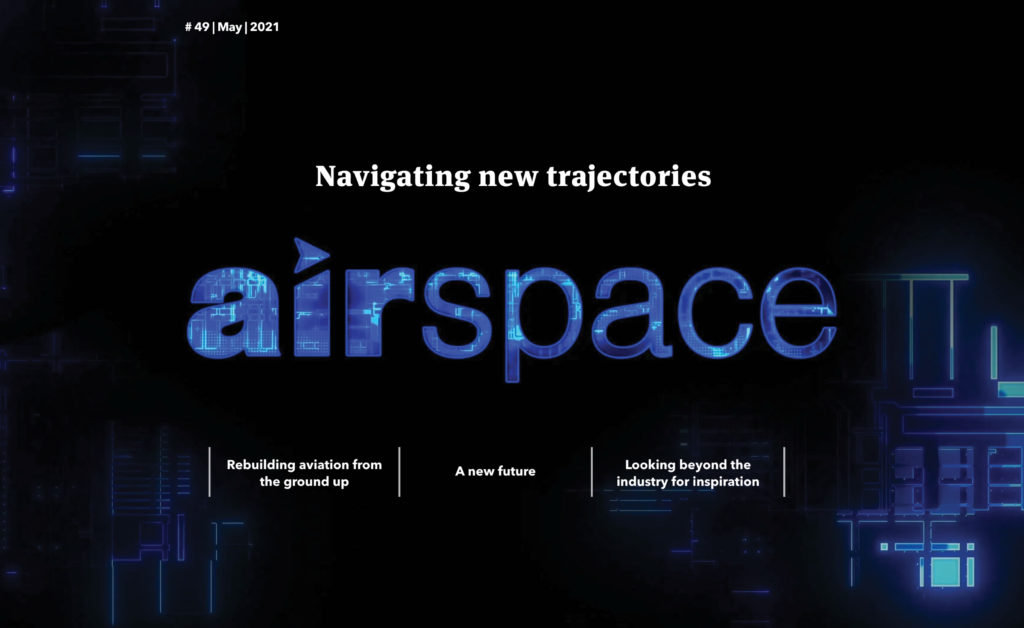 Issue #49
The latest issue of airspace explores how the industry is planning for the future, key considerations and the tools for success.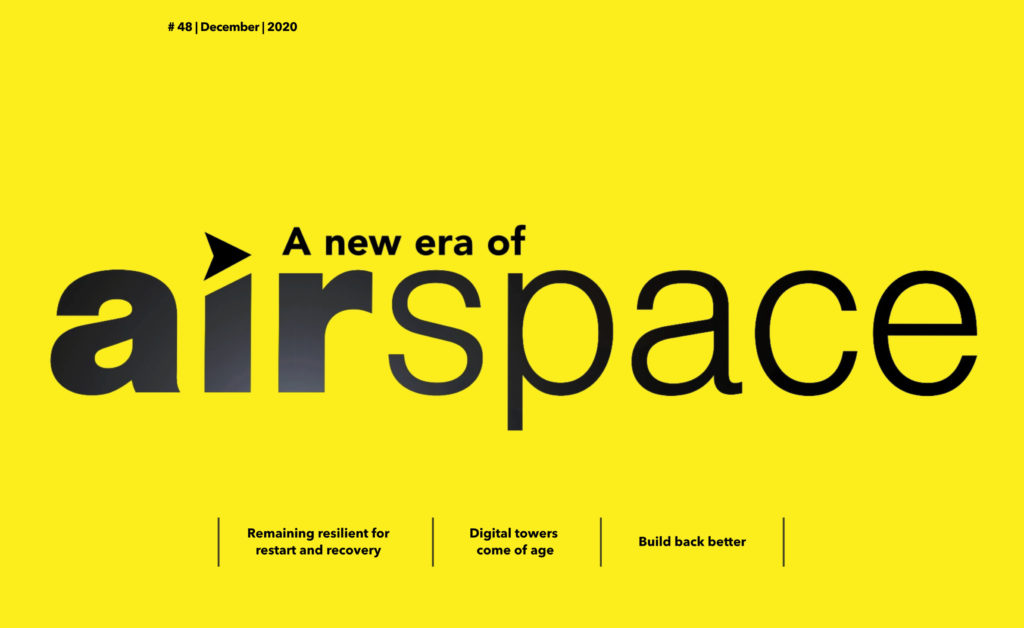 Issue #48
In the first digital edition, hear from experts and peers in aviation on what matters most – from navigating COVID-19 and championing innovation like remote towers, UTM and space travel and surveillance, to sustainability, skills and partnership.