airspace magazine
Welcome to the new look airspace
Delve into our new digital airspace experience offering unparalleled insight into the latest issues
and developments in ATM through features and interviews, animation and video.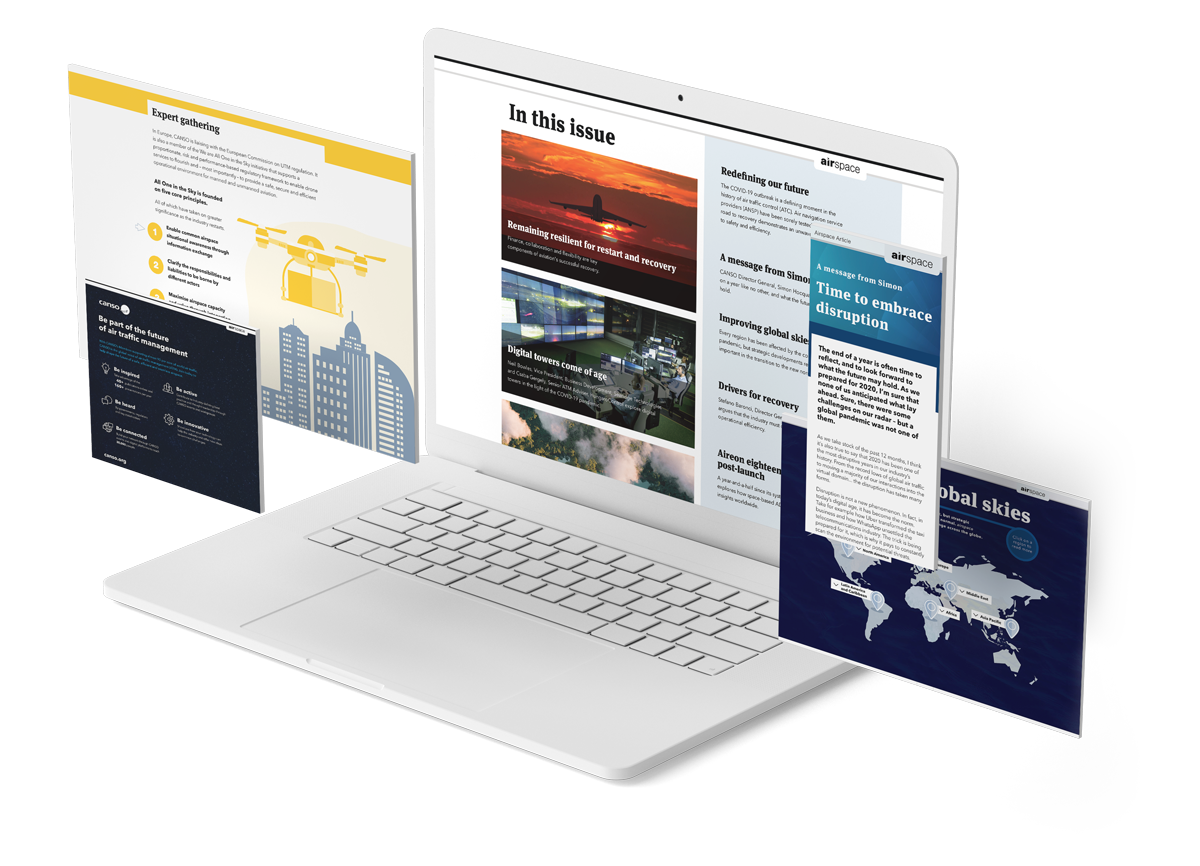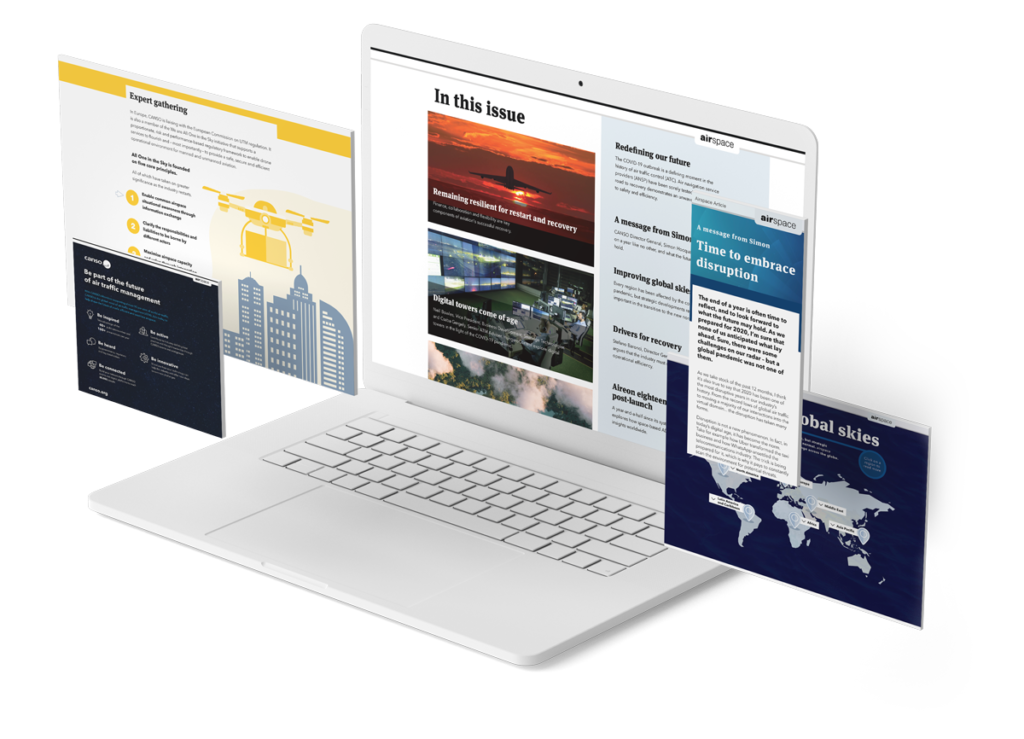 Explore airspace
airspace is CANSO's magazine for ATM and aviation's key players, and includes perspectives from key decision-makers and thought-leaders, and technical insights from industry experts and partners.
airspace is read in over 100 countries by around 21,500 industry professionals.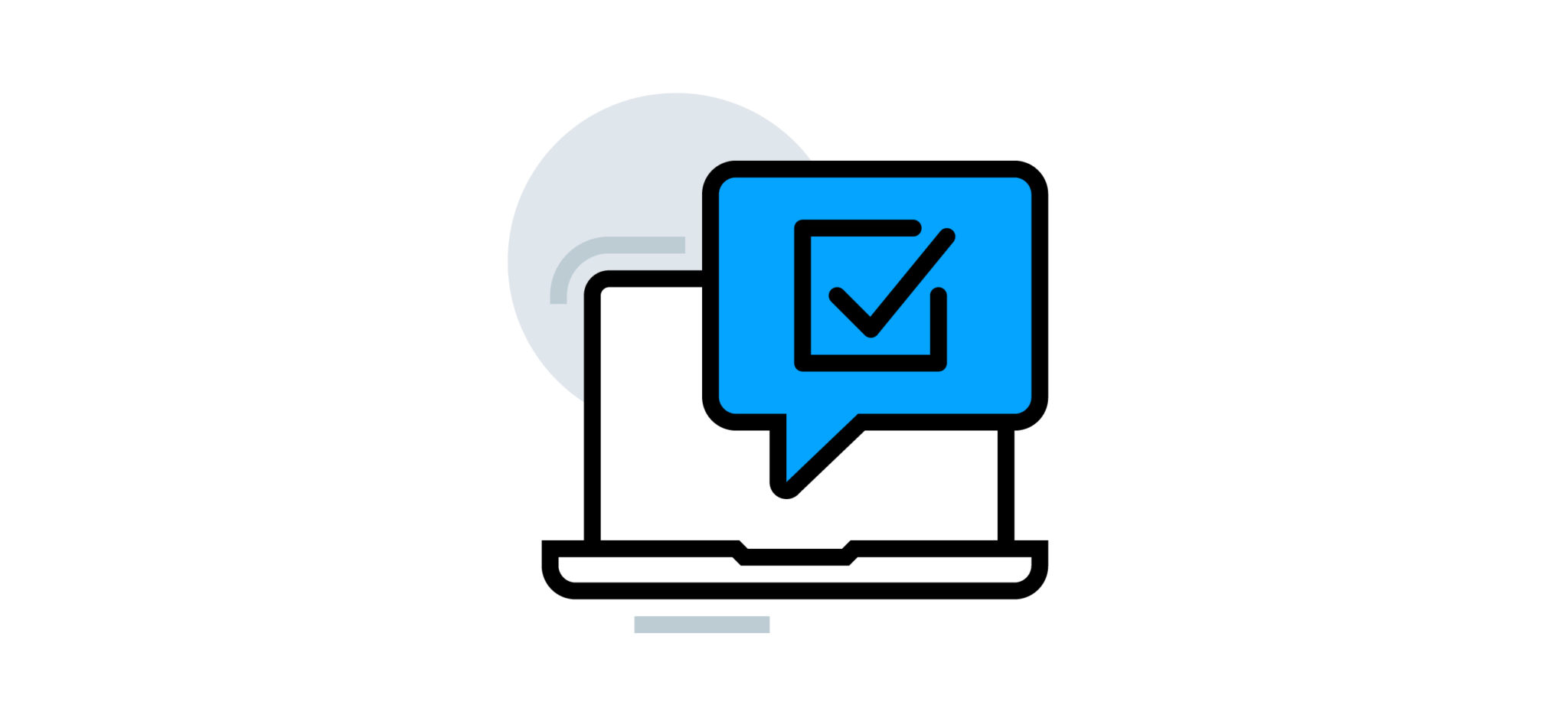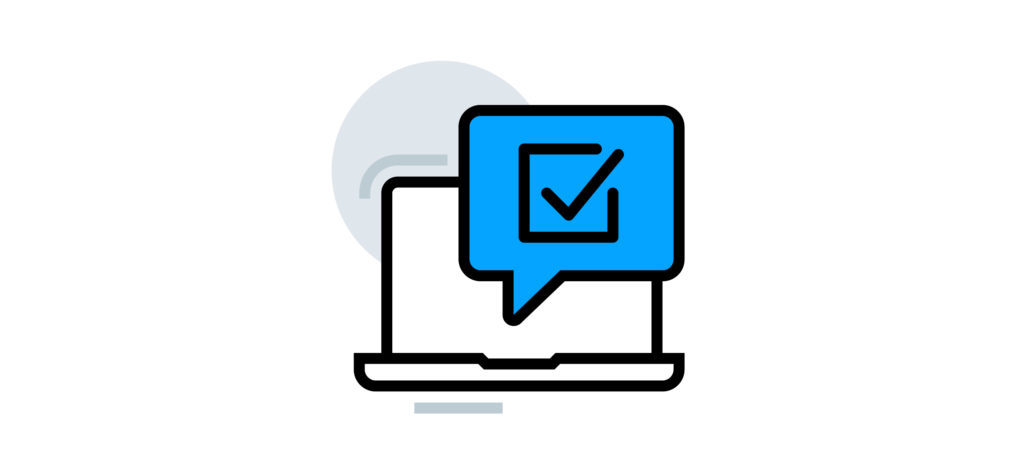 Take a short 5-minute survey and help us develop airspace.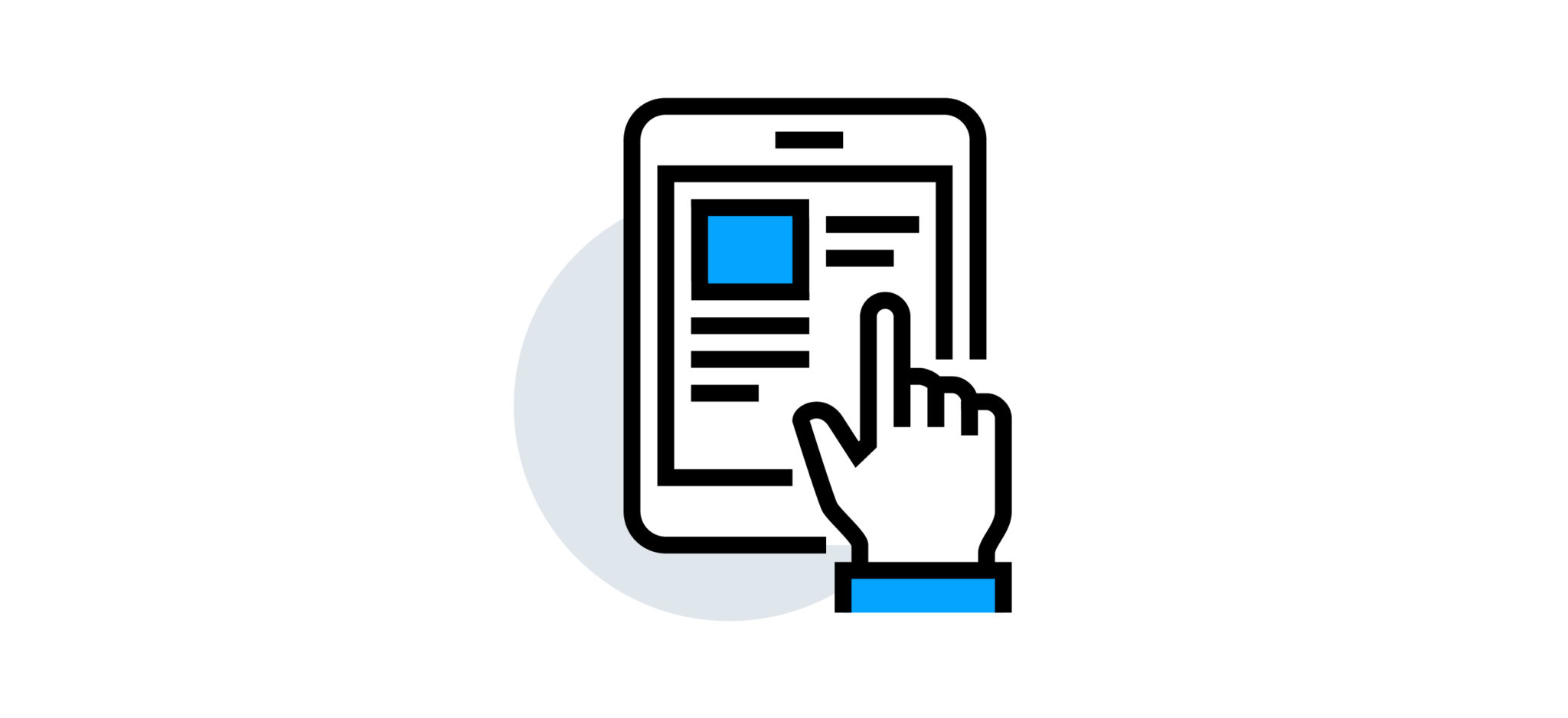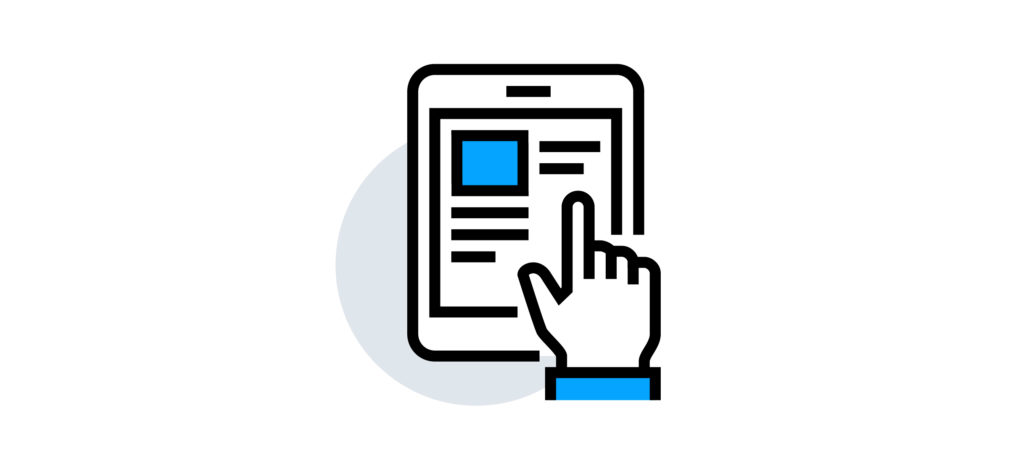 Share your perspective with the industry.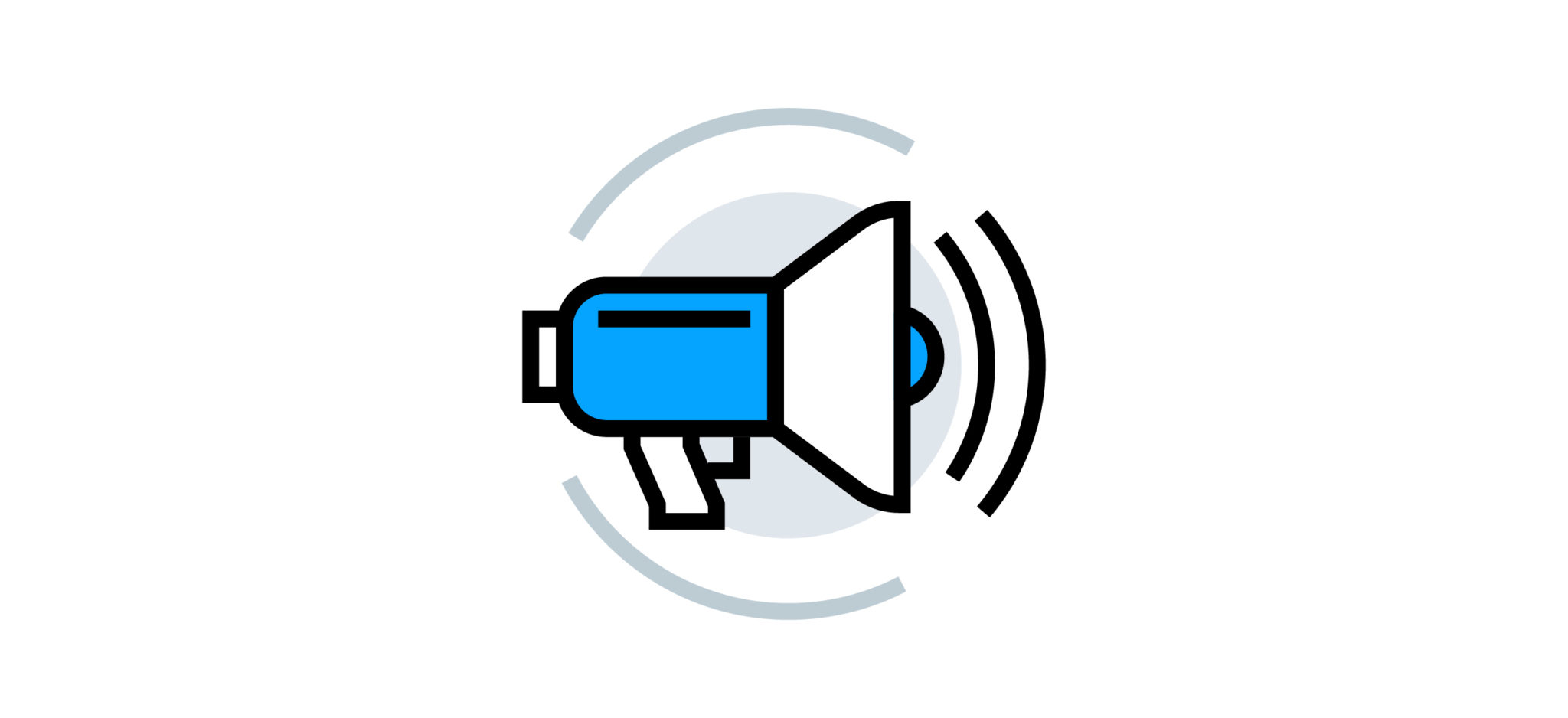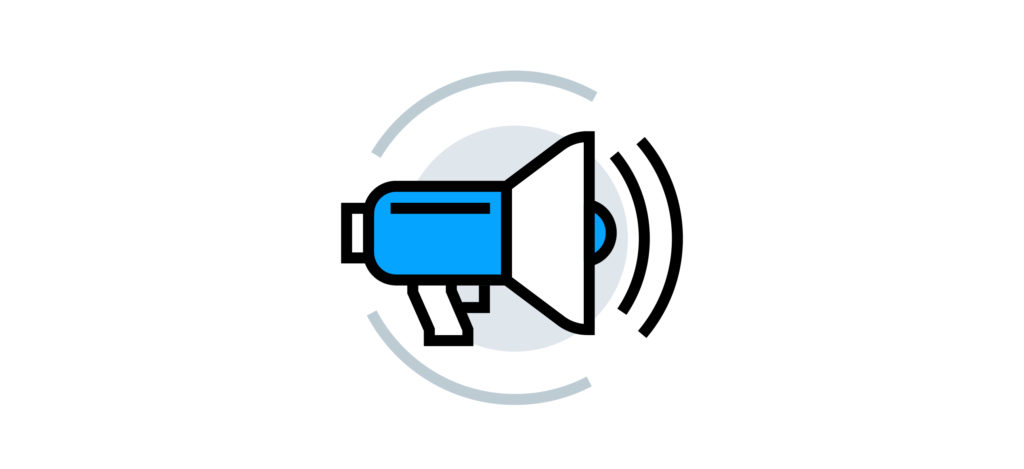 Boost your brand through advertising opportunities.
In the latest issue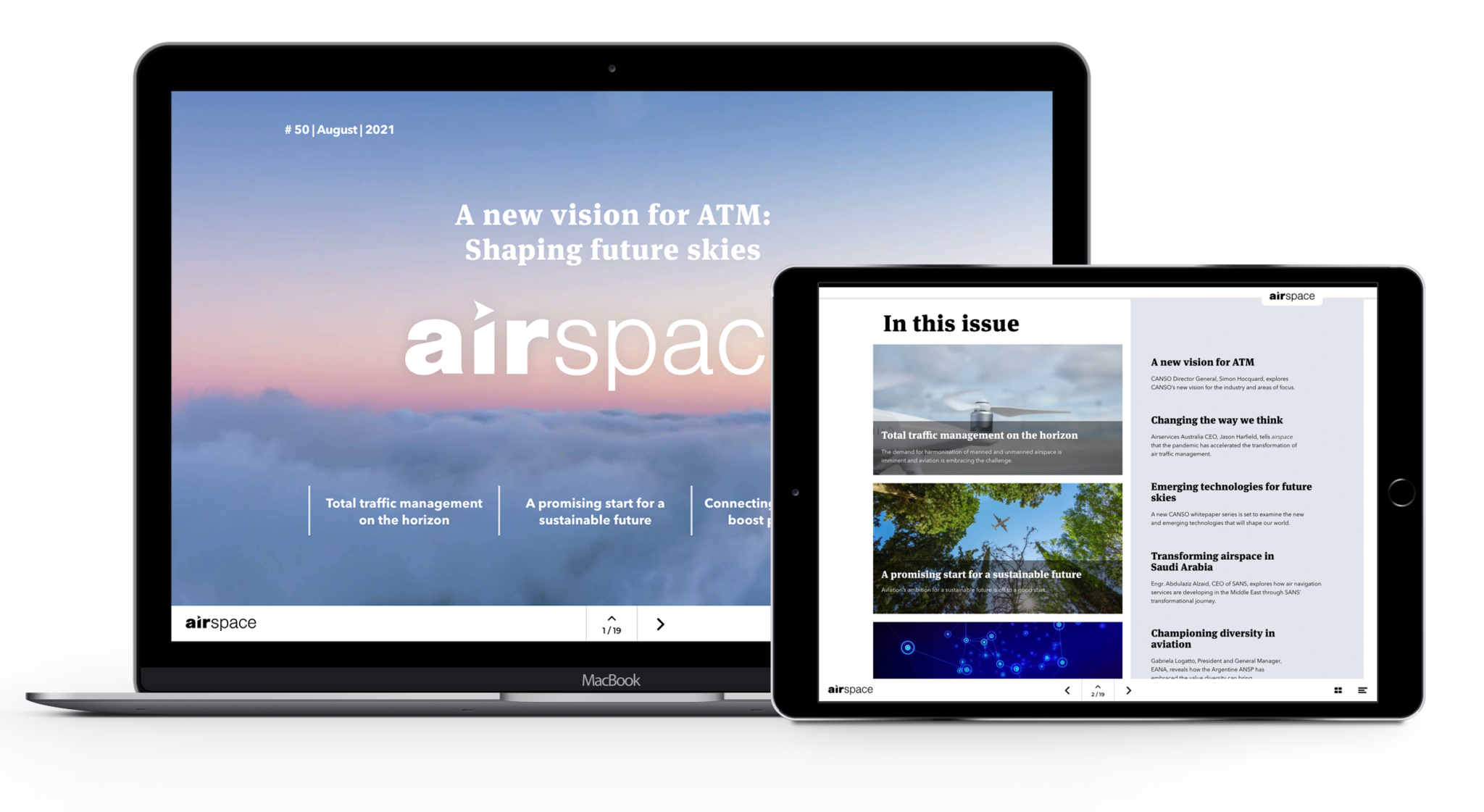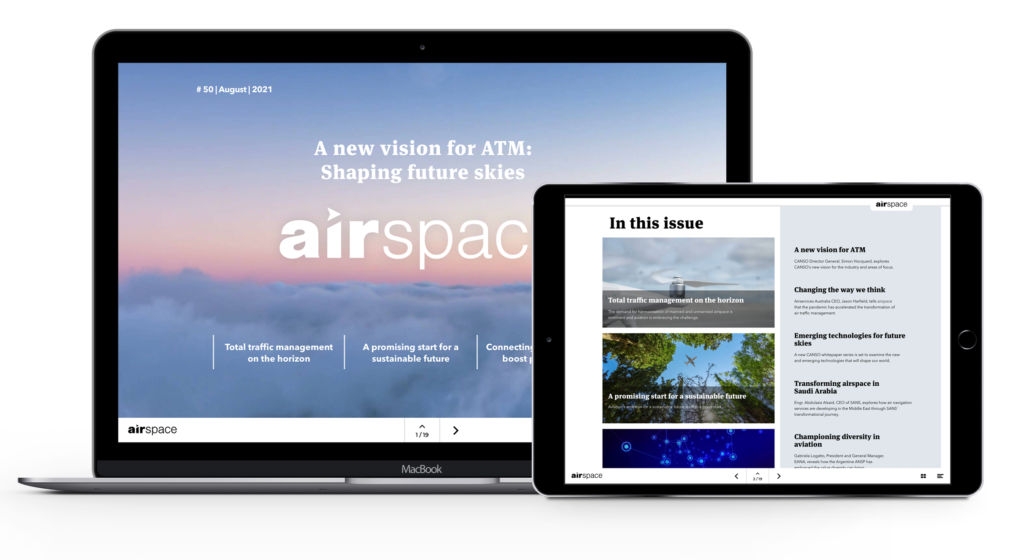 What's on offer
The latest issue of airspace explores CANSO's vision for total traffic management and sustainable aviation, and how we're connecting the industry to boost performance.
Hear from industry leaders in Asia Pacific to the Middle East and Latin America as we unpack key developments in innovation and diversity. We also examine the role breakthrough technologies will play in the transformation of our industry, and take the opportunity to reflect on the industry insights and perspectives airspace has offered over its fifty issues.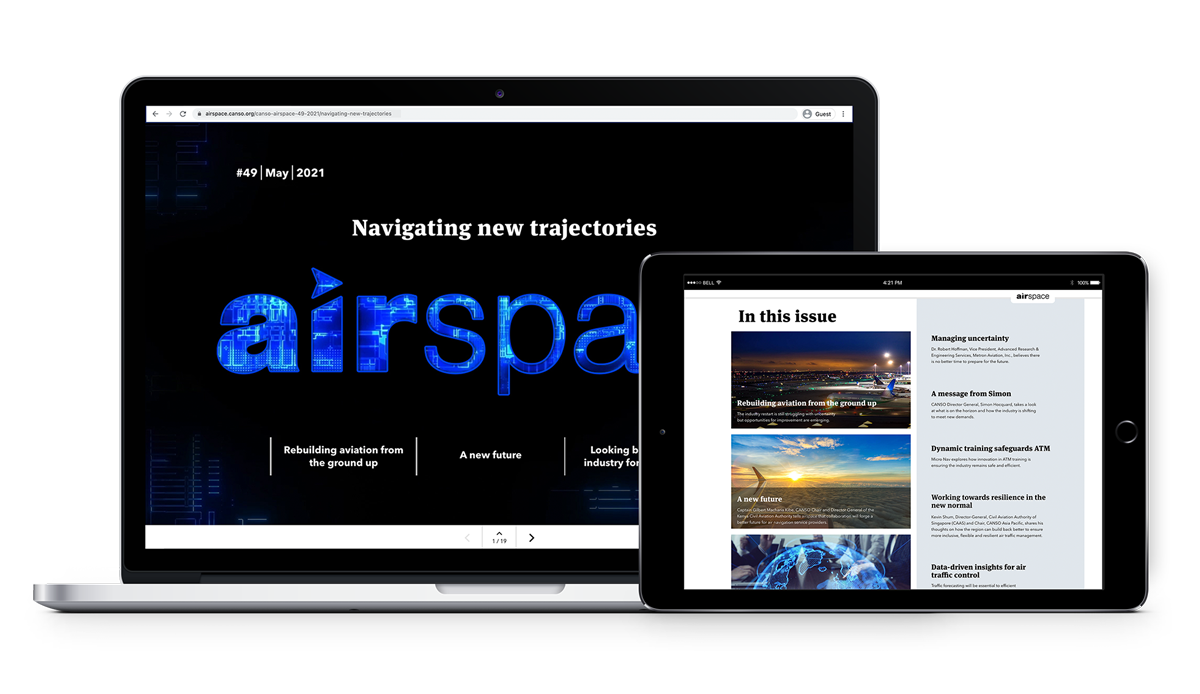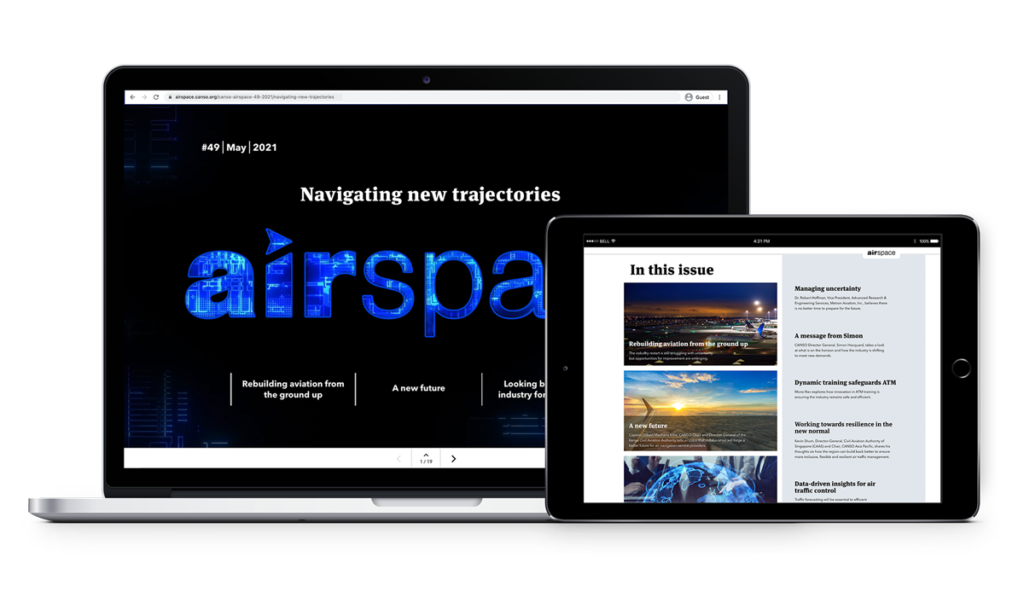 Issue #49
The latest issue of airspace explores how the industry is planning for the future, key considerations and the tools for success.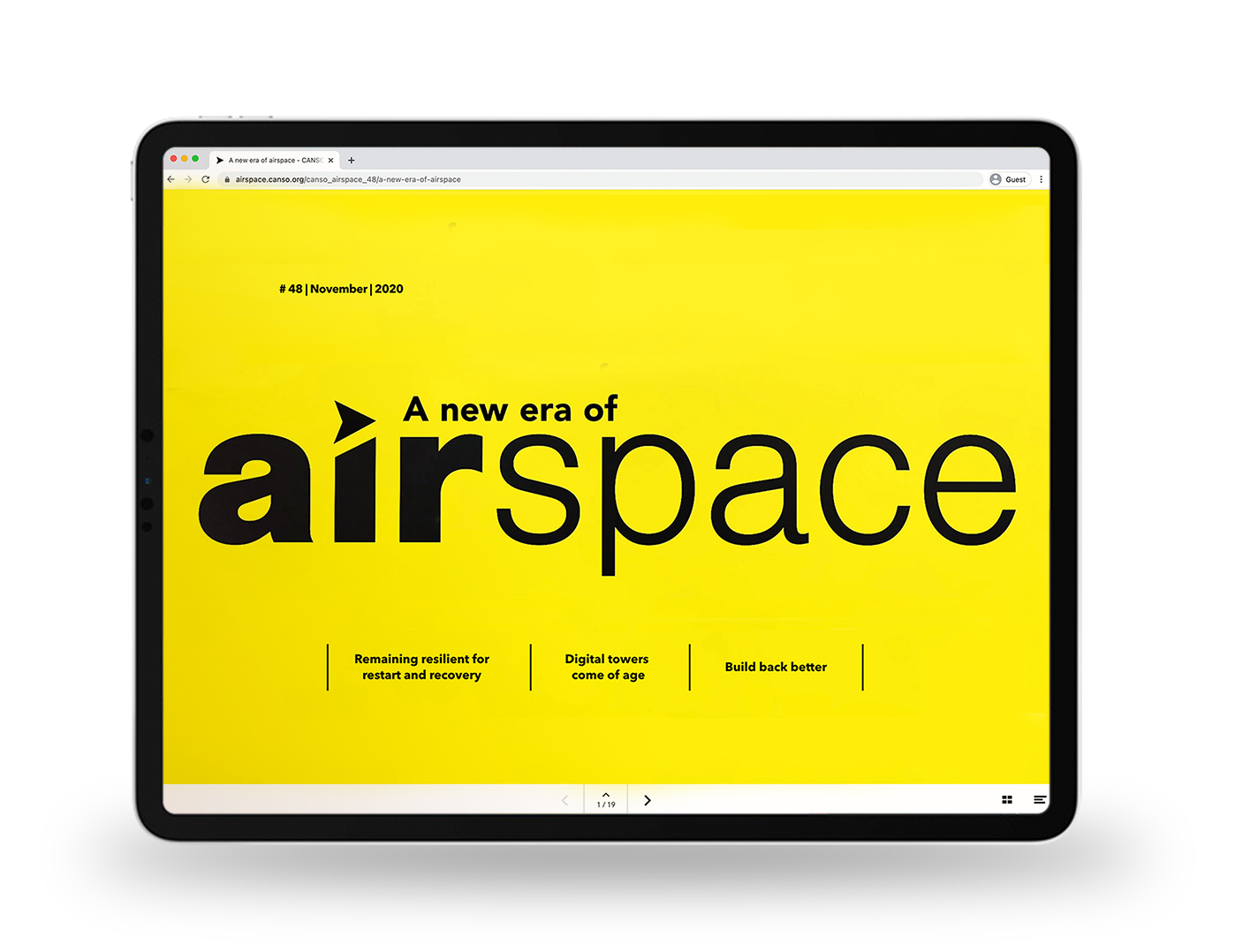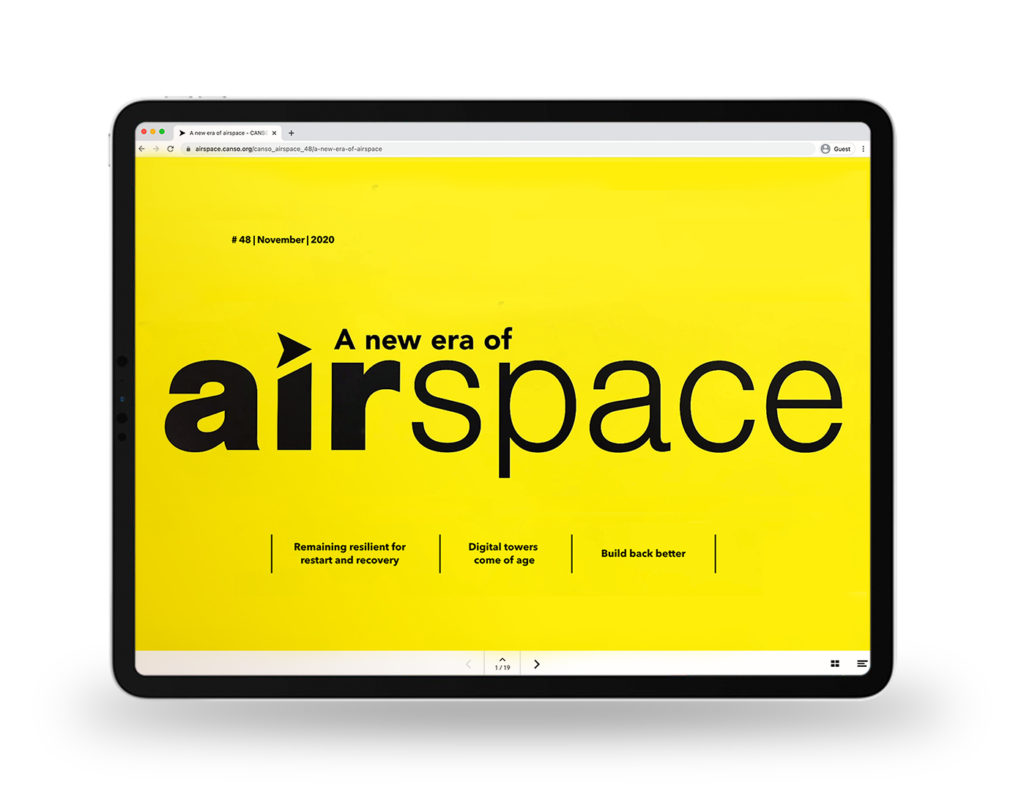 Issue #48
In the first digital edition, hear from experts and peers in aviation on what matters most – from navigating COVID-19 and championing innovation like remote towers, UTM and space travel and surveillance, to sustainability, skills and partnership.