Airspace magazine
Airspace magazine provides insight from key players in ATM and in-depth analysis of emerging trends. Watch this space – CANSO will shortly be launching a brand new digital version of Airspace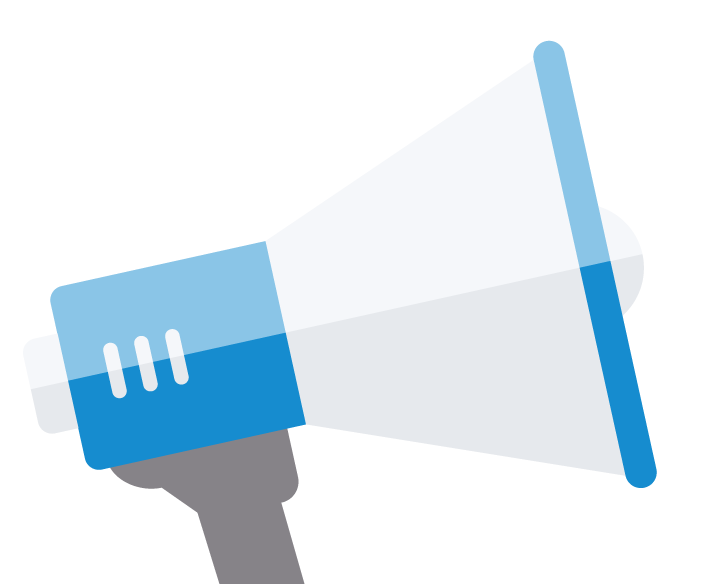 Latest bulletin
Airspace magazine stopped press to deliver you the latest content from CANSO on how the ATM industry is tackling the impact of COVID-19.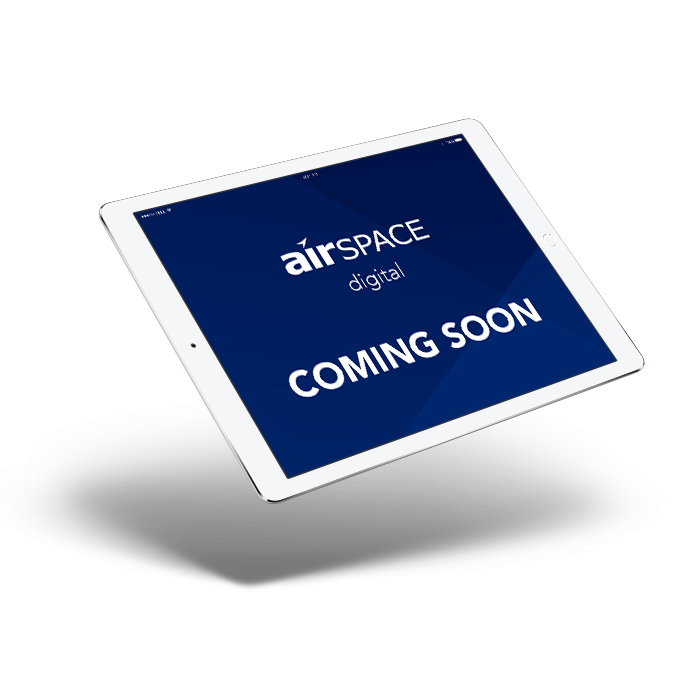 Watch out for our new, fully digital version of Airspace 48… coming soon!
Issue 47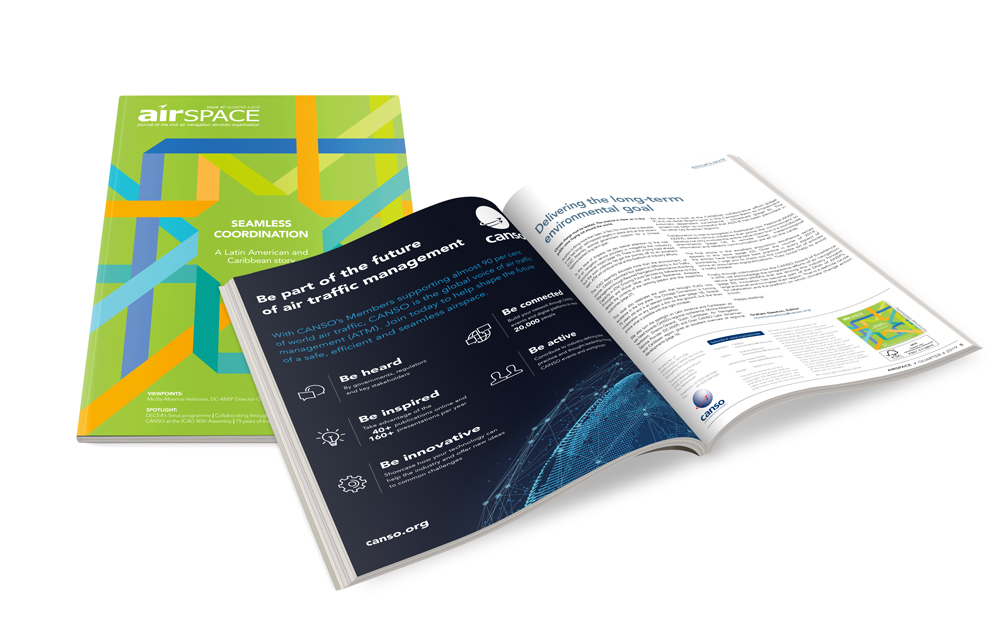 ---
What's in this issue…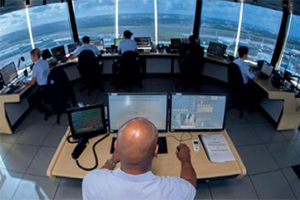 6 Spotlight
Brazil's National Air Traffic Management Implementation Plan is proceeding apace with all areas of the country benefitting from new technologies.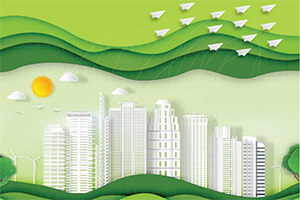 10 Environment
To achieve a sustainable future, the entire aviation industry must cooperate to meet environmental responsibilities.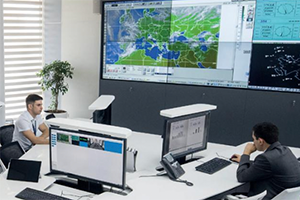 14 AZANS
Farhan Guliyev, Director, Azerbaijan Azeraeronavigation Airt Navigation Services (AZANS), outlines the ANSP's provision of cost-efficient, safe, secure, flexible and sustainable ATM while implementing advanced technologies and solutions.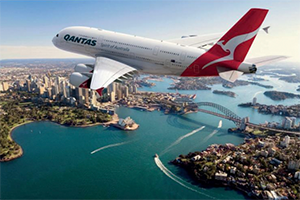 20 ATM Success Stories
The wide-ranging submissions for the inaugural CANSO Award of Excellence in ATM demonstrates the value of partnership in ATM.
---
Previous issues