airspace magazine
---
airspace magazine is free to read on all devices.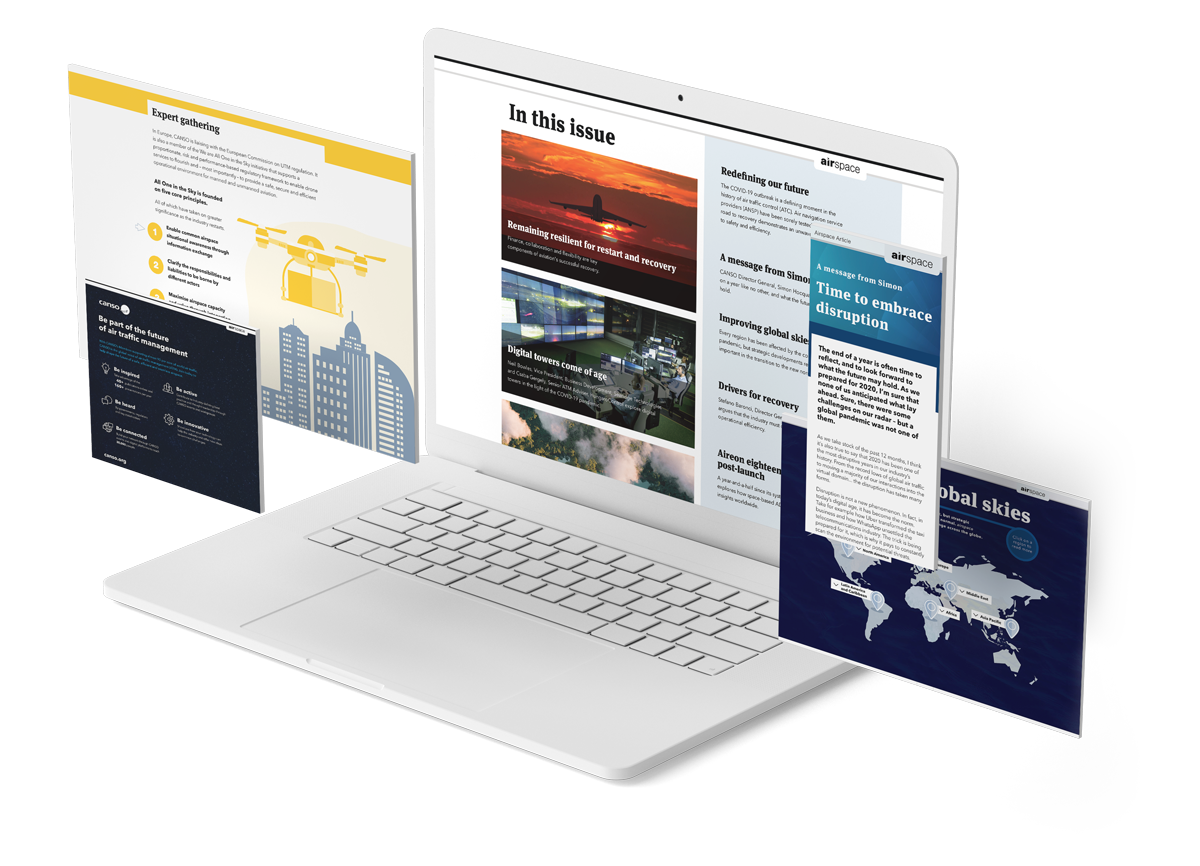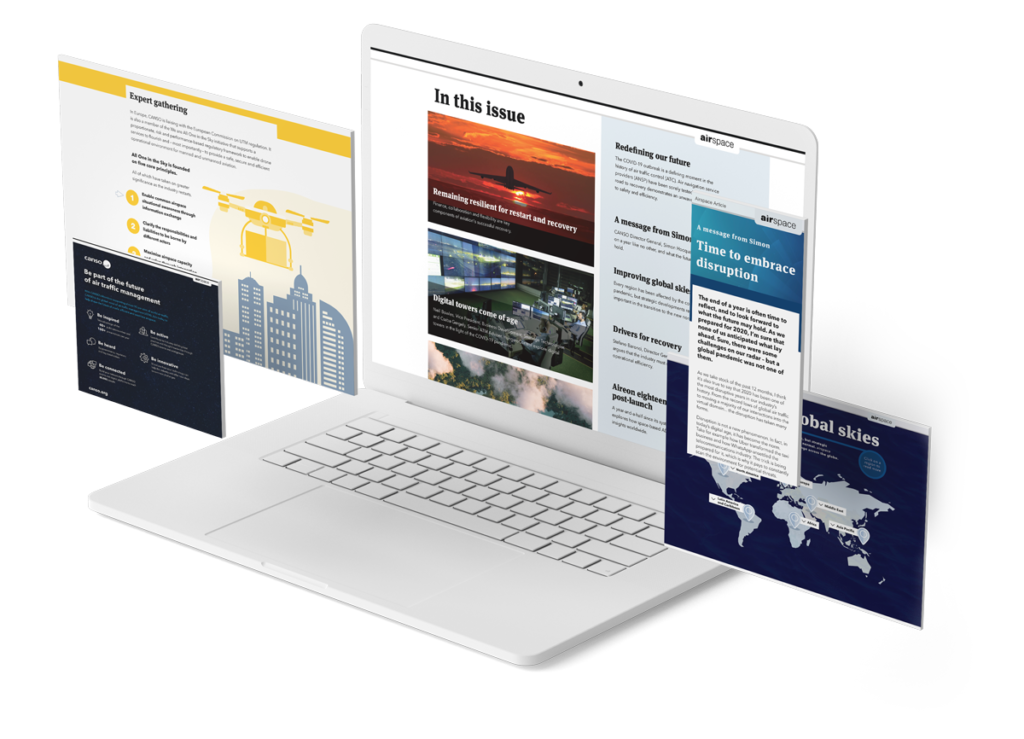 Explore airspace
airspace is CANSO's magazine for ATM and aviation's key players, and includes perspectives from key decision-makers and thought-leaders, and technical insights from industry experts and partners.
airspace is read in over 100 countries by around 21,500 industry professionals.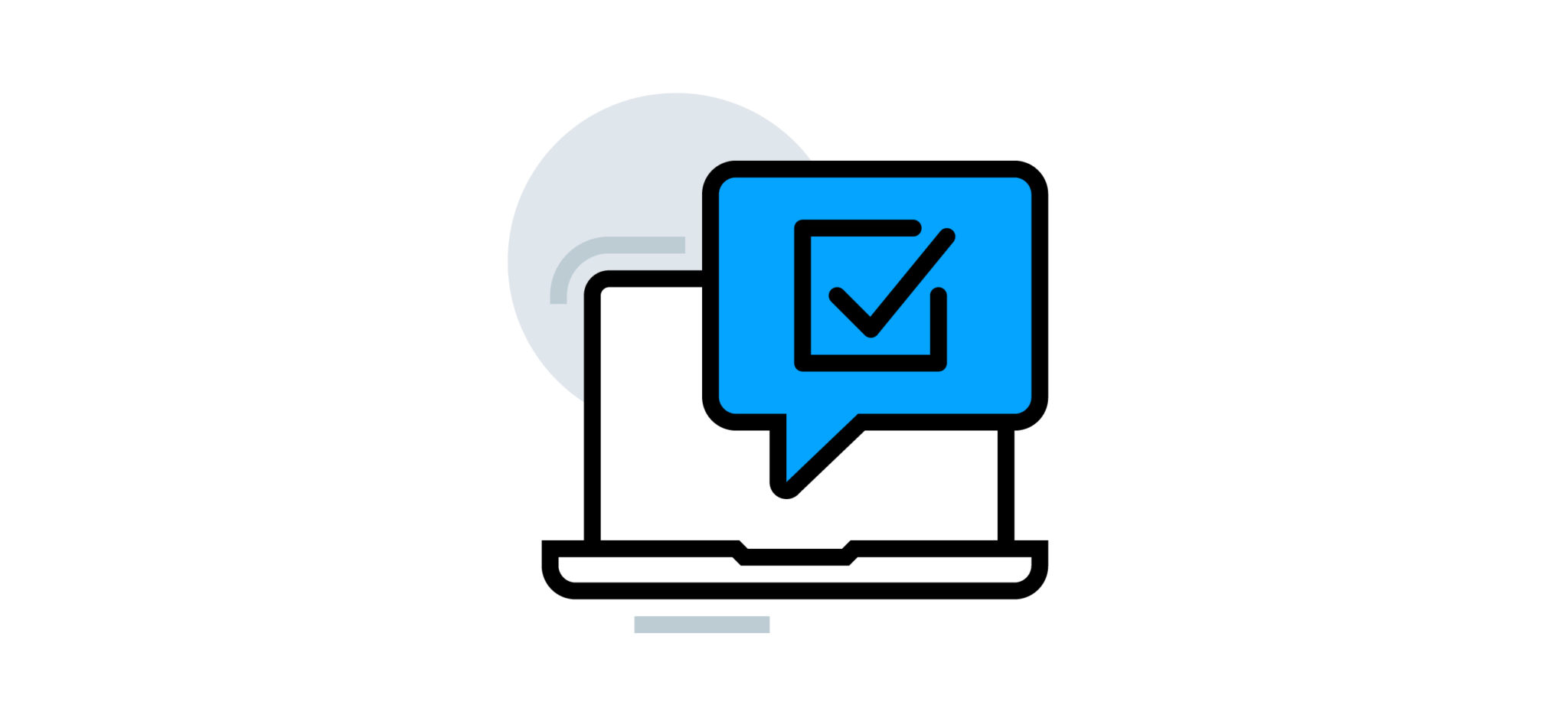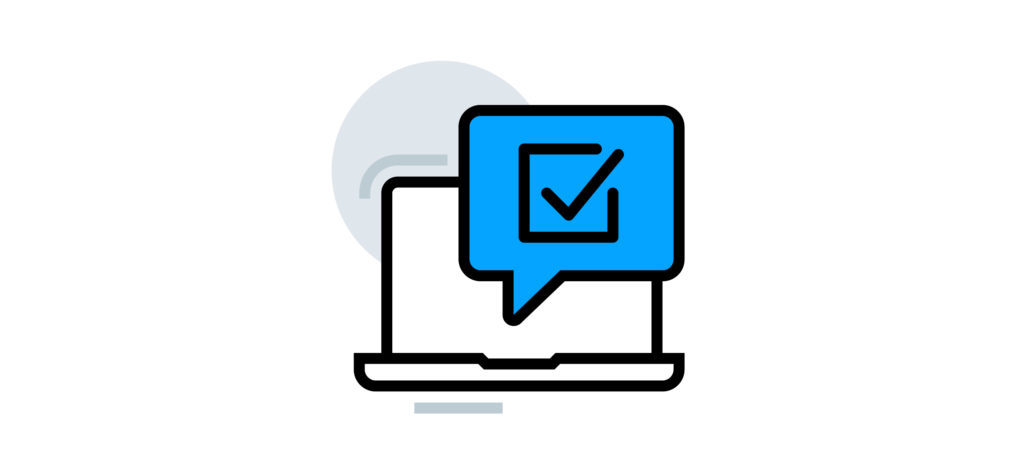 Take a short 5-minute survey and help us develop airspace.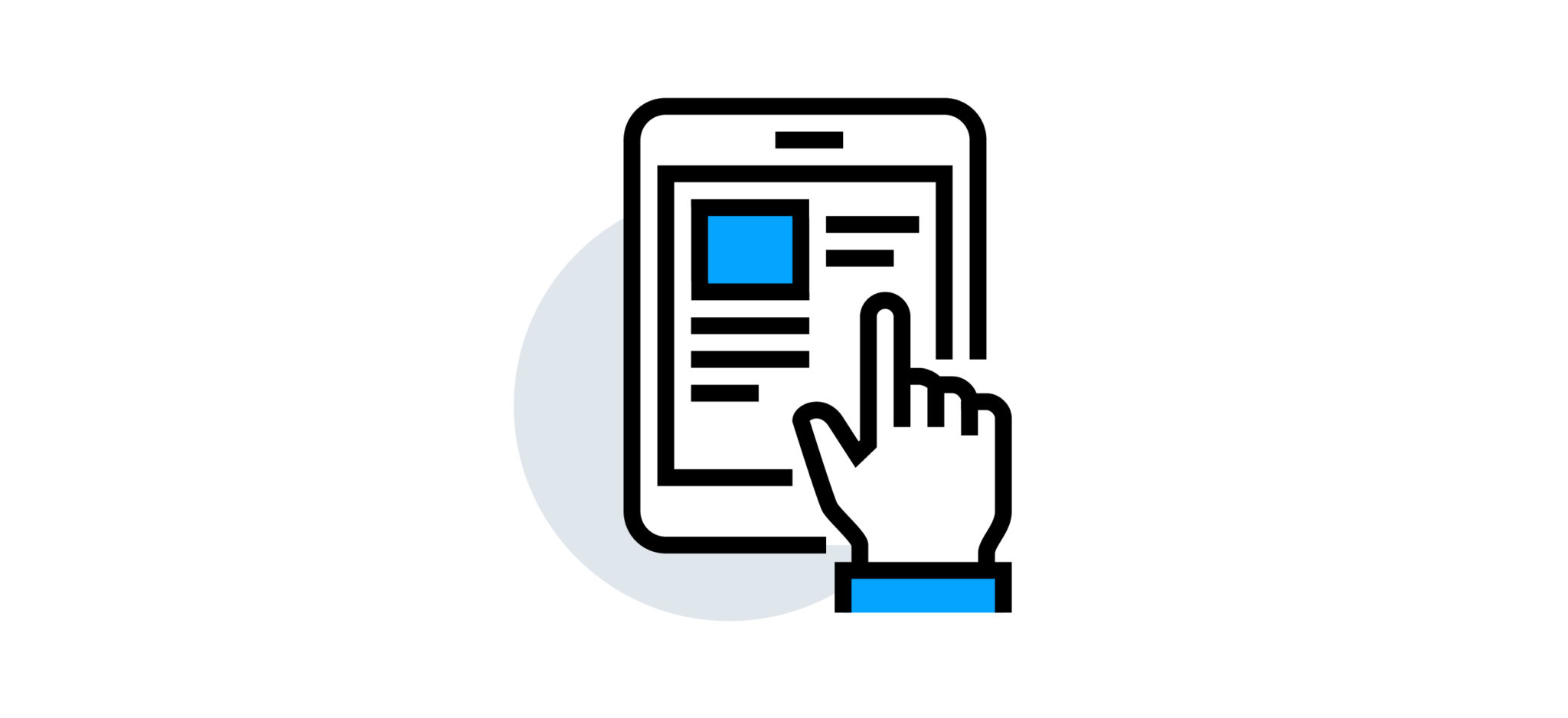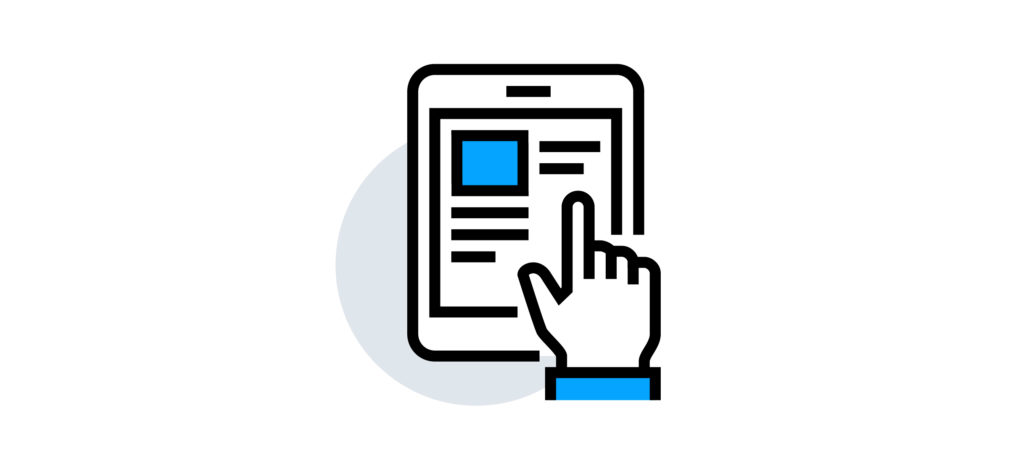 Share your perspective with the industry.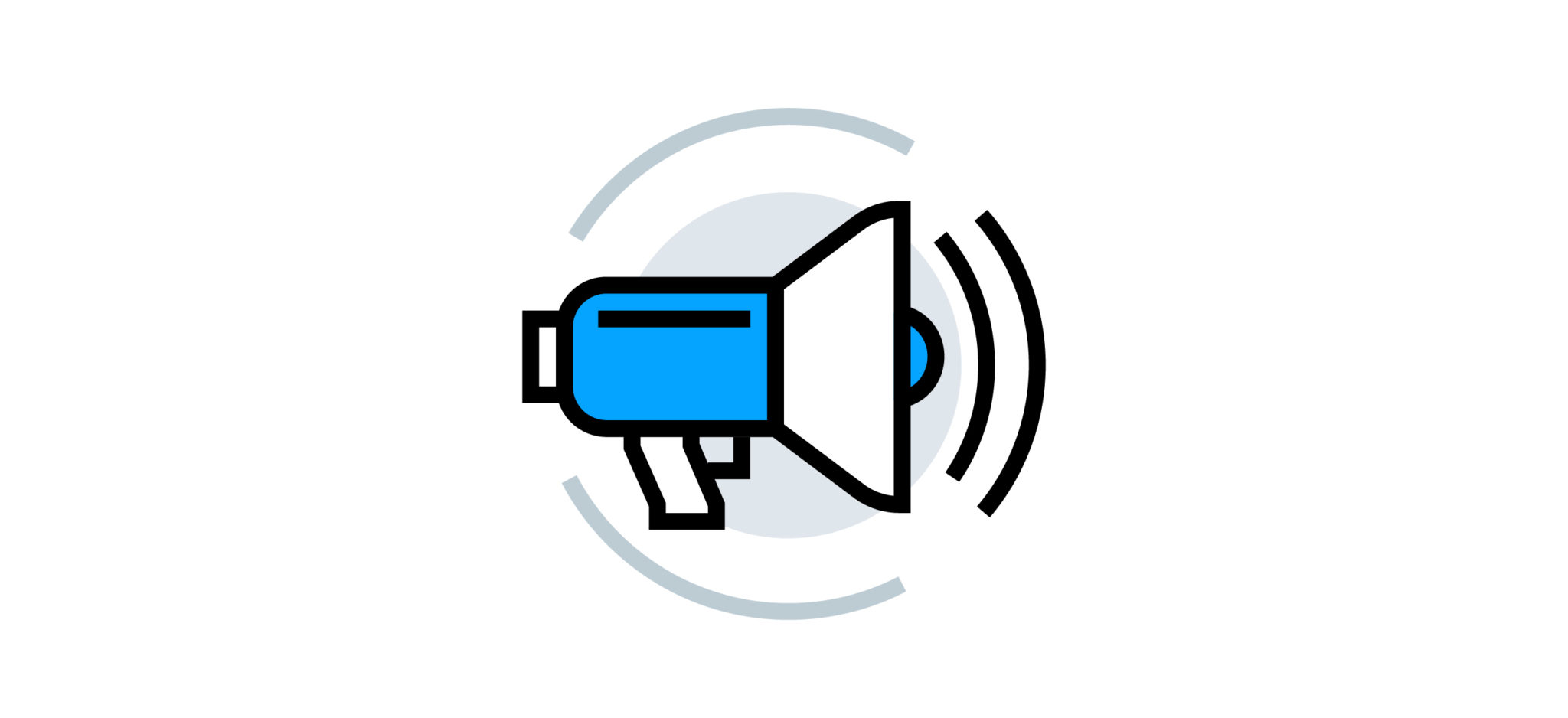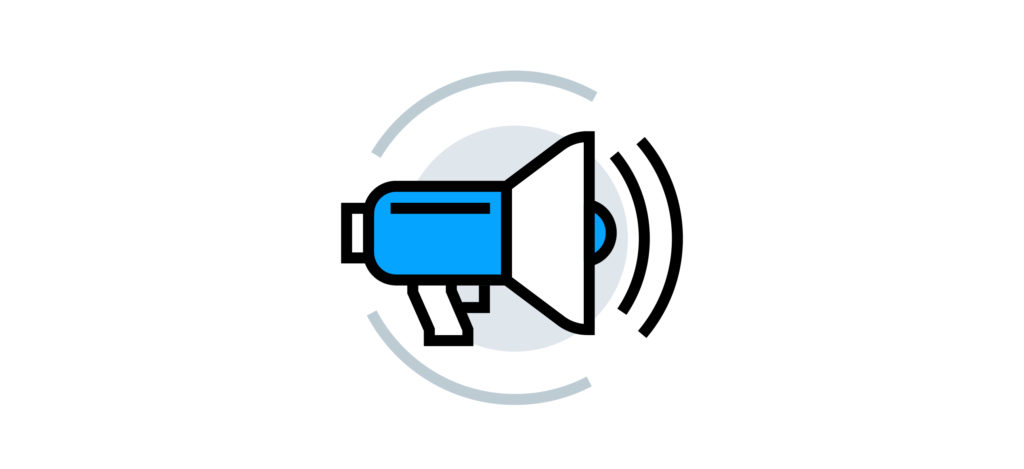 Boost your brand through advertising opportunities.
---
In the latest issue
What's on offer
In this 53rd issue of airspace we're looking at how Air Traffic Management can power global connectivity, especially as the world recovers from the pandemic, in a sustainable way.
Simon Hocquard, CANSO's Director General, says that ANSPs have the tools to enhance efficiency in ground, terminal and enroute procedures and thereby drastically reduce emissions levels by avoiding excess fuel burn.
He also challenges the industry to start aviation on this incredible, inspiring journey to net zero emissions.
With that in mind, you can read more about CANSO's new GreenATM accreditation programme, which gives ANSPs an independent, industry-endorsed assessment of their environmental efforts.
There's also an update on how the Complete Air traffic System's (CATS) Global Council will meet its vision for integrated and sustainable skies of 2045, through the development of its roadmap.
We also look at the growing impact of space operations on airspace management, how blockchain technologies can benefit ATM, and we hear from the CEOs of skyguide and TO70 about their thoughts on the future of our industry.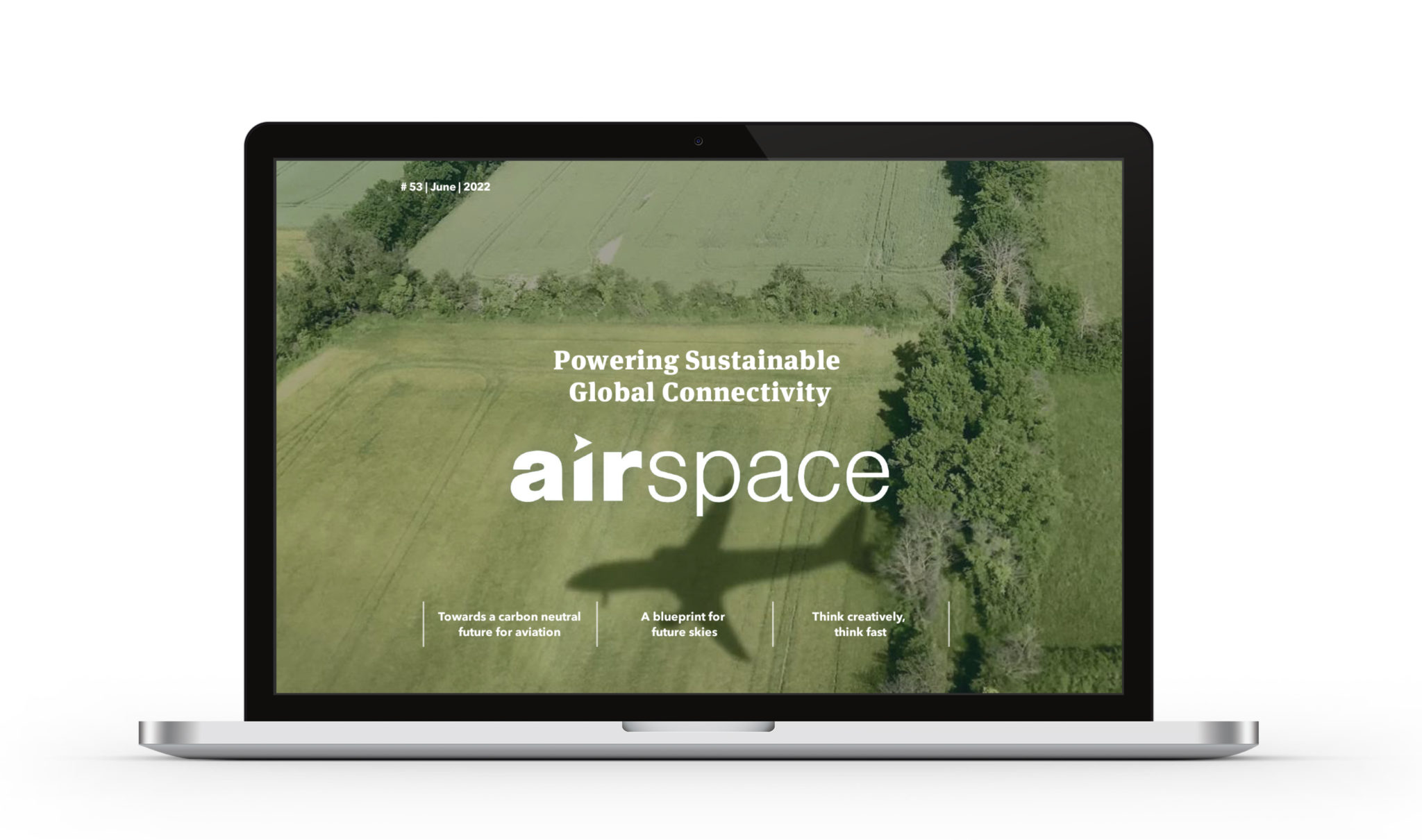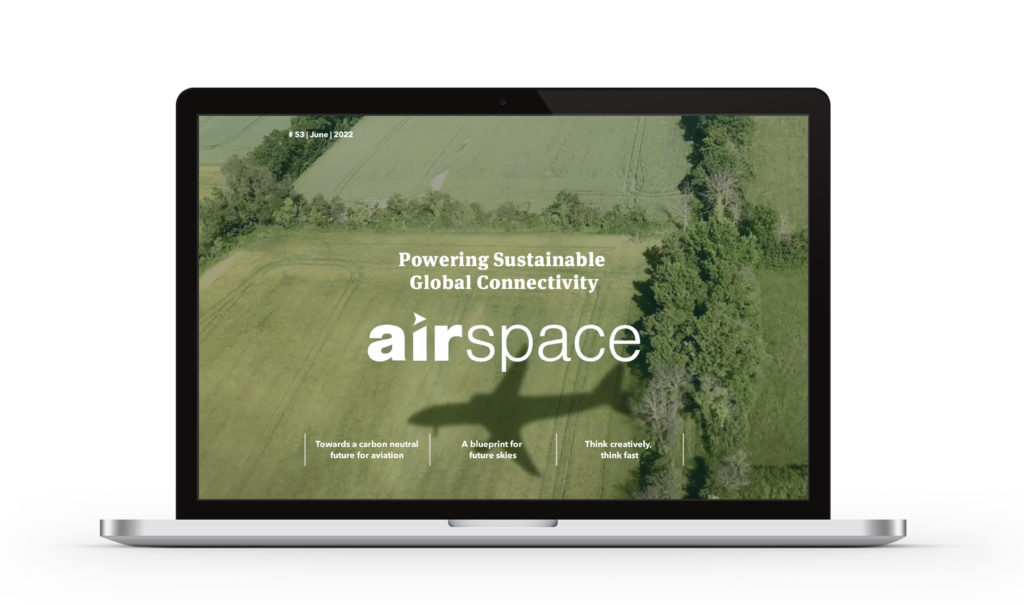 airspace digital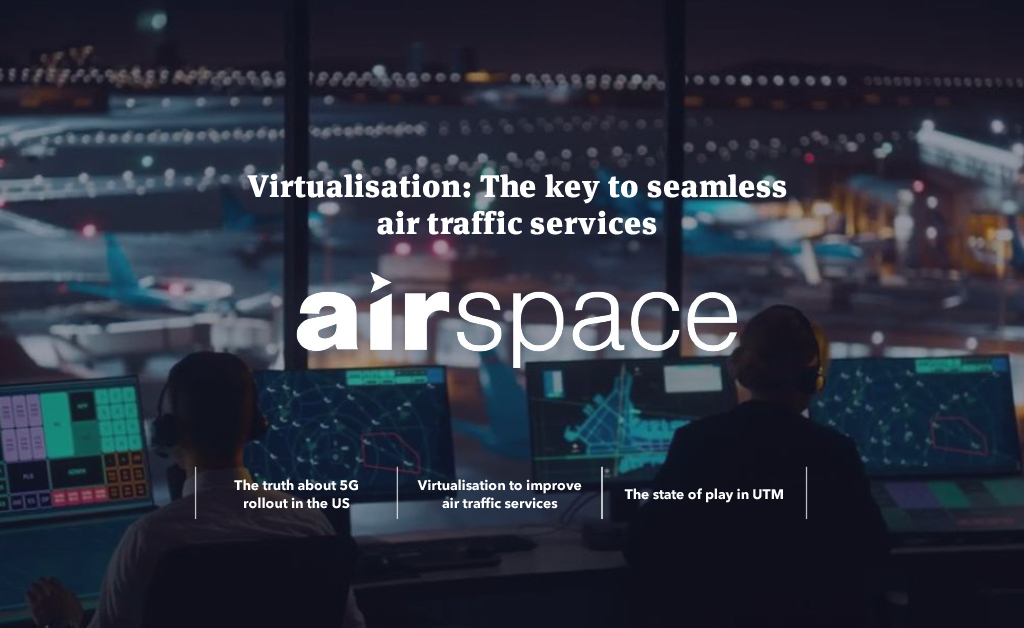 Issue #52
In this 52nd issue of airspace you can read about how virtualisation is critical to ANSP forward planning as all the necessary technologies are available today.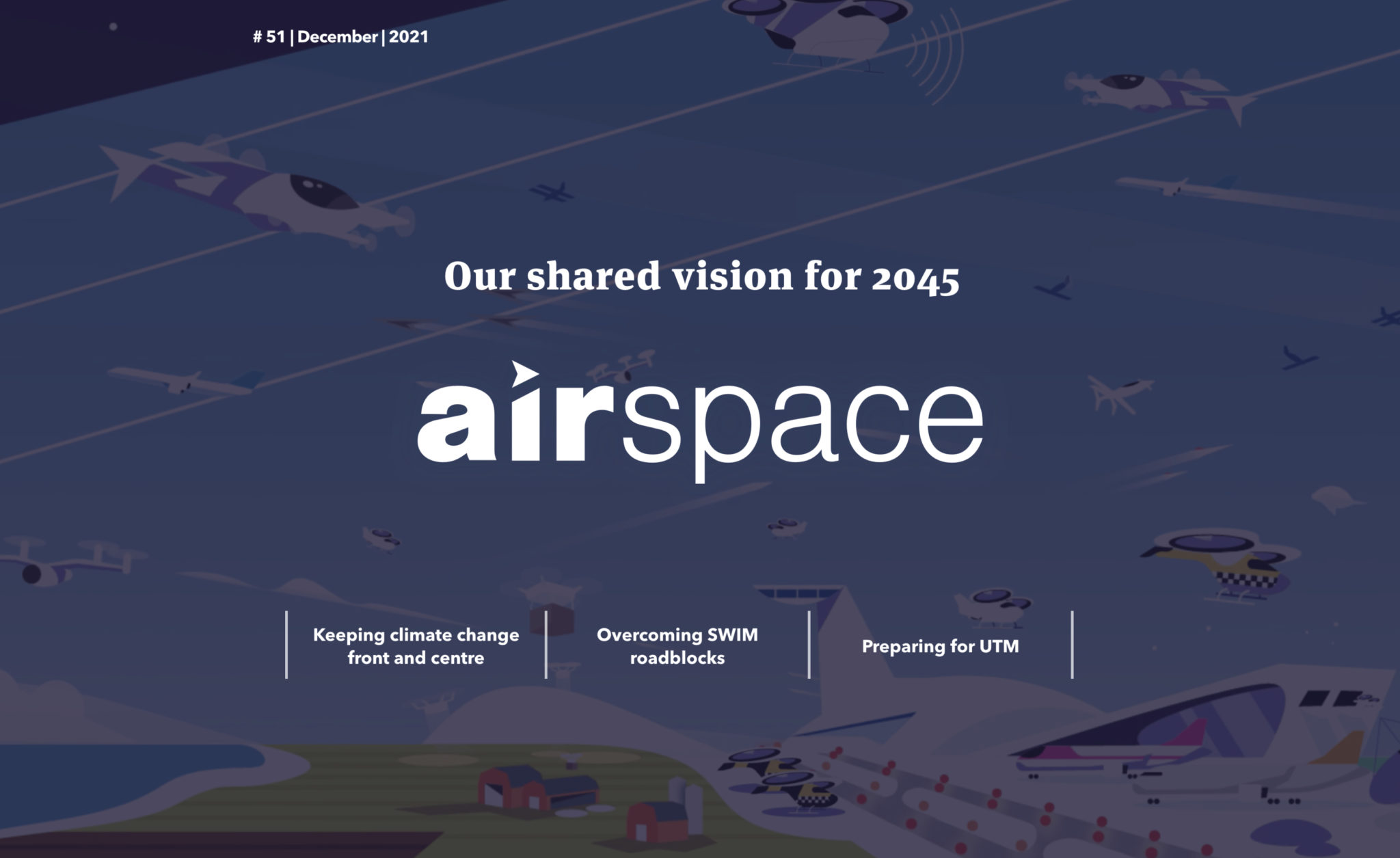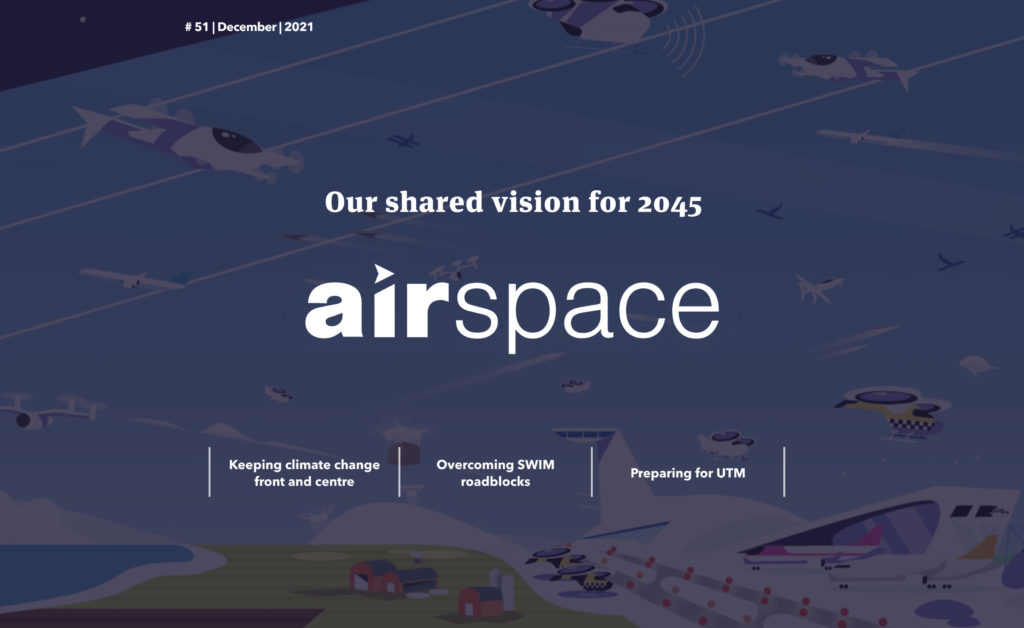 Issue #51
In this 51st issue of airspace you'll find out more about the Complete Air Traffic System Global Council's vision for the skies of 2045.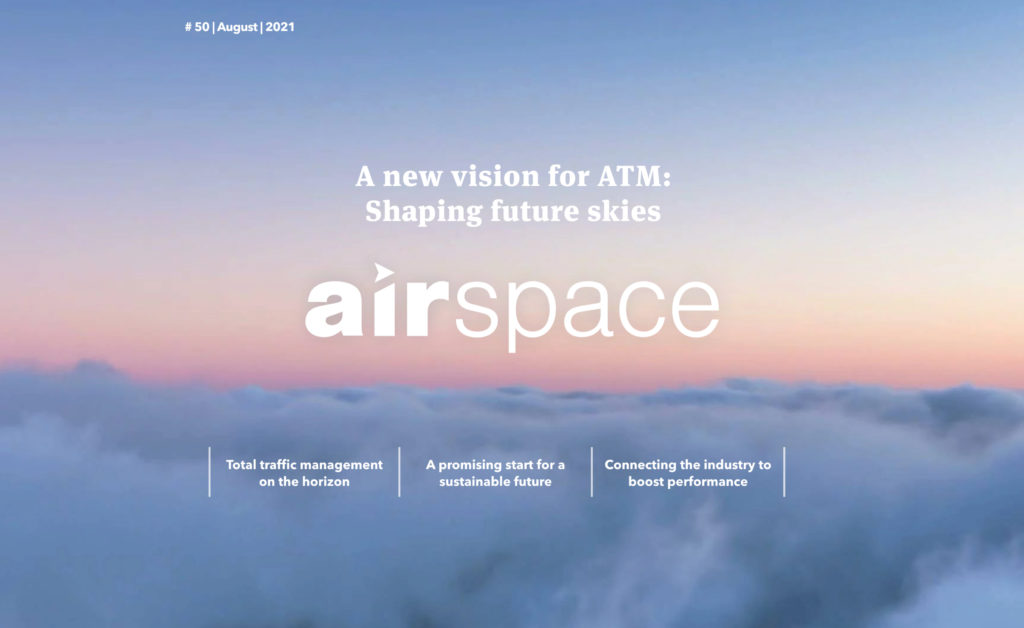 Issue #50
Inside the 50th issue of airspace you'll find out more about our vision for total traffic management and sustainable aviation, and how we're connecting the industry to boost performance.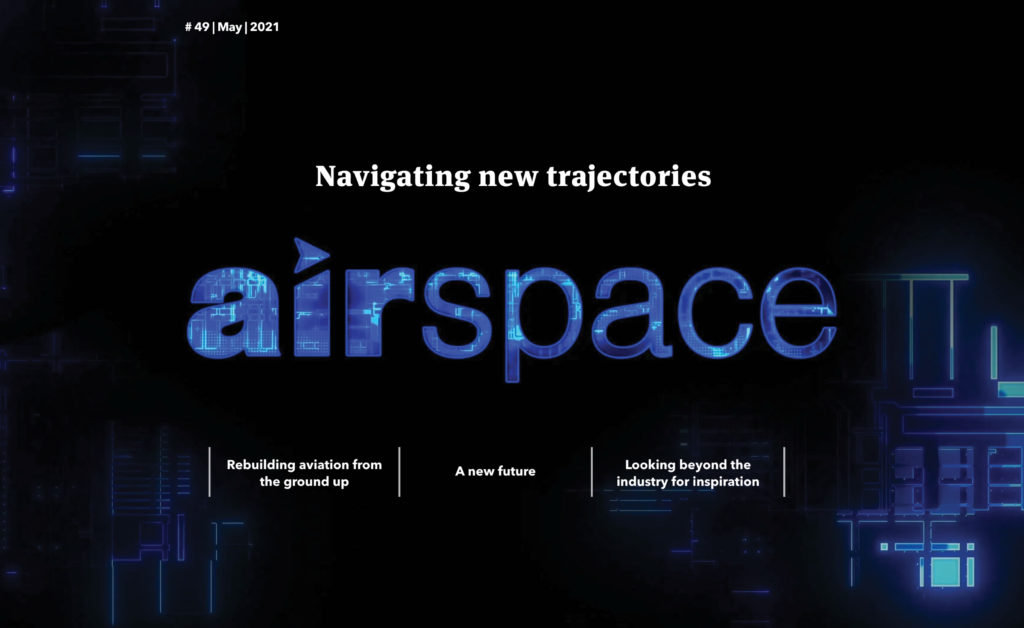 Issue #49
The latest issue of airspace explores how the industry is planning for the future, key considerations and the tools for success.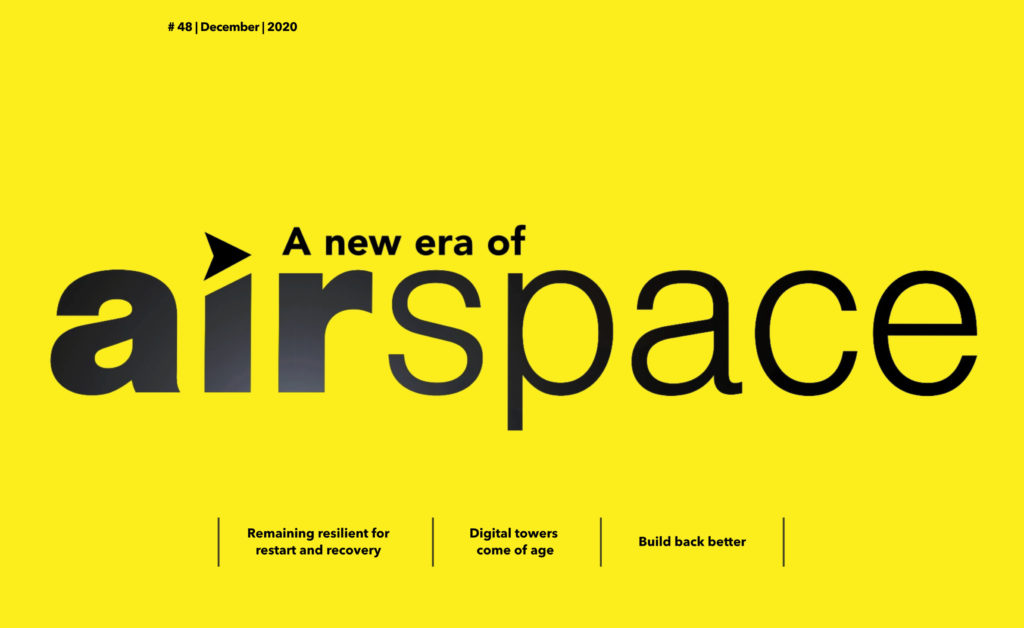 Issue #48
In the first digital edition, hear from experts and peers in aviation on what matters most – from navigating COVID-19 and championing innovation like remote towers, UTM and space travel and surveillance, to sustainability, skills and partnership.