CANSO GreenATM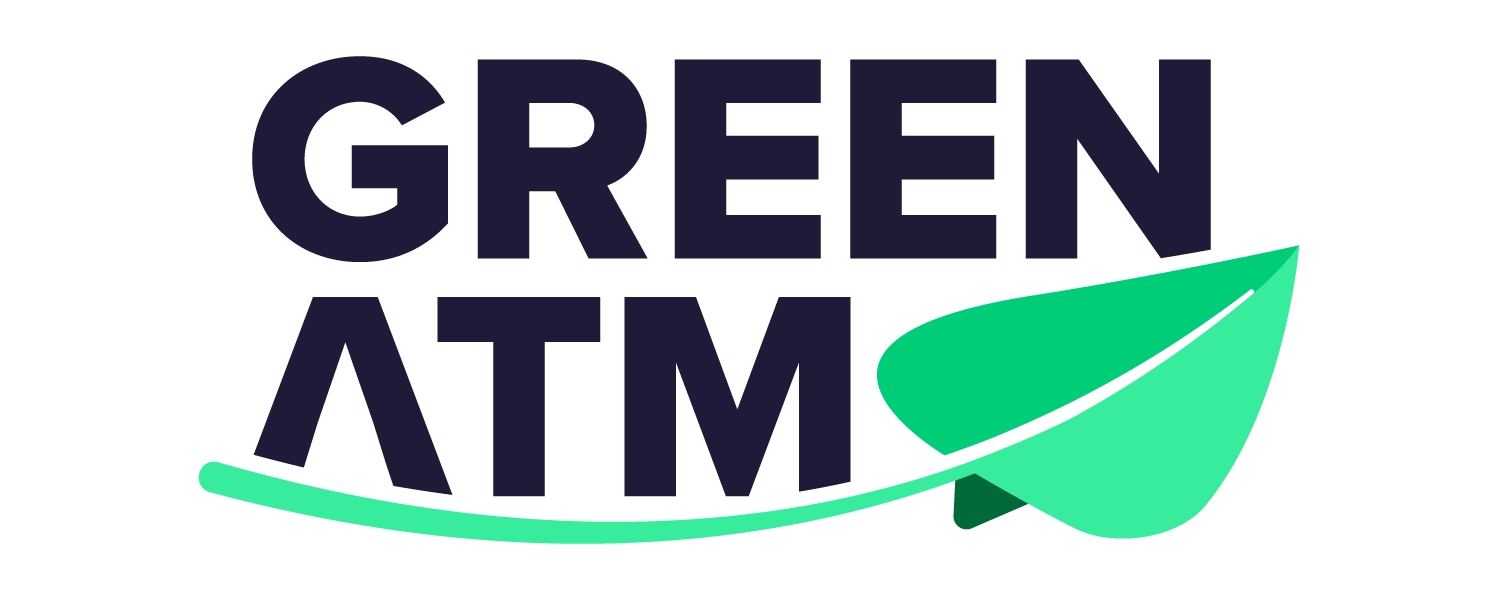 CANSO GreenATM is an environmental accreditation programme to provide air navigation service providers (ANSPs) with an independent, industry-endorsed, accreditation of their environmental efforts.
Through the programme your organisation will be assessed on how you facilitate minimising excess emissions in your airspace, as well as efforts to reduce your own direct environmental footprint.
GreenATM covers a range of topics related to governance and policy, ground/terminal and en route operations, infrastructure, and procurement practices. ANSPs will be assessed against five defined levels for each topic.
GreenATM provides an objective validation of an ANSP's efforts to increase sustainability and environmental management and in doing so enhances credibility with the public and other stakeholders.
By highlighting the areas an ANSP can positively influence its own environmental footprint and that of its customers, it reveals a path to higher ambition and provides a framework for engagement with stakeholders and employees on climate action, which helps identify priorities and stimulate future activity.
The programme has been designed to meet the needs of small and large ANSPs and can be adapted in circumstances where the ANSPs area of responsibility varies.
As participation in the accreditation programme grows, best practice will be uncovered and shared across the industry. This will inspire coordinated action between ANSPs enabling delivery of initiatives that will greatly benefit the environment.
Joining GreenATM will showcase your organisation's positive initiatives and the beneficial impacts its making, while highlighting the ATM industry's efforts to continuously improve its environmental efforts.