DFS
Organisation Overview
DFS Deutsche Flugsicherung GmbH is a State-owned company under private law and has 5,900 employees. Founded in 1993, DFS Deutsche Flugsicherung GmbH is the successor to the Federal Administration of Air Navigation Services, a government authority which had existed for 39 years. To do this, the German Bundestag had to change the German Constitution and the German Aviation Act. Since January 1993, DFS has been controlling air traffic in Germany.
Staff coordinate approximately 10,000 aircraft movements in German airspace every day, and about 3 million movements per year. Germany has the highest traffic volume in Europe. DFS operates control centres in Langen, Bremen, Karlsruhe and Munich. In addition, DFS staff work in the control towers of the 16 international airports in Germany, as well as at the Eurocontrol Centre in Maastricht, the Netherlands. DFS provides training and consultancy services around the world and develops and sells air traffic control, surveillance and navigation systems. The business units of DFS Deutsche Flugsicherung GmbH have to perform a number of different tasks.
Controlling air traffic from the towers and control centres is the core business of the German air navigation services. Apart from performing day-to-day activities, DFS also develops air traffic management systems, surveillance systems as well as navigation aids. DFS compiles flight-related data and uses it for its products and services, such as aeronautical maps and charts and its preflight information service. In its Academy, DFS trains a large number of new air traffic controllers every year. In addition, DFS shares its know-how with other companies by providing consultancy services.
| | |
| --- | --- |
| Number of Towers operated | 16 |
| Number of Area Control Centres/Upper Area Control Centres | 4 |
| Number of Employees | 6,139 |
| Number of ATCOs | 1,713 |
Member Information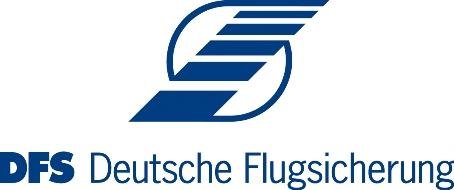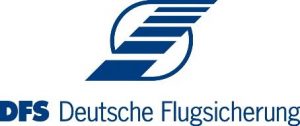 Membership Type: Full Member
Chief Executive Officer: Mr. Arndt Schoenemann
Country: Germany
Telephone number: +49 (6103) 7070
Fax number: +49 (6103) 7071 396
E-mail: info@dfs.de
Head office:
Am DFS-Campus 10
63225 Langen
Websites: