Powering regional partnerships via virtual connections from Papua New Guinea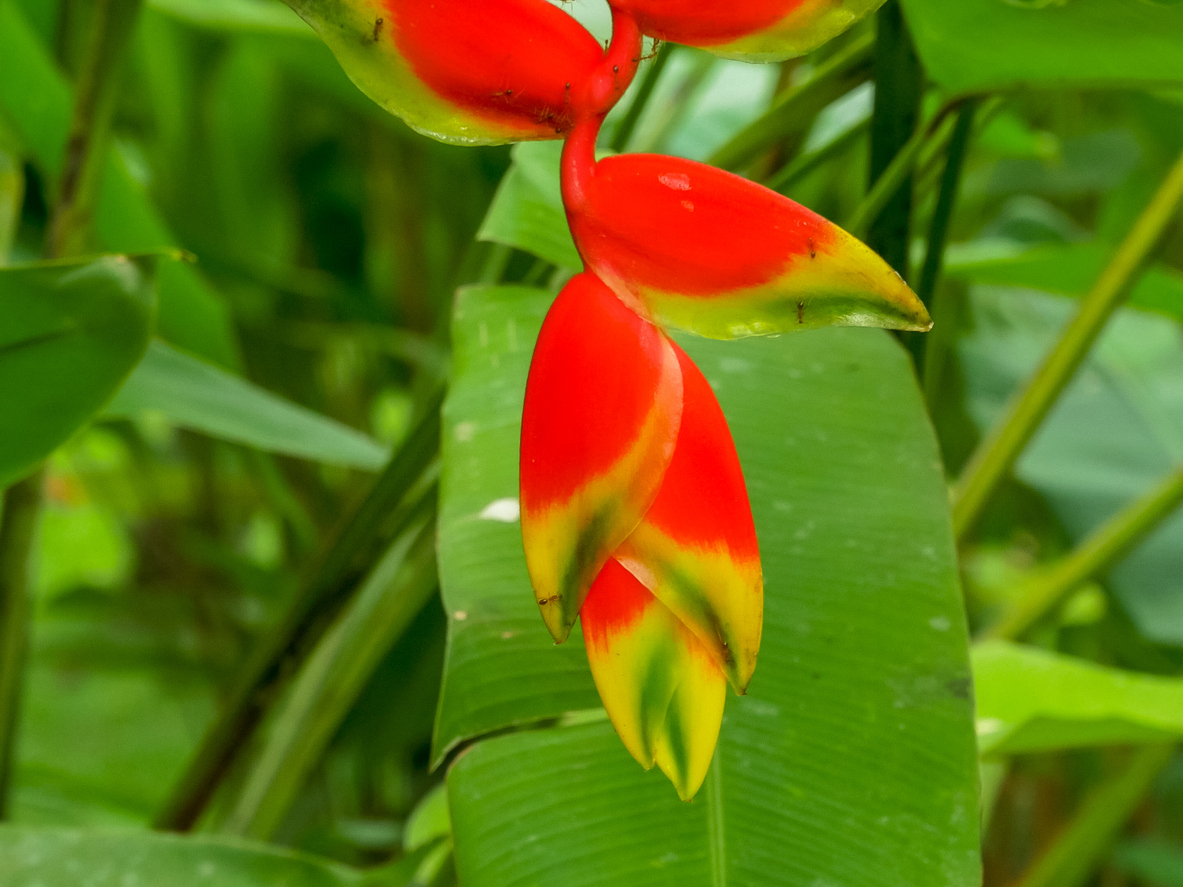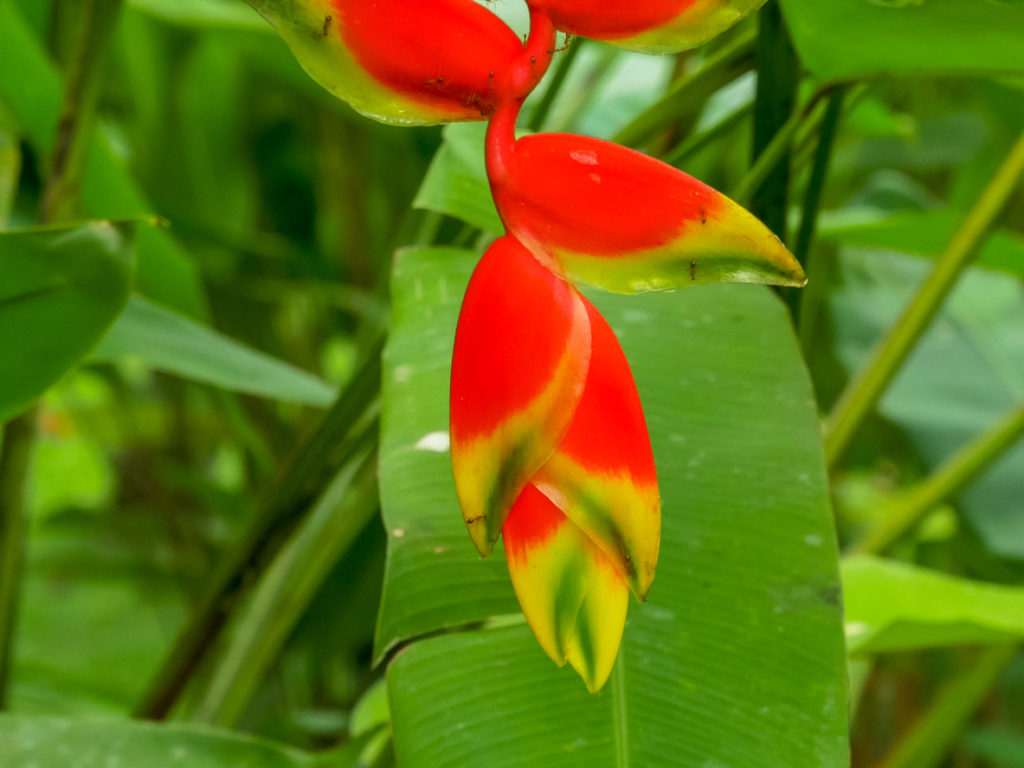 Captain Ted Pakii, NiuSky Pacific's Managing Director and Chief Executive Officer (CEO), is excited to host the CANSO Asia Pacific Conference for the first time in Port Moresby, Papua New Guinea, and livestream worldwide, on 19 and 20 May 2021.
I warmly welcome peers, partners, experts and innovators from across the region and the globe as I look forward to successfully delivering this key international event. It has been a challenging year for the industry given the COVID-19 pandemic and this is a key opportunity for the region to convene and strategise on how we can emerge stronger than ever as we collectively draw from our shared experiences.
I am delighted as this will be a milestone achievement for NiuSky Pacific as first-time host of this international conference after joining CANSO in 2011. Furthermore, I am pleased to also acknowledge that we will be the first to host it as a hybrid event, and we look forward to welcoming global participants virtually, as well as stakeholders from across the aviation sector in Papua New Guinea in Port Moresby.
Navigating air traffic management (ATM) recovery in the Asia Pacific
Hosting the event with the theme, 'navigating air traffic management (ATM) recovery in the Asia Pacific', is fitting given that this is a critical challenge faced by our industry after the impacts of the pandemic.  
This hybrid forum plays a pivotal role in presenting valuable discussions around ATM recovery challenges and identifying future growth for the industry regionally.
I am confident that at the end of this forum all participants will have acquired valuable insight and inspiration to support growth, innovative change and sustainability in the ATM industry.
We look forward to two days of successful discussions, collaboration and learning from your insights.