Normal is overrated
There is a desperation to get back to normal. But change to air traffic management (ATM) has already happened because of COVID-19. Mentally, there is no going back. What does this mean for the changing role of humans in ATM?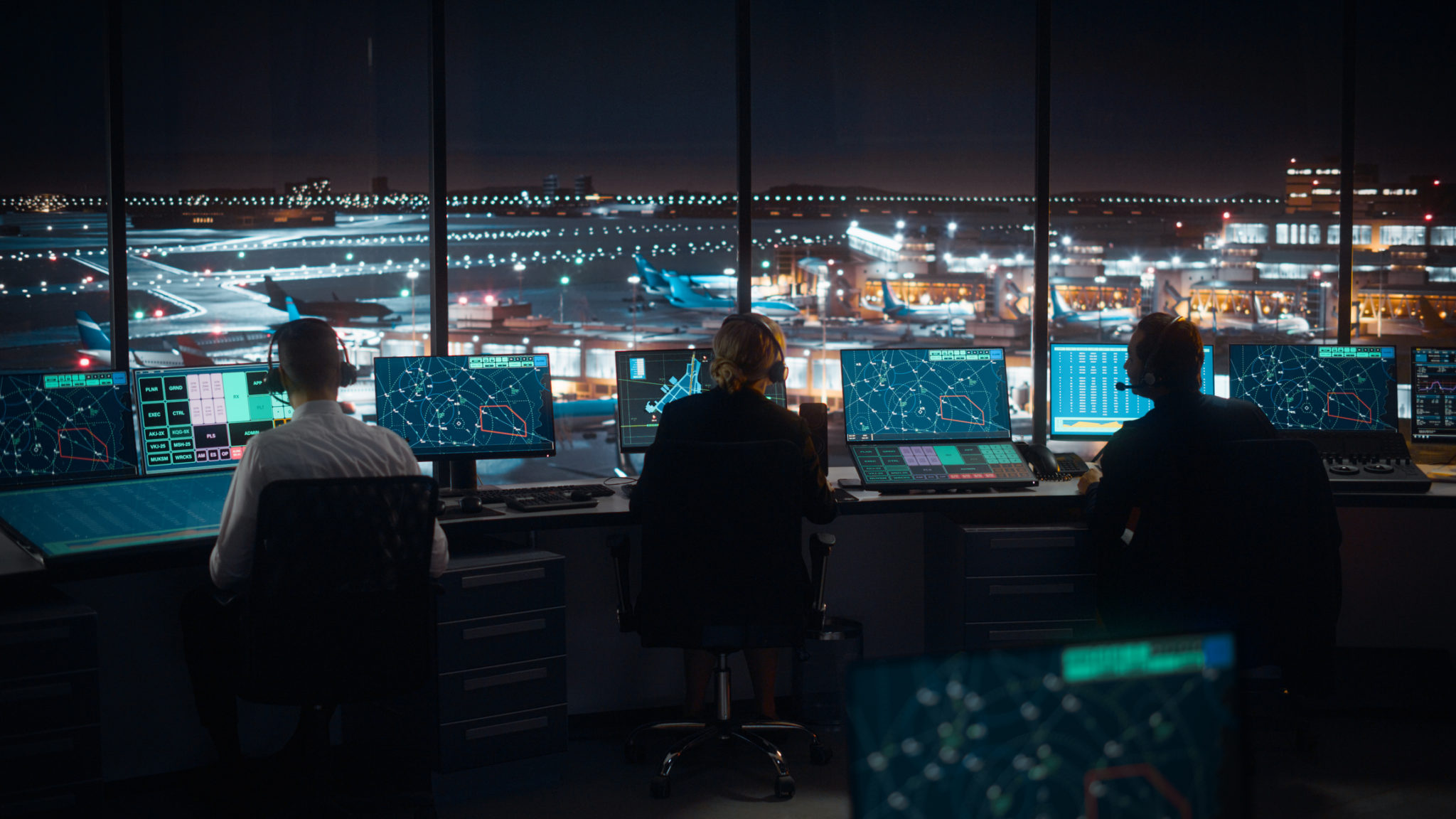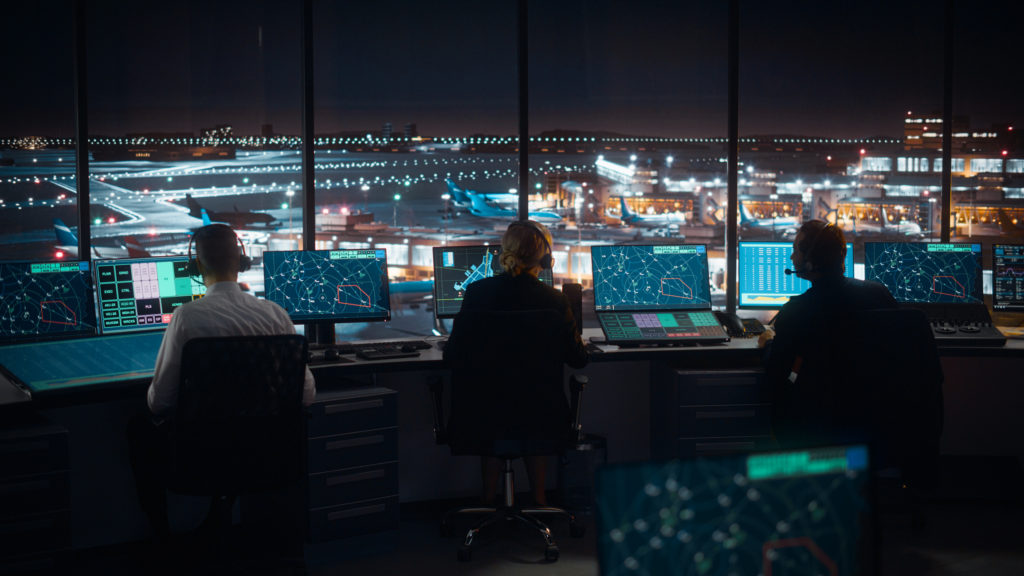 In late summer 2020, at 0630 and an altitude of 37 000 feet high over a European capital, two aircraft crossed paths inside the five nautical mile minimum separation distance. The two planes regained the separation and the two aircraft carried on safely to their destinations. A loss of separation is rare, and the causal factors were investigated. As it happened, a few different things were going on that morning.
It had been five months since the COVID-19 pandemic had grounded almost all European air traffic and, by late summer, some of the traffic had bounced back. The ATCO had been on mandatory leave and was just getting back into a rhythm. He reported being caught off-guard, and rusty for such busy traffic. The timing was crucial. Watch handovers happened at 0600 and he did not normally expect so much crossing traffic this early in the morning.
What was different? When air traffic was grounded, the main operating airline opted not to return to full schedule. This meant other airlines swooped in to fill the empty slots. In 'normal times' the main airline operated it's rush hour sometime between 0700 and 0800. The ATCO was used to dealing with this and reported that ordinarily he would be ready. But today, rush-hour was an hour earlier, just after watch handover. And it was this, the earlier rush of traffic that caught the ATCO off-guard and contributed to a reduced awareness.
Occurrences like this show the deeper impact of the pandemic on Human Performance. They show us that change is not only inevitable but that it has happened already. Whether it was the shift to more remote working, or changes to customer needs and schedules, there can be no doubt that the pandemic has changed our approach to how we support and run our operations.
But this is not new. Changes to ATM have been increasing in pace over the last two decades, especially with the increase in automation capabilities. Collectively, we are often excited to embrace these changes, especially when safety and business benefit. But research shows that we still struggle to accept change individually and understand the changing role of humans in our system.
We are often afraid of accepting a new normal because our brains consider this to be an unknown and, therefore, something we cannot prepare for. We yearn to return to what we consider normal for two reasons: normal is a safe and known quantity, and because our brains have developed a bias that often recalls memories more favourably (we call this nostalgia). Ironically, we learn more from mistakes and from getting outside of our comfort zone which means that growth and a changing normal is good for us. The good news is, we know all this much better which means we can design a world that takes these mental affects into account.
COVID-19 has illuminated these affects by making us more aware of our limitations and vulnerabilities as human beings. Our instinct is to yearn for a return to normal. But Covid also showed us our resilience, our strengths, and ability to be flexible. The human will remain responsible for safety for some time. There is no returning to normal because normal is always continuing to shift. The key is to accept that change has happened, and as the roles of humans evolve to meet future needs, we need to be less resistant and more disciplined in how we prepare for this.