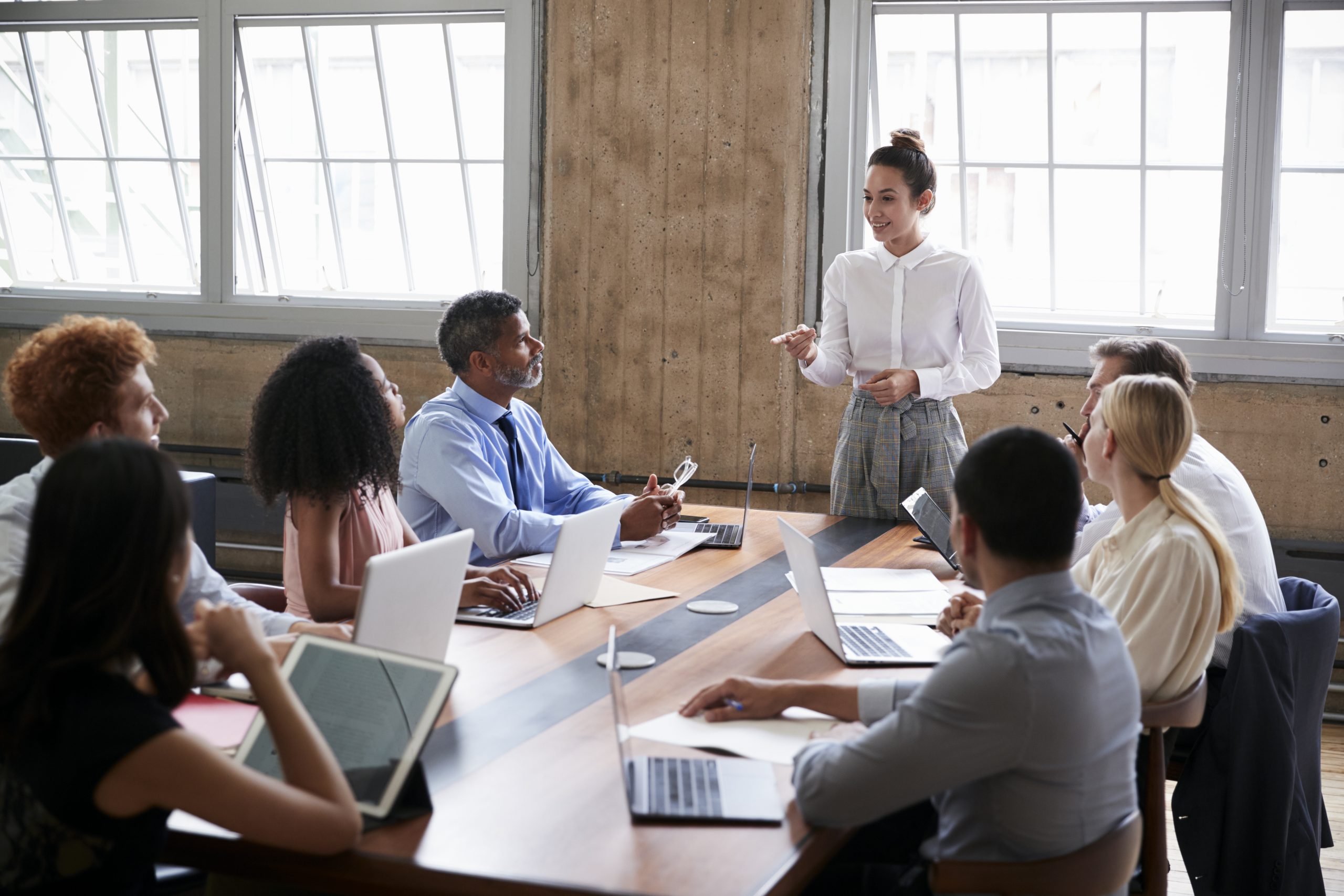 Strategy and Integration
The Strategy and Integration Programme deals with the strategic, institutional and regulatory aspects of air navigation services. It provides information and analysis to on issues related to the future of the air traffic management (ATM) industry and of CANSO.
Through the Strategy and Integration Programme CANSO Members develop common positions on key issues affecting the ATM industry and coordinate CANSO's advocacy activities.
This Programme is also responsible for creating tools and guidance materials in all areas of ATM governance, human resources and management to help air navigation service providers (ANSPs) become more customer-focused, better-performing organisations. In addition to the Strategy and Integration Standing Committee which oversees the work of the Program, the following groups develop recommendations, policies, strategies and materials across a wide range of issues.
| Workgroup | Task |
| --- | --- |
| Global Benchmarking Workgroup (GBWG) | Through the GBWG CANSO Members collaborate in the development of key performance measures, examine interdependencies and monitor performance in ATM cost efficiency and service provision. The GBWG conducts a voluntary annual benchmarking exercise to produce the Global Air Navigation Services Performance Report. The report enables Members to compare performance across a range of measures and to identify those practices that are improving performance in key areas. |
| Economic and ATS Charges Workgroup (EACWG) | The EACWG provides a forum for discussion and research on economic issues facing the ATM industry and evolving business models. The group also discusses ATS charging methodologies, undertakes benchmarking and provides collective input regarding ICAO policies as they relate to industry economics and charges. |
| Strategic Technology Workgroup (STWG) | Members of the STWG identify and assess emerging technologies for potential impact/benefit for ATM to enable Members to better understand their potential and make well-informed decisions on technology. The group also undertakes research regarding the current state of technology adoption and technology trends globally. |
| Human Resources Workgroup (HRWG) | Human Resources Workgroup (HRWG)    The HRWG provides a platform for sharing experience and data on human resources issues and best practices in human resources management. It addresses issues such as recruitment and attraction of talent, diversity and inclusion, benefits programmes, and change management. |
| Operational Training Task Force (OTTF) | The OTTF provides a forum for global collaboration on best practices in ATM recruitment, selection and training. TF members also explore trends  in use of technology in training, training for instructors and the factors that improve training success and other related topics. |