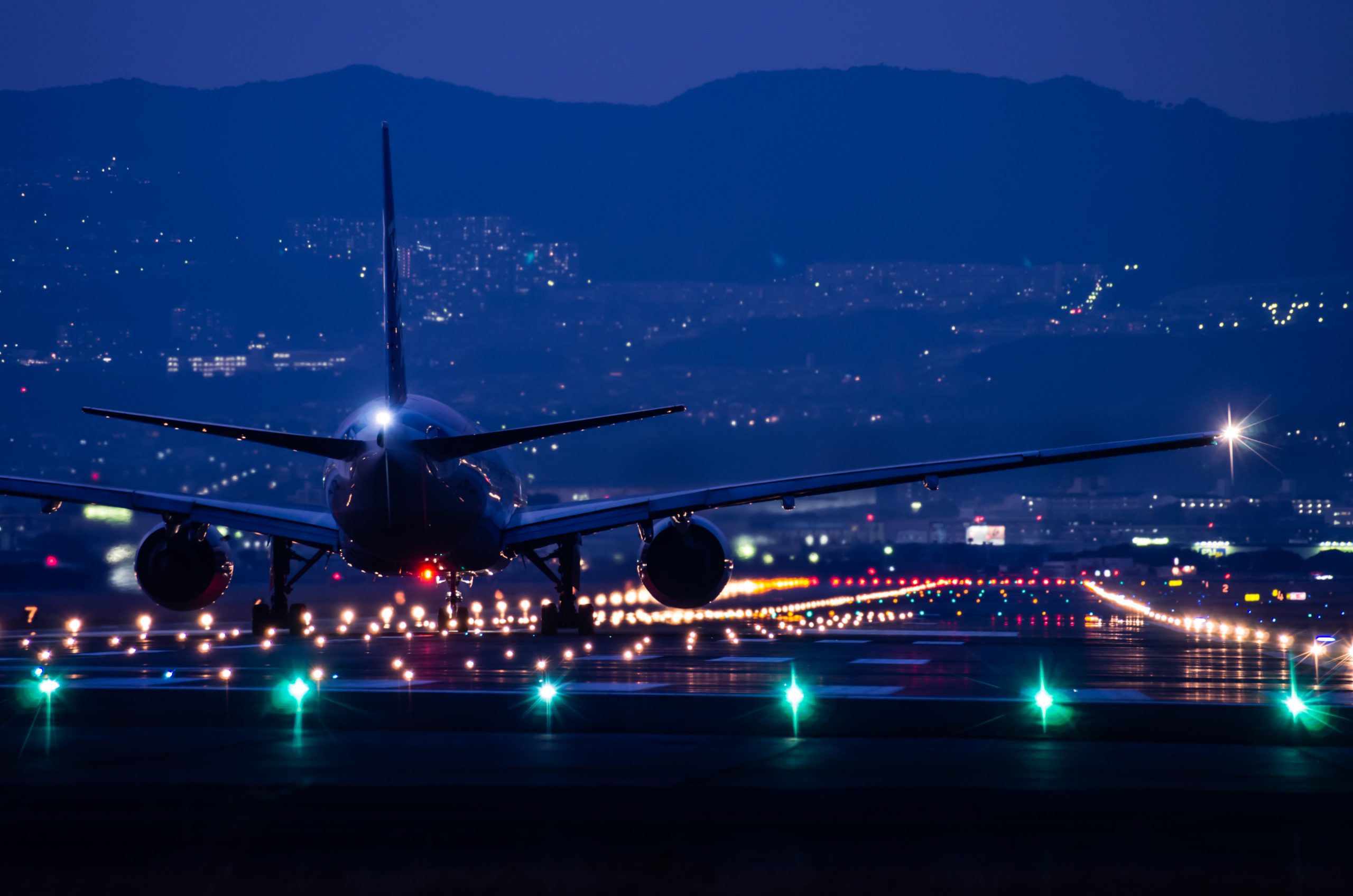 Operations
The CANSO Operations Programme brings operational, industrial, technical and regulatory expertise and knowledge to ATM operational matters. It provides leadership to assist Members implementing ATM improvements and identifies future technologies and procedures that will help transform global ATM performance. It serves as an important forum for ANSPs and industry suppliers to: exchange information on operational and technical ATM best practices, and establish common positions on operational and technical issues.
The work of the Operations Programme helps support the implementation of operational procedures and technologies in the ATM environment, and assists with addressing challenges such as the integration of emerging and future airspace users, sustainable aviation, and improving airspace efficiency and capacity.
In addition to an Operations Standing Committee which oversees the Operations Programme, nine groups develop recommendations, policies, strategies and materials across a wide range of operational issues.
Workgroup
Task
Aeronautical Information Management Workgroup (AIM WG)
The AIMWG develops guidance to help ANSPs transition to new network-centric aeronautical information management (AIM) and supports global cooperation in implementing digital aeronautical information and services. The group provides a valuable platform for Members to share best practices in business planning support and quality metrics.
Air Traffic Flow Management (ATFM)/Airport-Collaborative Decision Making Workgroup (A-CDM WG)
The ATFM/A-CDM WG helps members with their ATFM and A-CDM implementation, while also supporting regional and trans-regional initiatives to develop interoperable cross-border collaborative ATFM networks around the globe. The group also works to chart new frontiers in ATFM and A-CDM development, including concepts such as ATFM/A-CDM integration, long- range ATFM, and the evolution of ATFM and A-CDM in future ATM environments.
CANSO ATFM Data Exchange Network for Cooperative Excellence Task Force (CADENCE TF)
CADENCE is a purpose-built collaborative software platform that will enable ANSPs to share information on factors affecting airspace demand and capacity (e.g., weather, staffing, equipment outages, etc.) through an operational information system (OIS). It enhances situational awareness and engagement of all stakeholders in the development of collaborative approaches to optimise air traffic.
The OIS is the web platform that facilitates data sharing and promotes common situational awareness for regions. The platform will be used as both a common regional CDM tool, as well as a tool to provide a global view for critical cross-regional issues, such as commercial space launches/recoveries and contingency operations.
Data Link Implementation Task Force (DLI TF)
The DLITF guides Members in the implementation of controller-pilot data link communications (CPDLC) through the support of harmonised procedures and efforts aimed at mitigating CPDLC system congestion, increasing CPDLC automation functions, and increasing integration with other ATM systems to maximise potential efficiency benefits.
Environment Workgroup (ENV WG)
The ENVWG supports improved environmental sustainability through the identification and promotion of means to reduce unnecessary emissions from aircraft through improved operational efficiency and reducing aircraft noise through better procedures and planning. The deliverables support ANSP modernization and environmental efficiency improvements using documented metrics and performance data.
Operational Performance Workgroup (OP WG)
The OPWG works to identify recommended key performance indicators that focus on capacity, flight efficiency and predictability measures and supports Members to analyse ATM stress points and measure ATM performance. It works to help Members advance their understanding of performance metrics and expand the type of metrics they use
Performance-based Navigation Workgroup (PBN WG)
The PBNWG works to advance the implementation of PBN through best practice guidance material and the identification of strategic concepts. It is developing guidance on PBN flight path changes and resulting operational and environmental benefits and challenges.
Unmanned Aircraft Systems and Emerging Technology Workgroup (UAS/ET WG)
Members of this workgroup influence policy and provide guidance and best practice on safe and effective means of incorporating remotely piloted aircraft systems (RPAS) and other emerging technologies into airspace. Members of the group represent CANSO on the ICAO RPAS Panel and co-chair the ICAO Small UAS Study Group.
Smart/Digital Tower Task Force (SDT TF)
The SDTTF advises Members on issues related to the digital enhancement of manned tower operations, full remote tower operations, and the possibilities in-between. It examines operational, safety and regulatory considerations, identifies lessons learned from implementation and monitors technology changes.
Unmanned Aircraft Systems (UAS) Traffic Management (UTM) Task Force (UTM TF)
The UTMTF advises CANSO Members on issues relating to the integration of unmanned aircraft systems (UAS) with special focus on operations at very low level. The group advances CANSO Members in their understanding of emerging UTM technologies and technology opportunities for safe and efficient integrated airspace.
System Wide Information Management (SWIM) Workgroup (SWIM WG)
The SWIM WG guides members in implementing SWIM by helping them resolve the business, technical and procedural challenges at the State, regional and global levels. It debunks SWIM myths and clears the way to reaping the critical business and technical value that SWIM provides.