Cirium: The global impact of COVID-19 on commercial flights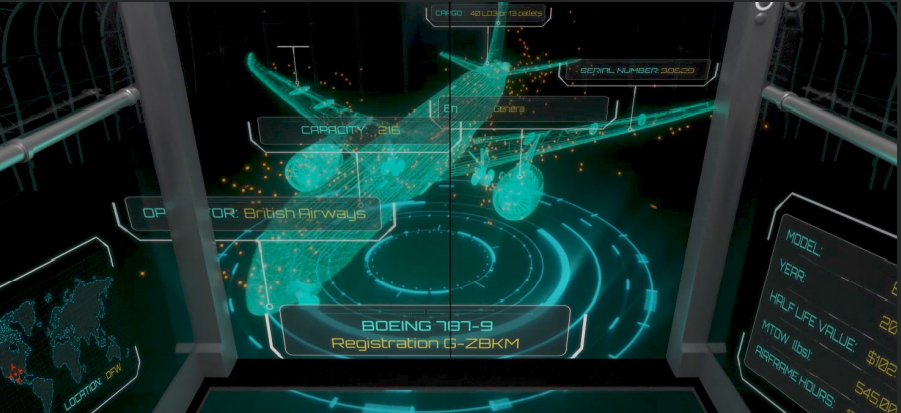 The COVID-19 pandemic has had a monumental impact on air travel, which has shaken the industry and affected how airlines schedule their flights. The global view of flight disruption in 2020 shows the precipitous decline in flights and rapid increase in cancelations. This pattern has continued in 2021, where the additional flights not flown / cancelations closer to the time of travel are still volatile as fluctuations in travel restrictions take place. These disruptions are impacting the ability of ANSPs to do short and medium term planning.
The report below, produced by Cirium, examines how traffic and flights not flown evolved in 2020 and the early parts of 2021.
CIRIUM
Cirium brings together powerful data and analytics to keep the world moving. Delivering insight, built from decades of experience in the sector, enabling travel companies, aircraft manufacturers, airports, airlines and financial institutions, among others, to make logical and informed decisions which shape the future of travel, growing revenues and enhancing customer experiences. Cirium is part of RELX, a global provider of information-based analytics and decision tools for professional and business customers