Cirium
Organisation Overview
Cirium has the number one source of aviation and air travel data — the Cirium Core. Cirium enables customers to enhance operations, fund fleets, build and maintain aircraft, transport passengers and improve traveller experience and our focus is to drive targeted, profitable and informed decisions. On any day, Cirium manages more than 300 terabytes of aviation analytics, covering everything from SWIM data, airline schedules and routes, to aircraft configurations and passenger record numbers.
Our business is built from decades of experience and innovations, driven from the growth in our portfolio through acquisitions of data intelligence companies, including Ascend, Innovata, Diio, FlightStats and most recently Snowflake Software.
Cirium solutions enable efficient operations, collaborative decision making and rapid access to the data that is at the heart of every ANSP.
For UTM, Cirium integrates real-time data for navigation, enabling drones to fly safely in low-altitude airspace. Cirium's machine-readable, spatially enriched and easily accessible NOTAM, TFR and Airspace data are designed to work with UTM solutions for the safe integration of drones, UAVS (UMVs) into the global airspace.
Member Information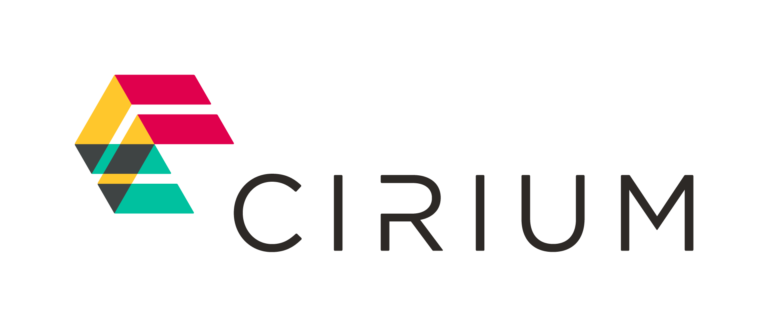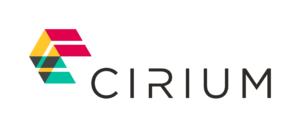 Membership Type: Associate Silver Member
General Manager, Air Operations : Mr. Ian Painter
Country: United Kingdom
Telephone number: +44 207 911 1400
Fax number: +44 (0) 23 8023 8233
E-mail: info@cirium.com
Head office:
99 Bishopsgate, 3rd Floor, London, EC2M 3AL, United Kingdom
Websites: