Deloitte: The World Remade: Scenarios for resilient leaders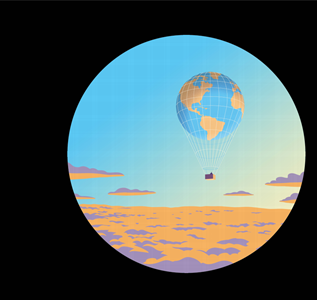 In the wake of COVID-19, Deloitte and Salesforce hosted a dialogue among some of the world's best-known scenario thinkers to condiser the societal and business impact of the pandemic. The results of this collaboration can be found in The World Remade: Scenarios for Resilient Leaders.
This document is intended to help travel and hospitality industry leaders understand the implications on the industry across the scenarios in order to help plan for long-term success for their people, business and society.