CANSO Networking Cocktail Reception 2022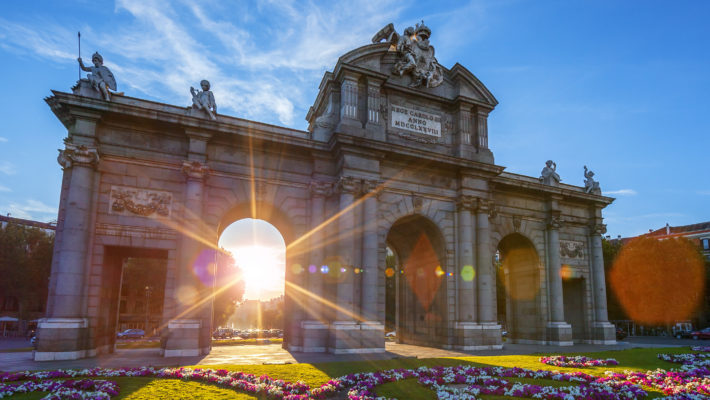 CANSO invited its Members and the industry attending World ATM Congress in Madrid, Spain, to its exclusive Networking Cocktail Reception.
Sponsored by Leonardo, Thales, Indra and ENAIRE, our cocktail reception was held at the fashionable and beautifully designed RAMSES bar and restaurant, in the heart of bustling Madrid.
Our reception was open to both CANSO Members and the industry.
On arrival, guests were be offered a complimentary glass of cava courtesy of Leonardo.
Located in the city centre and finishing at the time when traditionally dinner in Madrid begins, CANSO's Networking Cocktail Reception was the ideal starting point to an evening in the city, with many of Madrid's highlights, exclusive restaurants and popular bars within walking distance.