Indra Sistemas
Organisation Overview
Indra is the premier Information Technology Company in Spain and a leading IT multinational in Europe and Latin America. It is ranked among the three first European companies in its sector according to stock market capitalisation, and it is one of the three Spanish companies with more investment in R&D. In 2009, revenues reached EUR 2.976M, of which a third comes from the international market.
The company employs more than 35,000 professionals and has clients in more than 100 countries with 30 subsidiaries worldwide. Indra is organised around the following vertical markets: Defence and Air Traffic; Ground Transport & Homeland Security, Energy and Industry; Telecom and Media; Finance and Insurance and Public Administration and Healthcare.
Indra has over 30 years experience in ATM. Its ATC, Surveillance Radars, Navaids, Communications and Airports Systems are operational in all continents over 96 countries in more than 1200 installations. Indra's extensive product portfolio includes forefront technology applications of 4D trajectory FDP, AIS, VCS, CDM, A-SMGCS, ADS-B, MLAT, or WAM. It provides country-wide systems on a turnkey basis. Indra invests €20 million per year in R&D and plays a leading role in SESAR.
Over the years we have gained a comprehensive insight into each business and crafted solid relationships with customers. This knowledge, coupled with latest-generation technology, allows Indra to create unique in-house solutions and services for each market segment.
Related News
Member Information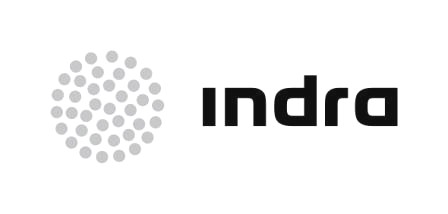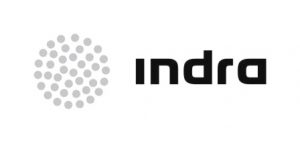 Membership Type: Associate Member
Membership Status: Silver
Chief Executive Officer: Javier de Andres
Country: Spain
Telephone number: +34 91 62 71 958
Fax number: +34 91 92 71 010
E-mail: eosmont@indra.es
Head office:
Avda. De Bruselas, 35, 28108
Alcobendas,
Madrid
Websites: