ENAIRE improves operations at the Girona-Costa Brava Airport with satellite navigation
ENAIRE, Spain's air navigation service provider, has improved operations at the Girona-Costa Brava Airport with new approach procedures based on satellite navigation – including the European EGNOS system – for RWY 01. By implementing these new procedures, ENAIRE is enhancing the efficiency of operations, as well as accessibility to the Airport. Since these procedures do not depend on navaids installed on the ground, they offer a very useful solution as an improvement or alternative to current conventional approaches. To fly these procedures based on the use of satellite navigation, aircraft must be properly equipped and their crews trained on their use.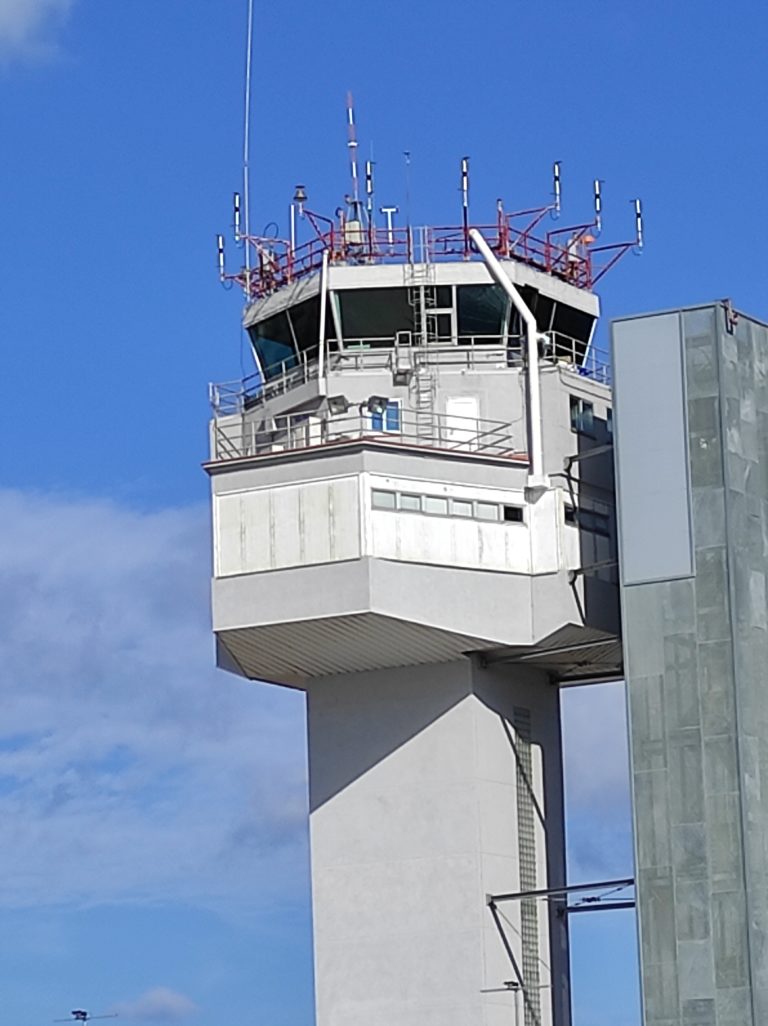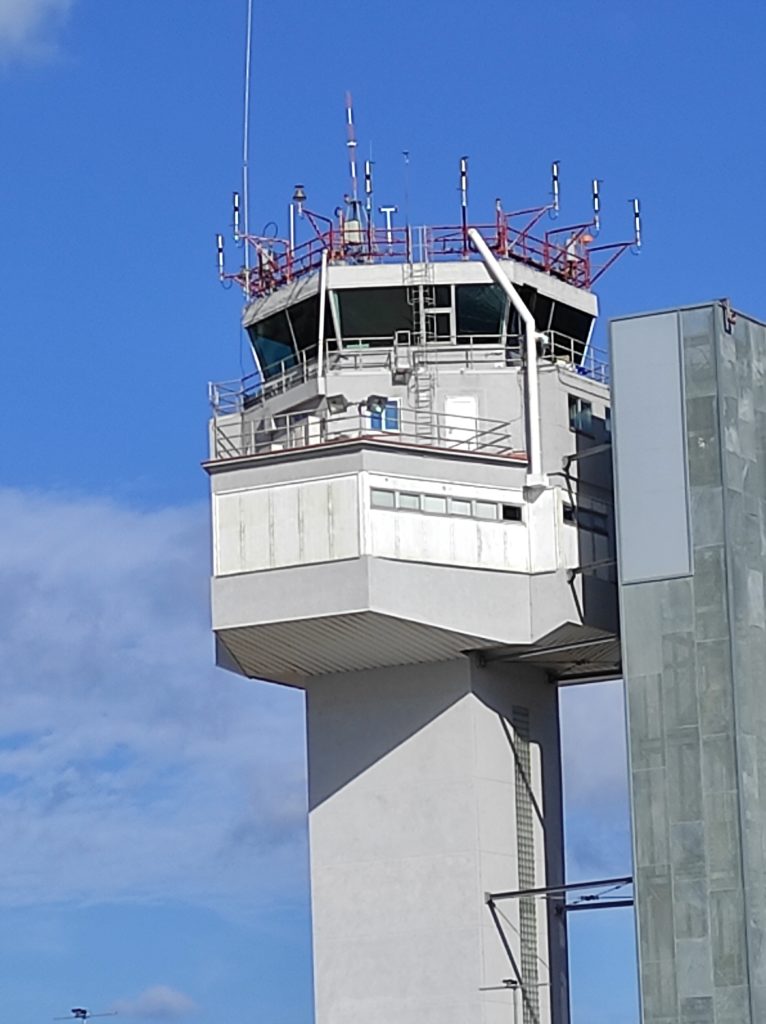 As for the VOR/DME non-precision approach instrument procedure currently in use for runway 01, the new satellite-based procedures yield improved performance, providing vertical guidance to aircraft in the final phase of the approach and bringing the decision height, the point at which the pilot must decide to continue or go around, closer to the runway threshold, which improves service continuity at the airport.
The implementation of these new procedures in Girona is in addition to the procedures already in place as part of ENAIRE's Implementation Plan for Performance-Based Navigation (PBN) at the airports of Josep Tarradellas Barcelona-El Prat, Jerez, Seve Ballesteros-Santander, Almería, Valencia,
Fuerteventura, Palma, César Manrique-Lanzarote, Vigo, A Coruña and San Sebastián. In addition, the Málaga-Costa del Sol Airport has a ground-based satellite navigation system called GBAS, and procedures for precision instrument operations based on this system.
This process of implementing procedures based on satellite navigation represents a step forward in completing the Implementation Plan for Performance-Based Navigation (PBN), which is part of ENAIRE's Strategic Plan, Flight Plan 2025. It also furthers compliance with European Commission Implementing Regulation (EU) 2018/1048, whose goal is to improve the efficiency of traffic management at the European level by implementing performance-based navigation (PBN).
Before putting these new landing and takeoff procedures into use, ENAIRE conducted the relevant safety studies, which were duly processed with the
National Aviation Safety Agency (EASA).
Furthermore, the use of the European EGNOS satellite navigation system, owned by the European Union Agency for the Space Programme (EUSPA), is part of the service agreement already established between ENAIRE and ESSP, the company that operates the EGNOS system.
ESSP is an air navigation provider supervised by the European Aviation Safety Agency (EASA) and owned by ENAIRE and air navigation providers from Germany, France, Italy, Portugal, the United Kingdom and Switzerland.
Through this action, ENAIRE is providing users of the Girona-Costa Brava Airport with satellite navigation approaches that improve the safety and
consistency of their operations without the need to install additional ground facilities, with the economic savings and operational advantages this entails.