Estonia revolutionises drone flying as FREQUENTIS state-of-the-art UTM suite is put into operation
Drone operators in Estonia can now fully utilise the Frequentis UTM suite covering services and applications, implemented for Estonian Air Navigation Services (EANS). Users now have access to up-to-date drone flight information, can register themselves as operators and securely exchange data, monitor airspace conditions, file flight plans, and even apply for take-off clearance. This solution marks a significant milestone in the development of uncrewed aviation services in Estonia and will transform the drone flying experience.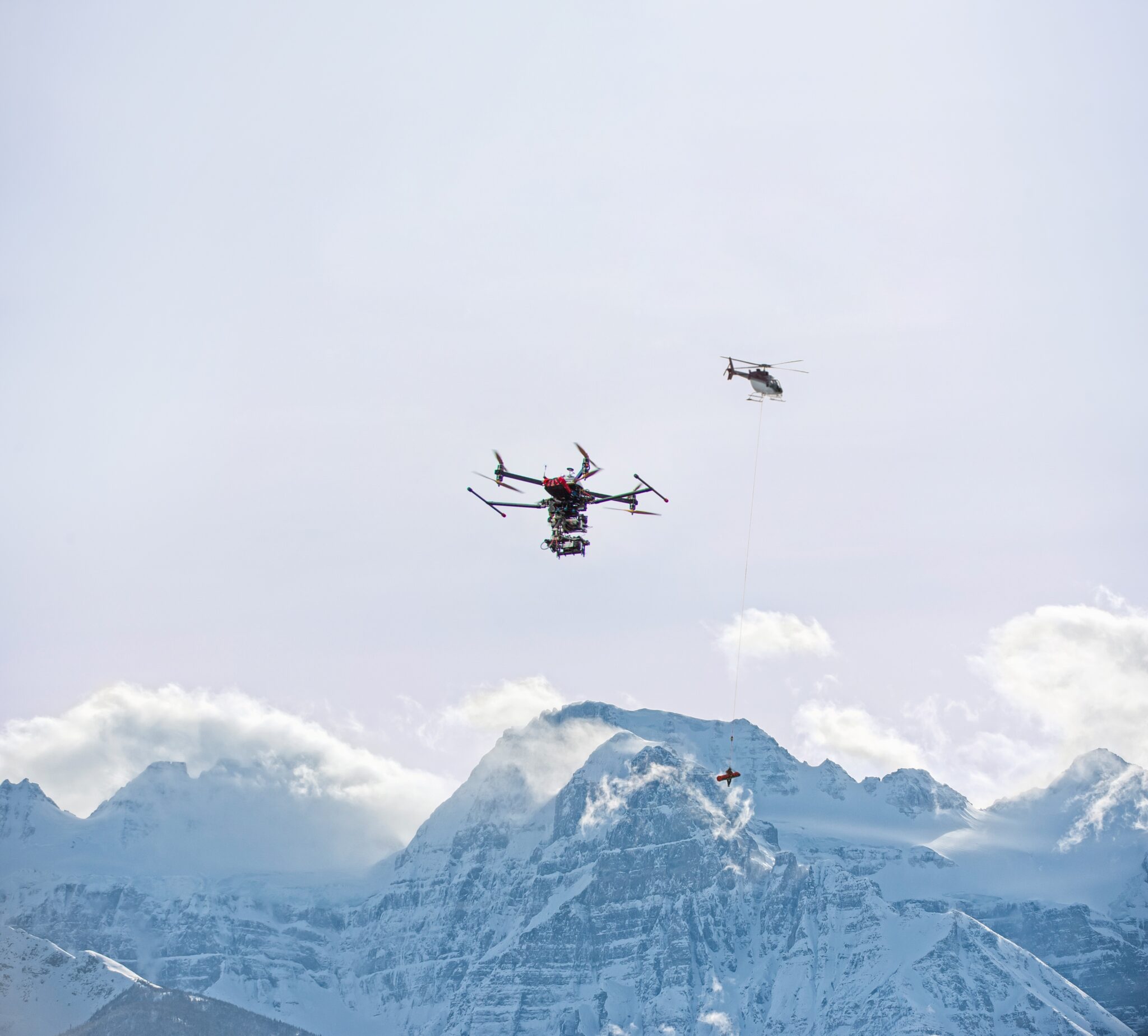 "Uncrewed aviation and drone markets are growing fast. The UTM suite will support the development of uncrewed aviation, and this will enable drone services to thrive as we are able to increase efficient and safe access to the airspace. Frequentis was able to put the system into operation in just seven months," says Ivar Värk, CEO of Estonian Air Navigation Services.