CANSO Director General outlines recovery challenges for European ANSPs
Simon Hocquard, Director General, CANSO, has laid bare the challenges facing European air navigation service providers (ANSPs) in the post-pandemic world, saying that the impact of COVID-19 has led to navigation charge losses for ANSPs in Europe of more than US$7bn in 2020 and $13bn globally.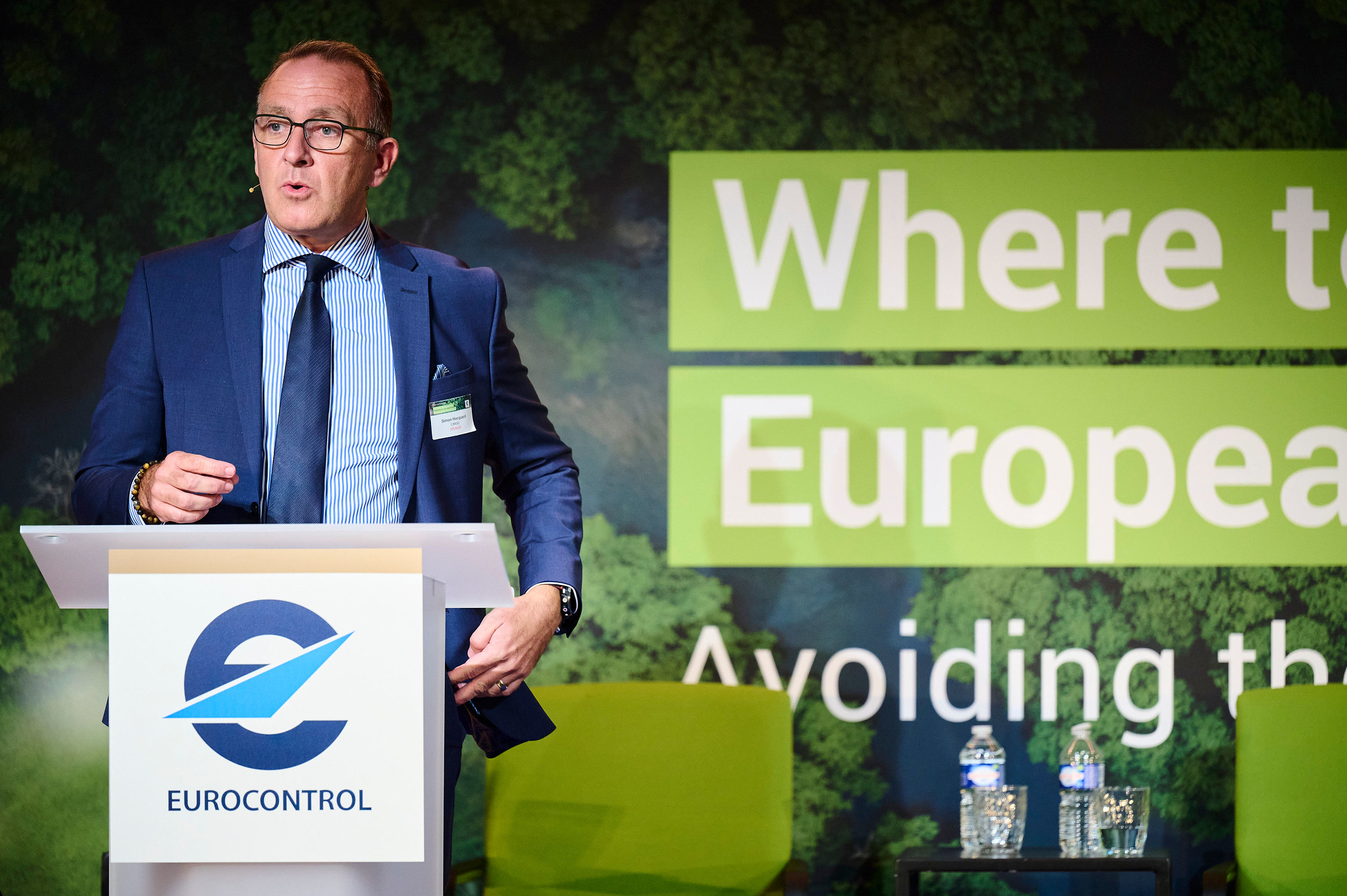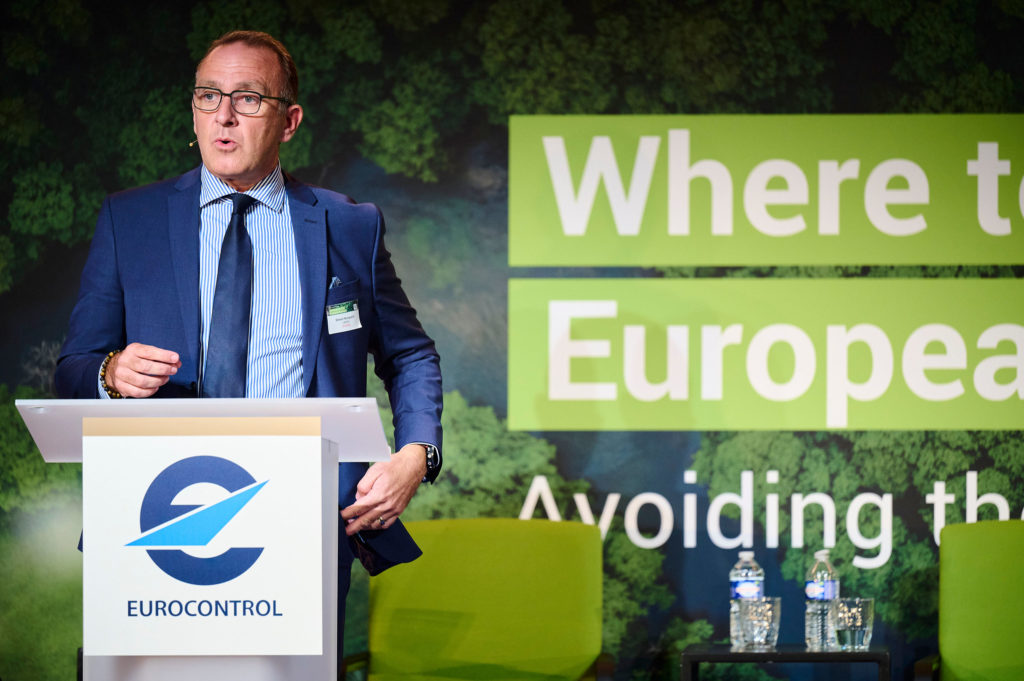 Speaking at EUROCONTROL's Where to next for European aviation? Summit in Brussels, Belgium, Simon added that, during the crisis, some 97 per cent of ANSPs had cut their operating costs in 2020 and 2021, while still managing to provide the appropriate and safe level of service.
But, he pointed out, as the impact of COVID receeded, the challenge now was to manage the speedy recovery of air travel in a network that is currently only at 90 per cent capacity, and dealing with the impact of the ongoing conflict in Ukraine.
"The fragility of an already 'creaking at the seams' system has been laid bare for all to see," he said, and "aviation has reached a tipping point.
"Because of that, improving efficiency and creating a more scalable, sustainable and resilient system has never been more urgent."
Collaboration will be key to solving this issue and Simon laid out the solutions he saw to the challenges ahead. "The first thing we need to tackle is taking care of our most valuable asset – our staff," he told the audience of 350 from across the aviation industry.
"For example, in Germany, DFS continued ATCO training during COVID, Italy's ENAV ensured full ATCO licensing throughout the pandemic and in Spain, ENAIRE reinforced training and simulation tools to ensure there were new ATCOs for the summer season.
"We also need to continue to invest in the tools and systems that will enable controllers to handle the increased traffic levels."
Some of those tools include greater use of Free Route Airspace, which allows pilots to plan a route between a defined entry and exit point rather than follow a route set by air traffic controllers, Flow management which regulates air traffic to ensure the efficient use of available capacity and CDM (collaborative decision making), which enables airports, ANSPs, and airlines to work together to optimise flights by sharing information.
Turning his attention to the situation in Ukraine, Simon added: "Recent events in Europe have shone a light on the need for strengthening the collaboration between ANSPs and the military in order to address the new security reality.
"Outstanding civil-military collaboration has identified flexible solutions, which ensured an efficient balance between security and commercial interests."
Simon concluded his speech, which also discussed the importance of digitalisation, the impact of drones and other unmanned aerial vehicles, and the work of the Complete Air Traffic System Global Council, by calling on airlines, airports and ANSPs to work more closely together and to consider the impacts their decisions have on the other players in the industry.
You can watch the entirety of the event, with Simon's speech at the 1hr 53 minute mark, here.