CANSO and the FAA host the CANSO Latin America & Caribbean Conference 2022
Orlando, Florida, 8 December 2022 – CANSO is bringing together the entire region's ATM industry for the CANSO Latin America and Caribbean Conference 2022, produced in coordination with the Federal Aviation Administration (FAA). The conference takes place from 6 to 8 December at the B Resort & Spa in Orlando, Florida, USA.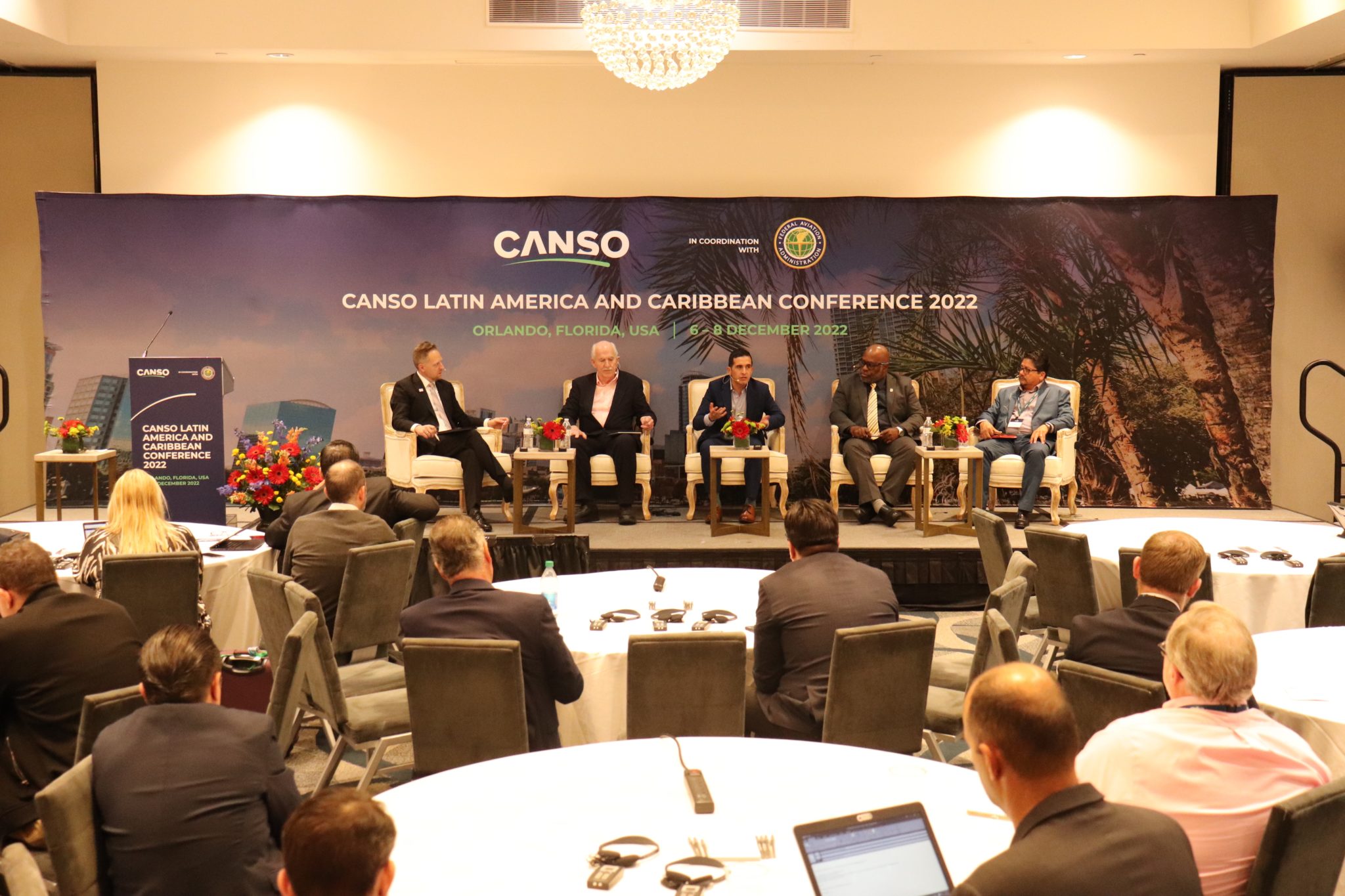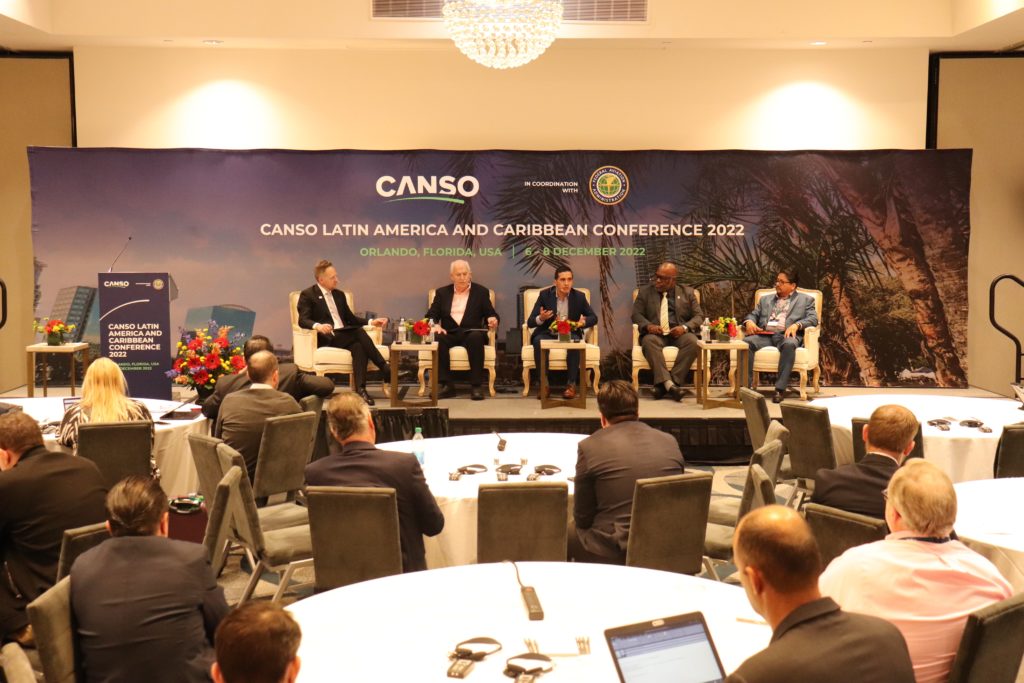 The CANSO Latin America and Caribbean 2022 will explore the actions of Air Navigation Service Providers in maintaining high levels of safety, the technologies supporting air traffic management, and airspace & airport capacity. In addition, leaders from across the region will explore how the Latin America and Caribbean region will benefit and implement the work of the Complete Air Traffic System (CATS) Global Council to deliver its vision for the skies of 2045.
Tim Arel, acting Chief Operating Officer (COO) of the FAA's Air Traffic Organization (ATO), and CANSO LAC3 Chair, stated this morning during the opening ceremony: " "We are happy to share the tools and technology that we use, but want to stress that the most important aspect of Air Traffic Flow Management is the collaborative conversation that occurs using common data sets to identify the most successful outcomes," said Tim Arel, chief operating officer of the FAA's Air Traffic Organization, and CANSO LAC3 chair.
The Latin America and Caribbean (LATAM/CAR) is one of the fastest growing regions in the world for air travel. As Javier Vanegas, Director Latin America and Caribbean Affairs commented: "Forming regional partnerships and collaborating across the aviation industry has demonstrated that commitment and close coordination are key to restructure airspace to enhance efficiency, improve operational safety, and support and coordinate air traffic growth."
Finally, as Simon Hocquard CANSO Director General noted: "During these three days at the CANSO Latin America and Caribbean Conference, our aim is to be able to touch upon the most important challenges and opportunities that our industry is facing and to identify ways forward to continue enhancing the efficiency of our industry and support connectivity and air traffic growth."