CANSO joins Instagram
CANSO is extending its presence on Social Media and is now inviting its Members and other interested parties to follow it on Instagram.
By following @CANSOGlobal, Instagram users will be able to follow real time updates of CANSO's events and activities, including the CANSO Africa Conference 2022 which is taking place this week, and the upcoming CANSO Asia Pacific and CANSO Latin America and Caribbean Conferences in November and December.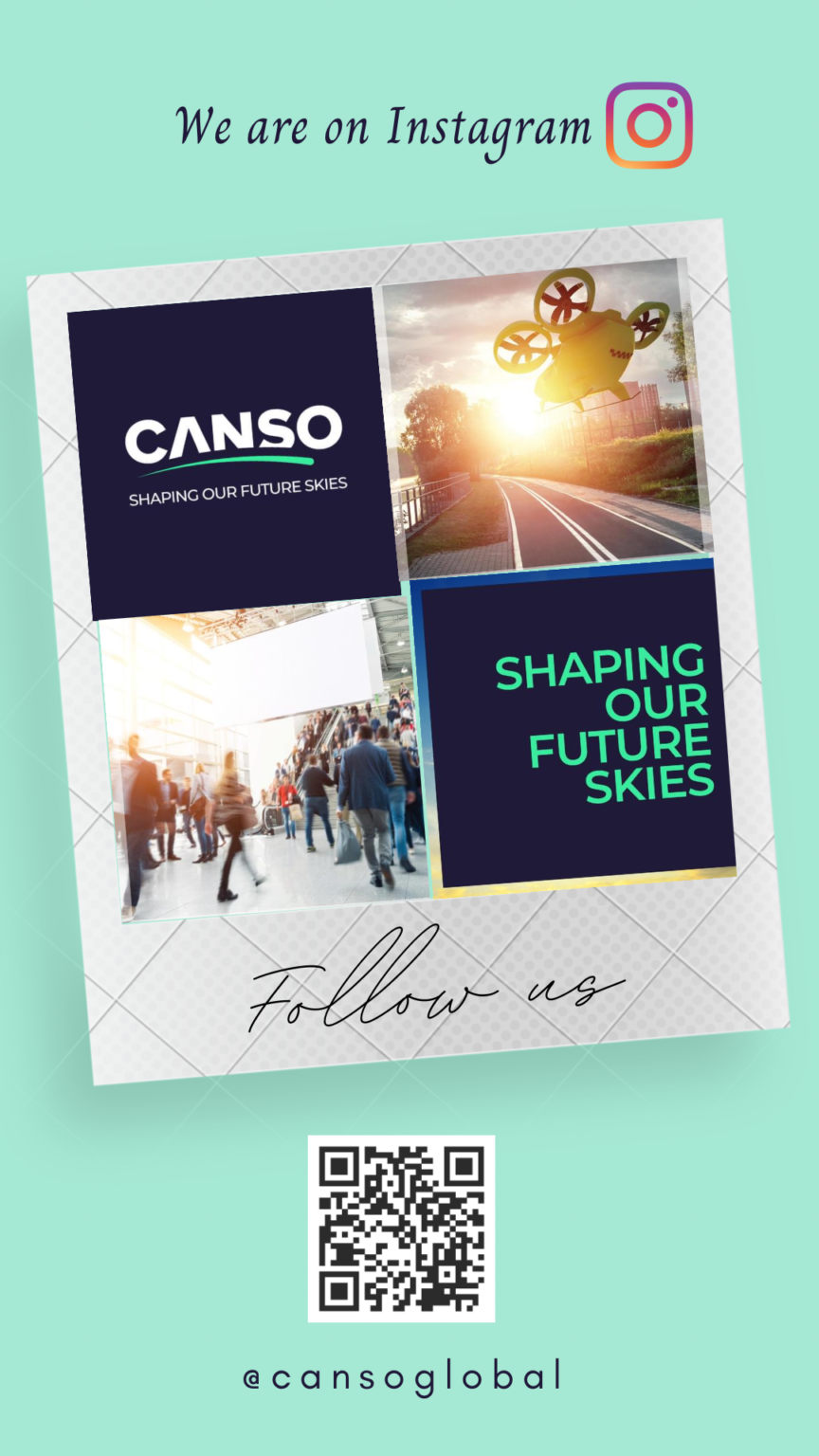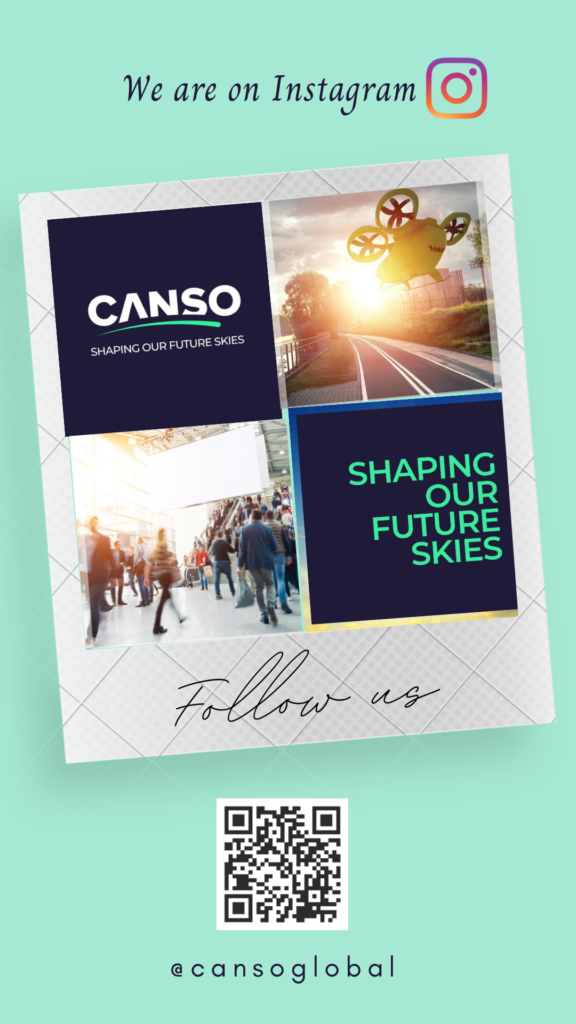 Angy Odysseos, CANSO's Media Relations Manager, said: "We are pleased to bring our exciting content to Instagram and look forward to developing our content on there, bringing our followers lots of updates from our various events and projects, along with exclusive interviews and pictures."
The new channel joins CANSO's existing Twitter accounts – @CANSONews, @CANSOEvents, and @CANSOEurope, and its CANSO LinkedIn page.
Follow by scanning the QR code below, or by searching for @CANSOGlobal.