Transoft Solutions releases AviPLAN 4.0
Transoft Solutions releases AviPLAN 4.0, the leading software solution for airside planning, design, and operations professionals. AviPLAN offers a comprehensive suite of tools that allows users to plan with confidence, whether considering near-term scenarios or master planning.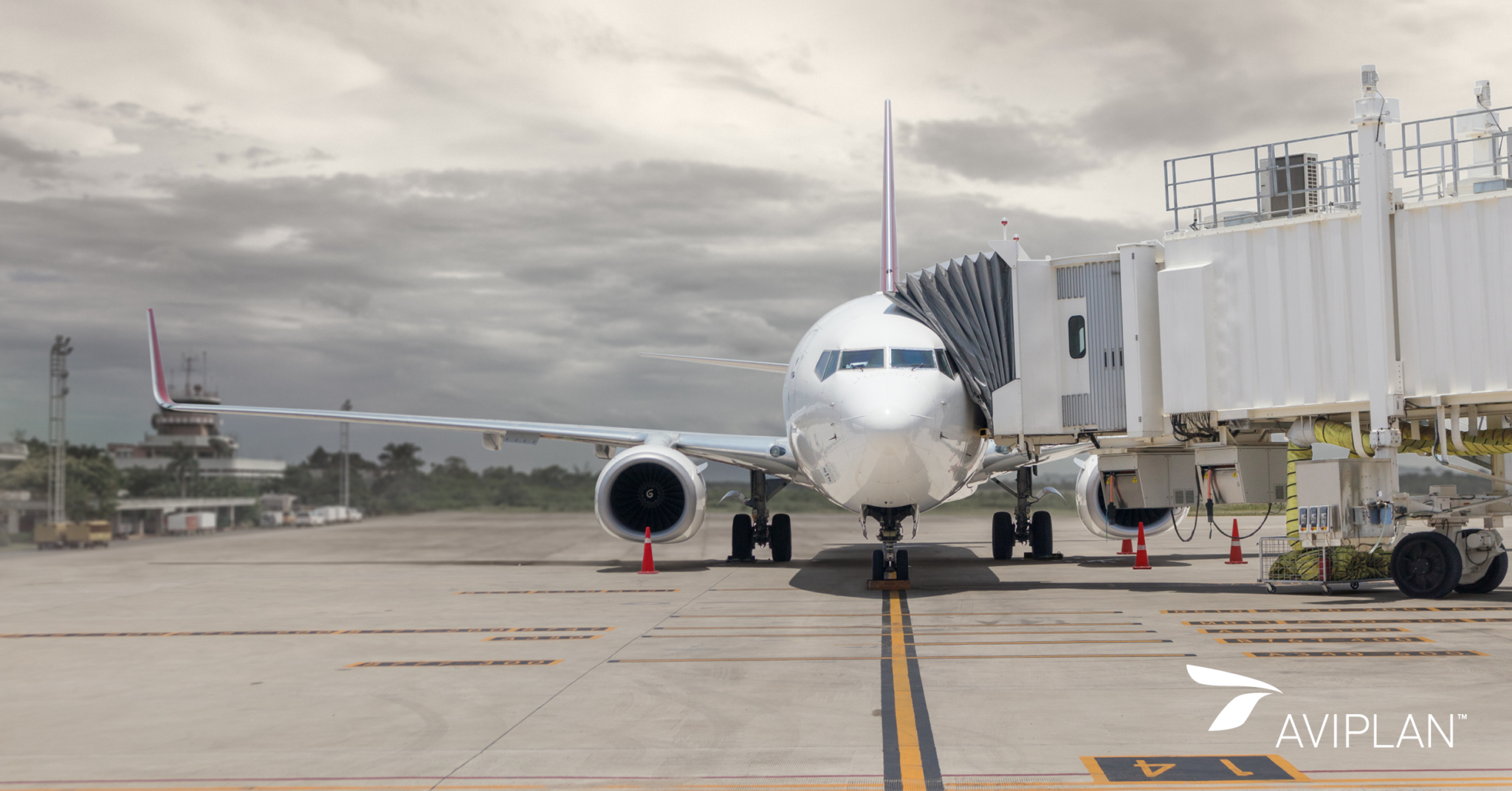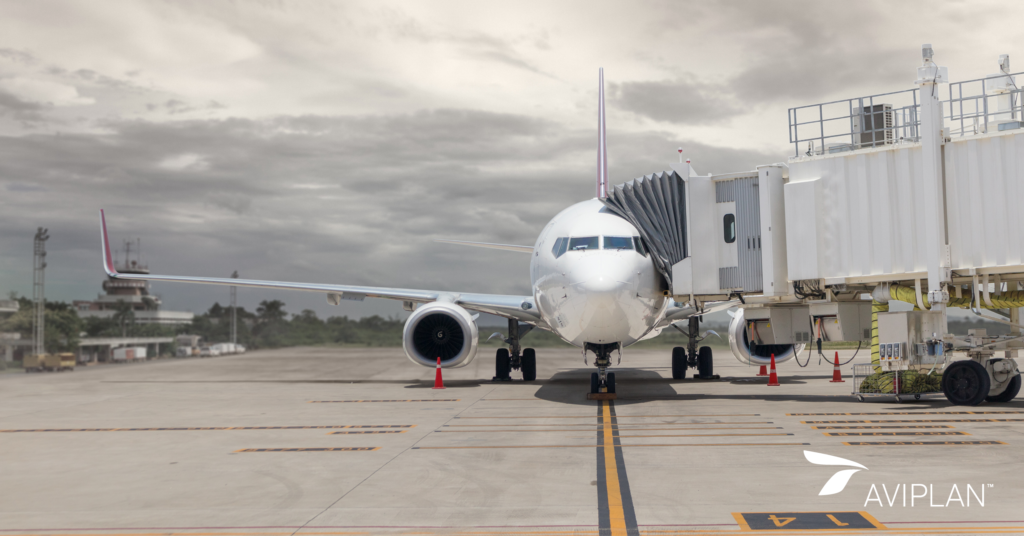 The latest version of AviPLAN offers several new and improved functions, including the addition of VTOL (vertical take-off and landing) aircraft in the AviPLAN aircraft library. This allows users to simulate and design vertiports that are compliant with the preliminary EASA and FAA guidelines.
A new feature is the refined and expanded conflict analysis with apron safety line detection and reporting functionality. Users can now detect and annotate distances between ground markings and airplane extremities to simplify regulatory compliance checks at the stand and report back to authorities.
Another new feature is the rotation option which allows flexible movement and rotation of stand lead-in lines around user-defined points or origins, and improvement in the tool means users can now more accurately model pushback operations and procedures using the newer type of airplane mover, the TaxiBot.
Transoft Solutions is keeping its software up to date with the latest industry standards, and the latest AviPLAN update is fully compliant with AutoCAD and Civil 3D 2024 and conforms to the latest ICAO Annex 14 Volume 1, Ninth Edition, July 2022, Amendment 17.
For further information about AviPLAN, visit AviPLAN | Transoft Solutions or contact infoaviation@transoftsolutions.com