Indra set to standardise Air Traffic Management systems and reinforce the single sky in Central America
Indra has been awarded a 24.6-million-euro contract to upgrade and integrate the air traffic control (ATC) systems of Corporacion Centroamericana de Servicios de Navegación Aerea (COCESNA). This is a pioneering project to strengthen the single sky in Central America that is similar to initiatives currently being carried out in Europe, the United States and Canada.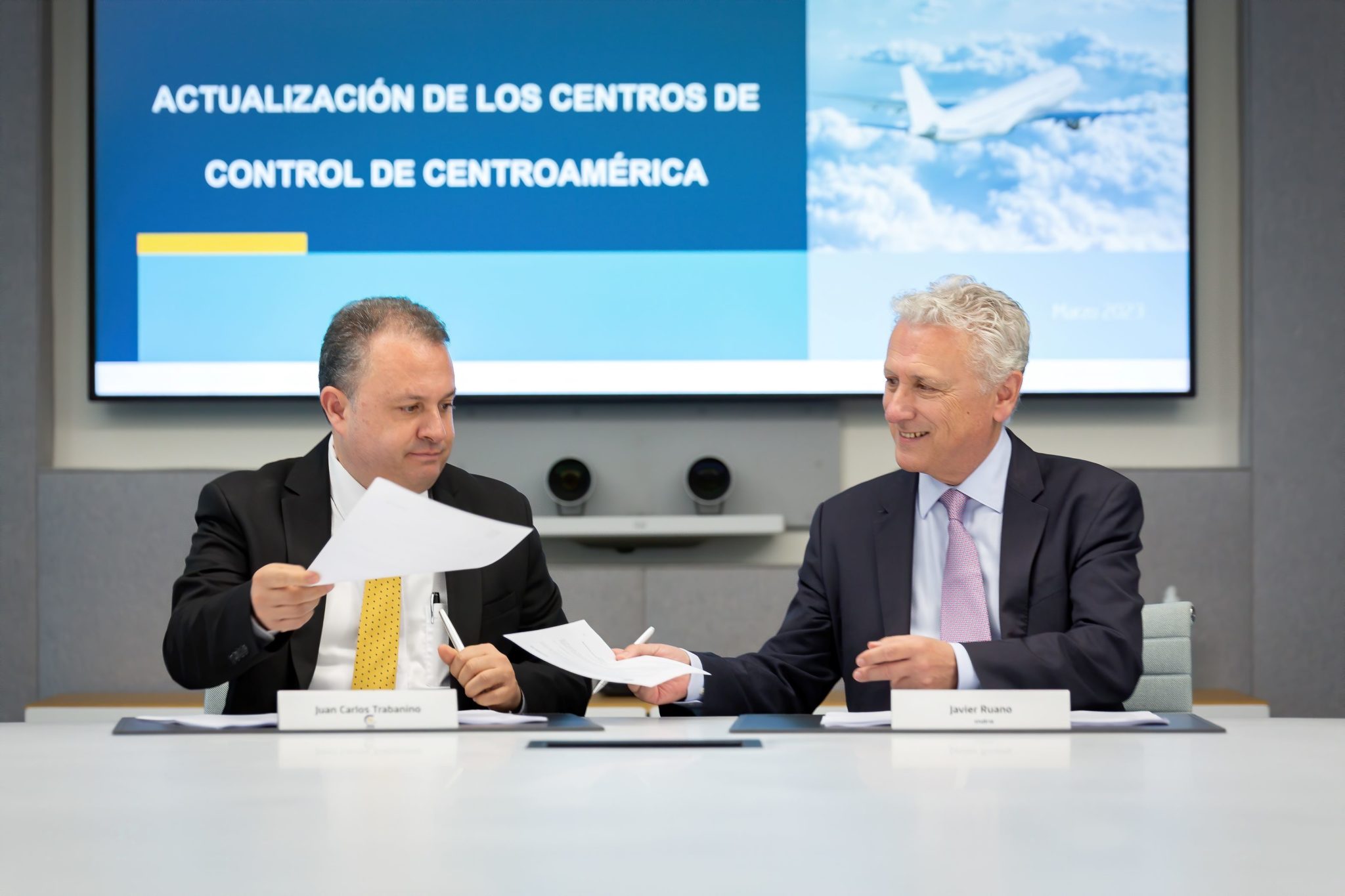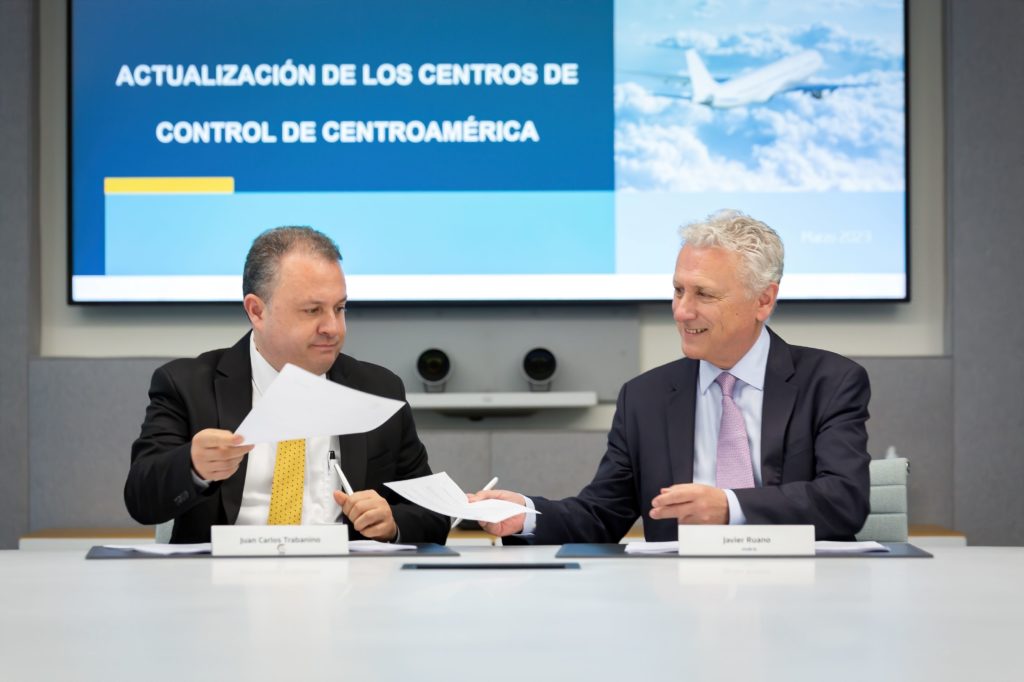 Indra's technology will be implemented in the six COCESNA member countries (Belize, Costa Rica, El Salvador, Honduras, Guatemala and Nicaragua). A total of nine air traffic control centers will be modernized and harmonized. Moreover, all will be equipped with the most advanced communications system on the market featuring fully digital technology, including CENAMER, from where all of Central America's upper airspace is controlled.