FREQUENTIS teams up with Saudi aviation company NERA, to advance Air Traffic Management solutions in the Middle East
Frequentis and NERA have signed a partnership agreement to collaborate in order to provide cutting-edge technical and operational solutions that will improve safety and efficiency, while adhering to international safety standards.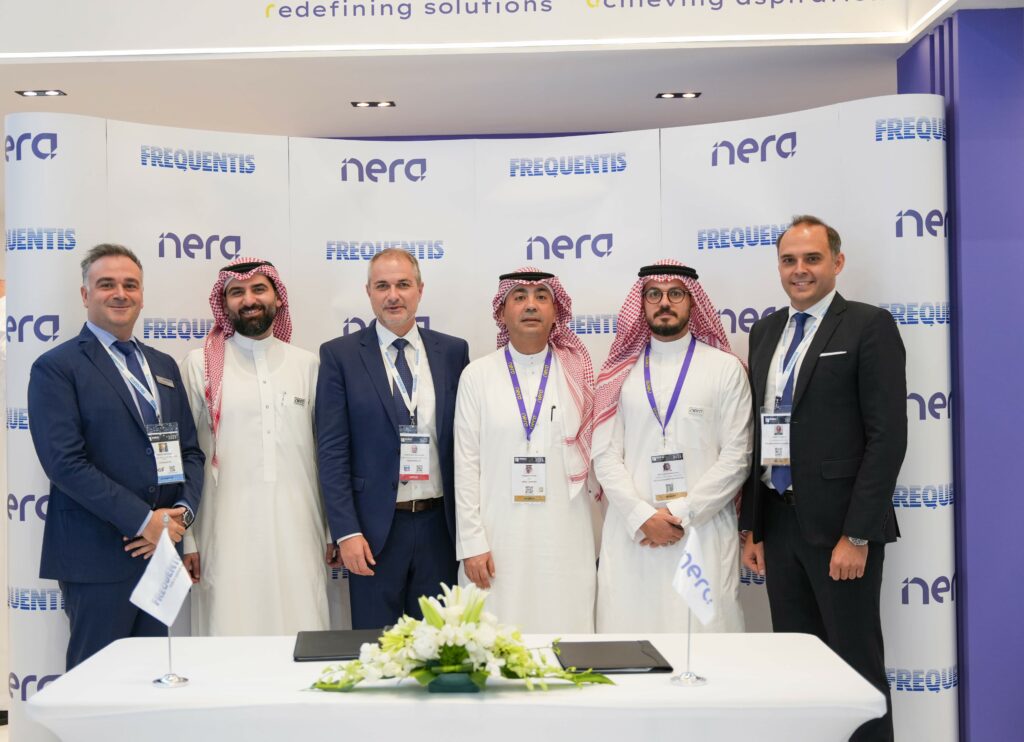 "We are delighted to embark on this collaboration with NERA, which aligns with our commitment to enhancing airspace operations in Saudi Arabia and the broader Middle East region. It supports our shared vision for setting new industry standards and shaping the future of aviation. We look forward to a successful and productive partnership that will bring safety, sustainability, and operational efficiency advancements to the region's aviation sector," says Josef Kutschi, Managing Director, Frequentis Middle East.