Indra strengthens its leadership to turn the Digital European Sky into the world's most efficient and sustainable with 21 major SESAR innovation projects
Indra is renewing its commitment to the deployment of technologies that will make the European airspace the most efficient and sustainable on the planet, strengthening air safety, cutting flight times and reducing emissions. The company has been selected to work on 21 major research and innovation (R&I) projects within the framework of the SESAR 3 JU's Digital European Sky programme, leading four of them, in which it will develop cutting-edge technologies to transform the way we fly in Europe, thereby improving passenger comfort and airline services. The overall budget for all of them exceeds €263 million.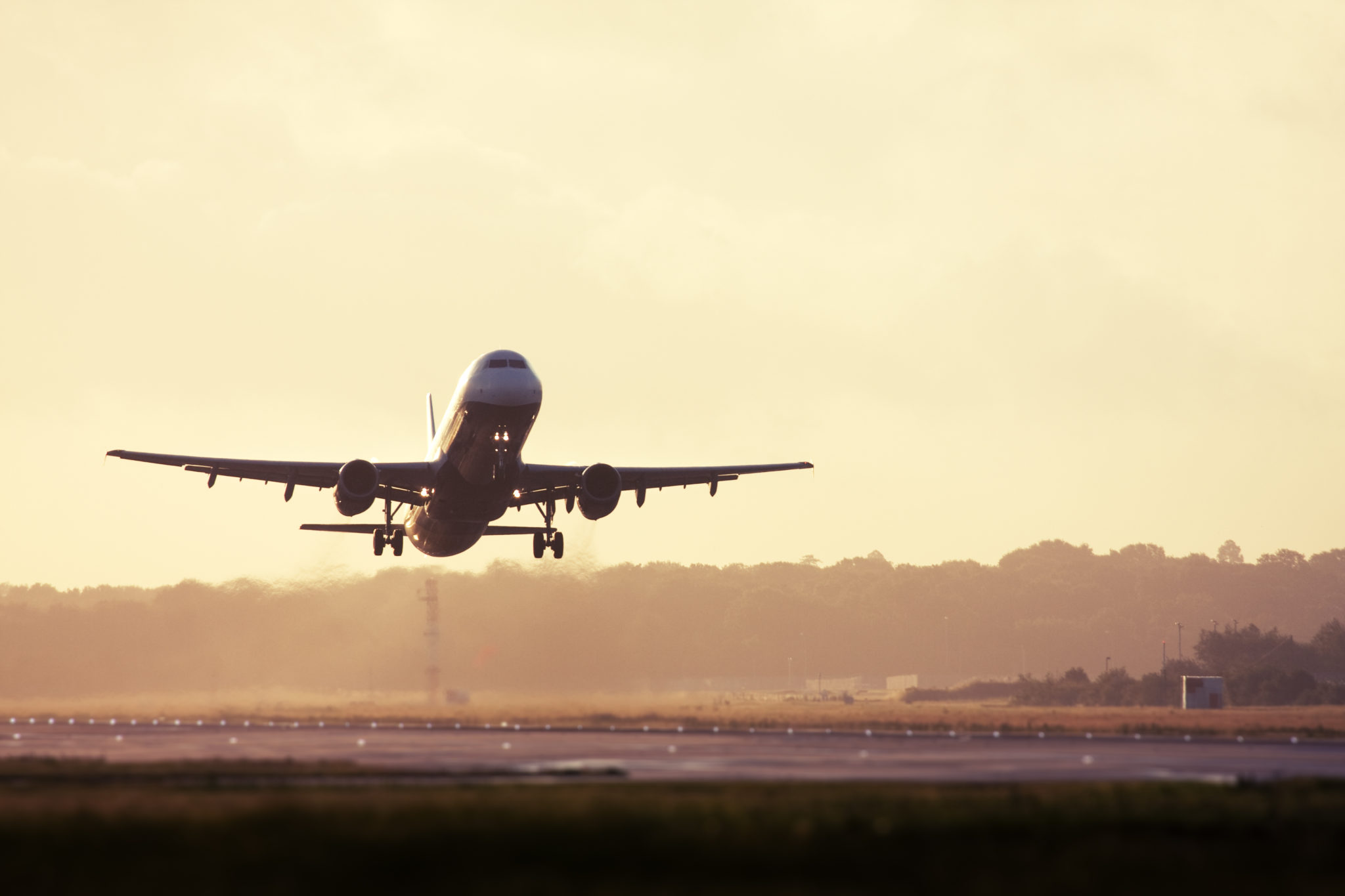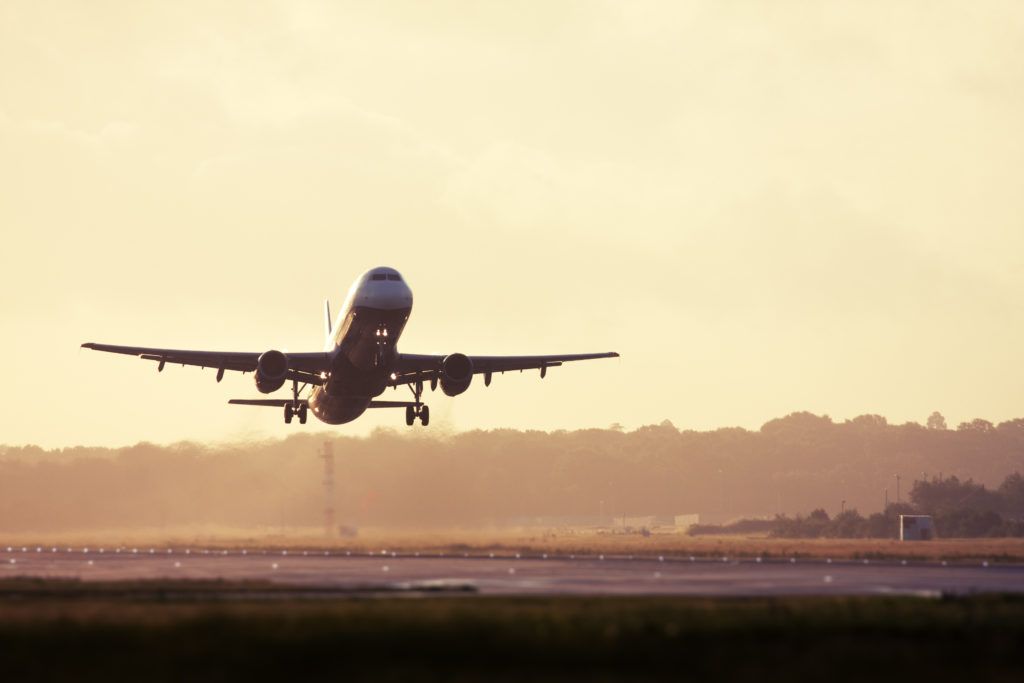 Indra is once again playing a decisive role in the third phase of the SESAR 3 JU, one of the most ambitious and innovative ATM initiatives in the world, which is transforming air traffic management to make it smarter and more sustainable.