ENAIRE and AirNav Ireland share best air traffic management practices
Spain's ENAIRE and AirNav Ireland have met to share business organisation practices and methods as air traffic managers, as well as to explore opportunities to collaborate.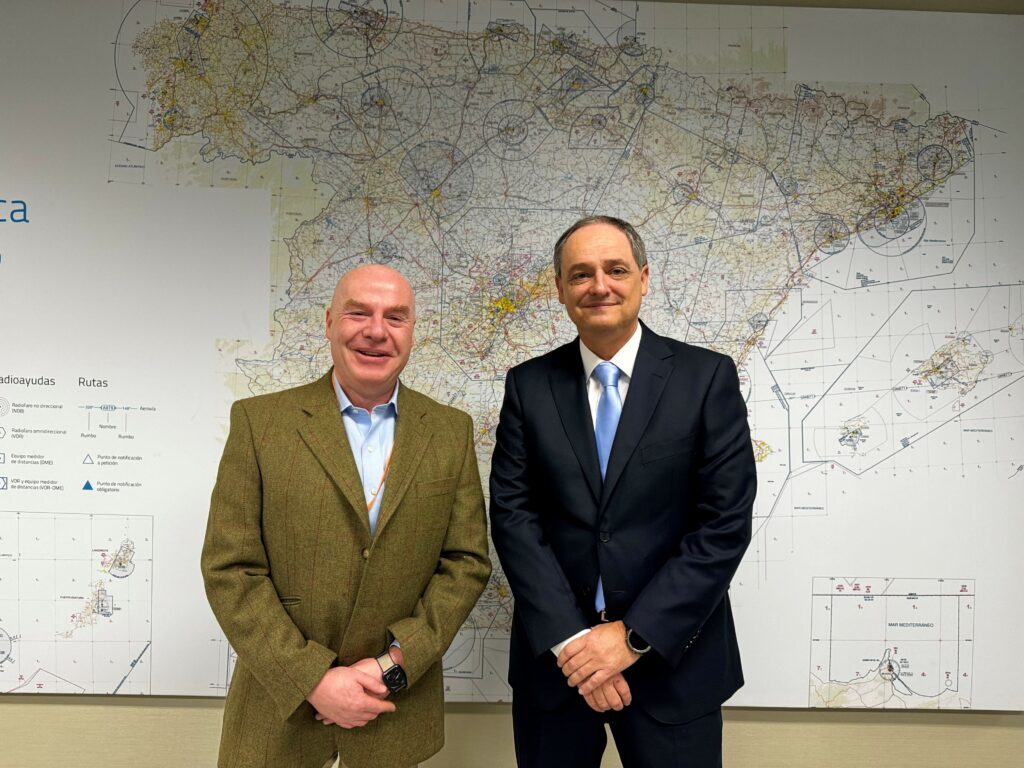 Dr. Peter Kearney, CEO of AirNav Ireland, and Enrique Maurer, CEO of ENAIRE, gave the opening remarks and introduced the two organisations and then their delegations, consisting of the current directors of ENAIRE and AirNav Ireland responsible for strategy and business planning, operations, safety and security, human resources and systems. The meeting covered a wide area of topics including detailed discussions on the structure and different management areas of both companies as well as identifying potential opportunities on future collaboration. The two delegations also visited ENAIRE's Experimentation and Development Centre, where ENAIRE presented its iFOCUCS air traffic controller position.
The topics discussed included innovative solutions applied to air traffic management, best practices in human resources, regulatory processes, contingency plans, as well as international participation and collaboration opportunities.