Connecting the industry to boost operational performance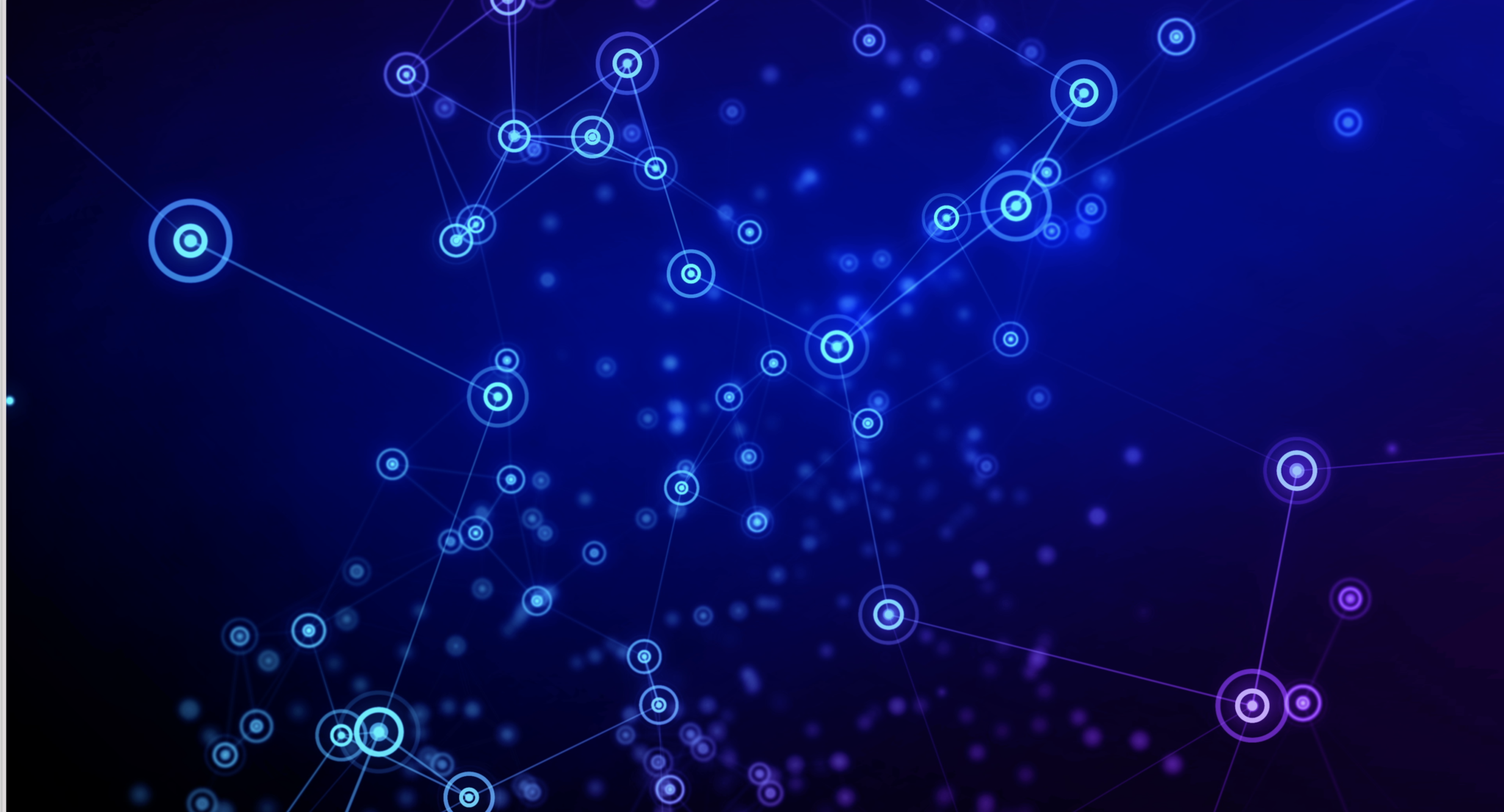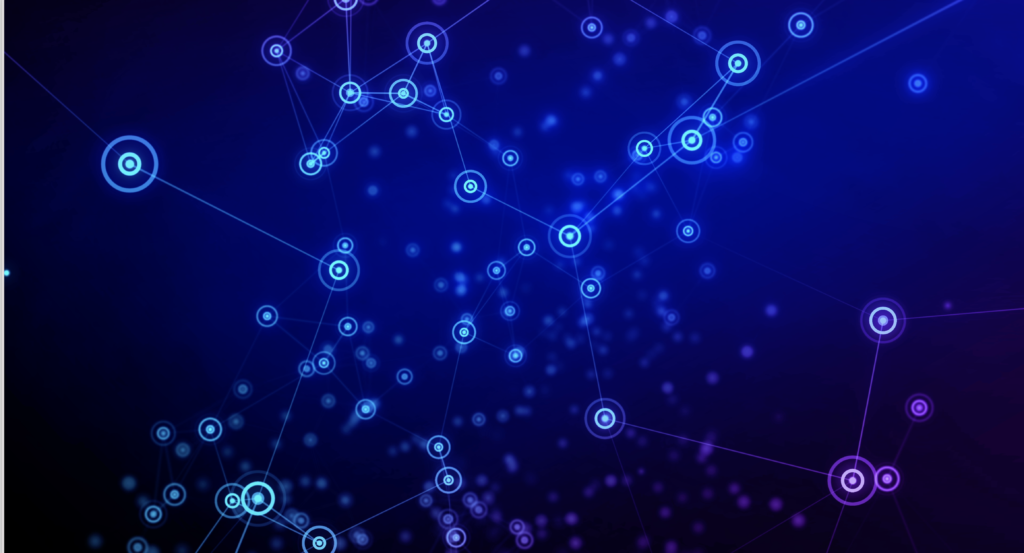 Shared operational information systems harness the power of collaborative decision making and improve flight efficiency.
Collaborative decision making (CDM) is one of the most important processes in ATM, especially in air traffic flow management (ATFM) and airport collaborative decision making (A-CDM). CDM requires all members of the aviation community to collaborate in decision-making processes that ensure the best outcome based on equity and access.
The CDM process has become especially important recently as ATM stakeholders and service providers grapple with making operational decisions based on an ever-changing aviation environment.
Effective CDM relies on operational information being accessible to multiple stakeholders, which in turn informs discussions and fuels collaborative decisions and efficient operations. Developing the tools to generate and share this information and guide collaboration is therefore vital to both industry recovery and future resilience.
Information is power
The ATM community has developed and evolved CDM best practice, leveraging the benefits worldwide. Sharing insights and expertise through various CANSO fora, this has spurred the development of key guidance material, such as Implementing Air Traffic Flow Management and Collaborative Decision Making and Guidelines on Airport-Collaborative Decision Making (A-CDM) Key Performance Measures.
The message is simple – information is power, and collaboration is the vehicle by which it can best be harnessed.
This concept has been championed by CANSO, and in partnership with CGH Technologies, has led to the development of a software platform that will aggregate and share key operational information, and enhance CDM best practice across the globe.
The new platform, CADENCE (CANSO Air Traffic Flow Management (ATFM) Data Exchange Network for Cooperative Excellence), provides access to CDM tools and procedures to assist air navigation service providers (ANSPs), airspace users and regional ICAO offices worldwide in managing not only the recovery of air traffic but also in establishing day-to-day communication channels to exchange operational information, relay operational constraints, and facilitate rapid responses to a wide variety of contingency situations such as typhoons and hurricanes, volcanic eruptions and equipment outages. This will boost flow management and deliver key operational efficiencies.
"CDM and ATFM are the essential building blocks to improve operational coordination and management of our skies," says Simon Hocquard, Director General, CANSO. "This initiative will enable air navigation service providers (ANSPs), airlines and other stakeholders to effectively work together to reduce air traffic delays, lessen environmental impact and improve collaborative planning on everything from runway construction to the management of air traffic following natural disasters. CADENA has been incredibly successful in Latin America and the Caribbean, and we look forward to working with other regions too".
Read the blog > Explore insight from CGH Technologies on developing collaborative technology
CADENA points the way
The power of CDM and the performance it delivers is proven. Indeed, CADENA's achievements in the Latin America and Caribbean region point to the undoubted potential of CADENCE.
For example, CADENA is testing Direct Routing (DCT) capability – a step towards free route airspace (FRA) – between city pairs in Latin America and the Caribbean where possible. DCT is part of ICAO's aviation system block upgrades and allows users to optimise flight and fuel planning. Ultimately, FRA will enable flights to use an optimal trajectory without the constraints of a fixed route network structure.
The initial two city pair tests, between Atlanta Hartsfield and Lima and Atlanta Hartsfield and Sao Paulo, show promise. The Lima route optimisation shows annual monetary and CO2 savings of US$368,000 and 1,184 metric tons, respectively. For the Sao Paulo connection, the suggestion is savings of US$302,000 and 1,524 metric tons.
CADENA has also established procedures to manage contingency situations effectively. Furthermore, it has formalised collaboration with the space industry and enabled priority flights for vaccine delivery.
Situational awareness
CADENCE will build on these impressive examples of collaboration and information sharing, enhancing the situational awareness of all stakeholders.
Recognising that each region is unique, CANSO will undertake consultation with ANSPs in each region and a global CADENCE Task Force will be established to support regional action teams in the set-up of regional operational information systems (OIS) where needed. This will ensure ongoing access to peers and experts and provide guidance, training and information on best practices as local procedures are established.
"We look forward to partnering with CANSO on the development and implementation of the CADENCE OIS in all regions," says Cindy Troutman, President of CGH Technologies. "The aviation community has been impacted this past year but the spirit to rebuild better, safer and more efficient has never been stronger. With CADENCE, CANSO is truly bringing an operational focus and voice to the air traffic management industry and CGH Technologies stands ready to support the industry as we redefine the future."