CANSO and CGH Technologies, Inc. partner to provide ANSPs with new platform for enhancing air traffic management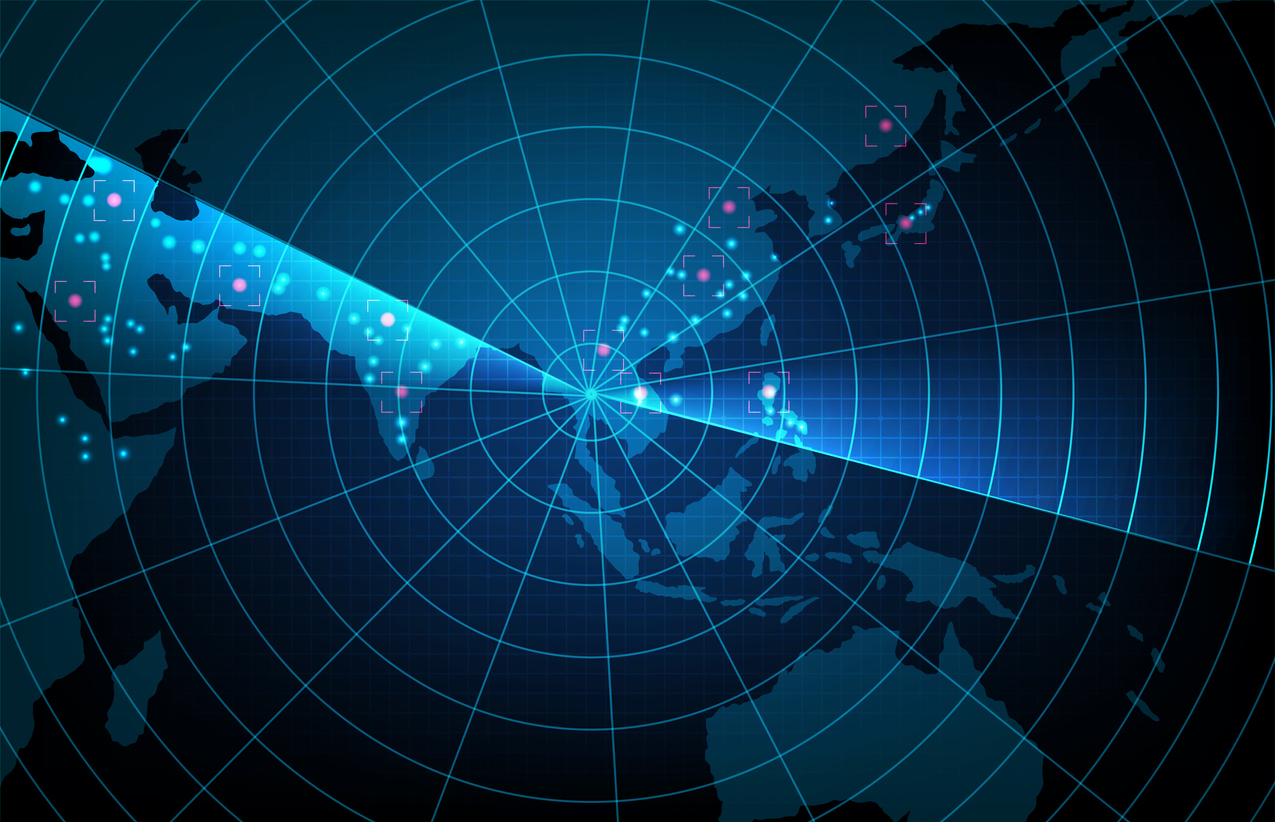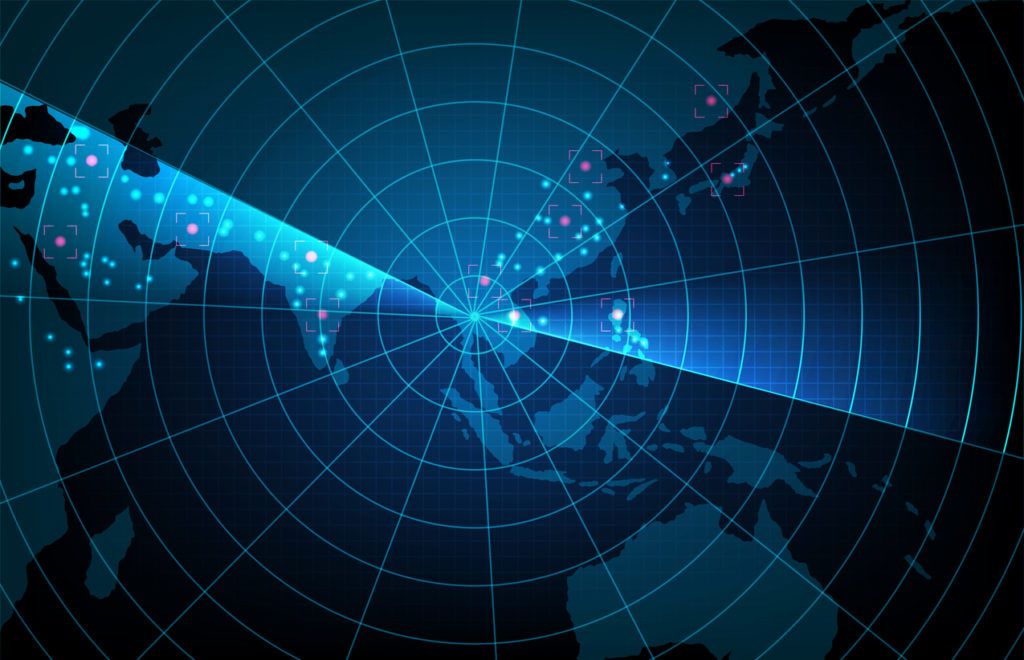 Watch the virtual signing and hear more from CANSO Executive Committee OSC Champion, Teri Bristol.
CANSO and CGH Technologies, Inc. today signed a landmark agreement that will improve collaborative decision-making (CDM) and enhance air traffic flow management (ATFM) worldwide. The agreement secures the provision of a purpose built collaborative software platform based on the successful regional initiative CADENA (CANSO ATFM Data Exchange Network for the Americas).
The new platform, CADENCE (CANSO Air Traffic Flow Management (ATFM) Data Exchange Network for Cooperative Excellence), will be made available in all regions, supported by CGH Technologies, Inc., the developer of the CADENA platform. CADENCE will enable air navigation service providers (ANSPs) to share information on factors affecting airspace demand and capacity, facilitate enhanced situational awareness, and engagement of all stakeholders in the development of collaborative approaches to optimise air traffic.
Recognising that each region is unique, CANSO will undertake consultation with ANSPs in each region and a global CADENCE Task Force will be established to support regional action teams in the set-up of regional operational information systems (OIS) where needed. This will ensure ongoing access to peers and experts and provide guidance, training and information on best practices as local procedures are established.
"We are pleased to be partnering with CGH Technologies, Inc. on this initiative," said Simon Hocquard, Director General CANSO. "CDM and ATFM are the essential building blocks to improve operational coordination and management of our skies. This initiative will enable ANSPs, airlines and other stakeholders to effectively work together to reduce air traffic delays, lessen environmental impact and improve collaborative planning on everything from runway construction to the management of air traffic following natural disasters. CADENA has been incredibly successful in Latin America and the Caribbean and we look forward to working with other regions to in mirroring this success."
"We look forward to partnering with CANSO on the development and implementation of the CADENCE OIS in all regions," said Cindy Troutman, President CGH Technologies, Inc. "The aviation community has been impacted this past year but the spirit to rebuild better, safer and more efficient has never been stronger. With CADENCE, CANSO is truly bringing an operational focus and voice to the air traffic management industry and CGH Technologies, Inc. stands ready to support the industry as we redefine the future."