CANSO launches first fully in-person regional conference in nearly three years
Registration for the first fully in-person CANSO Regional Conference since 2019 has just opened.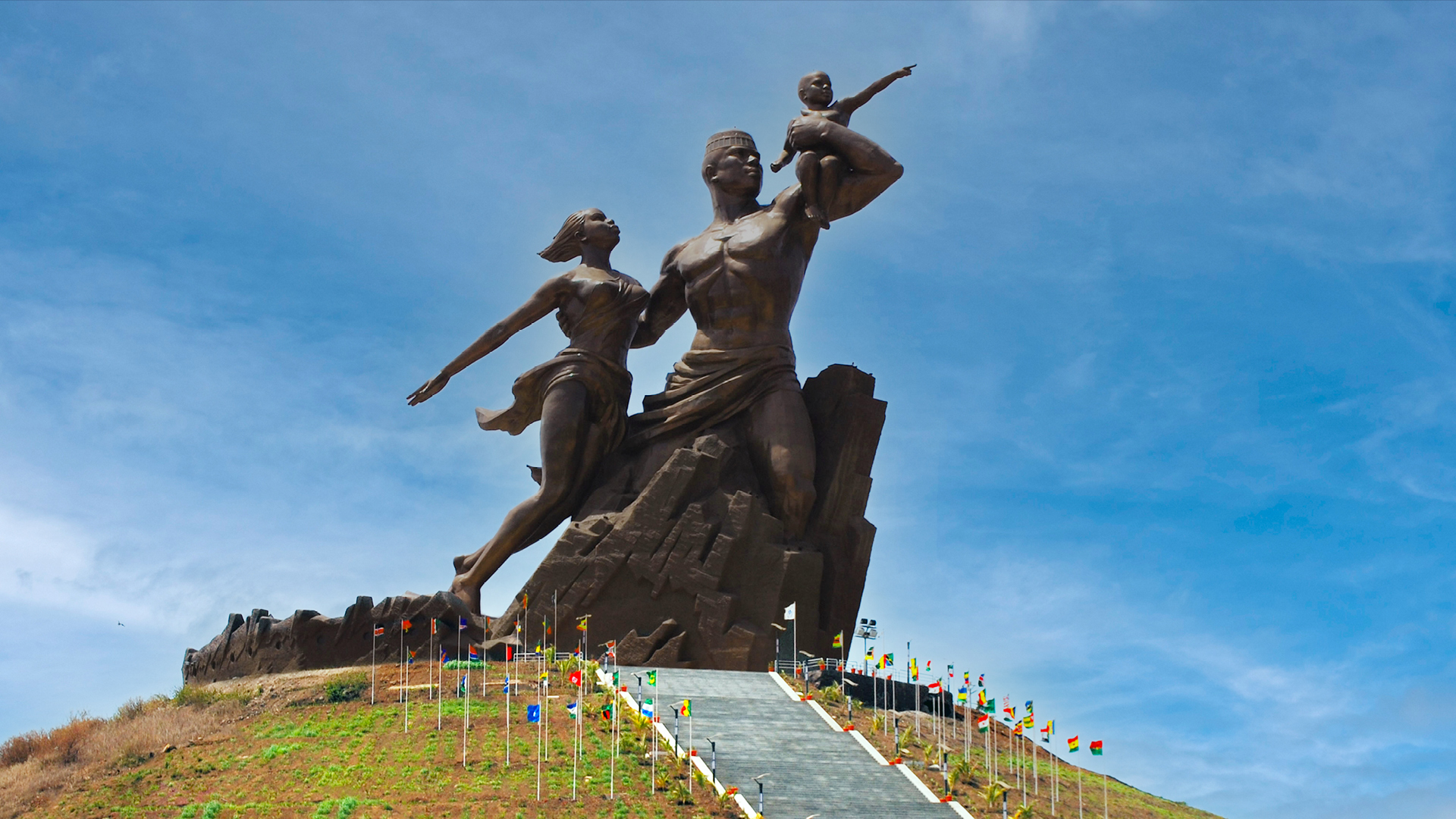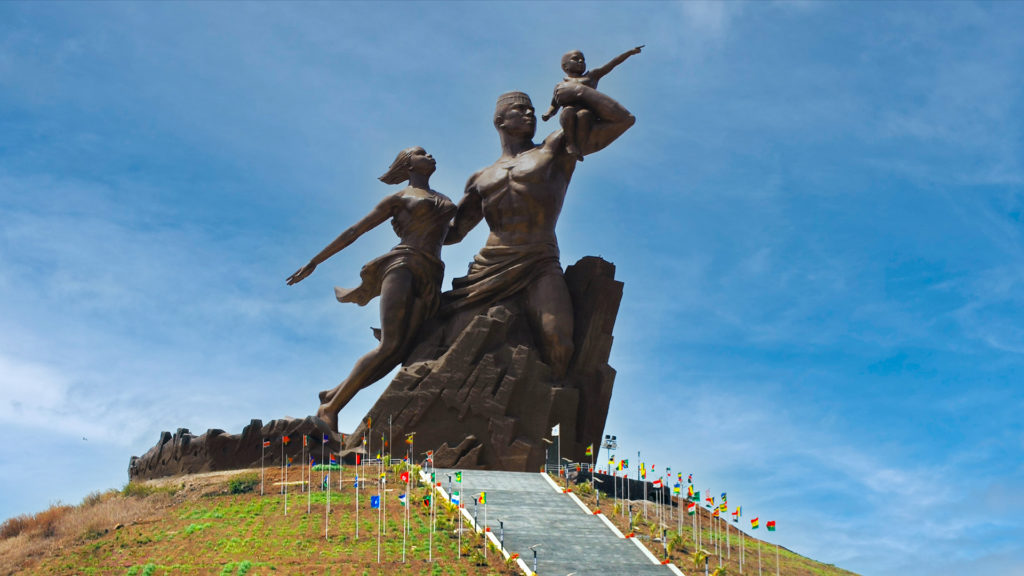 The CANSO Africa Conference 2022 will take place from 5-9 September at the King Fahd Palace Hotel in Dakar, Senegal. Hosted by ASECNA, the conference has the theme of Recalibrating for Resilient and Sustainable Operations – A Path Towards a Seamless African Sky.
In a note launching the event, Thabani Myeza, Director Africa Affairs, CANSO, said: "The CANSO Africa Conference 2022 will discuss how the Africa region can ensure seamless airspace which is safe and efficient in the future, thus increasing its beneficial impact on people (including aviation professionals), people movement and intra-Africa Trade. Africa needs a catalyst for economic growth and a well streamlined aviation sector will go a long way in support of this ambition.
"We will unite around 200 senior air traffic management delegates from the region and beyond for five days of networking, debate, analysis and insight."
The conference's debates and workshops will discuss such topics as:
Road to Recovery – Industry Views and expectations from Seamless operation in the AFI Region
Regional initiatives on seamless operations – Is this a recovery path for the Region and what are the Global lessons?
RPAS – Harmonising the Regulations and fuelling growth for Africa
The next generation of ATM – Leap-frogging Technology in Africa, Infrastructure Sharing and other new trends. What about the ASBU framework?
Implementation Status of the African ANSP Peer Review Mechanism – The Transition Phase beyond SMS
Fatigue Management and the Impact on Operational Teams
Thabani added: "We will have four days of great face-to-face conversations and debate, culminating in a fascinating full day cultural day out, hosted by ASECNA. I very much look forward to seeing colleagues from across Africa and around the world there."