Registration opens for CANSO Global Leadership Summit
Registration for CANSO's Global Leadership Summit on 24 and 25 March is now open.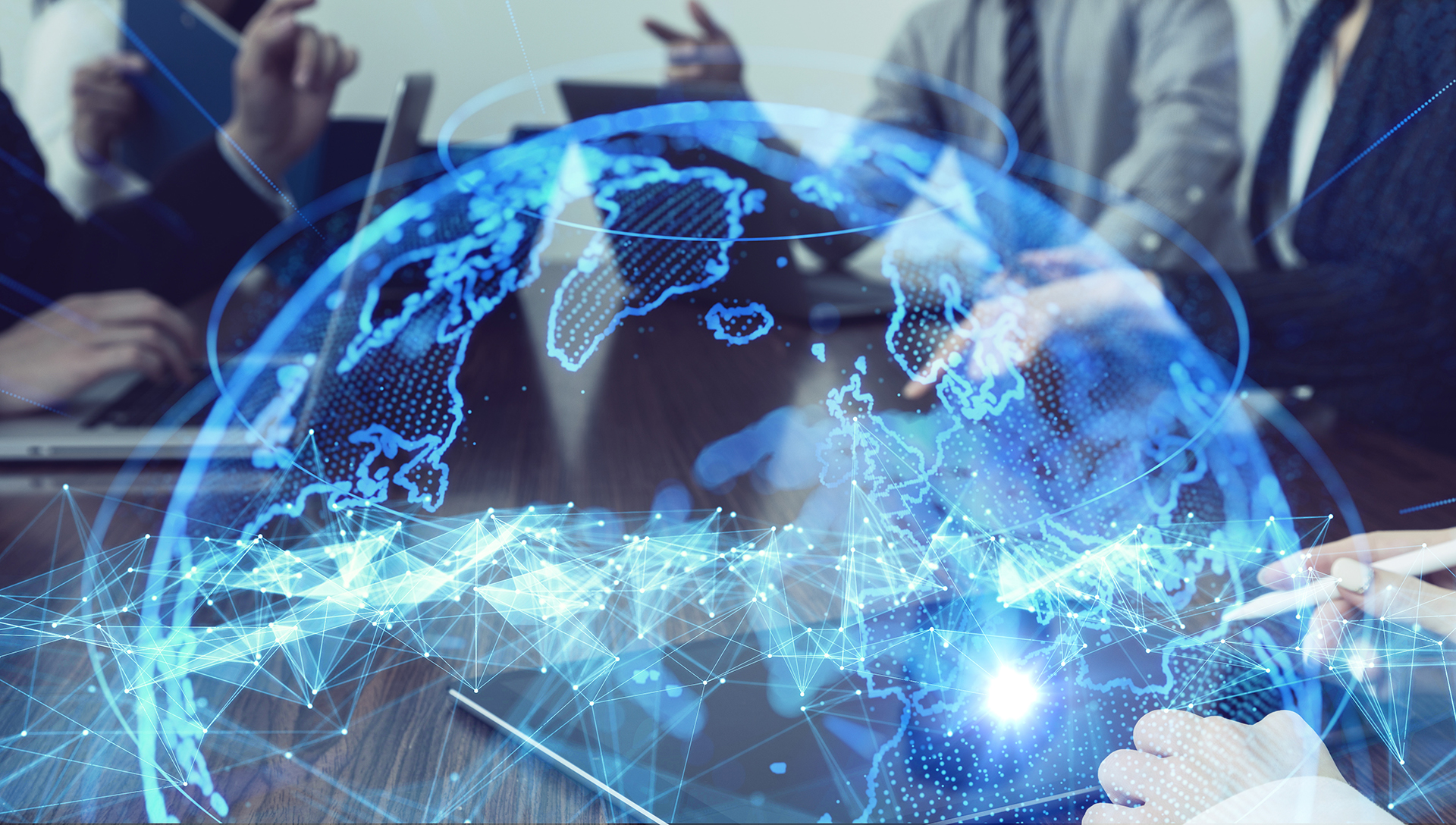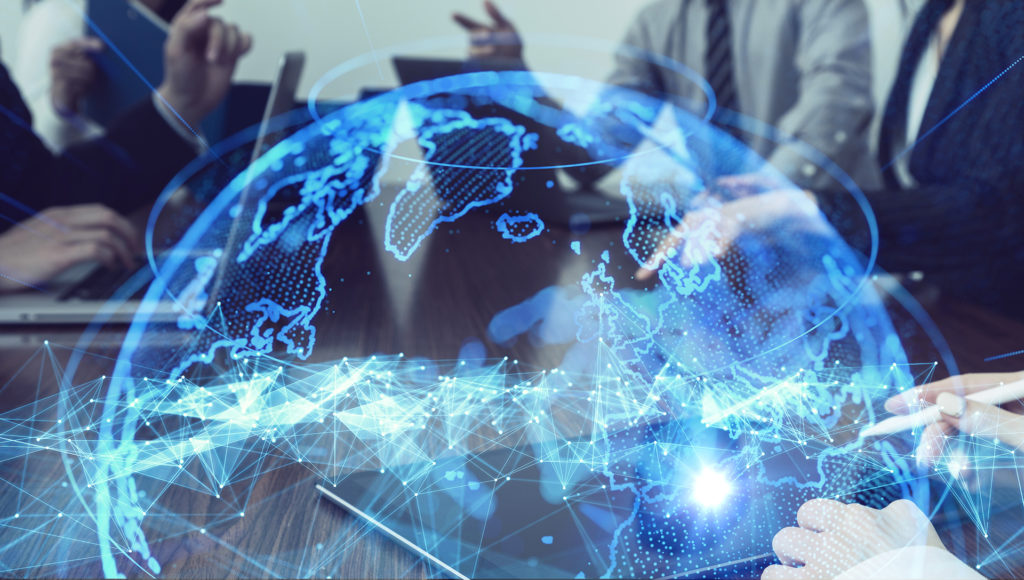 CANSO's first global gathering of 2021 will feature inspirational speakers and renowned experts from outside the ATM industry to explore what the world could look like in the years ahead.
On day one, Gerd Leonhard, one of the world's top futurists, will share his view of what to expect in the next three to five years, taking attendees on a journey across key trends like the future of work, business travel and trade, and the geopolitical impact of the current crisis.
Following Gerd, Dutch artist and innovator Daan Roosegaarde will explore the social role of design, the importance of "Schoonheid" (a Dutch word meaning both beauty and cleanliness) and his vision for the future. The New York Times calls him the new 'hippie with a business plan'.
Day two sees Isabelle Mauro, Director, Head Digital Communications Industry at the World Economic Forum, talk about digital inclusion and why it's essential to economic recovery, and then Ian Painter, General Manager, Air Operations, Cirium, will deliver a keynote speech in which he'll take a deep-dive into industry data and what it means for ATM.
In a note to CANSO members, Simon Hocquard, CANSO Director General, said: "Obviously, our original plan was to meet in person but sadly that is not possible. So we're taking our first global gathering of 2021 virtual. The Summit will be hosted on a brand-new platform and will provide a great opportunity for us all to get back together, network, and talk again. We hope the event will help us move forward as an industry and be inspired by the opportunities ahead of us."
The Summit runs each day from 13:00-15:00 CET.