We have more that unites us than divides us, say CANSO and IATA at CANSO Global Leadership Summit
The importance of air traffic management providers and airlines working together to help the aviation industry recover from the ravages of the global pandemic was a key theme at the CANSO Global Leadership Summit, sponsored by Indra.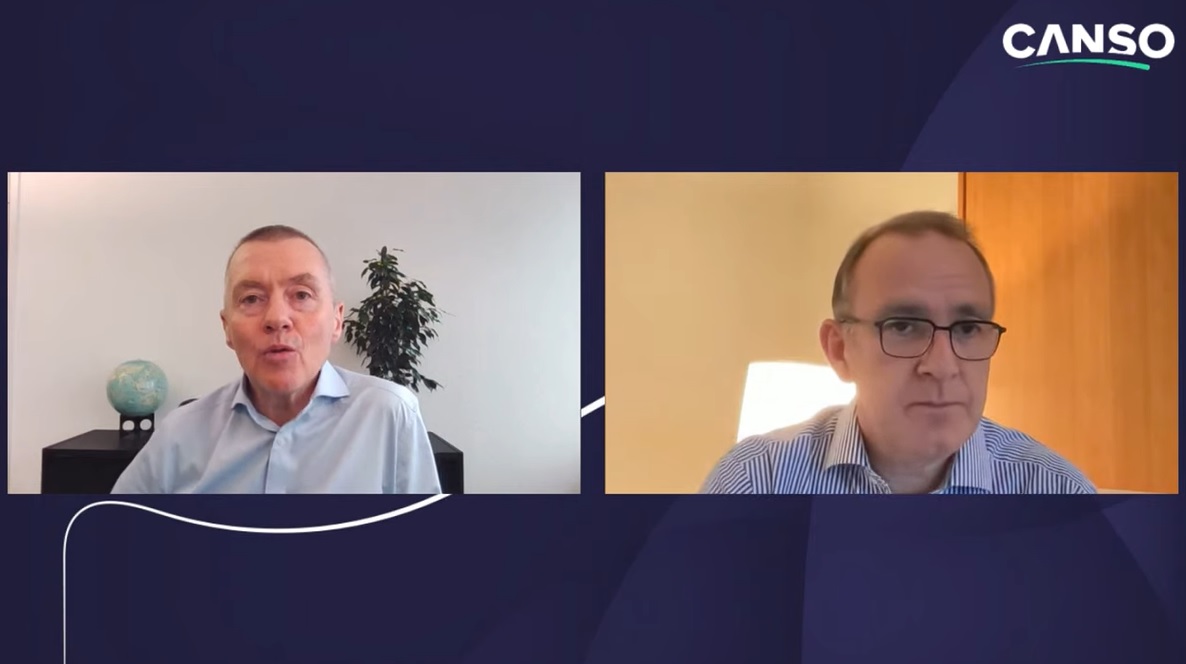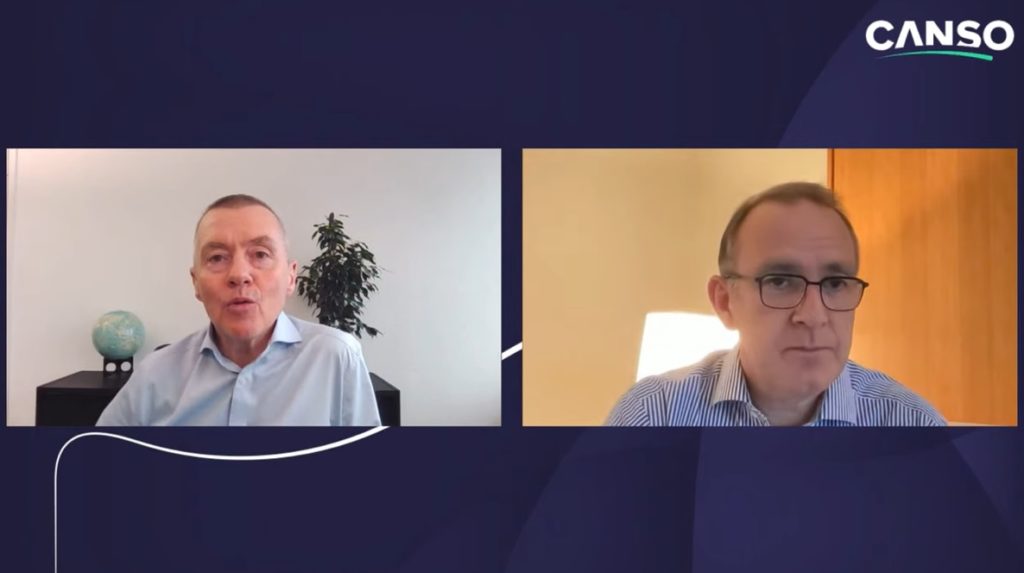 In a fascinating hour-long conversation, CANSO's Director General, Simon Hocquard, discussed a wide range of topics with International Air Transport Association (IATA) Director General, Willie Walsh, ranging from the impact of the pandemic, the challenges of recovery, cost management, and sustainability.
"We want to focus, laser-like, on our customers' needs this year," said Simon, "so it was a real pleasure to have such a candid conversation with Willie, who represents airlines around the world.
"And while there may a few areas where we disagree, I was heartened by the acknowledgement from both of us that there is so much more on which we can unite and work together, especially in areas like direct routing, fuel efficiency, and sustainability."
Willie wasn't the only key industry figure at the Summit. Juan Carlos Salazar, Secretary General of the International Civil Aviation Organisation (ICAO), also delivered a fascinating insight into the priorities of the aviation industry in the coming months, and praised the ATM industry saying: "I underscore how much international civil aviation relies on the solidarity of States and operators alike. In many ways, ANSPs (air navigation service providers) serve as a bridge between these respective communities, and I recognise their importance to the progress we pursue together."
The Summit concluded with a short presentations from CANSO on its approach to the upcoming ICAO General Assembly in September, and from the Complete Air Traffic System Global Council, with an update on its roadmap to achieve its vision for the skies of 2045.
You can watch the replay of the entire event, which lasts just 90 minutes, here.