Latin America and Caribbean
Latin America and Caribbean (LATAM/CAR) is one of the fastest growing regions in the world for air travel. Its air navigation service providers (ANSPs) have special characteristics: almost all ANSPs are State owned; some are managed by the military; and politics plays a big role. CANSO is taking the lead to transform air traffic management (ATM) performance across the region through sharing best practice, raising awareness of key issues and organising seminars, workshops and training.
CANSO has a particular focus on working with ANSPs, industry partners and States to raise awareness of and help implement ICAO's Aviation System Block Upgrades (ASBUs) in the region. CANSO shares best practice on implementing performance-based navigation (PBN); improves safety through programmes such as the CANSO Runway Safety Initiative and implementing safety management systems in ANSPs; and promotes the benefits of cooperating with industry partners to implement collaborative decision making (CDM). CANSO established the CANSO ATFM Data Exchange Network for the Americas (CADENA) to support the implementation of air traffic flow management (ATFM) across the region.
CANSO works closely with regional industry partners and is fully involved in a number of pan regional industry groups.
Latin America and Caribbean CANSO CEO Committee (LAC3)
The Latin America and Caribbean CANSO CEO Committee (LAC3) governs and directs CANSO's work in Latin America and Caribbean, within the framework of the Organisation's global policies and positions. LAC3 is supported by the Director Latin America and Caribbean Affairs and a number of workgroups, dealing with a wide range of issues.
Regional Campaigns
Contact
Javier Vanegas
Director Latin America and Caribbean Affairs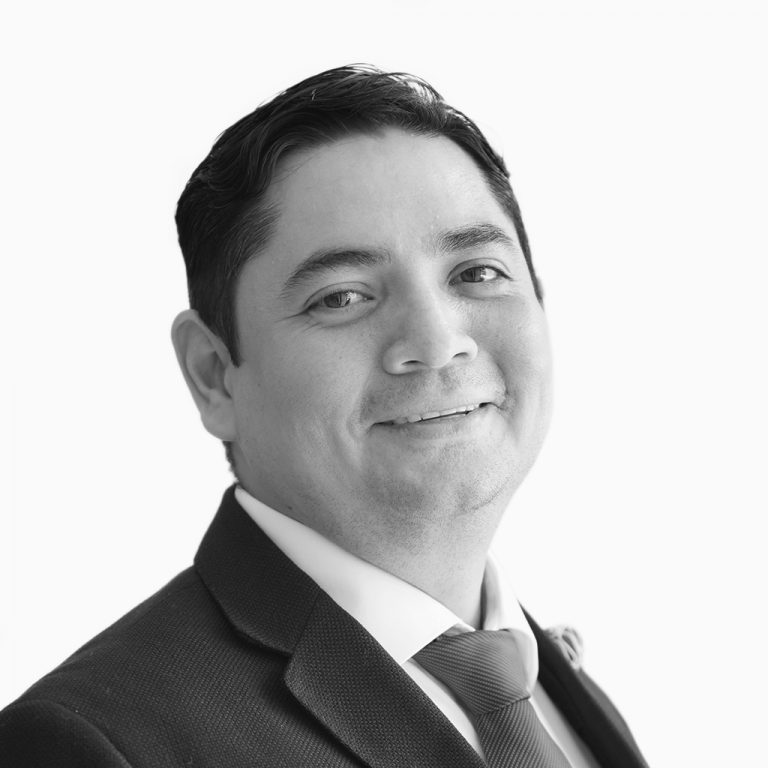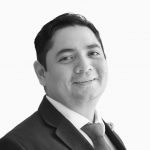 CANSO Latin America and Caribbean Region
11852 SW 81st Rd
Pinecrest
Florida
USA
33156
Tel: 1 781 210 2568
Fax: No fax available – please email or call
lamcar@canso.org