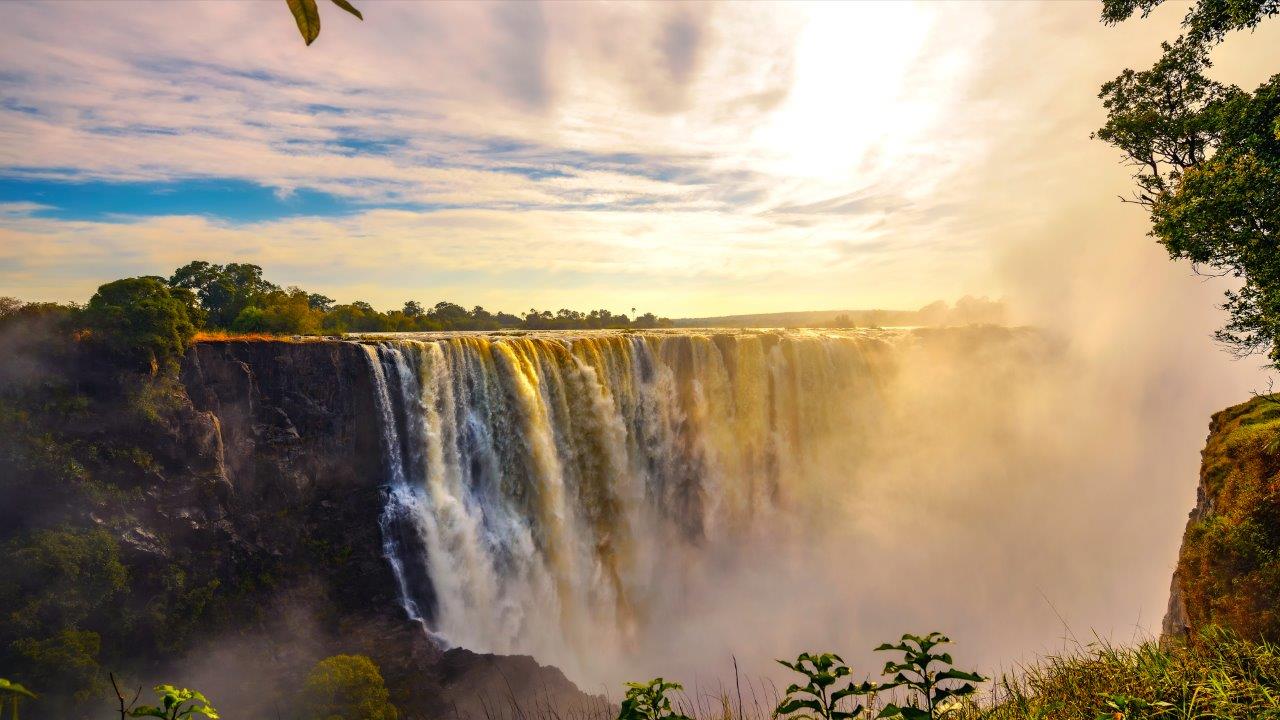 Africa
The CANSO Africa Region was established in 2012. Its vision is to achieve safe, seamless and harmonised airspace across Africa.
CANSO's goal in Africa is to help air navigation service providers (ANSPs) provide services that are: universally safe; technically interoperable; procedurally harmonised; efficient; and affordable.
Africa poses many challenges for the air traffic management (ATM) industry and there is wide variation among CANSO Members with regard to levels of traffic density; traffic complexity; and ATM infrastructure. CANSO helps its Members by providing a platform of collaboration across Africa and by sharing information, best practice and standards of excellence. We provide training courses and seminars on key issues such as safety and the implementation of ICAO's Aviation System Block Upgrades (ASBUs).
Partnership is critical to the success of CANSO's work in Africa. We work jointly with ICAO, States and the air transport industry to improve aviation in Africa.
The Africa CANSO CEO Committee (AFC3) governs and directs CANSO's work in Africa, within the framework of CANSO global policies and positions. AFC3 is supported by the Director Africa Affairs and a number of workgroups, dealing with a wide range of issues.
Regional Campaigns
Contact
Thabani Myeza
Director Africa Affairs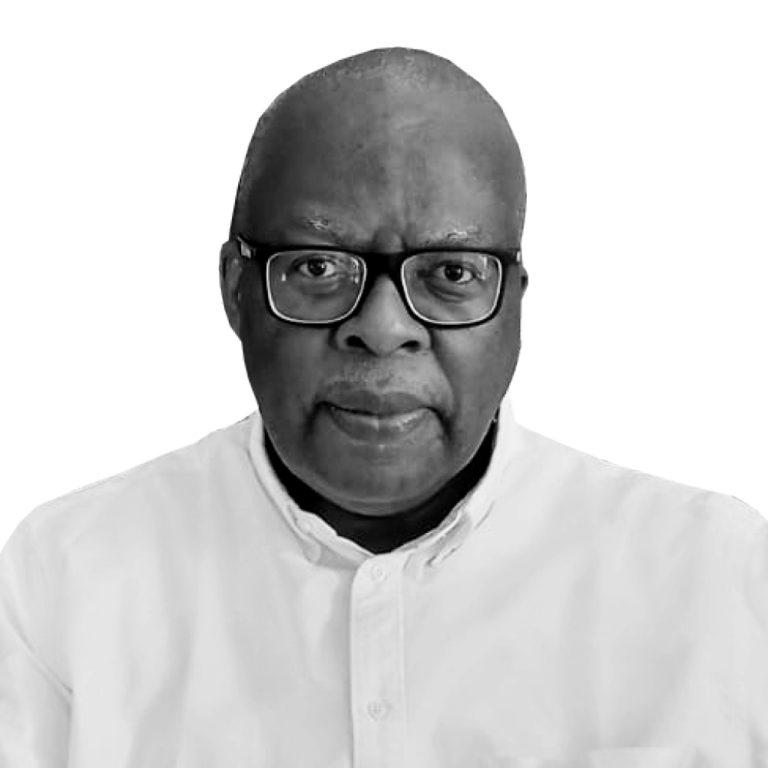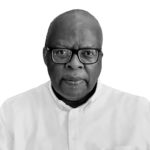 CANSO Africa Region
Eastgate Office Park
Block C, South Boulevard
Bruma, Johannesburg
South Africa
Tel: 27 (0) 11 607 1000
Fax: 27 (0) 11 607 1770
africa@canso.org