Korea's Incheon Airport opts for Indra's air navigation systems
Incheon International Airport Cooperation (IIAC) has awarded Indra a contract that strengthens the company's contribution to flight safety in the Republic of Korea. Indra will supply its Normarc instrument landing systems (ILS), distance measuring equipment (DME) and DVOR radio navigation systems, all contributing to safe aircraft navigation during the approach and landing.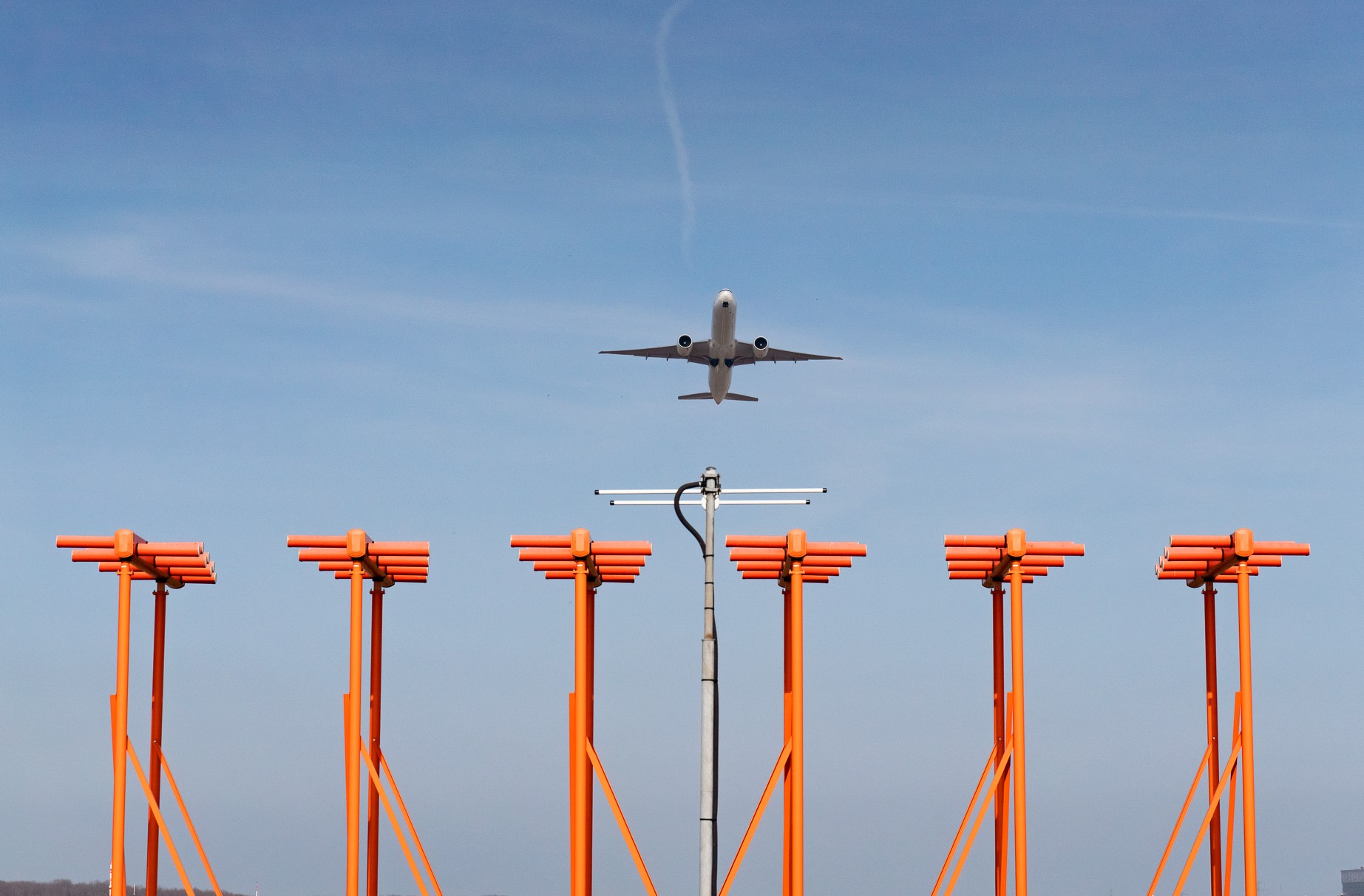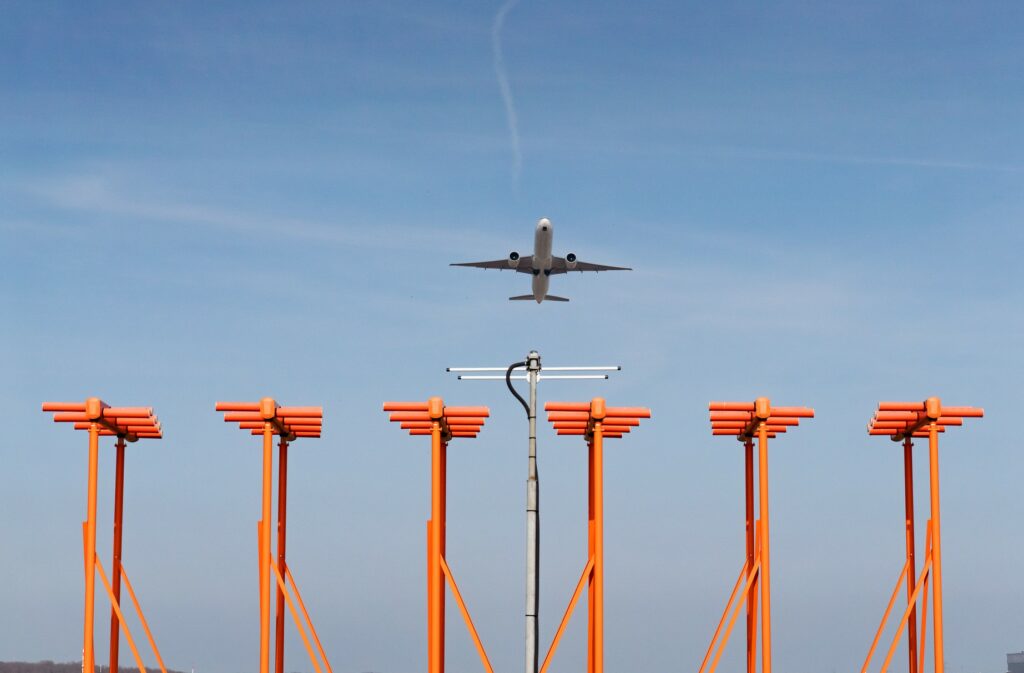 Incheon, the main airport of Seoul, was recently ranked as the world's fourth best airport by Skytrax. Indra's radars and air traffic management systems manage all arriving and departing flights, as well as movements on the ground. In addition, as a result of the new contract, all of Incheon's four runways will operate with Indra's landing systems.