Indra's board appoints José Vicente de los Mozos as CEO
Indra's Board of Directors, chaired by Marc Murtra, has approved the proposal of the Appointments and Remuneration Committee to appoint José Vicente de los Mozos as Chief Executive Officer.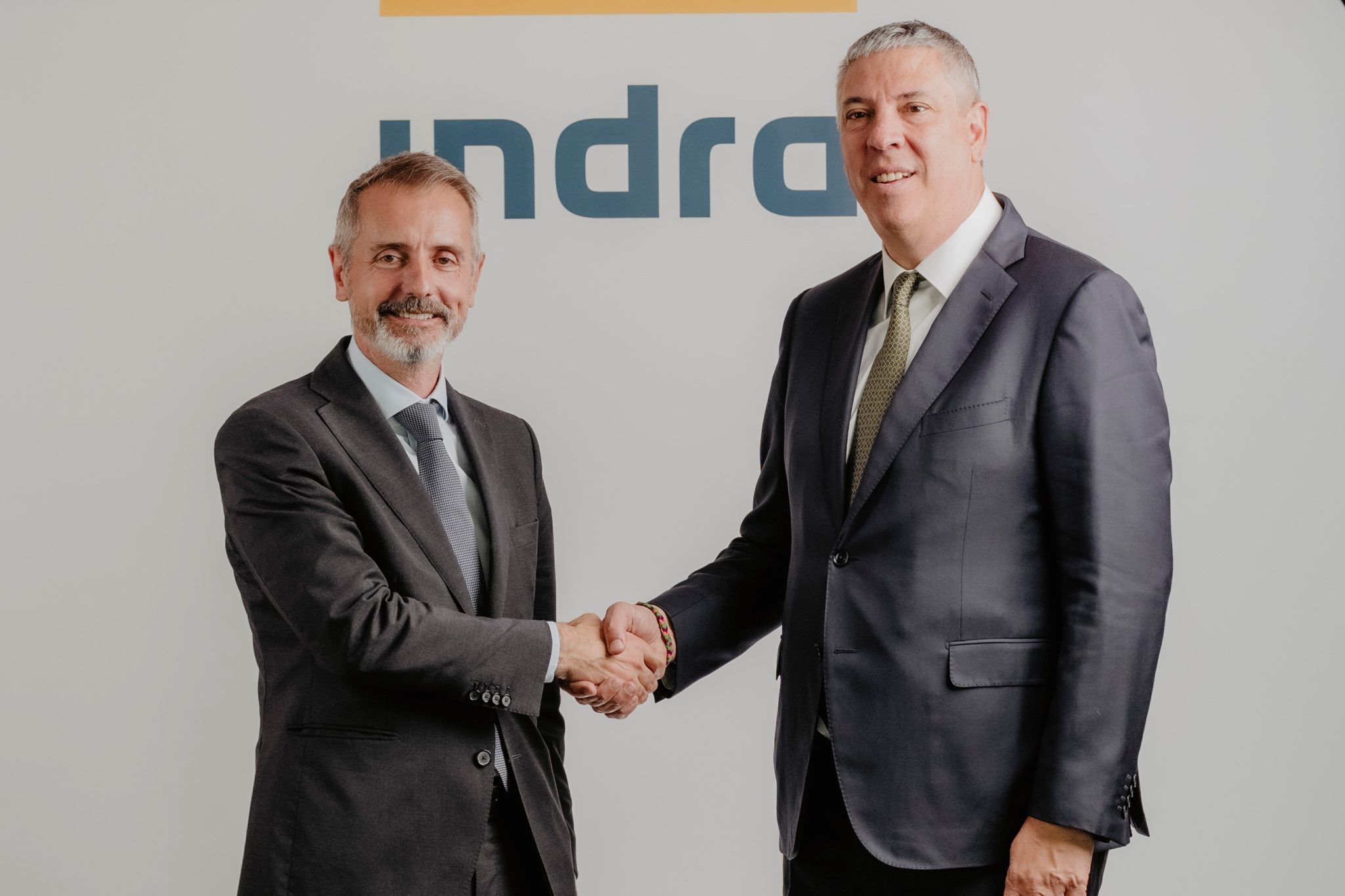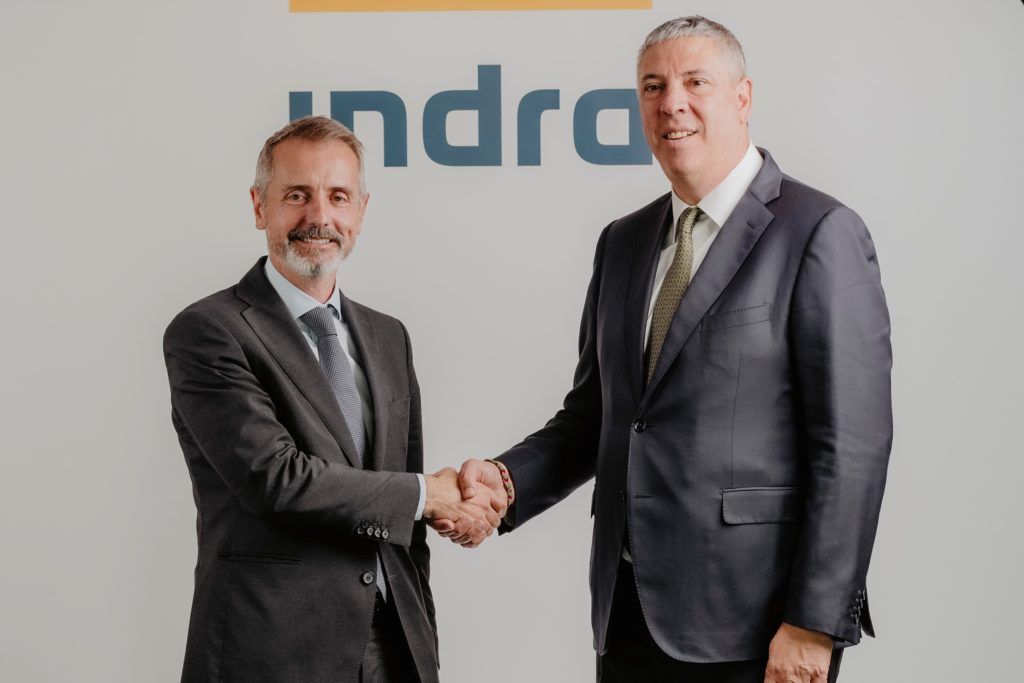 De los Mozos (above right, with Marc Mutra) will join the Company immediately. His appointment will be submitted for ratification by Indra's shareholders at the next Ordinary Shareholders' Meeting, scheduled for June 30. 
The Board has accepted the resignation of Ignacio Mataix as CEO, thanking him for his services. Mataix will continue to serve the Company as a strategic advisor to the Board of Directors for a period of two years.