Indra to turn Budapest into first remotely managed major airport in Europe
Budapest airport is one step closer to becoming the first remotely managed capital airport in Europe. In October 2021, Indra, a leading global technology engineering company for the aerospace, defence and mobility sectors, was awarded a contract by HungaroControl, the Hungarian air navigation service provider, to deliver a complete integrated tower system with air and ground traffic situation display, label-based flight plan system with flight list, extended safety logic, and advanced routing functions, extended with cameras and digital remote tower systems.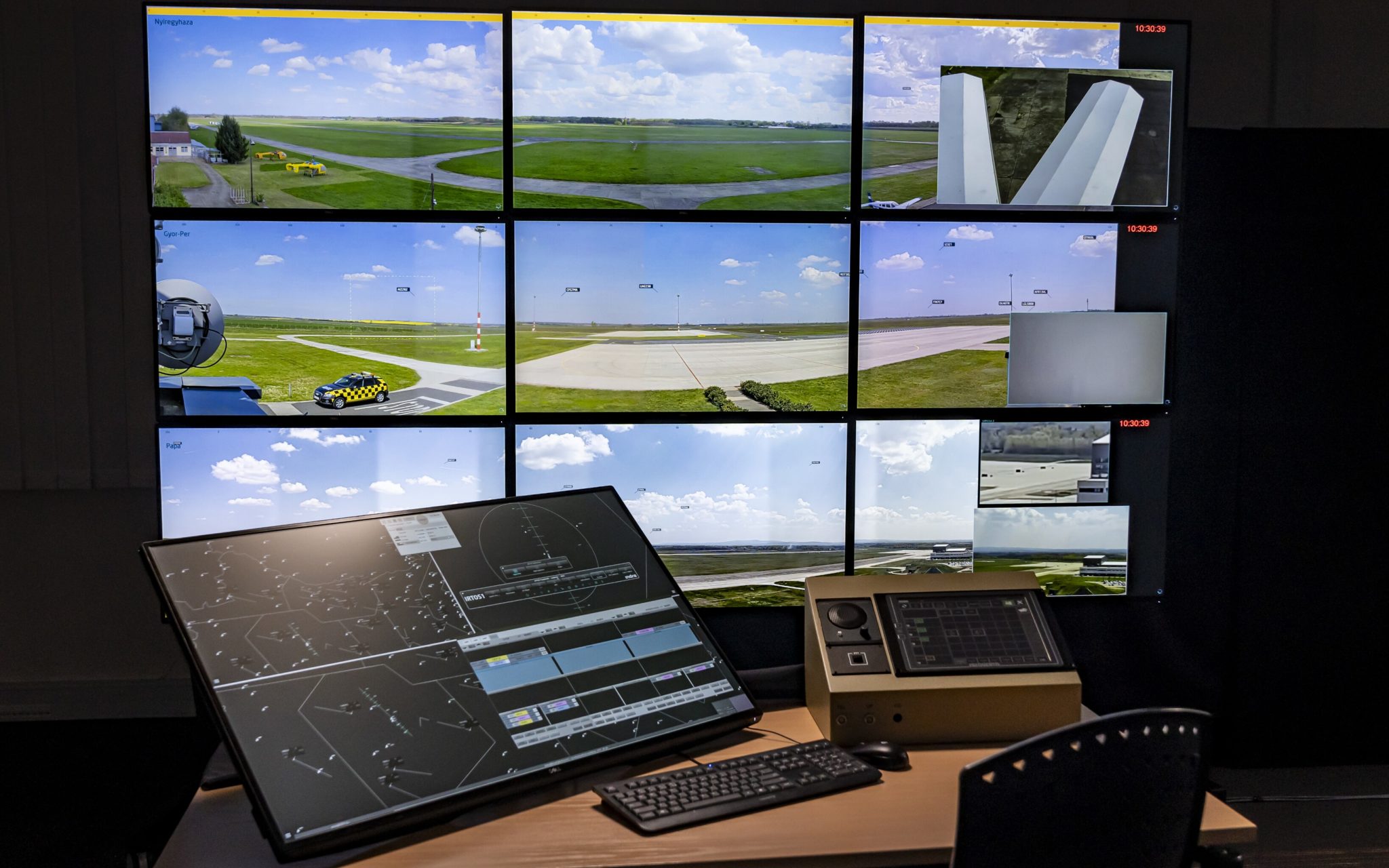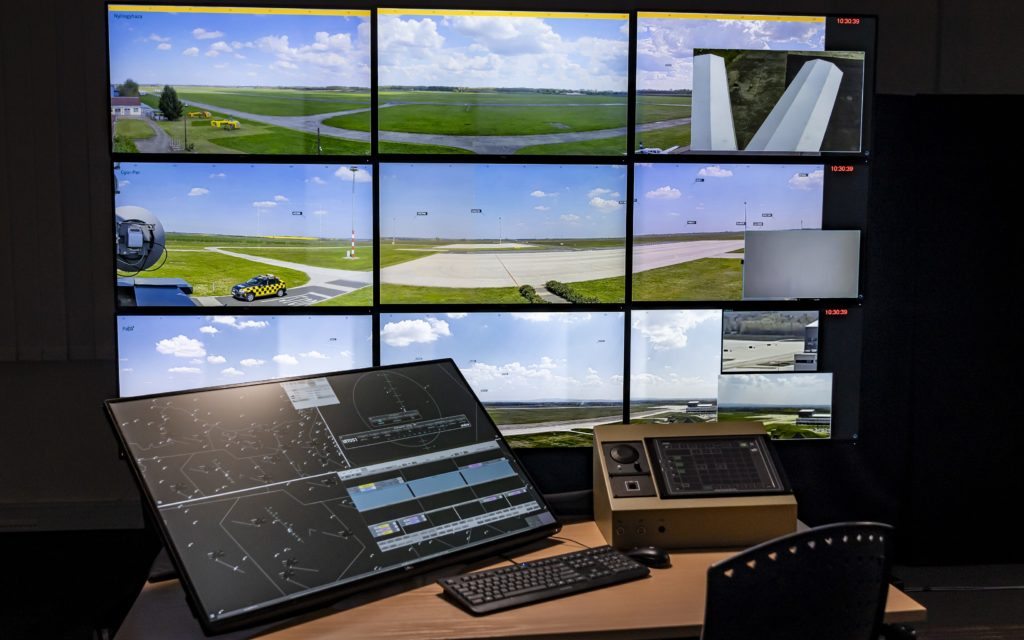 The project is moving according to plan, and Indra is about to start the onsite installation. Indra will deliver the integrated heads-down display as well as the optical solution. The InNOVA Tower System, already in use at Avinor's Remote Tower Centre in Norway, integrates all relevant information, air traffic control functionalities and safety functions into a single display. The IRTOS optical solution will provide the air traffic controllers a seamless 4K panoramic image, with virtual overlays and color night vision. With this complete and integrated solution, Indra will contribute to enhancing safety and the operational efficiency.
In addition to the operational remote tower system, Indra will also supply a contingency remote tower with a simulator and training system. The operational transition to the new remote tower solution in Budapest is planned during 2024.
The project is important for the modernisation of air traffic management as a reference for digital remote control of larger airports. It will be presented and demonstrated by Indra and HungaroControl at the World ATM Congress on HungaroControl's stand 1227.