Important meetings in 2022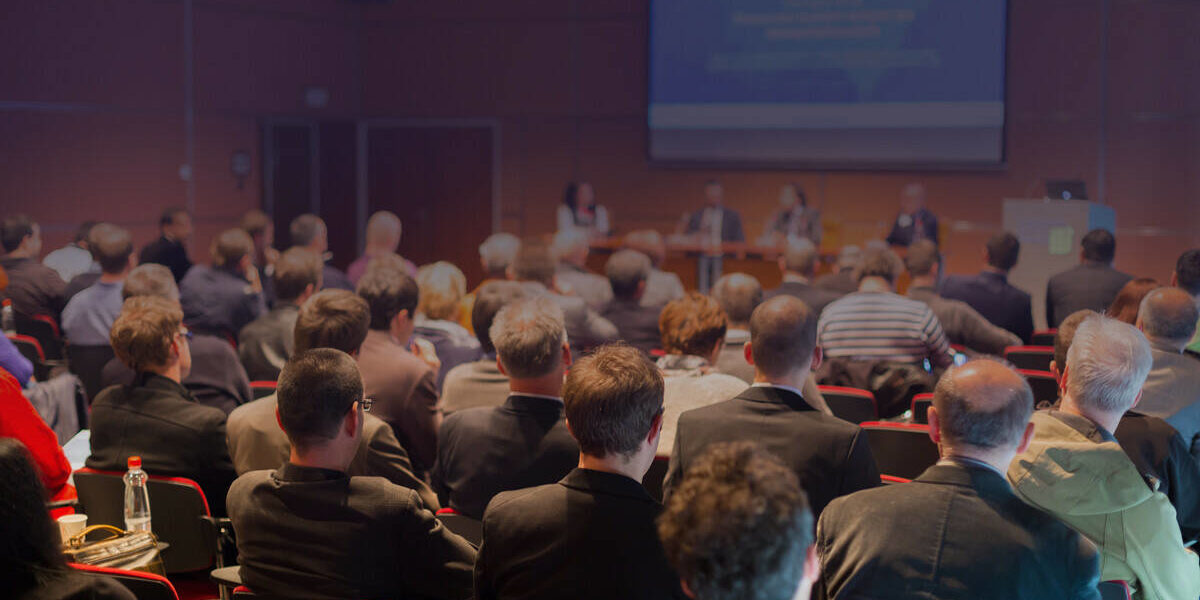 It is going to be a pivotal year for aviation. In the next 12 months, several crucial meetings will discuss topics that not only affect the industry's recovery but also pave the way towards a sustainable future.
Top of the list is the 41st ICAO (International Civil Aviation Organization) Assembly. The Assembly will adopt a three-year work plan and budget – arguably the most important decisions in the history of air transport given the parlous state of the industry. There will also be the usual deliberation on a host of working papers.
In 2019, 560 working papers were submitted, including five from CANSO; Cyber Resilience, ATM Efficiency via Required Navigation Performance Authorization Required, Building capacity in ATM, Standard of Excellence in Air Navigation Services – Safety, and Ensuring Future Services by Adherence to Key Principles and Mutual Values.
Nico Voorbach, CANSO Director of ICAO Affairs: "This year, we expect at least a working paper on the CATS Global Council. Also, we will see if the working papers that were accepted during the High-Level Conference on COVID-19 last year on the GANP (Global Air Navigation Plan) and GASP (Global Aviation Safety Plan) will be in the work plan, as we asked for prioritisation of actions in the plans due to the COVID-19 pandemic."
Sustainability will also feature heavily at the 41st Assembly. Numerous working papers on environmental mitigation are anticipated and the Committee on Aviation Environmental Protection (CAEP) will report on sustainable aviation fuels, noise and the long-term aspirational goal (LTAG). In preparation for this, there will be a High-Level Meeting on LTAG in Montréal in July.
"CANSO will be working with the Air Transport Action Group (ATAG) and all other industry partners on shared working papers," says Voorbach.
In addition to all this work, CANSO is also inputting into Air Navigation Commission (ANC) deliberations and, through the newly established CANSO ICAO Affairs Workgroup (IAWG), will assist in other preparations for the 41st ICAO Assembly.
Other ICAO meetings planned for 2022:
16 – 20 May 2022, First meeting of the new Cybersecurity Panel (CySP/1), CANSO is a Member
8 – 10 November 2022, RPAS Symposium
15 – 17 November 2022, Drone Enable
World ATM Congress
This year will also see World ATM Congress in Madrid, 20-23 June, organised by CANSO in partnership with the Air Traffic Control Association (ATCA).
As ever, the biggest ATM event of the year will gather together the industry's top thought leaders for insightful discussions on the latest industry trends and sustainability measures. Exhibitors will display the latest technologies and there will be countless networking opportunities.
CANSO will also hold its Executive Summit and 26th AGM in conjunction with the event. The Executive Summit is a unique platform for executive leaders and key decision-makers to develop new insights on key industry issues and the 26th AGM will give members an opportunity to review CANSO's successes over the past year and have their say about the future direction of the association.
CANSO regional conferences planned for 2022: