FREQUENTIS to deliver one of the world's largest Air Traffic Control deployments with X10 communication system across Canada
NAV CANADA, the Canadian Air Navigation Service Provider, has selected Frequentis to provide its standardised and interoperable (ED137-compliant) X10 VCS for all Air Traffic Control & Flight Specialists communication facilities.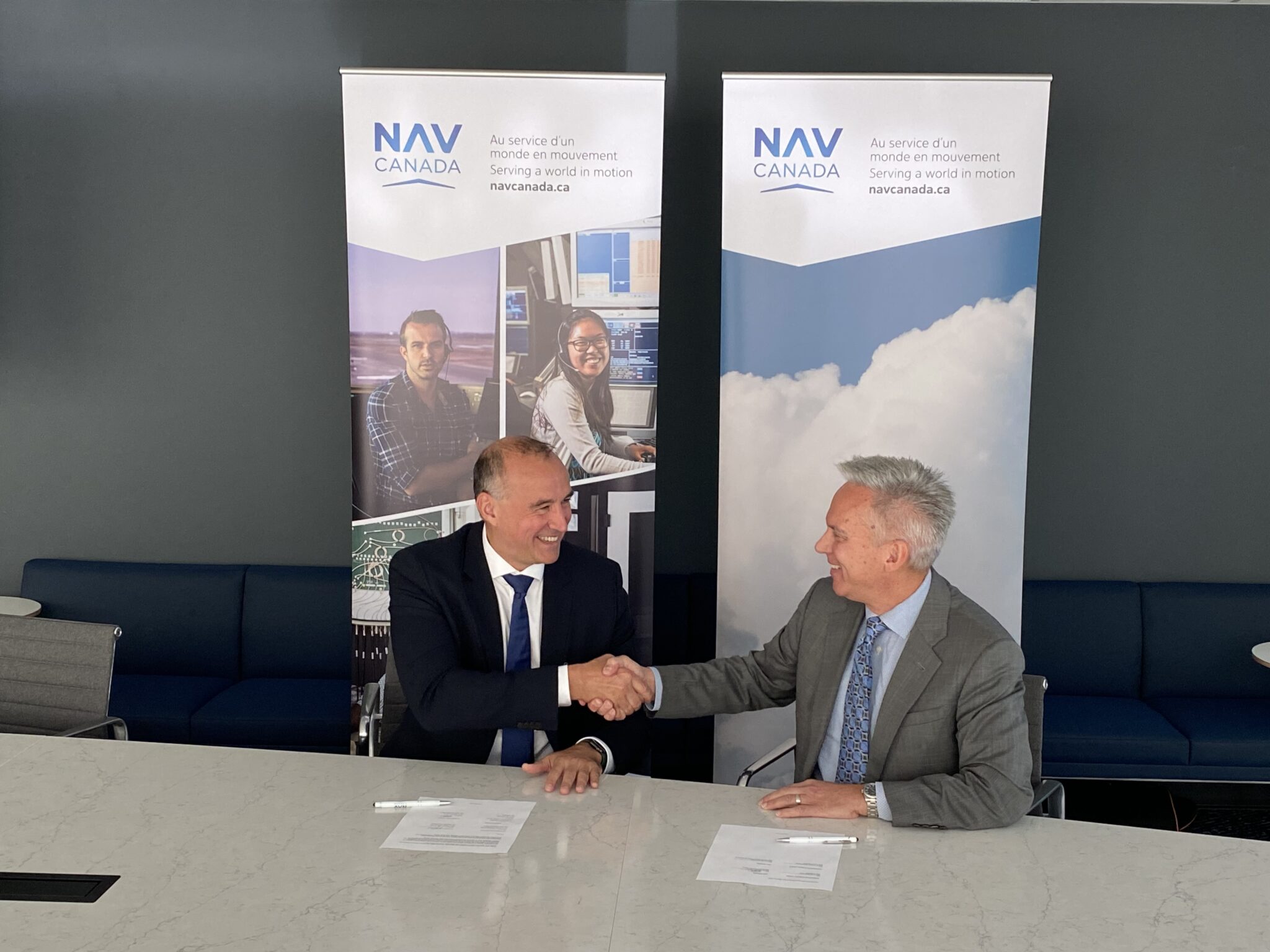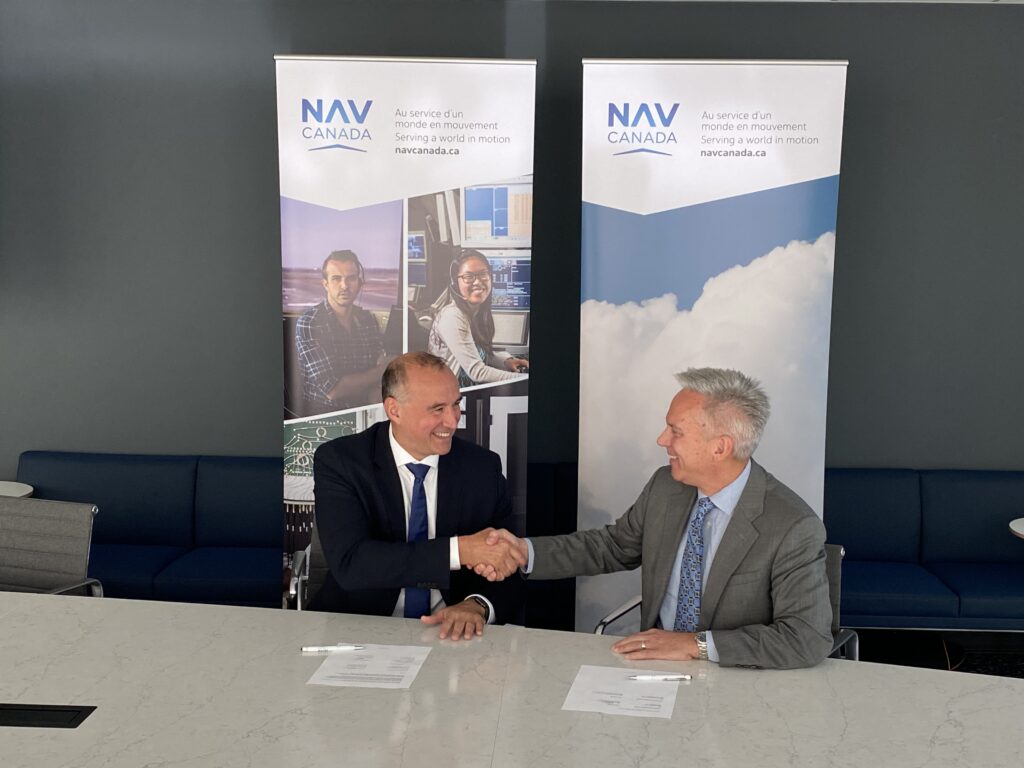 Representing one of the largest deployments of VCS and Radio/Telephone Gateways worldwide, this project will include all of NAV CANADA's operational facilities, and support sites, significantly improving communication across the whole Canadian airspace. Frequentis X10 will interface with over 3,500 VHF (very high frequency) Radios, enabling seamless ground-to-ground voice communication, between NAV CANADA operational facilities, aircraft operators and airports.