CANSO Asia Pacific Conference 2023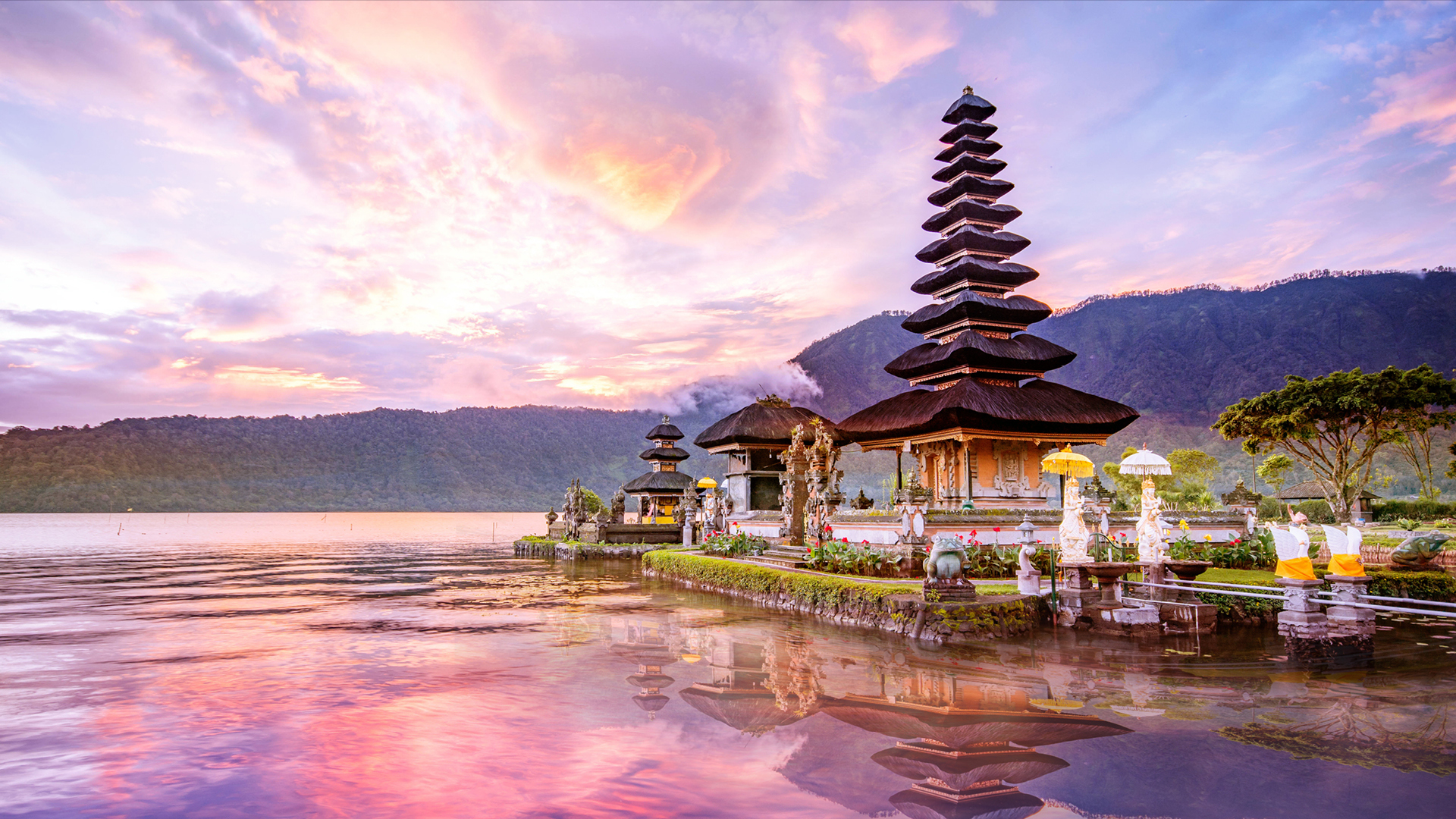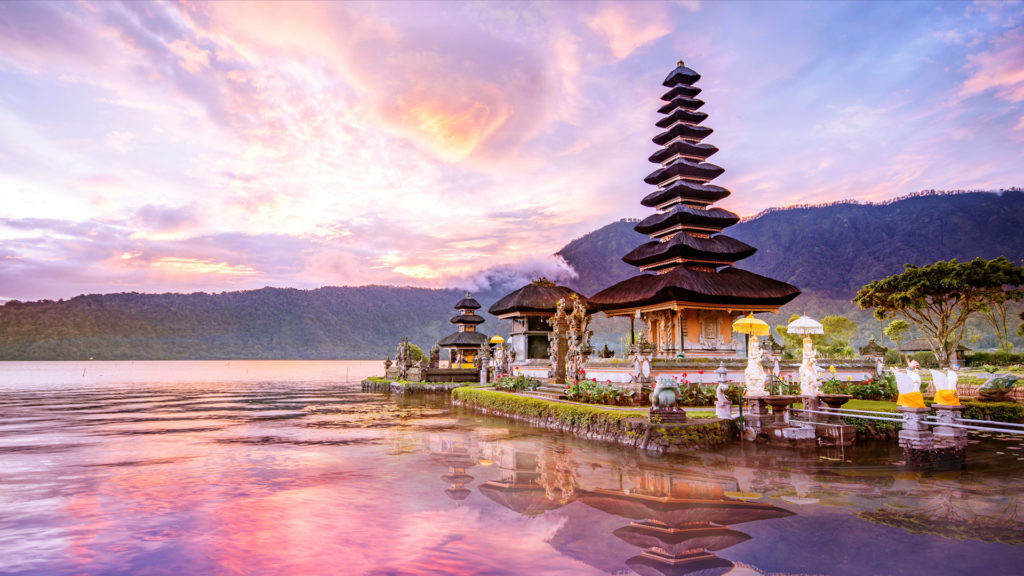 Think Global, Collaborate Regional, Accomplish Local – The Sequel
Following the success of the CANSO Asia Pacific Conference 2022, we look forward to continuing the conversations in Bali, Indonesia.
Kindly hosted by AirNav Indonesia, the CANSO Asia Pacific Conference 2023 will be held from Tuesday 11 to Thursday 13 July.
Our full programme is still being finalised but will include the usual mix of insightful debate, discussion and conversation you expect from a CANSO Asia Pacific Conference. We have already lined up a fireside chat with a senior ANSP leader, a panel discussion on how regional ATM can be designed to benefit the Asia Pacific, a discussion about culture and talent development, and a look at how we can maximise the impact and benefits of digital technology for air navigation services.
And, of course, alongside all of that will be numerous opportunities for networking at our opening Welcome Reception on 11 July, at our exhibition which will run for the duration of the conference, and during the fascinating host event planned for Thursday afternoon.
Registration, powered by
CANSO members are warmly invited to register for our conference using the form below.
Colleagues who work for the following Full CANSO Asia Pacific Member organisations can attend for free
AEROTHAI
Air Navigation And Weather Services, CAA (ANWS)
AirNav Indonesia
Airports Authority of India
Airport & Aviation Services (S.L.) Limited (AASL)
Airservices Australia
Air Traffic Management Bureau, CAAC (ATMB)
Airways New Zealand
CAA Bangladesh
CAAS
CAA Malaysia
Civil Aviation Authority of Mongolia
Civil Aviation Authority of Nepal (CAAN)
Civil Aviation Authority of the Philippines (CAAP)
DCA Myanmar
FAA ATO
Fiji Airports
Hong Kong CAD
JANS
Maldives Airports Co. Ltd
NATS
NiuSky Pacific
VATM
Colleagues who work for other Full CANSO Members (ANSPs) can attend for a fee of EUR 550
Colleagues who work for CANSO Associate Gold members can attend for a fee of EUR 550
Colleagues who work for CANSO Associate Silver members can attend for a fee of EUR 700
To check your Associate member status please see our CANSO Membership Directory
You are cordially invited to complete your registration here.