Entry Point North signs simulator software contract with ROSE Simulation GmbH
After a public procurement process, Entry Point North has awarded ROSE Simulation GmbH a contract to deliver software for the simulators which are used in Air Traffic Controller training. The simulator system from ROSE Simulation will, together with Entry Point North´s well-proven know[1]how, be a strong and innovative concept promoted by Entry Point North as "NorthSim" for current as well as new customers and partners. The contract will come into full force by November 2022 for a duration of 5 years, with the possibility to extend the contract by 5 5 years.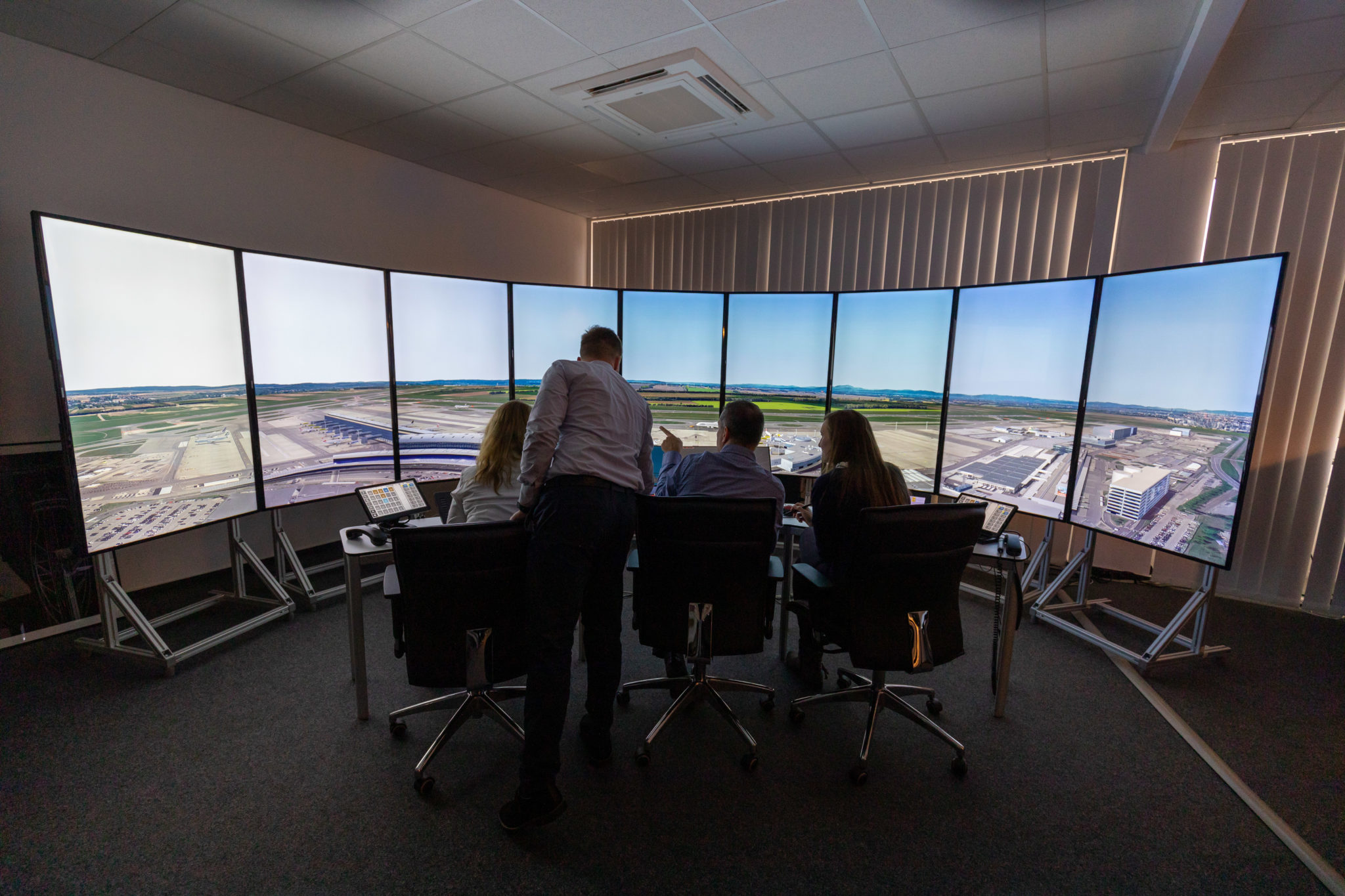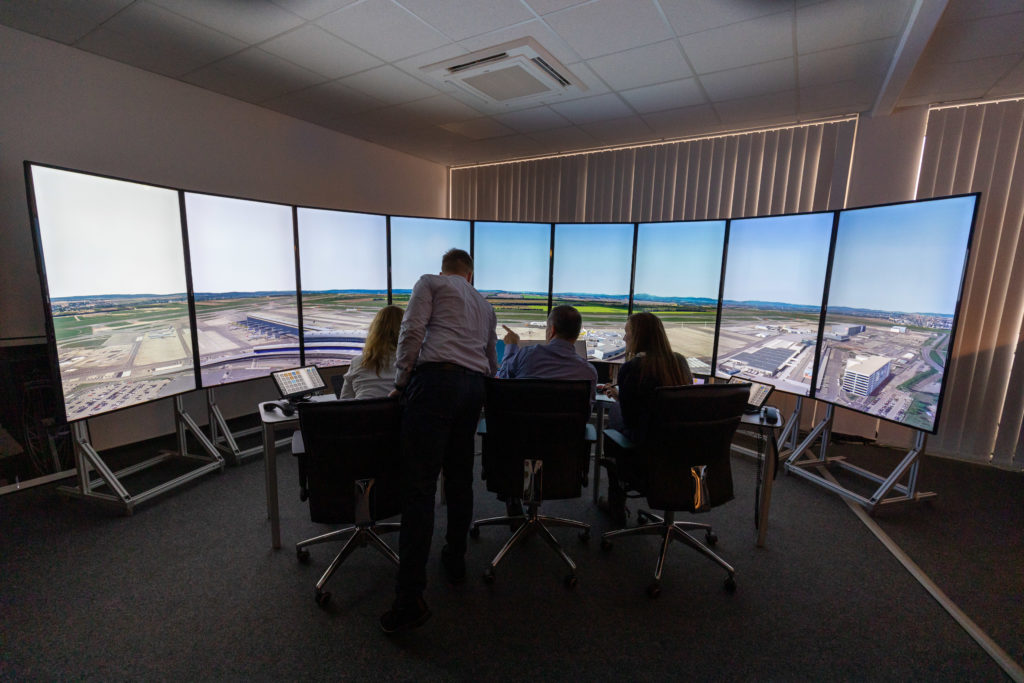 Entry Point North is one of the largest ATS academies in the world, with 4500 students starting a course a year and delivering training at academies throughout Europe located in Sweden, Denmark, Ireland, Hungary, Spain and Belgium, as well as at client sites all over the world.
ROSE Simulation provides cutting-edge technology and customized solutions for Air Traffic Control training environments. Entry Point North will make use of their AIR Suite: a fully-integrated set of ATC training solutions, composed of the AMOS Tower Simulator, the IRIS VoiceCom System, the ROSE Radar Simulator, the ELSA Electronic Strips, the LISA Simulator Control, the MILA Lighting Panel, the PORT Public Online ROSE Training and the SARA Voice Recognition.
ROSE Simulation's software will be implemented at all simulators at each of Entry Point North's sites. This new solution allows for a flexible way of working, by performing quick data preparation (such as building an airspace or airport) and using pilot resources more efficiently. Entry Point North will train all relevant staff and students before the change, to ensure a smooth implementation process.
"After a careful market analysis and intensive evaluation and testing, the simulators from ROSE Simulation clearly proved to be the most suitable for us in terms of functionality, technology, innovation as well as cost-efficiency. These benefits will support us in our growth and will further empower our students, who will safeguard our skies as Air Traffic Controllers in the future," said Flemming Tidselholdt, Systems Development Director at Entry Point North.
"Never before have we been participating in a tender process of such a highly professional and detailed assessment. The final phase, which was conducted during a four weeks practical setup of all simulator products in Malmö, was an in-depth examination of the whole range of ATC-simulators for professional, global and interconnected use. We are humbled by the honour of being selected as the simulation partner for Entry Point North's global approach to provide high level ATC training. Only days after being rewarded, we started the practical cooperation and now are looking forward to constructive teamwork between Entry Point North and ROSE Simulation," added Klaus Fischer, Managing Director at ROSE Simulation.