Entry Point North
Organisation Overview
Entry Point North is one of the largest global ATS academies. We carry out our premier training solutions in accordance with best practices and all international rules and standards, including ICAO and European Commission. Entry Point North is the first ATS academy to be accredited under the European Commission's directives towards the vision of the Single European Sky by 2020.
Entry Point North is a total training solution provider. We offer a wide portfolio of training and services to aspiring and operational air traffic controllers, air traffic service officers, air traffic safety electronics personnel, administrative personnel and other aviation-related personnel. We deliver our training and services at the total of our nine modern facilities in Sweden, Ireland, Hungary, Denmark, Spain, Belgium and also able to deliver at client sites throughout Europe, the Middle East, Africa and Asia.
Our multinational staff originate from more than 20 countries and in total speak more than 25 different languages, which creates a truly global environment.
Entry Point North uses state-of-the-art BEST software simulators from the UK-based company MicroNav and Thales TOPSKY/COOPANS/EUROCAT simulators. At our sites, we are equipped with more than 360 radar/pilot simulator training positions, one 360° 3D, five 270°/360° 3D, and twenty 180° 3D state-of-the-art simulators.
Every year, more than 3,300 students and professionals join aviation-related courses. Our high-quality solutions include: ATC training, ATS and FIS training, meteorological training, ATSEP training, safety training, 'Train The Trainer' , ATM-related training , language training, recruitment services, simulator services, and consultancy services.
Related News
Member Information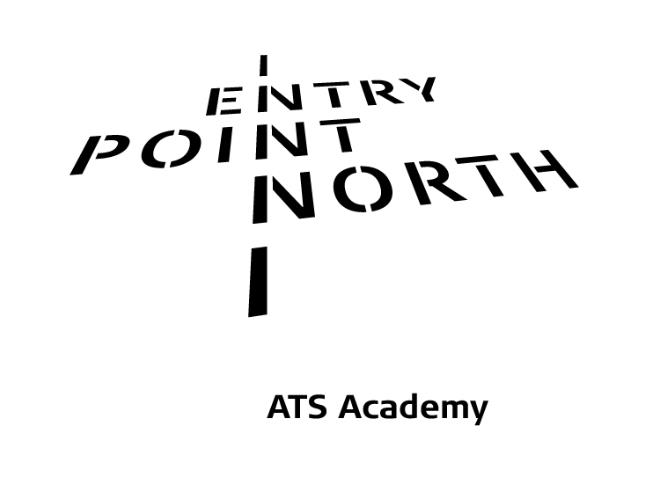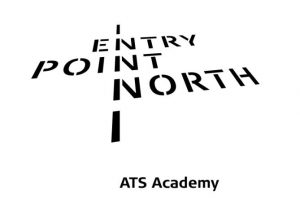 Membership Type: Associate Member
Membership Status: Silver
Chief Executive Officer: Anne Kathrine Jensen
Country: Sweden
Telephone number: +46 (40) 694 4300
Fax number: +46 (40) 694 4399
E-mail: sales@entrypointnorth.com
Head office:
PO Box 30, SE-230 32 Malmö-Sturup, Sweden
Websites: