Celebrate International Women's Day at Airspace World.

The opening day of Airspace World, the world's largest gathering of the air traffic management industry, on March 8 is also International Women's Day. To mark that occasion, a number of activities are taking place to showcase women's contributions to aviation.
Primary among these is a special panel discussion in the Boeing Theatre. Entitled Women in Aviation, the 50 minute session will see panellists explore why inclusion and diversity matter, and share some examples of good practice and success. They will also discuss why it's so important to find, promote and include the best women and break through the glass ceiling.
Hosted by Alex Bristol, CEO of Swiss ANSP Skyguide, panellists include Shaesta Waiz, President and Founder of Dreams Soar, Huy Tran, Director of Aeronautics at the NASA Ames Research Centre, Mildred Troegeler from Boeing, and Martin Rolfe, CEO of NATS.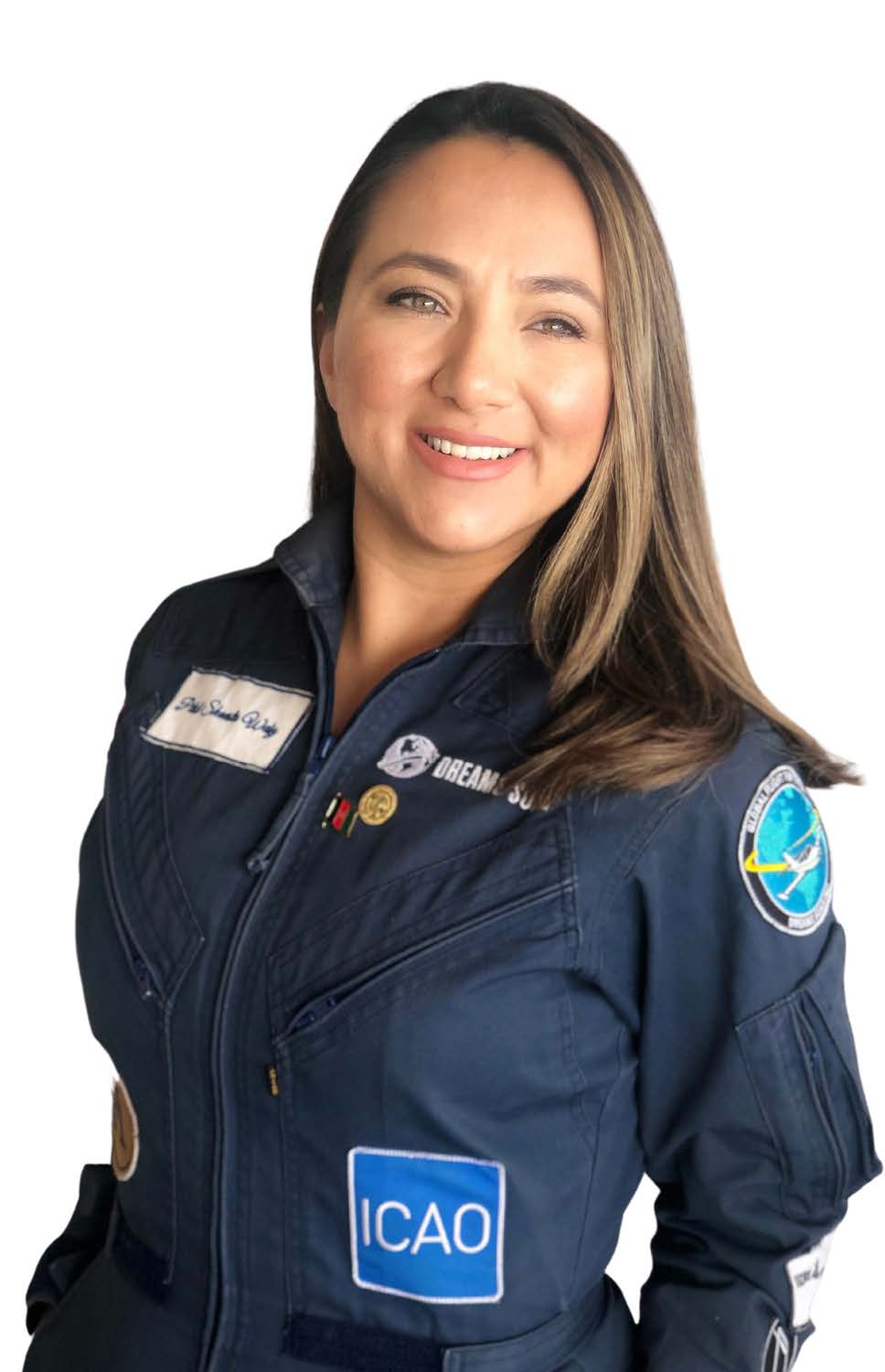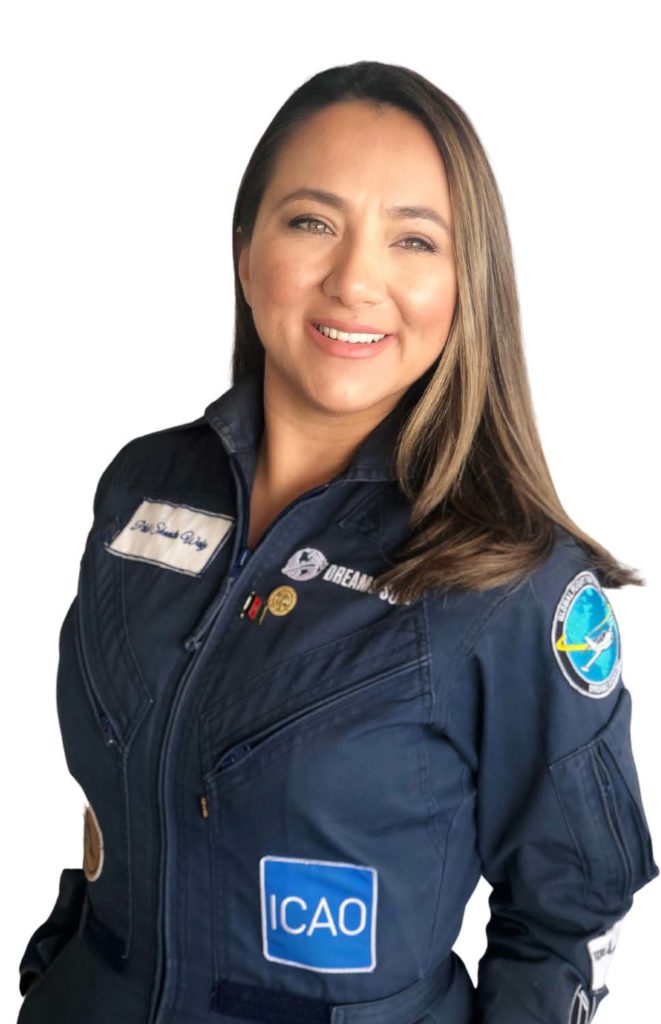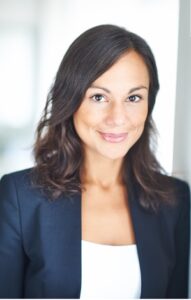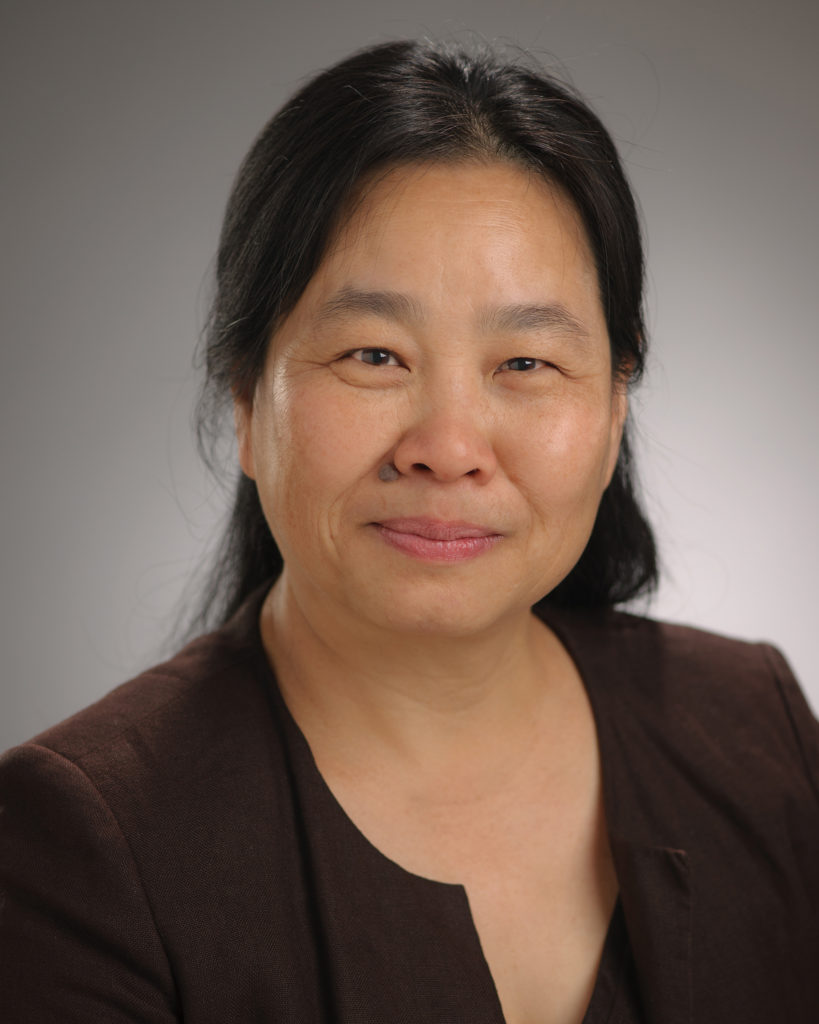 In an exclusive interview with Airspace World Today, Airspace World's daily news publication which launches on 8 March, Shaesta says that diversity thinking must go deeper than bringing in numbers today and ensure a throughput of talent.
"It's good to have goals and I support such initiatives as the International Air Transport Association's 25by2025," she says. "But we need to think deeper and ensure truly equal opportunities. Diversity will only be achieved if we have enough women showing interest in, and studying to be part of, the industry's future."
"I am really excited about being able to share my experiences and connect with people at Airspace World."
CANSO is also planning to produce a short display of photos celebrating Women in Aviation which will be shown on screens at Airspace World. There's no doubt our industry boasts some exceptional women. If you would like to be part of our film or if you know of any women you would like us to celebrate, please click on the link below and upload your photos. Please include the name, job title, and your organisation/company name. If you are nominating someone else to feature in the video, please make sure you check with the individual you are sharing a photo of.