CANSO launches new podcast
CANSO has launched a CANSO Air Traffic Management Podcast to help drive forward the conversations that will help shape our future skies.
The initiative comes from CANSO's European Office, who will host the initial monthly episodes, and explore a range of Air Traffic Management topics in more depth to give listeners a better understanding of the issues the industry faces.
The podcasts will feature interviews with some of the industry's leading figures, experts and thought leaders.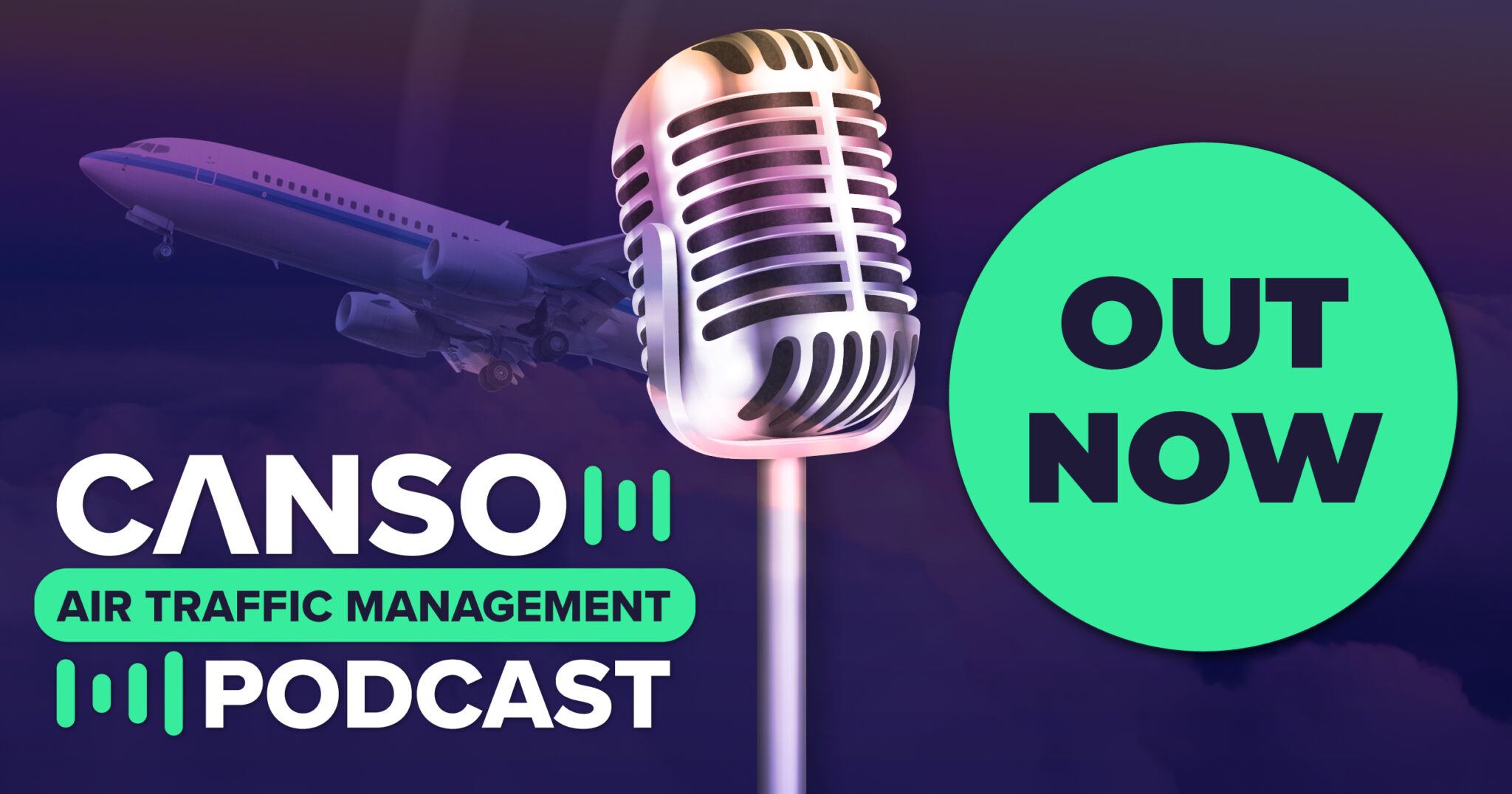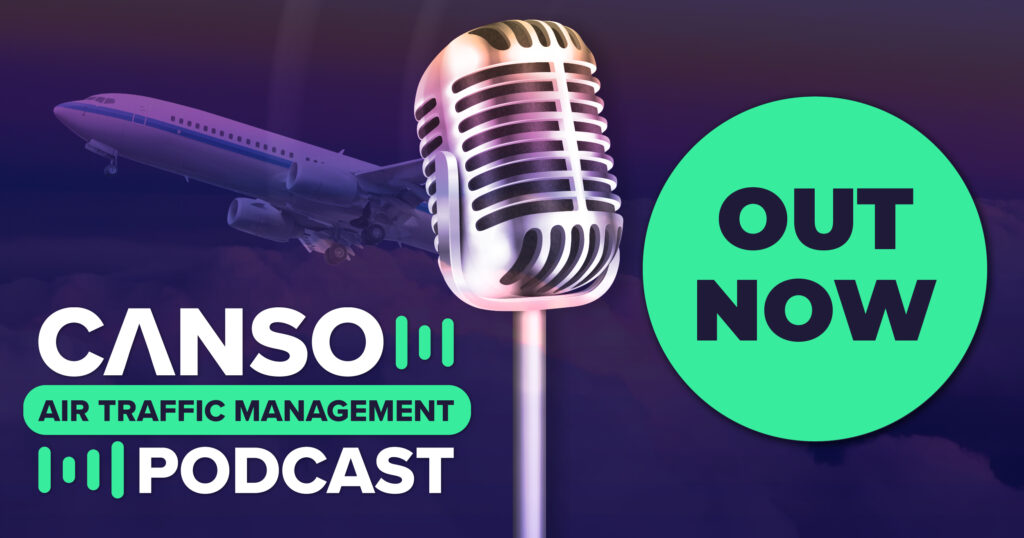 In the pilot episode, available now, CANSO Europe's Johnny Pring talks to Thierry Brégou, Head of International Affairs at Skyguide to answer the question: How should air traffic management adapt to climate change?
In this, they talk about how climate change is already impacting ATM through effects such as increased temperatures, unpredictable storms and forest fires. They then discuss how ANSPs should address these challenges to protect their infrastructure and ensure the continued resilience of their operations.
Simon Hocquard, Director General, CANSO, said: "I am very pleased to see the launch of the CANSO Air Traffic Management Podcast and look forward to hearing the interesting debates and conversations it will produce."
To listen to the podcast, and to subscribe for future episodes, search for The CANSO Air Traffic Management Podcast on Spotify, Apple, Amazon, or wherever you get your podcasts.