Artificial Intelligence to optimise Saudi Arabian air traffic management
Frequentis Control Room Consulting (CRC) was selected by SANS to explore how data analytics can be utilised in order to optimise and enhance its air traffic management (ATM) to meet the Saudi Arabian aviation sector growth strategy. Through collaborative workshops and system maturity assessments, teams from Frequentis and SANS identified workflow inadequacies and information deficits at key decision points.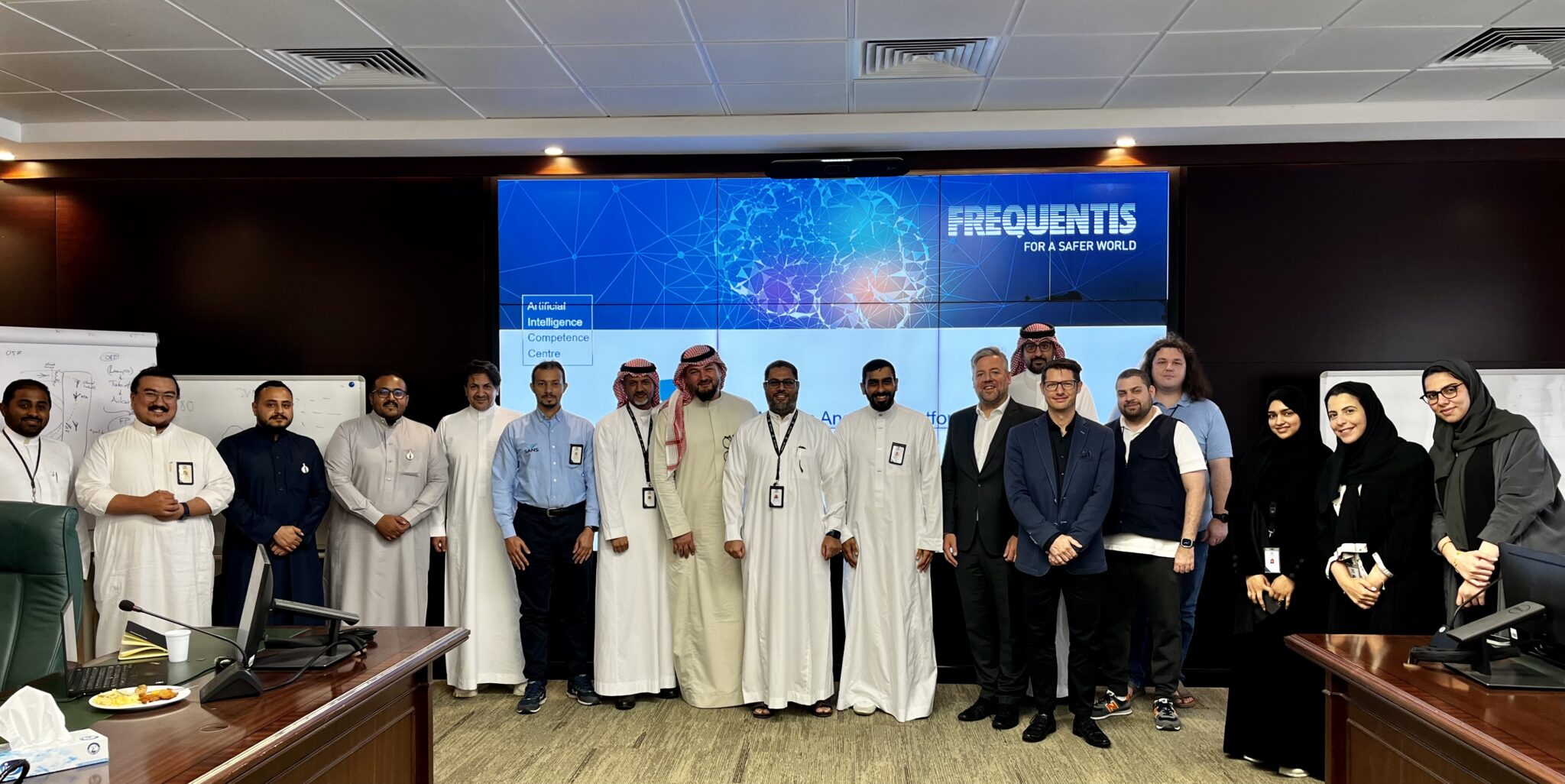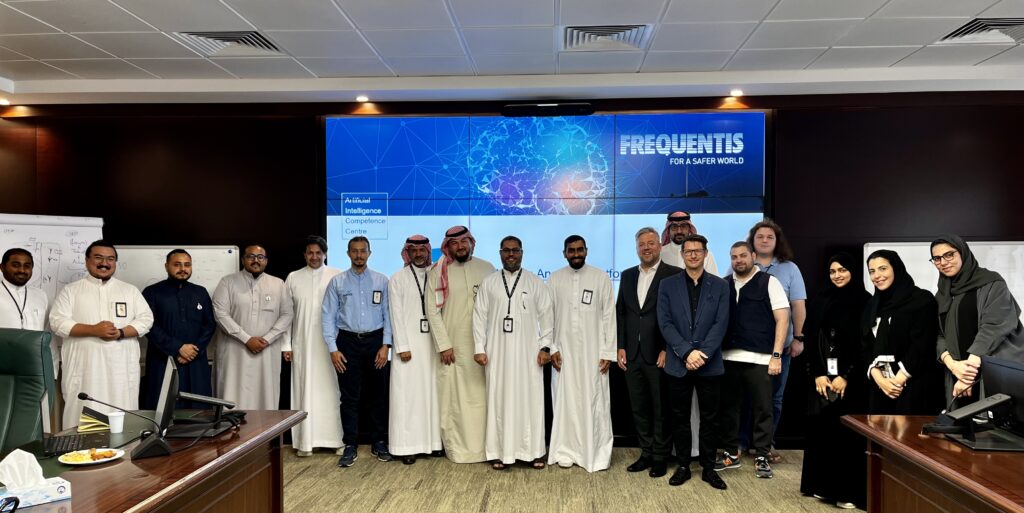 "It was a pleasure to work with SANS engineers and ATM professionals as part of our joint engagement to explore modernising Saudi Arabian ATM data and analytics platforms. Together, the Control Room Consulting team and SANS analysed the data science methods that will improve the quality and timing of decisions," says Josef Kutschi, Managing Director Frequentis Middle East.