A6 Alliance and the EUROCONTROL Network Manager reinforce their commitment to the modernisation and digitalisation of Air Traffic Management
The EUROCONTROL Network Manager (NM) and the CEOs of the A6 Alliance have met to reflect on the traffic evolution and performance, considering the impact and contributions of all aviation actors in the network.
They also discussed possible measures and lessons learnt in view of summer 2023 and elaborated on other key strategic items of common interest, including technology deployment.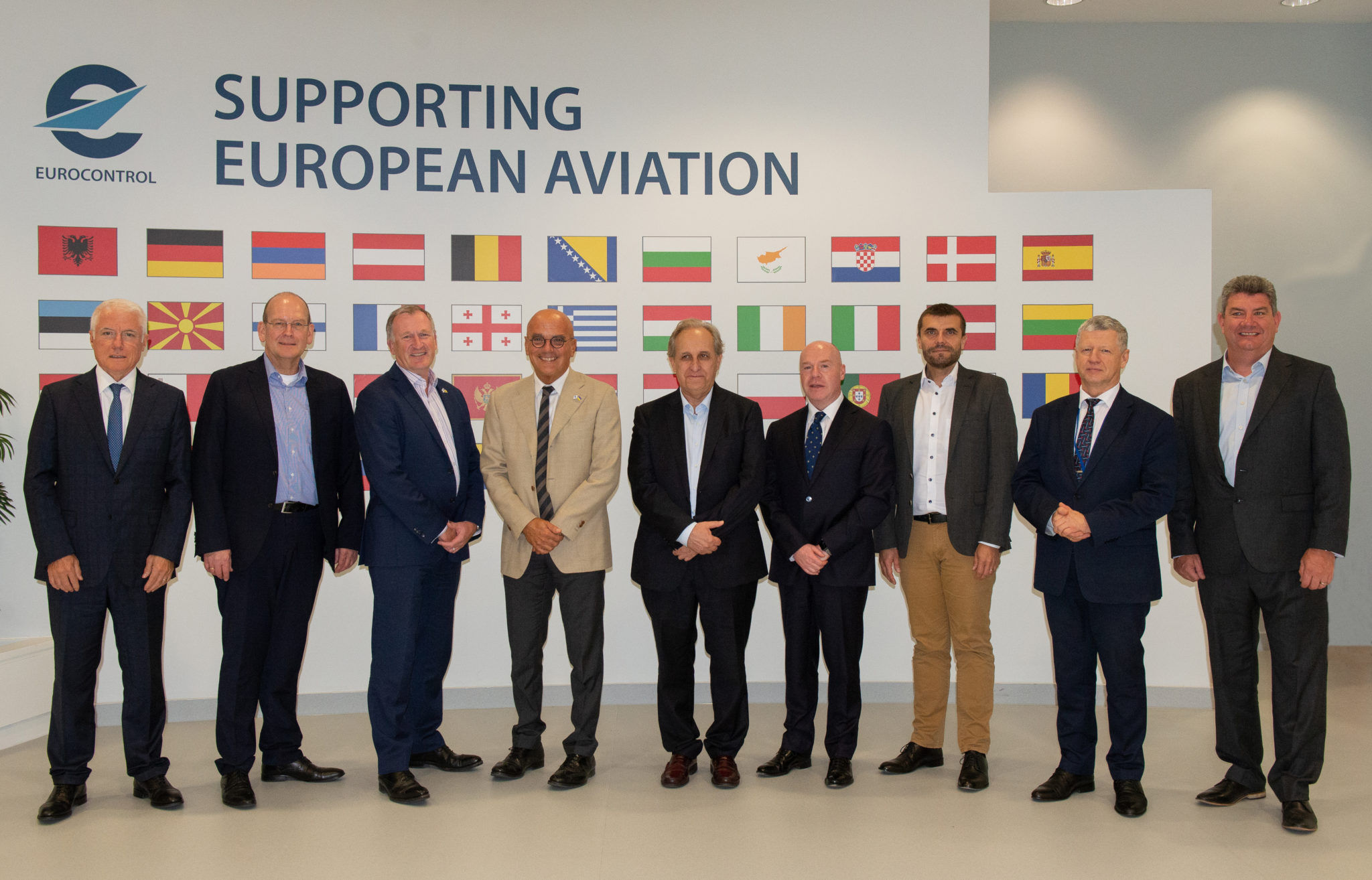 The CEOs of A6 Alliance and the Director of the EUROCONTROL Network Manager (NM) held an executive meeting to reinforce their commitment and joint collaboration to improve the network performance, in terms of capacity, efficiency and sustainability.
ENAIRE's General Director, Ángel-Luis Arias, as Chairman of the A6 Alliance affirmed "the A6 Alliance will continue working to support the industry's recovery whilst delivering progress towards a digital sustainable future for aviation".