A collaborative approach to recovery and resilience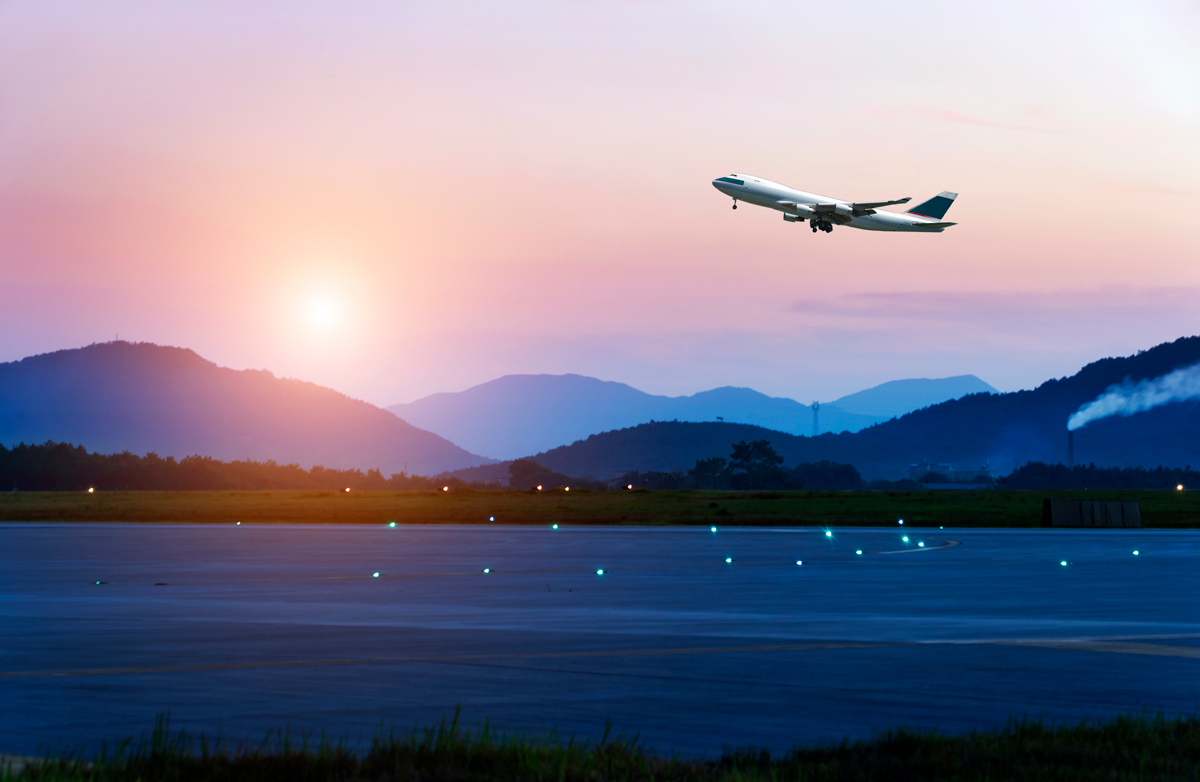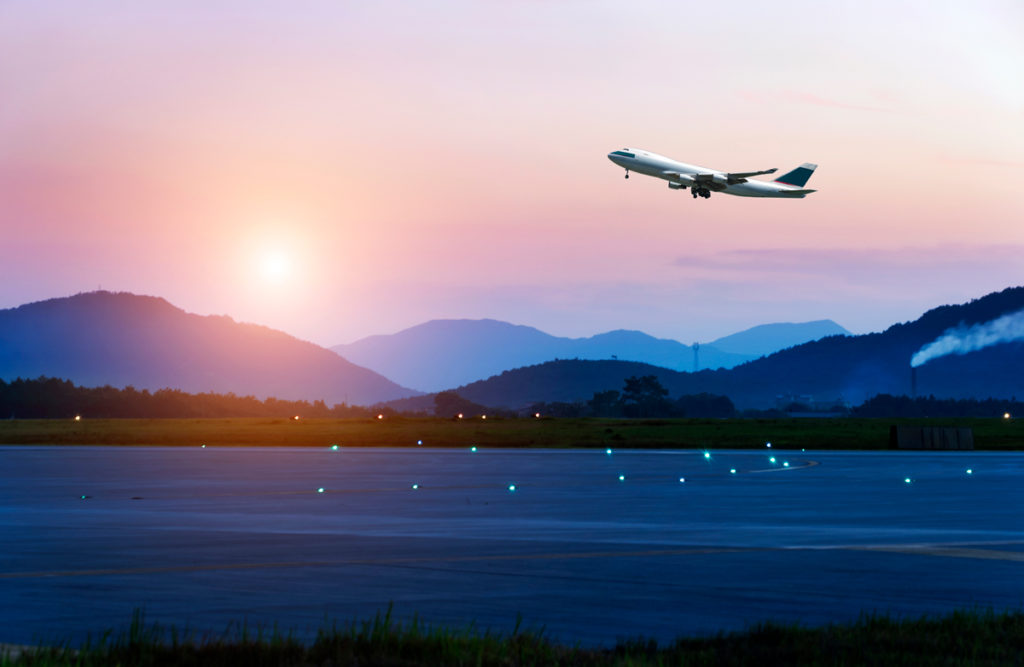 Eduardo Garcia Gonzalez, CANSO Manager European ATM Coordination and Safety, explores how regional coordination is key to aviation's recovery and resilience.
As air traffic in Europe and across the globe gradually increases, it is vital that the aviation community works together to resume operations safely, seamlessly and sustainably – from creating common solutions and safeguarding skills, to shaping our future skies.
Air navigation service providers (ANSP) have faced a multitude of challenges during the past 18 months to keep skies open and ensure the safe, orderly flow of air traffic. Despite this the air traffic management (ATM) industry has been evolving, finding new ways to manage a fluctuating traffic picture and boost recovery and resilience
Since the COVID-19 pandemic began, ANSPs in Europe have been sharing best practices on how to protect operations and employees, maintain safe airspace and meet critical national and public needs. Key to this has been cross-industry collaboration, a focus on boosting resilience, and a commitment to shaping our future skies.
Creating common solutions
When the pandemic first hit, our initial focus was on following global and national health directives and recommendations, and collaborating on crisis management and contingency planning across the region. The CANSO Europe Safety Directors Group (CESAF) for example was instrumental in developing CANSO's COVID-19: Ensuring Continuity of ATS Service Globally guidelines, and this collaboration was strengthened by support of the Network Manager.
As restart got underway and we shifted to recovery of 'normal' operations, we have worked closely with industry partners and organisations to develop key operations and safety initiatives. This included contributing to the EUROCONTROL Safety Team, and European Union Aviation Safety Agency's (EASA) Cross-Domain Safety Risk portfolio and Aviation Safety Issues Arising from the COVID-19 Pandemic.
Boosting resilience
One of the key ongoing concerns related to the pandemic and our ongoing resilience has been the potential degradation of technical skills and the knock on effect when traffic levels resume. To tackle this, CANSO published the COVID-19 ANS Restart and Recovery Guide and supported EASA in developing Maintenance of ATCO skills – Guidelines in relation to the COVID-19 pandemic and guidance for virtual classroom training and distance learning.
Human factors have also been an important consideration, in particular as some people experienced extended periods of time off, or greatly reduced schedules or continued to work as normal but with many additional pressures.
To address this, we worked with EASA on a wellbeing campaign for ATC staff. The CANSO Europe Safety Directors group (CESAF) and the EUROCONTROL Safety Team also signed a cooperation agreement to exchange key safety-related information, expertise and best practice.
In addition, we have been working closely with EASA on the development of guidelines to maintain the necessary focus on safety during the COVID-19 pandemic and a Ramp-up Be Ready – Stay Safe campaign. This campaign was developed as a coordinated industry initiative with ACI, IATA, ECA, ETF, IATA as well as Airbus, Easyjet, TAP Portugal and Royal Aeronautical Society, to ensure recovery is as smooth and seamless as possible.
CANSO has also been working in cooperation with IATA, IFATCA and IFALPA on a series of workshops on safely navigating the industry recovery to support an ongoing cross-industry approach to building resilience.
The main objective of these activities is to ensure all stakeholders align on start-up and recovery strategies and deliver a safe return of air transport. As shown in the EASA Annual Safety Review 2021 we're making good progress but this work must continue.
Shaping our future skies
In finding solutions and building resilience, we must not only think about today but also tomorrow.
Our recovery and resilience efforts are the building blocks that are helping us to create a new path for aviation and ultimately shape our future skies. So whether its resurging traffic, new entrants to airspace or renewed commitments to address environmental performance, we're working to build a global transport network of the future and to support every aspect of our ecosystem.
We are proud to be working with our industry partners and regulators to help make this happen. Indeed this collaboration has been crucial in working towards a resilient, robust and agile aviation system.