Filling in the gaps – Global Conversations: CEO Series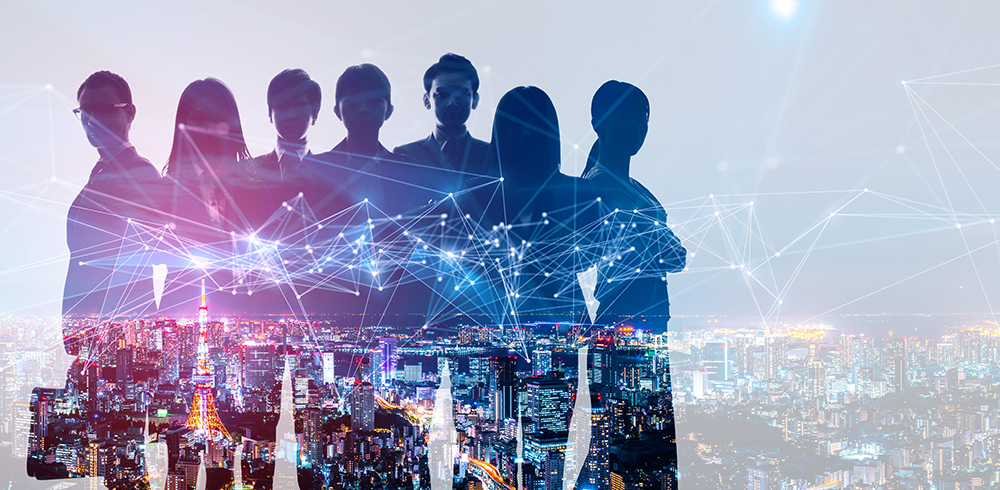 Conor Mullan, one of the Associate Member Representatives for the Executive Committee, explores how CANSO is enabling global conversations on the future of the industry.
Next week I will, on behalf of CANSO, host the first of the Global Conversations: CEO Series with Michiel van Dorst of LVNL. This series is in response to a request from CANSO's Associate Members to get an understanding of what ANSPs are thinking during the current crisis and how the industry can work together.
For Associate Members, the loss of face-to-face events has been keenly felt. We use summits and congresses to get an understanding of what our customers (the ANSPs) need; what problems they have; what priorities they have; and how we can help them. Likewise, ANSPs use these opportunities to find out about the latest innovations in ATM and possible solutions for their day-o-day challenges.
With the dramatic change in outlook for the year ahead we – the membership – are figuring out how to react and what to focus on. Knowing what is going on inside the heads of the member CEOs will help us understand how we can all pull through the current crisis.
There have been quite a few presentations and reports published but what we miss more are the chats in hallways, by the coffee machine, around the edges…. the conversations.
Among the issues we will explore are the sorts of questions and conversations we might have had in Madrid, Baku and elsewhere. I'll be asking the CEOs how the downturn has affected their investment and development plans; how they are managing with such a large and sudden drop in revenue; whether or not they are able to distinguish between phases of the crisis (e.g. first we were in a critical "falling fast" phase; now we are in a longer lasting chronic "management" phase); and whether or not CANSO members might have to adopt different Customer/Supplier business models or think of new products and services to get through the crisis and thrive beyond it.
I also find it interesting that each of the CEOs I will be talking to can give a region-specific story. Each of the CEOs represent an ANSP who:
Is possibly in a different phase (Australasia is past the first wave but is now experiencing second, Europe is just past peak and hoping to exit wave 1, Africa cases are still growing);
Has different governmental and institutional means of coping / surviving;
Will have a different ANSP response.
I hope that these factors be used to help other members either reflect on where they were or where they might be in a few weeks' time.
I look forward to you joining us over the series.
Register for the 'Global Conversations: CEO Series' with Michiel van Dorst, LVNL, and Captain Kibe, KCAA.