Transport Committee MEPs visit Belgian air traffic control centre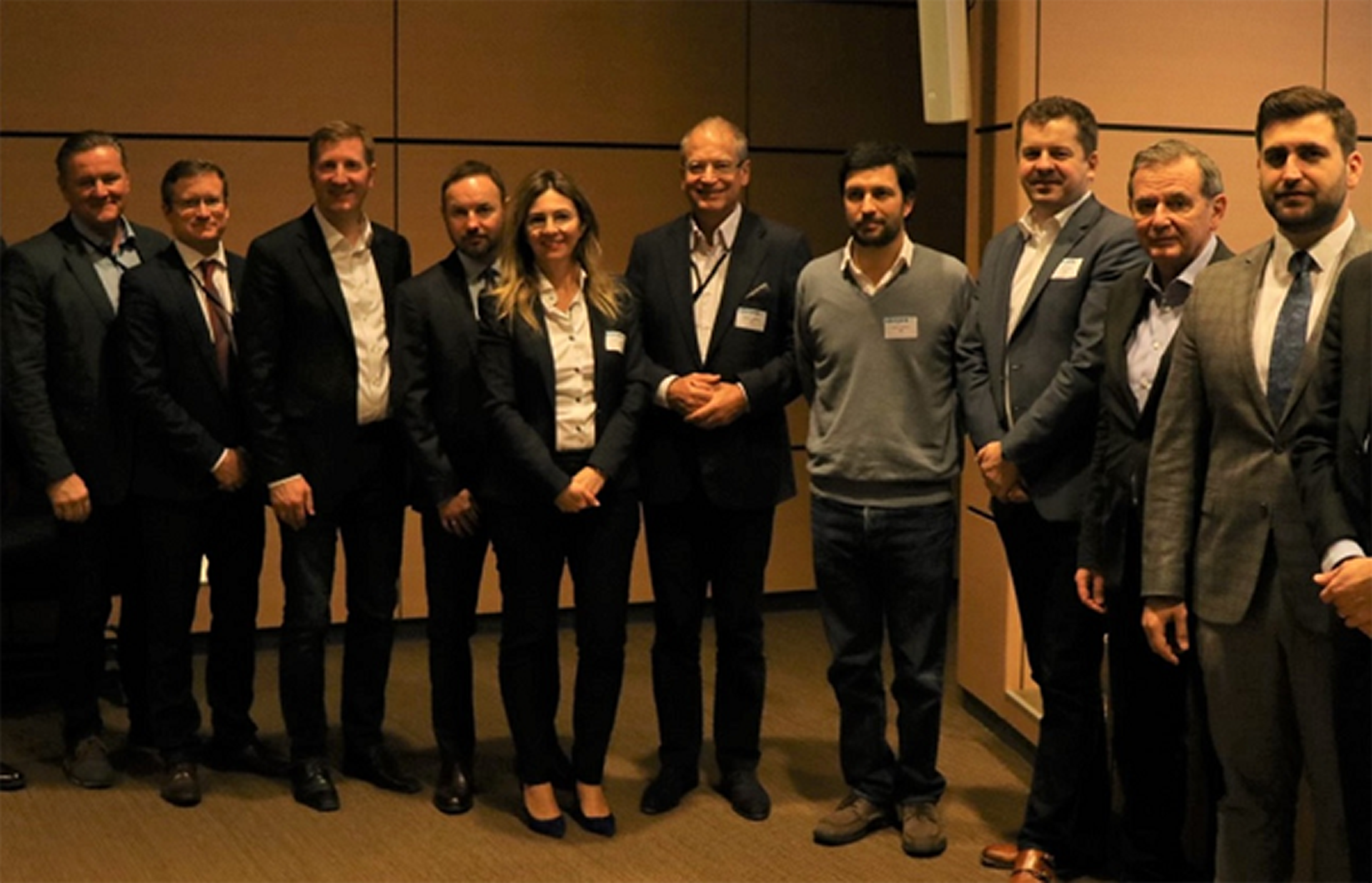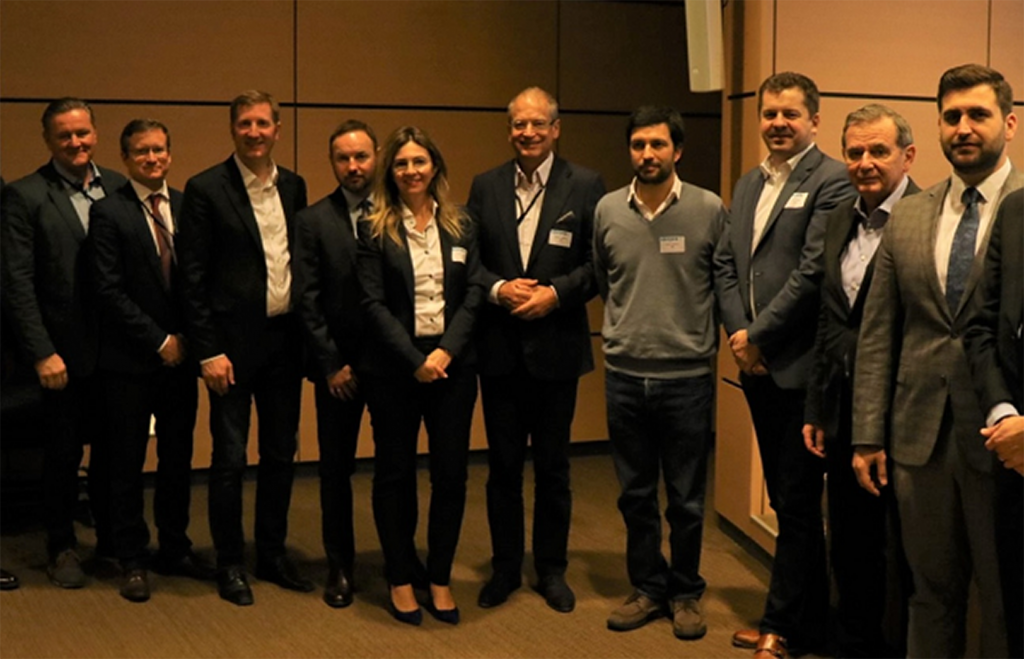 Today, Members of the European Parliament's Transport Committee toured the Belgian air traffic control centre at Brussels Airport to discover how air traffic management (ATM) works in practice. They were invited as guests of skeyes, the Belgian air navigation services provider (ANSP), and the Civil Air Navigation Services Organisation (CANSO), which represents 35 European ANSPs.
The tour, which involved MEPs from across the political spectrum, included a visit to the skeyes air traffic control tower, the joint civil-military air traffic control centre and the training facility. Every day on average Brussels Airport has 642 movements and skeyes controls 2,962 flights across the whole of Belgium. Safety must always be the number one priority, but there are also the often competing demands of capacity, environmental and cost targets. skeyes showed to the MEPs how it manages these enormous technical and logistical requirements.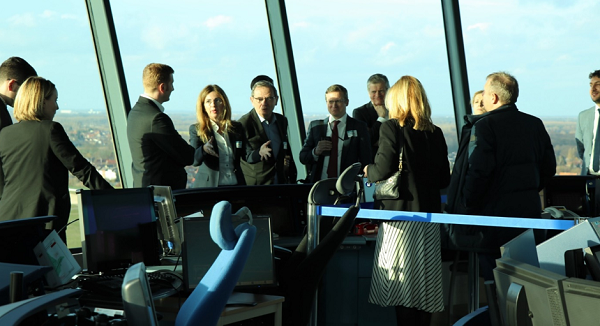 These challenges are replicated across CANSO's other 35 European ANSPs. CANSO, therefore, explained to MEPs how its members will support the delivery of the EU's Single European Sky through technological, safety, operational and environmental improvements. In September 2019, CANSO signed a Joint Declaration with other aviation industry partners and stakeholders to commit to this goal. Cooperation also is a key component of the CANSO Europe Vision 2035, which sets out a blueprint for the ATM industry's evolution.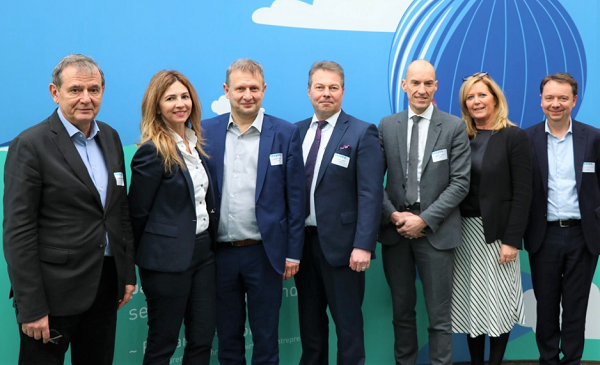 The visiting MEPs were impressed by what they learned during the visit. Marian-Jean Marinescu, the coordinator of the EPP group in the Transport Committee, said: "ATM in Europe is a very complex activity. ANSPs succeed in providing a very high level of safety. They need help to face future challenges. SESAR and SES are absolutely necessary to provide safety and sustainable connectivity in the very near future."
Tanja Grobotek, CANSO's Director Europe Affairs said: "Europe is one of the most complex ATM regions, but our industry is working hard for our customers and their passengers to manage air traffic growth and improve performance. Our 35 European ANSP members are committed to making a Single European Sky a reality in the coming years, and as we are only one part in the supply chain, we hope that we can work with the European Parliament to deliver this."
skeyes CEO, Johan Decuyper said: "Being at the heart of European airspace, Belgian airspace is not only very complex but also crucial for air traffic travelling all across Europe and beyond. skeyes is ready to continue playing that role within the Single European Sky. We have the technology, the knowledge and the experience. We continuously innovate in all aspects of our workings: digital towers, UATM, … And we have the results regarding safety, capacity and sustainability to show that we are ready for the future."