Global Reporting Format (GRF) for Air Navigation Service Providers (ANSPs) e-learning course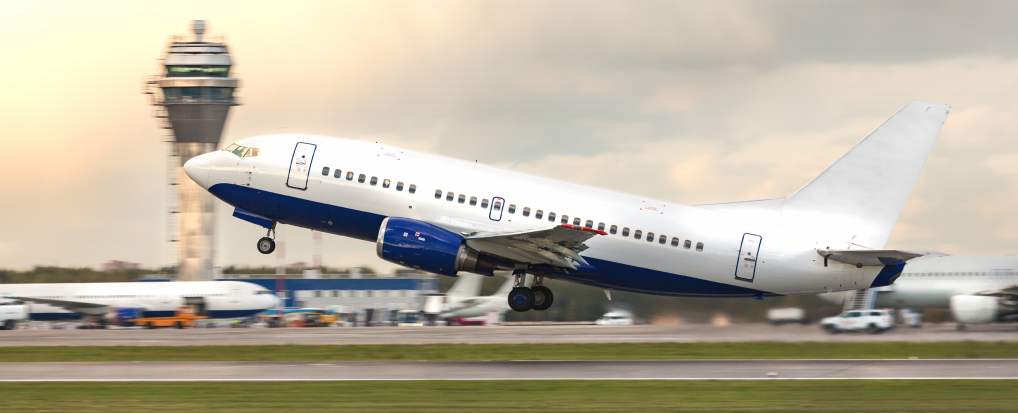 Get to know fundamental changes in the new reporting system related to the introduction of Runway Condition Code (RWYCC) and enable flight crew assessment of takeoff and landing performances based upon the reported runway surface condition. The Global Reporting Format (GRF) for Runway Surface Condition Assessment and Reporting will be applicable as of 4 November 2021. The GRF is a globally-harmonized methodology that is intended to be the only reporting format for international aviation, with the objective of reducing runway excursions. Through collaboration between IATA, ICAO and CANSO, this online course is specifically designed to meet the training requirements for air traffic controllers and aeronautical information service staff as outlined in ICAO Circular 355 (Assessment, Measurement and Reporting of Runway Surface Conditions) and ICAO Doc 10064 (Aeroplane Performance Manual [APM])
Learning objectives
After having successfully completed this course, participants will be able to:
Explain the need and fundamental requirements for a harmonised GRF for Runway Condition Assessment and Reporting
Summarize the end-to-end process of a Runway Condition Assessment and Reporting
Describe the factors which require adjustments to braking and acceleration performance to account for runways conditions
Use a Runway Condition Report (RCR) to assess takeoff and landing performance
Course Format
This course requires approximately three hours of study to be completed in six months from the purchase date (enrollment validity). After the enrollment validity expires, the users will not have access to the course content and will not be able to take the exam.
Student performance will be based on an examination.
Target population
Air traffic controllers
Aeronautical information service staff
Civil Aviation Authority representatives
Structure of the course
Duration: 3 hours
Delivery Mode: Online
Language of instruction: English
For more information and registration, please visit: www.iata.org/training-talp41
Further resources
Implementation of Global Reporting Format for Runway Surface Conditions (GRF): Guidance based on management of change (MOC)
Developed in partnership with ICAO, this provides guidance to support States and stakeholders with their implementation of the GRF. Its use is recommended, but not mandatory.
For ANSPs, there is guidance on monitoring the effectiveness of performance data post-GRF implementation, creating SNOWTAM/ATIS using suitable software, informing rapid changes in runway condition observed from TWR (unofficial information), and coordinating access to RWY for assessment of surface condition.