CANSO Global Safety Achievement Award 2023 – Nomination Form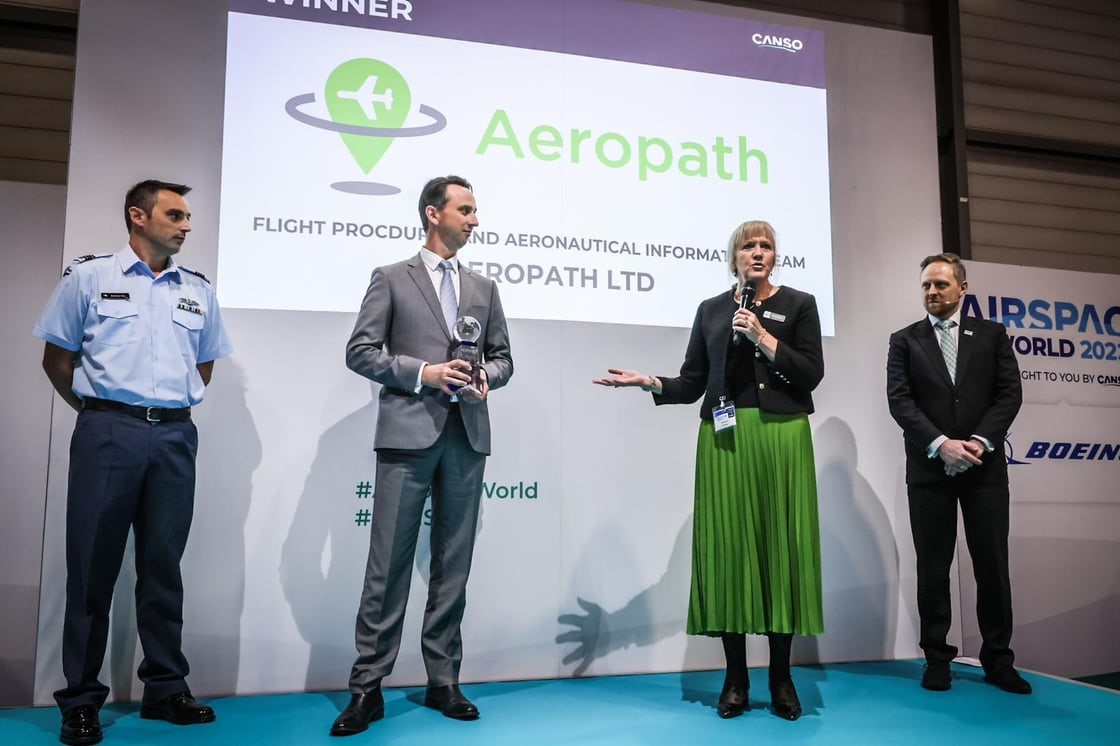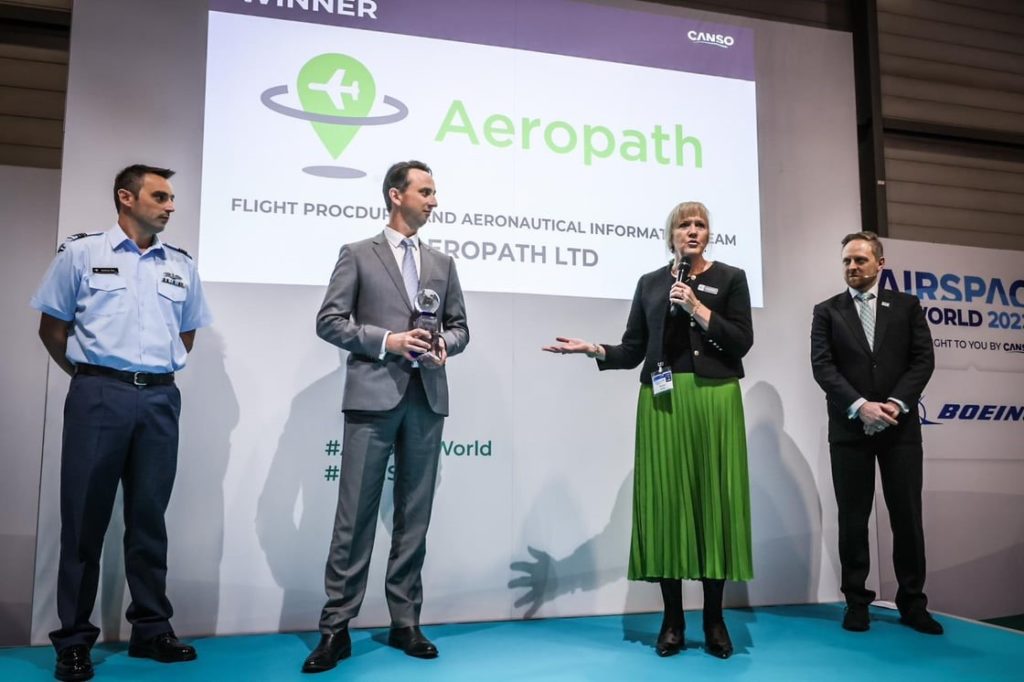 The safety of aviation continues to be the number one priority for all of us in the ATM industry and, while 2023 has continued to see an improvement to air traffic numbers following the pandemic it still presents a number of challenges, not least through the rapid rebound in global air travel demand and the increasing use of digitalisation and artificial intelligence.
CANSO recognises and acknowledges safety excellence with the CANSO Global Safety Achievement Award.
With that in mind, it is time once again to recognise those who went above and beyond the safety call of duty, with the launch of the CANSO Global Safety Achievement Award, 2023.
Each year this award is given to a company or team that has made a significant safety contribution which has reduced aviation risk in the previous 12 months. This may be a local, regional, or global contribution and may encompass a process, procedure, technology, or training improvement. Nominees do not have to be members of CANSO.
The deadline for nominations is 6 October. The winner will be announced at the CANSO Global Safety Conference 2023, in Dublin, Ireland, in November, and showcased across CANSO's global platforms.


Award Committee
Osman Saafan, Director of Corporate Safety, Security Management and Military Affairs, DFS, and Chair, Safety Standing Committee Steering Group
Andrea Sack, Director Safety, Security, and Quality, Austro Control, and Vice-Chair Safety Standing Committee Steering Group
Bill Middleswart, Safety Programme Manager, CANSO
Tommy Au Yeung, Assistant Director-General of Civil Aviation, Hong Kong (CAD)
Job Brüggen, Safety Officer, LVNL
Dave Curtis, Safety Director, NATS
Richard Derrett-Smith, Associate Director, Aviation, Egis
Glen Lang, Director, Safety, Security, Environment and Sustainability Assurance, Airservices Australia
Tembisa Maphike, Senior Manager Standards & Regulations, ATNS
Sinéad McCloskey, Senior Director Safety and Service Operations, Aireon
Anthony MacKay, Vice-President and Chief Safety and Quality Officer, NAVCANADA
Jesús Romero-Hernández, Division Chief, Safety and Security, ENAIRE
Desmond Whitty, Executive Director of Safety Quality & Environment, Saudi Air Navigation Services (SANS)
Joe Winingar, Director of Safety, FAA ATO
Further information
For more information, please email safety@canso.org.
Nomination form
Please note: The CANSO Standing Safety Committee Steering Group will evaluate all submissions and determine the winner by consensus.
The key factors in determining the winner are (but not limited to):
Effectiveness of the contribution
Level of innovation and creativity employed
Potential geographic applicability
Your nomination narrative should, at a minimum, highlight its applicability to each of the mentioned criteria.
* indicates mandatory field
CANSO Global Safety Achievement Award 2023