New CART guidance to accelerate restart and recovery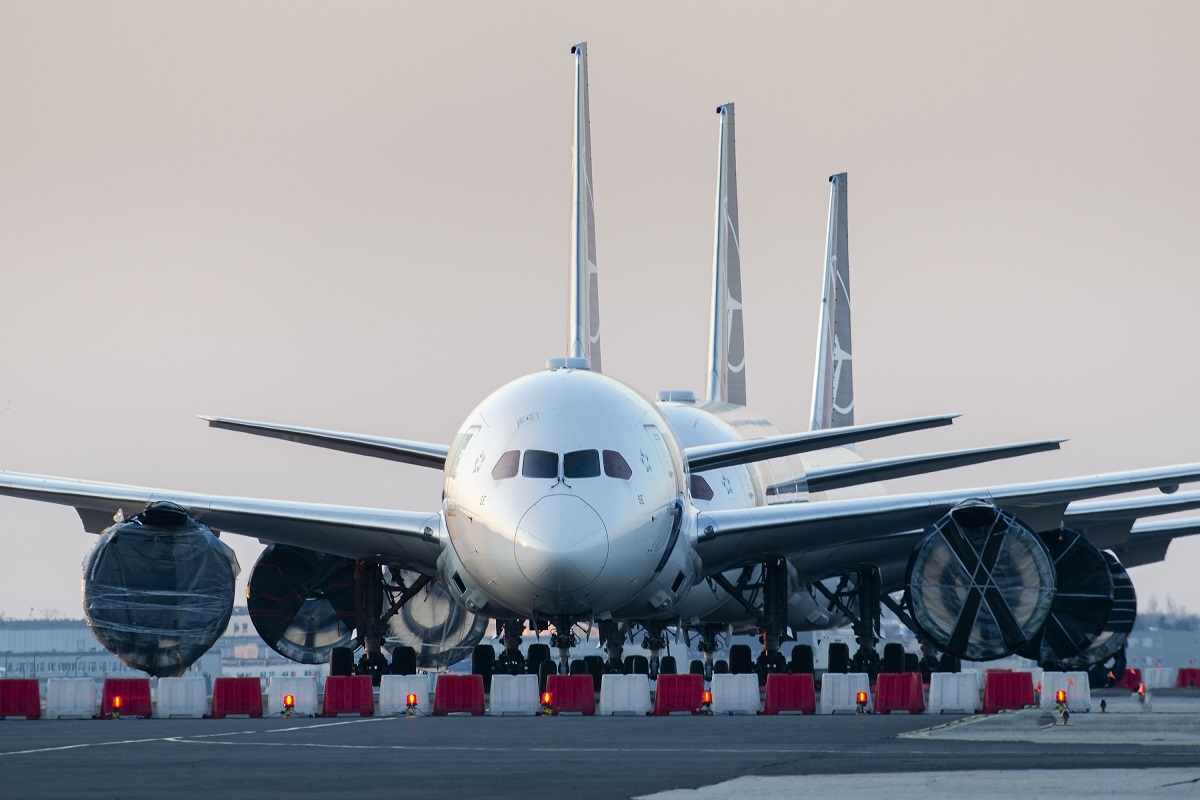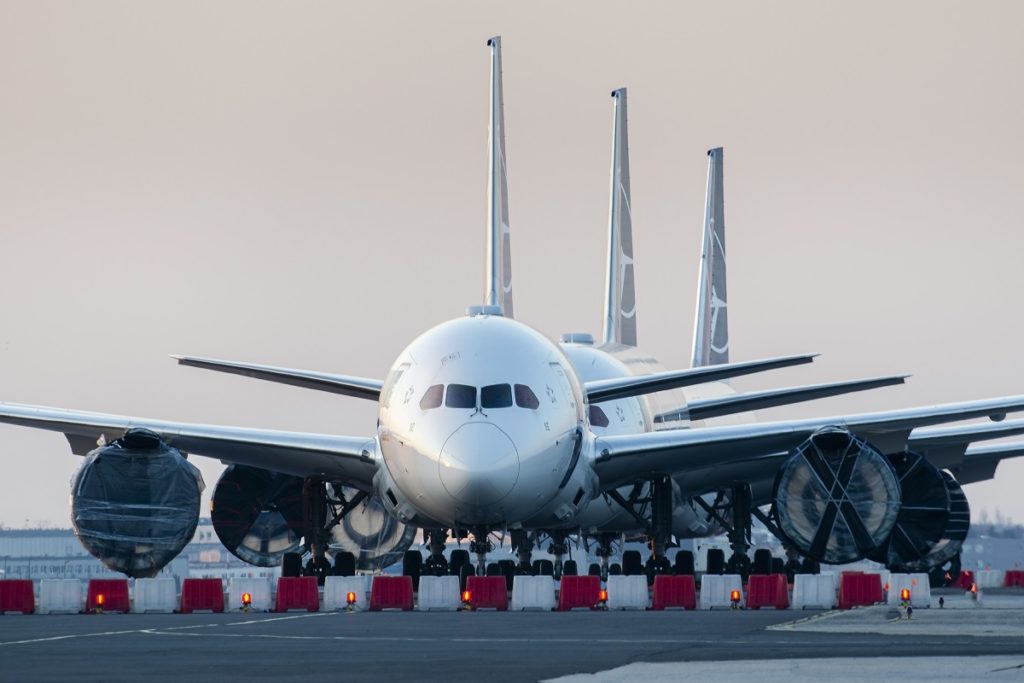 ICAO Council endorsed a second update to the Council Aviation Recovery Taskforce (CART) guidance for States and Industry during its 222nd session on 12 March 2021, including contributions from CANSO, to help accelerate momentum for aviation restart and recovery.
Following the emergence of virus variants, progress in vaccine rollouts and new tools for combating COVID-19, the CART has targeted issues related to testing and vaccination of passengers as part of a State's multilayer risk management strategy. The CART is also exploring strategic areas in preparation for the ICAO High-Level Conference on COVID-19 (HLCC) planned for October 2021, including guidance for States tackling safety, operational and economic challenges, and streamlining policy responses to the post-pandemic state of aviation.
CANSO has worked closely with ICAO, together with industry partners ACI, IATA and ICCAIA, to ensure the industry is fully represented and aligned on restart and recovery measures. The work is supported by the World Health Organization (WHO); World Tourism Organization (UNWTO); ACAC (Arab Civil Aviation Commission); African Civil Aviation Commission (AFCAC); European Union (EU) and European Civil Aviation Conference (ECAC); Latin American Civil Aviation Commission (LACAC); and Organisation for Economic Co-operation and Development (OECD), to ensure alignment with global and regional health measures and guidance.
A High Level Cover Document (HLCD) introduces six new and two revised recommendations, which relate to the a) extension of temporary alleviations through a new Targeted Exemptions system replacing the COVID-19 Contingency Related Differences (CCRD); b) implementation of Public Health Corridors (PHCs); c) safe, quick and efficient transport of vaccines by air; d) the standardisation of testing certificates for air travel; e) vaccination of crew and passengers and f) communication and advocacy strategy.
In alignment with the HLCD, the third edition of the Take-Off Guidance Document (TOGD) also provides the latest operational and public health guidance related to air travel reflecting technological and medical advancements. The recommended multi-layer risk management strategy has been supplemented with considerations on testing protocols and proof-of-results certification interoperability, as well as evidence of vaccination for crew and passengers. The guidance on Public Health Corridors (PHCs) and appropriate use masks for air travel was also updated.
CANSO Director General, Simon Hocquard said: "CANSO welcomes these updates to important ICAO guidance, and the harmonisation it encourages within States in supporting aviation during this pandemic. Consistency across the globe is essential to aiding industry recovery.
"CANSO will continue to work with ICAO and industry partners in much-needed coordination on the safe recovery of passenger air travel, and calls on States to use this guidance to safely reopen aviation and continue to support the industry during this challenging time".
ICAO guidance material can be found here.