Indra modernises Morocco's air traffic management with the latest technology to make it more sustainable and efficient
Indra, a leading global technological engineering company for the aerospace, defence and mobility sectors, has implemented a new-generation air traffic management system in Morocco to increase its air traffic management capacity and contribute to making it more sustainable.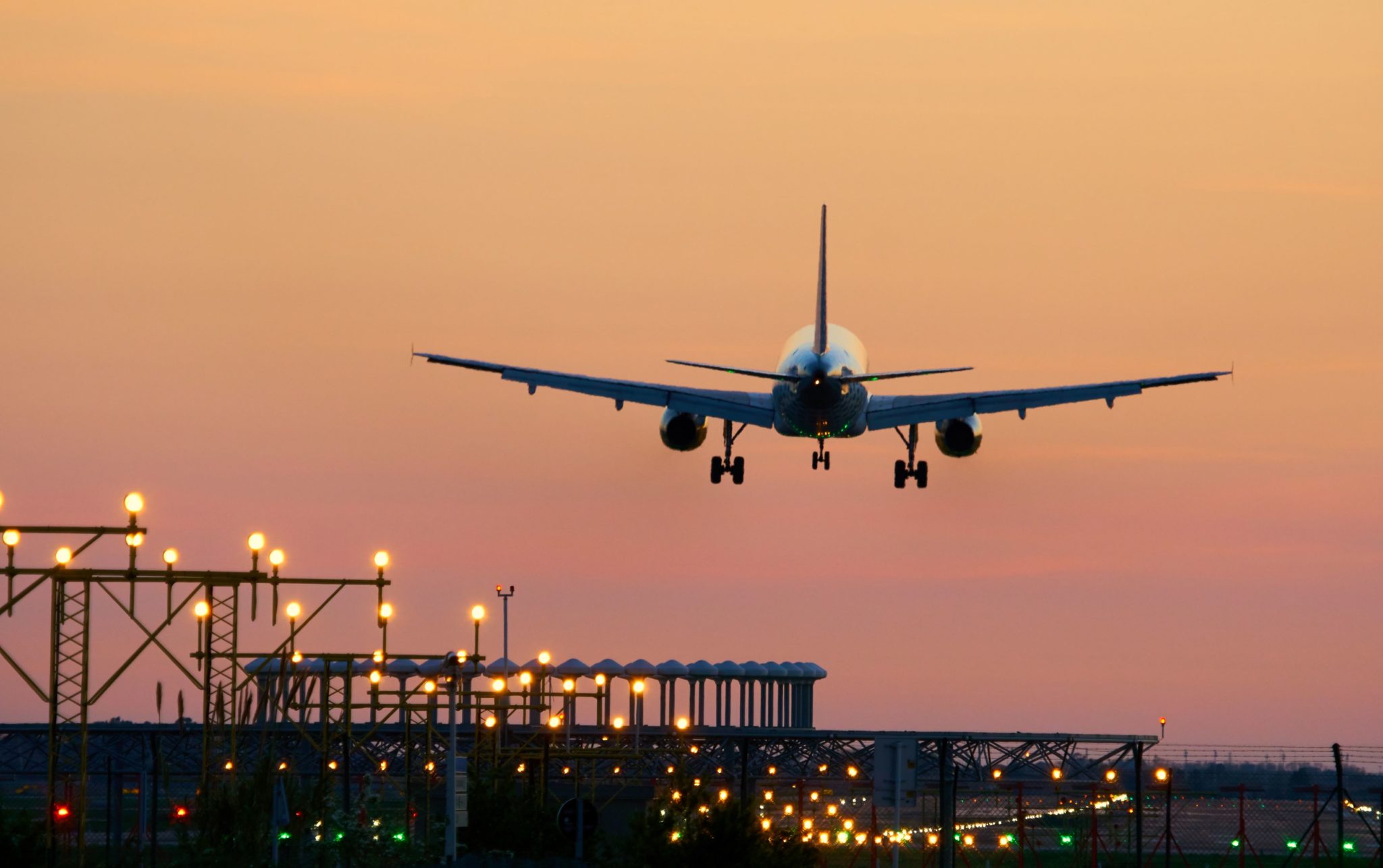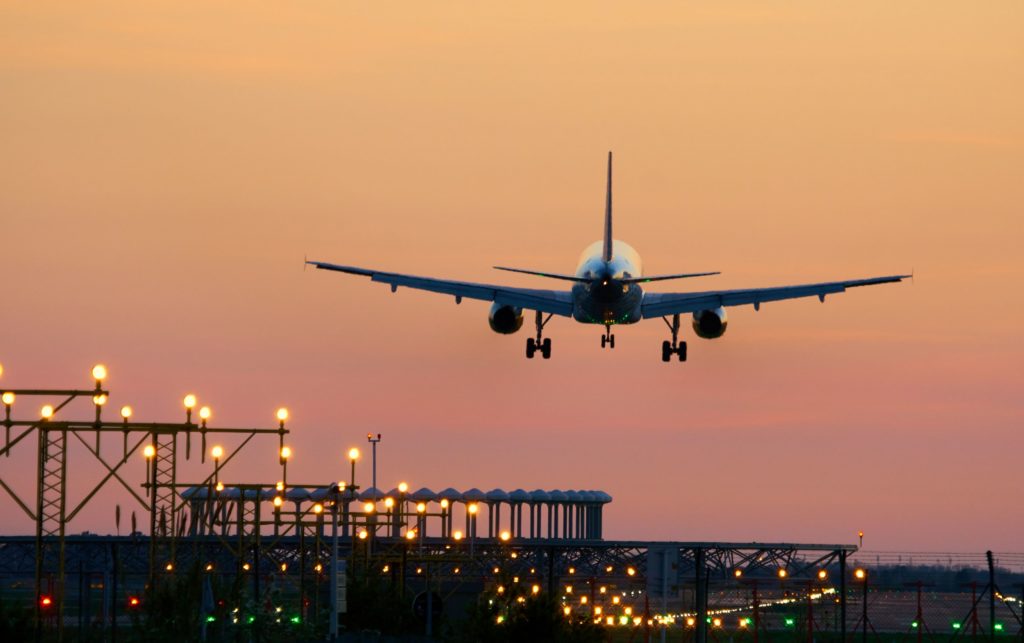 ONDA (Organisation Nationale de la Sécurité Aérienne), the Moroccan air navigation service provider, which previously relied on Indra's technology, selected the ManagAir air traffic automation solution, one of the most advanced systems in the world, with the aim of positioning itself as a key air navigation operator in the region.
Thanks to Indra's ManagAir system, ONDA will be able to manage air traffic more seamlessly and efficiently and increase its capacity by introducing the 'free route' concept, which optimizes trajectories and significantly reduces CO2 emissions, one of the Kingdom of Morocco's sustainability commitments.
The new solution will also guarantee the coordination of Morocco with the other AEFMP member States, namely Algeria, Spain, France and Portugal, bringing greater fluidity to the airspace and guaranteeing continuity in the provision of air navigation services in the area.